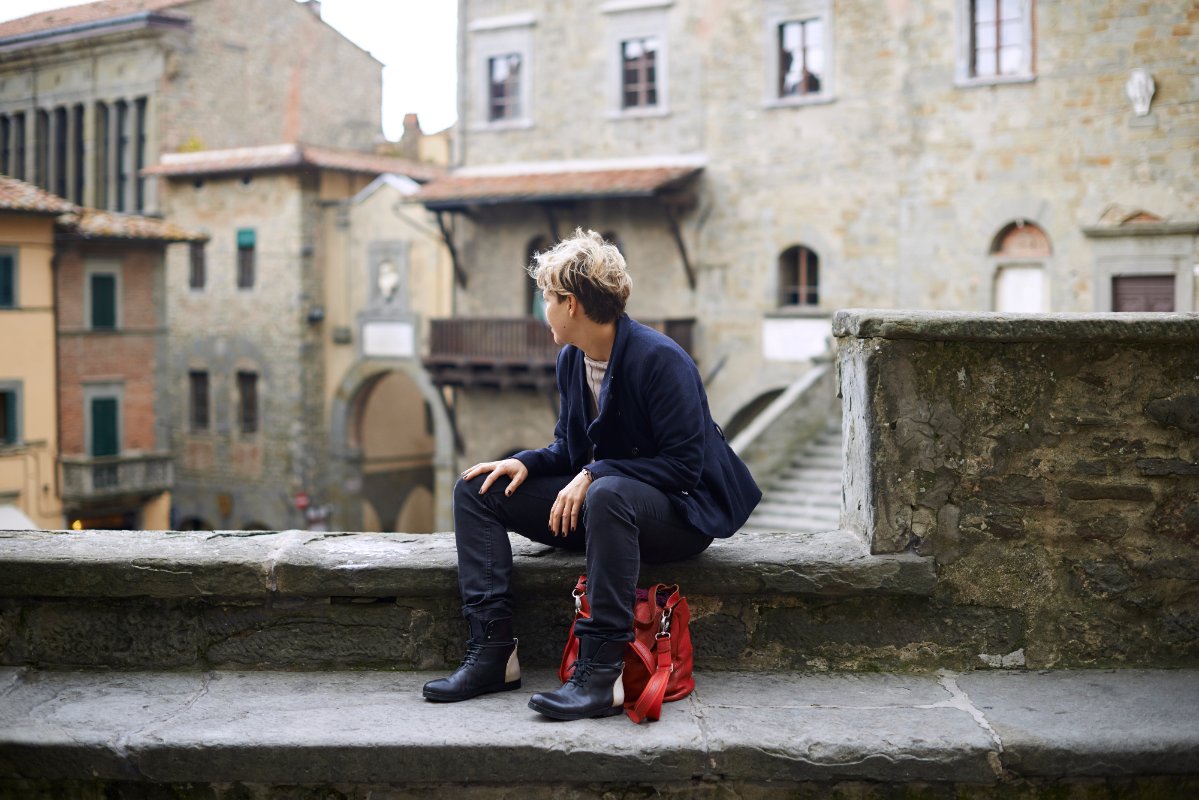 A Palace and the City: new exhibit at Ferragamo museum
Palazzo Spini Feroni majestically stands in one of the most picturesque corners of Florence city centre. Built in 1285 by Ruggeri (Geri) Spini, since 1938 it's Salvatore Ferragamo company house. Prior to this, from 1865 to 1870 when Florence was named capital of the Kingdom of Italy, it was the city hall.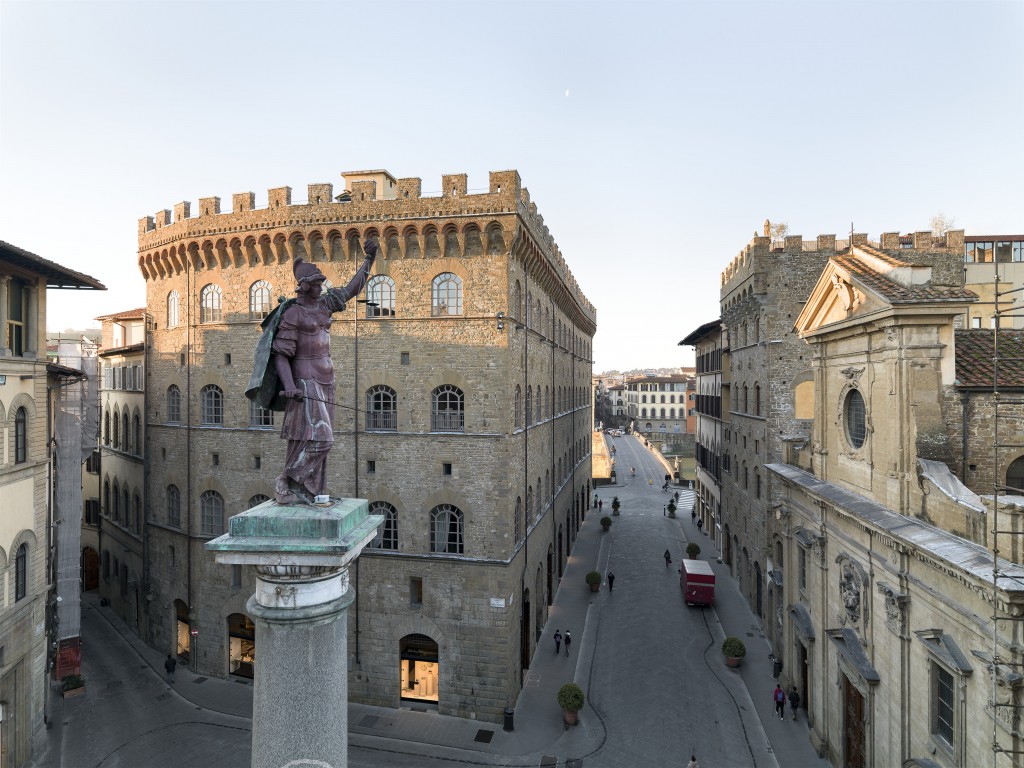 But there is a lot more to tell about this place. From 1873 to 1898, the famous "Gabinetto Scientifico Letterario Vieusseux" had also found a home in the building: contemporary visitors at the time included the writers Mark Twain, Vernon Lee, André Gide, Henry James, and the artist John Singer Sargent. From 1834 to 1846 the Palace was even turned into the most exclusive hotel in town, the Hôtel d'Europe, which had among its guests the Austrian Chancellor von Metternich, the future Czar Alexander II and the pianist and composer Franz Liszt.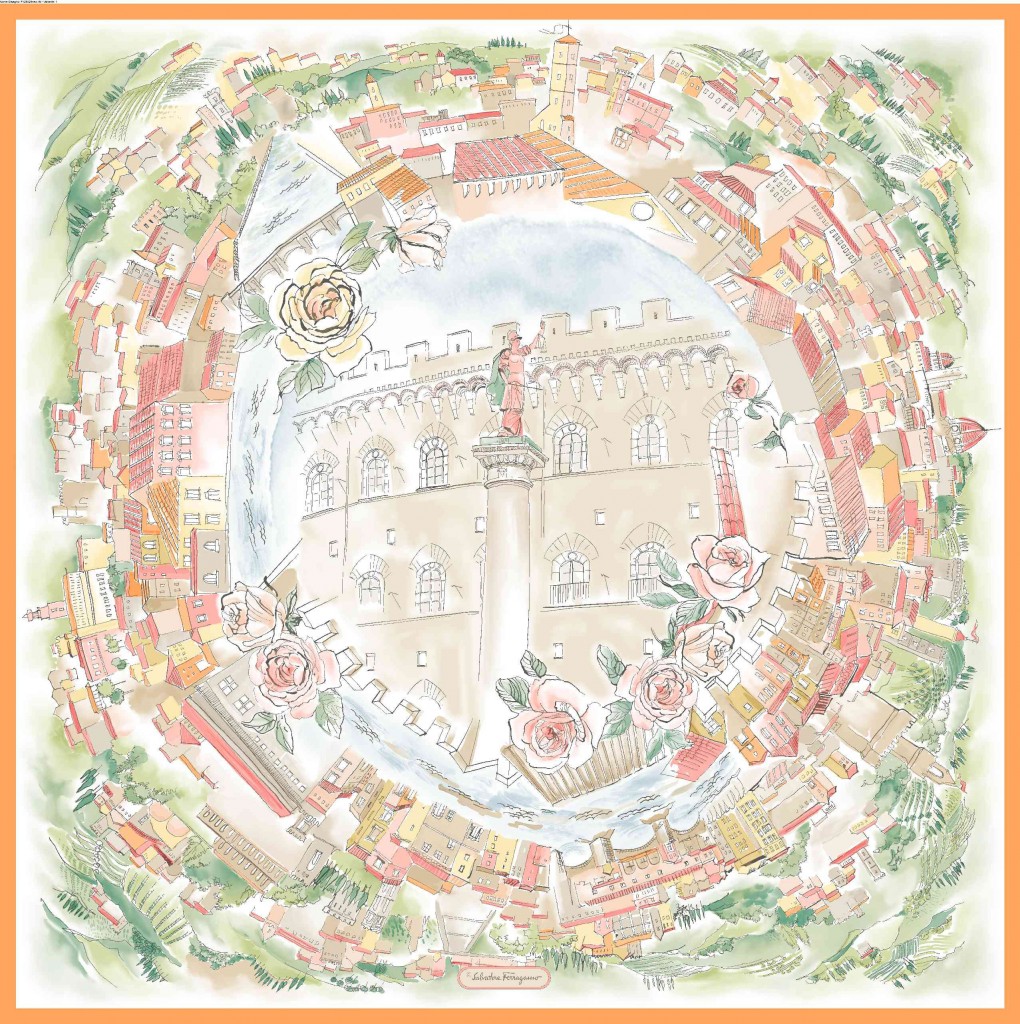 From May 8  2015 to April 3 2016, at Palazzo Spini Feroni, the Museo Salvatore Ferragamo holds an exhibition which retraces the steps of the centuries-old history of the palace, commemorating the 150 years since Florence was named capital of the Kingdom of Italy.
"A Palace and the city"
exhibit includes prestigious works of art and documents from museums and tells the intricate stories behind the palace, the city, its residents and travellers.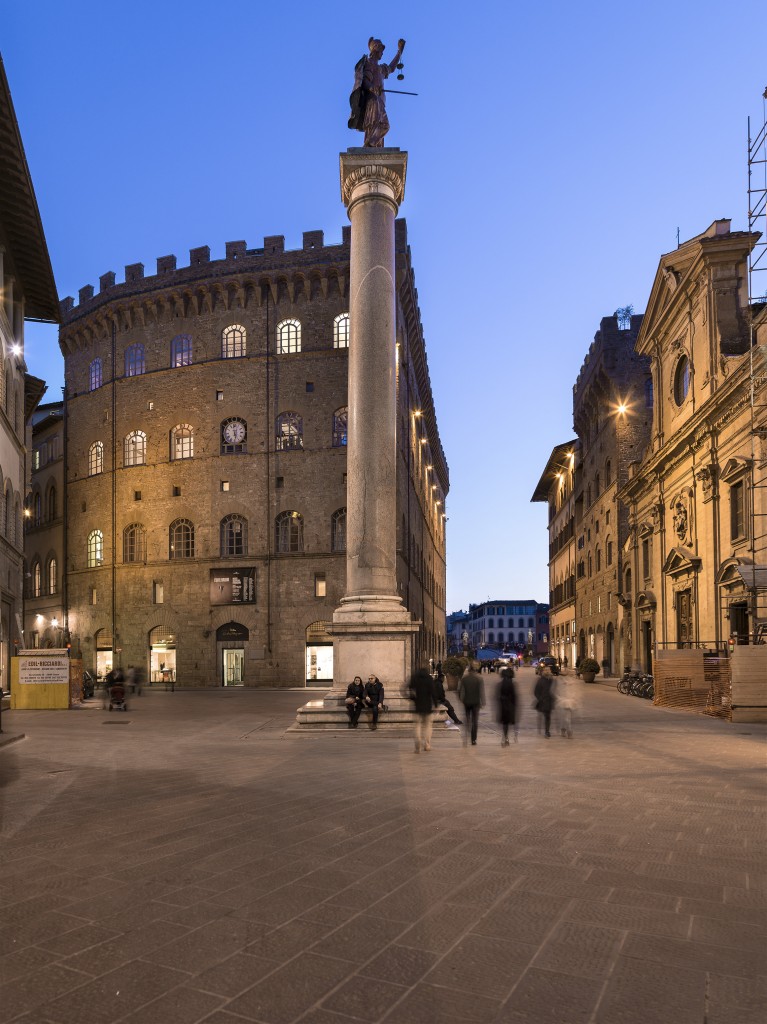 A Palace and the City
Museo Salvatore Ferragamo Palazzo Spini Feroni, Piazza Santa Trinita Open to the public: 10 am - 7:30 pm Closed: January 1 , May 1 ,  August 15,  December 25 Admission: € 6
http://www.ferragamo.com/museo
You might also be interested in