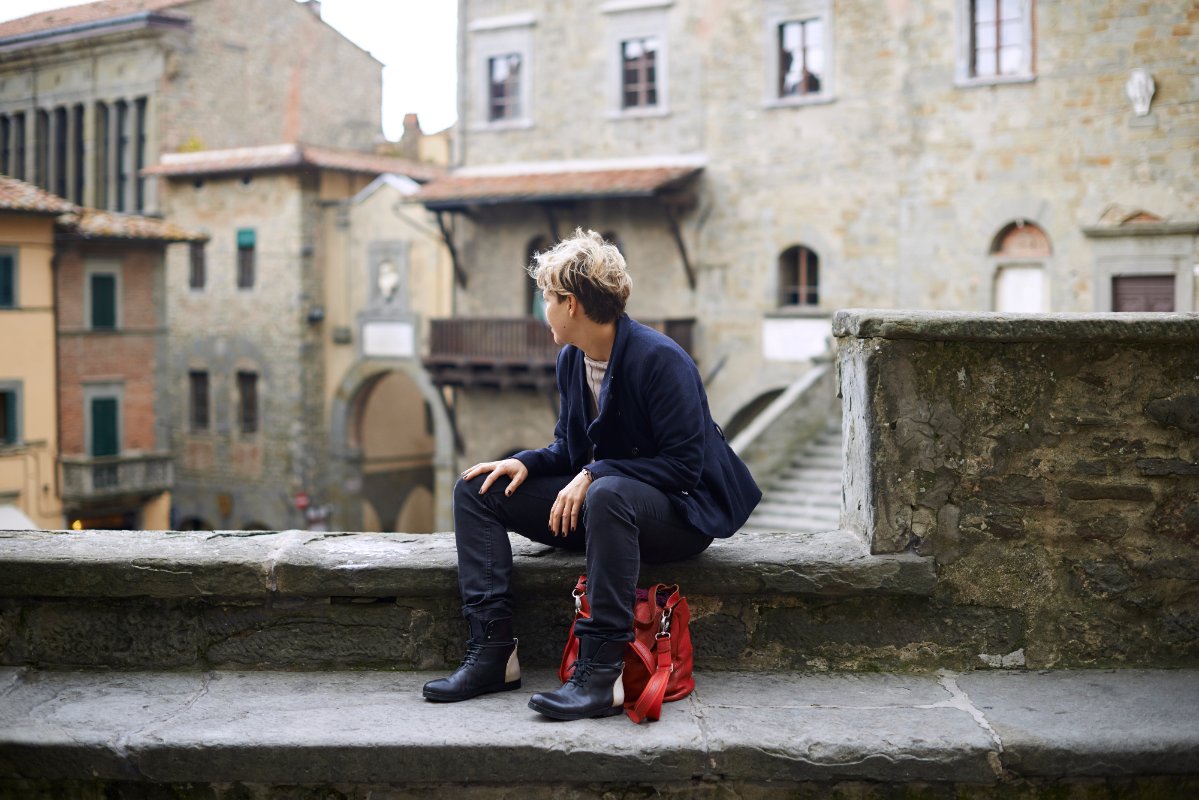 A matter of good feet: equilibrium exhibit at Ferragamo museum
A few steps from Florence's Ponte Santa Trinita stands the
Ferragamo Museum.
Inside you can find out all about one of the best-known Italian shoemakers:
Salvatore Ferragamo
.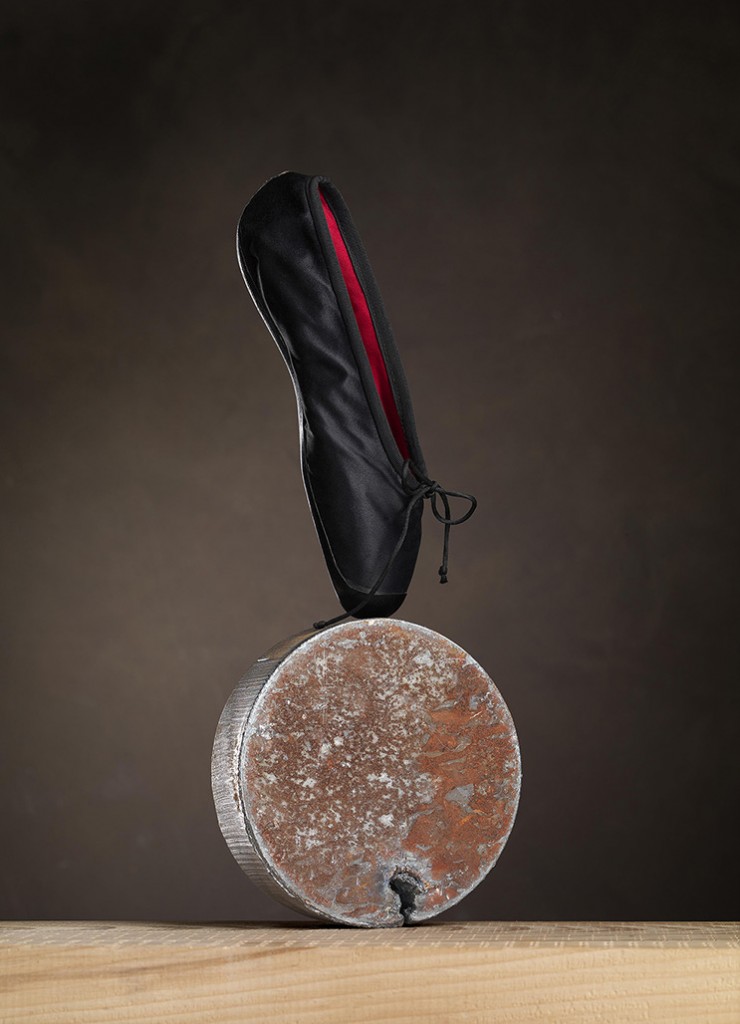 The museum contains countless models of shoes created and owned by Ferragamo from the 1920s until his death in 1960. The collection includes shoes that were made for Hollywood stars like Marilyn Monroe, Greta Garbo and Audrey Hepburn.
But Ferragamo's museum is also a contemporary art open gallery, and until April 12 (2015) you can enjoy the last
exhibit Equilibrium.
According to palaeontologist André Leroi-Gourhan, human history begins at the feet. Through interviews, artwork, handmade objects and priceless volumes the exhibition explores the theme of equilibrium, what walking means, the function of the arch of the foot, and the relationship between the foot and the mind.
According to Ferragamo's philosophy when the foot is inside the shoe it is no longer allowed to perform its natural functions. As a result of his research, Ferragamo patented a steel shank, which supported the plantar arch, enabling the foot to move like an inverted pendulum. The exhibition hosts a series of artistic masterpieces from around the world such as The State Hermitage Museum in Saint Petersburg, the Uffizi Gallery in Florence, Museo dei Fori Imperiali in Rome, Museo Nacional Centro de Arte Reina Sofía in Madrid and Musée d'Orsay in Paris.
If you visit the Equilibrium exhibit don't miss the Seventh room. A small cinema has been set up where visitors can watch interesting video interviews. Some well-known figures like mountaineer Reinhold Messner, tightrope walker Philippe Petit, the writer Will Self, the architect Cecil Balmond and the dancer Eleonora Abbagnato demonstrate how equilibrium lies at the heart of their experiences.
At the exit take a look at the museum's shop with special collections dedicated to certain celebrities and movie stars. Among other things, you can find (and buy) the famous decoltè created for Marilyn Monroe or the sandal rainbow created for Judy Garland in 1938, with very high wedge heel of colorful layers.
Equilibrium
Museo Salvatore Ferragamo Florence, Palazzo Spini Feroni Until April 12, 2015 10 am - 7.30 pm Ticket: € 6,00 [Photo credits: Museo Salvatore Ferragamo]
You might also be interested in