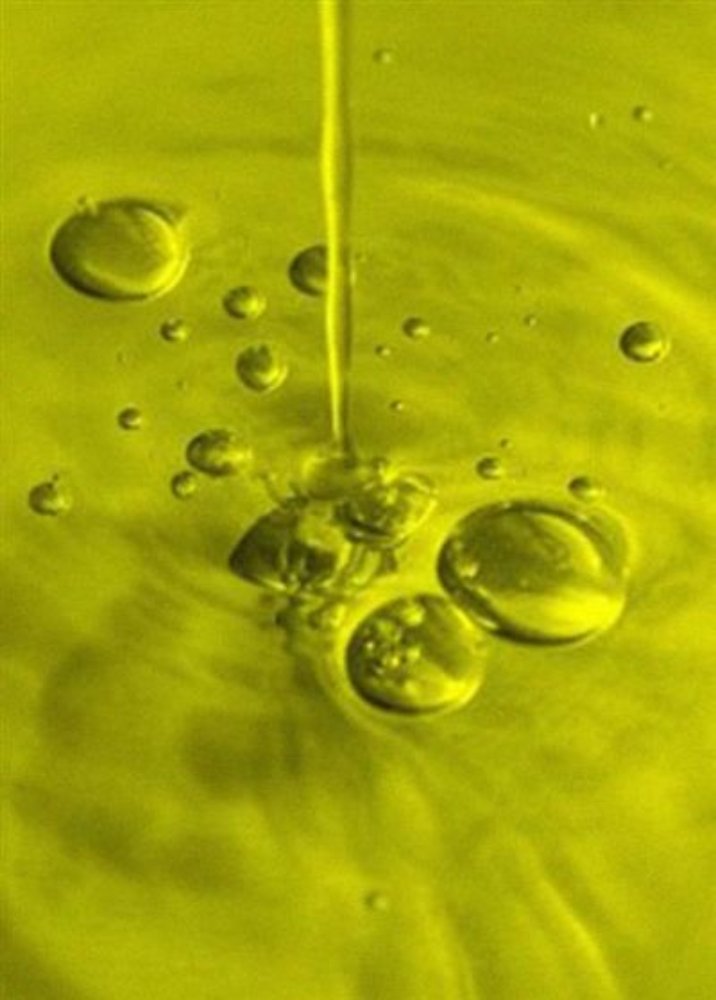 A gastronomic tour of the Montalbano hills
Science and art of eating well
If you stop in a restaurant or in one of the typical inns of the Montalbano area, you will appreciate the hospitality and the delicious gastronomical specialties of these places.

The local cuisine derives from the rich Tuscan tradition with recipes which mainly belong to rustic life. The soups, the meat, the vegetables and the seafood are cooked with a careful use of the various ingredients and without sophisticated handling, thus exalting the quality of the products; the typical Tuscan bread, home made and salt-less, is the main ingredient for many starters and it is perfect with stews. The various dishes, tasteful but delicate at the same time, preserve the scents of the past and find an excellent ally in the olive oils and wines of the Montalbano territory.

A trip along the hills of Montalbano is also a journey around a world of ancient and modern tastes. A product of ancient tradition but of current taste is "il Brigidino" di Lamporecchio, a typical sweet made of a small crisp wafer. In Lamporecchio during the annual summer event there is a fair rightly dedicated to "il Brigidino".

Larciano is known for the production of meat, especially pork. The pork is used for the production of excellent salami and cold pork meats. These products can be bought at F.lli Anzuini's Firm Via Cecinese in Castelmartini.

Coming from Larciano to Monsummano Terme, driving along Via Francesca in Violi Via Rio Vecchio we find the cheese factory "Bufalcioffi". This cheese factory produces mozzarella, ricotta, scamorza, and other fresh milk products. Here we can buy products that are made freshly every day.

Not very far from Violi, we can buy good salami and cold pork at the butcher's "da Giacomo" in Via Della Repubblica. In the area called "Vergine dei Pini" we can taste an excellent chocolate in Slitti's chocolate shop. Andrea Slitti has repeatedly been a prize - winner in international competitions and he is appreciated by the most sophisticated palate of the world. Andrea Slitti makes delicious and exclusive chocolate products, perfect masterpieces because he adds to the excellent quality of the chocolate his creativity and his handicraft skills. Besides, he takes personal care of his products down to the smallest detail.

Carmignano is famous for the production of dried figs, a production that is going to disappear. However, thanks to these local products we have the chance to discover smells and tastes almost forgotten by the Tuscan gastronomy. Don't miss the chance to buy dried figs at "Antica Fiera di Camignano" on the 1st Tuesday of December.




You might also be interested in
Montalbano
The hills where genius Leonardo da Vinci was born are part of a unique landscape that is identified with Tuscany all over the world. They cover an area called Montalbano. ...
Scopri Montalbanokeyboard_backspace