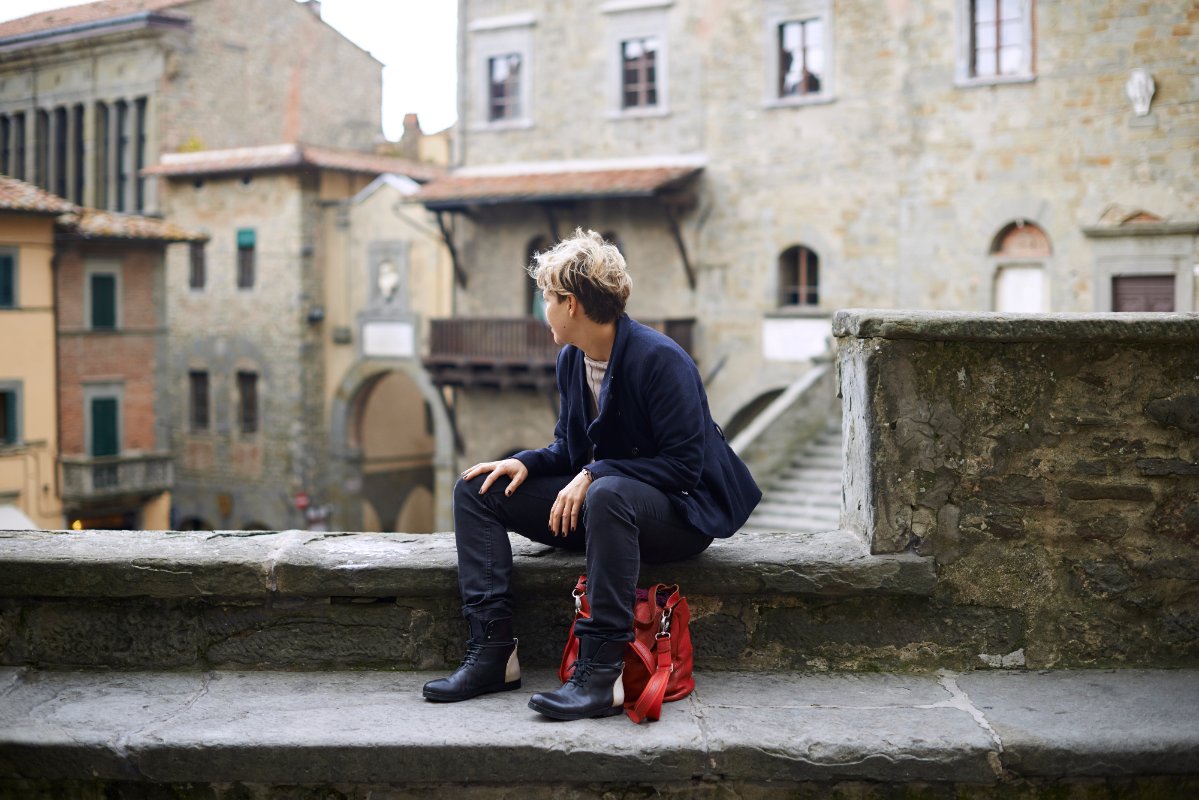 A DOMUS ROMANA, in Lucca!
Lucca, summer of 2010 - a lucky discovery took place during the restoration of the Orsucci palace:
the ruins of a building of the first century B.C.
were found in the underground of the palace. Today this unique site is a museum in the heart of the town: the
Domus Romana "Casa del Fanciullo sul Delfino"
, a name that comes from from the drawing of two cupids riding a dolphin, found on one of the frieze.
This is not a simple museum.
Here visitors have the chance to discover 2000 years of history of Lucca - the ancient Rome (1st century b.C.), the period of the Longobards, the Middle Ages and the Renaissance – or watch a documentary film, but also enjoy wine tastings, learn about the ancient cuisine (it's called
"Archeogastronomy"
!) or take part in one of the many cultural or culinary events that are often organized (and can be booked online).
INFORMATION
Domus Romana
Via Cesare Battisti 15 –
Lucca
Opening times:
every day, 9am-1pm and 2.30-6.30pm.
Tickets:
3 € visit to the site+ documentary film, free for children under 10 years old.
You might also be interested in