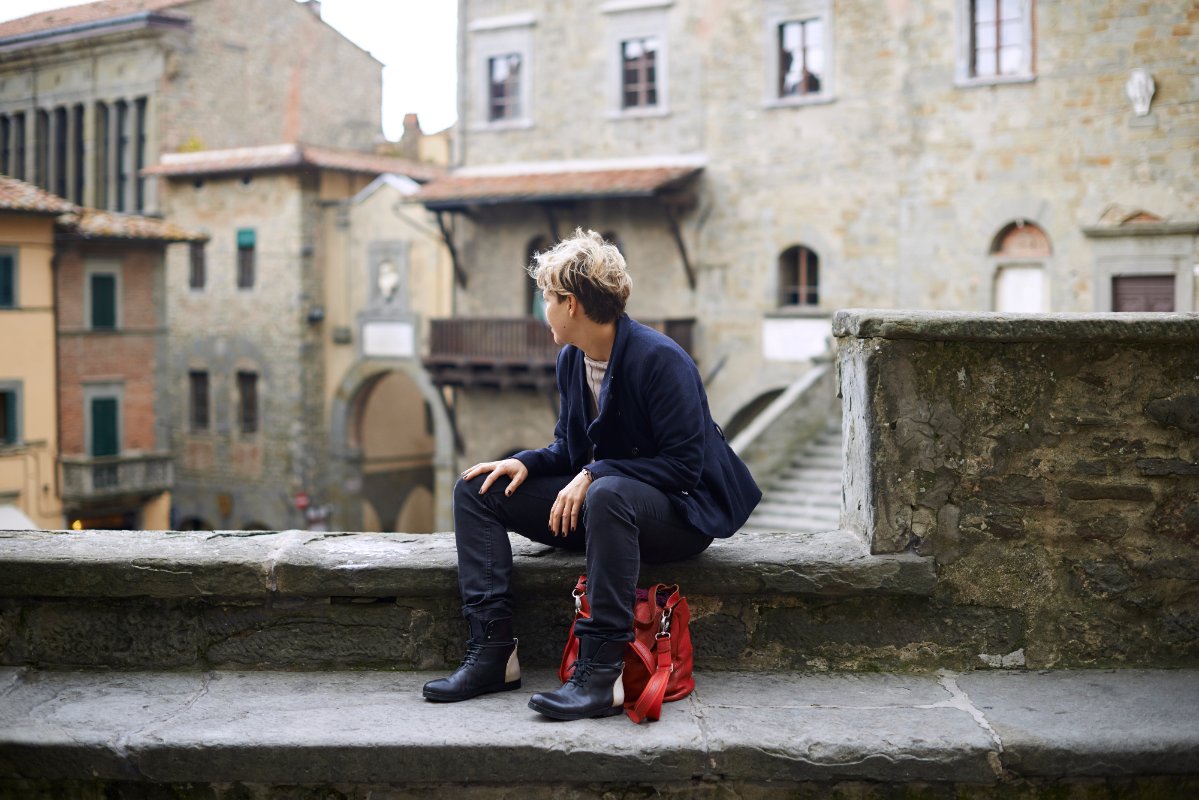 A corner of paradise: photos of Monte Amiata by Giacomo Clementi
Giacomo Clementi
lives in the Marche, a central region of Italy, but every year he waits for the autumn to come back to Tuscany, in the places that stole his heart. These places are the forests of
Monte Amiata.
He was 13 when he came here for the first time. From that moment on Giacomo started to come back every year to "recharge his batteries", spend carefree days and breathe those fragrances. Monte Amiata has thick forests with tall beeches where you can lose yourself and regain the road again. Everything is magic here: the rustling of leaves under your feet, that unmistakable smell of damp earth, the wind, the picturesque paths, time seems to stop.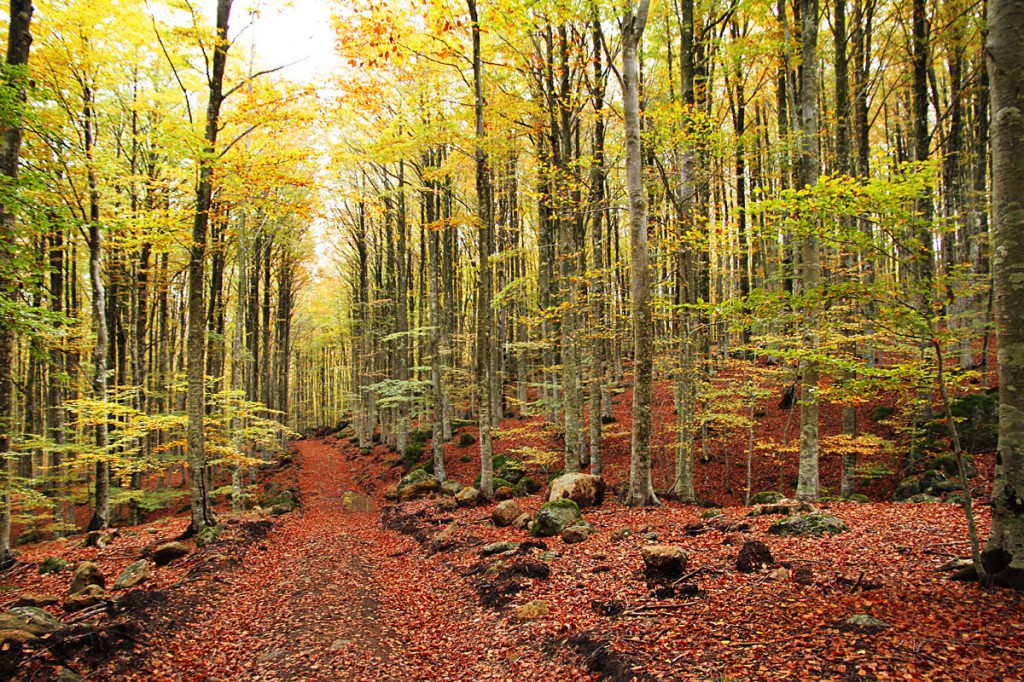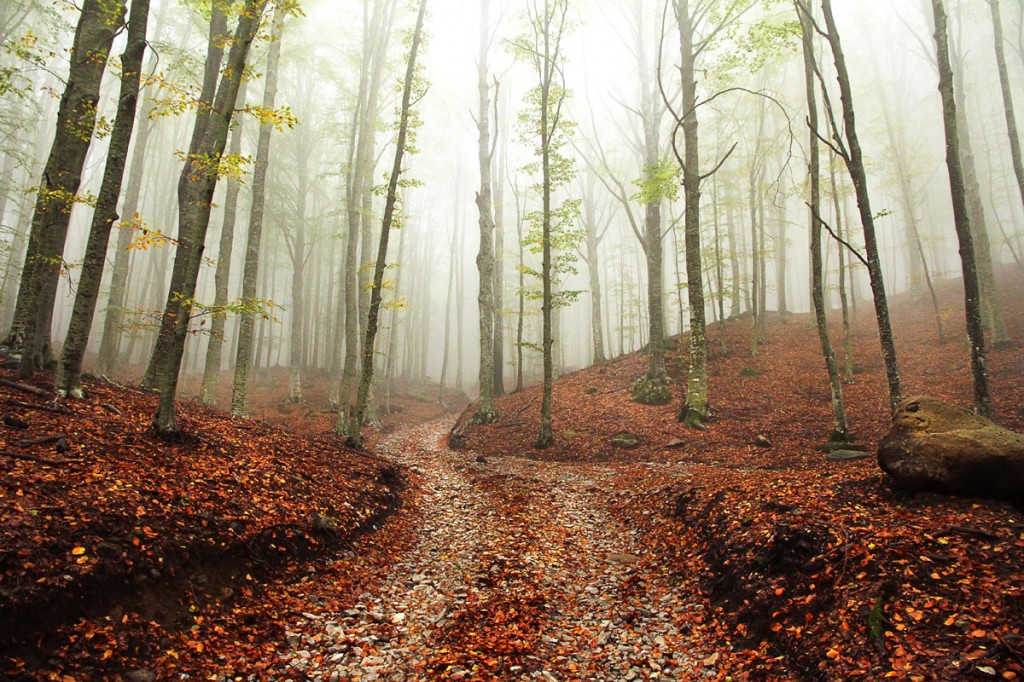 Here you can see the roads that branch off inside the beech forests. These roads give a sense of infinite and unknown: which are the paths to be followed and the ones to leave behind?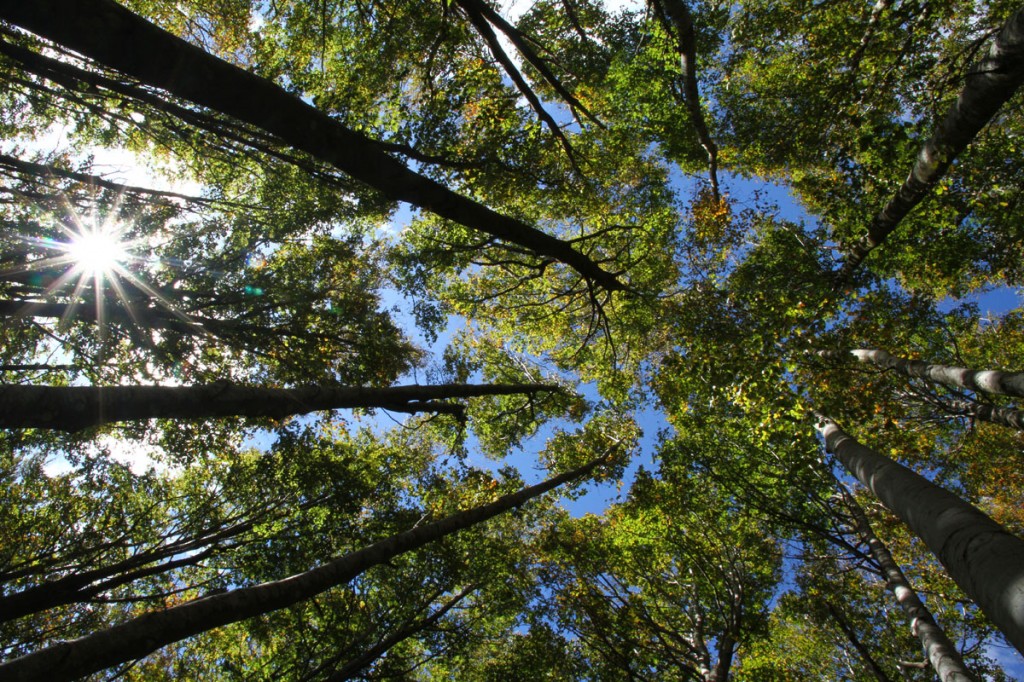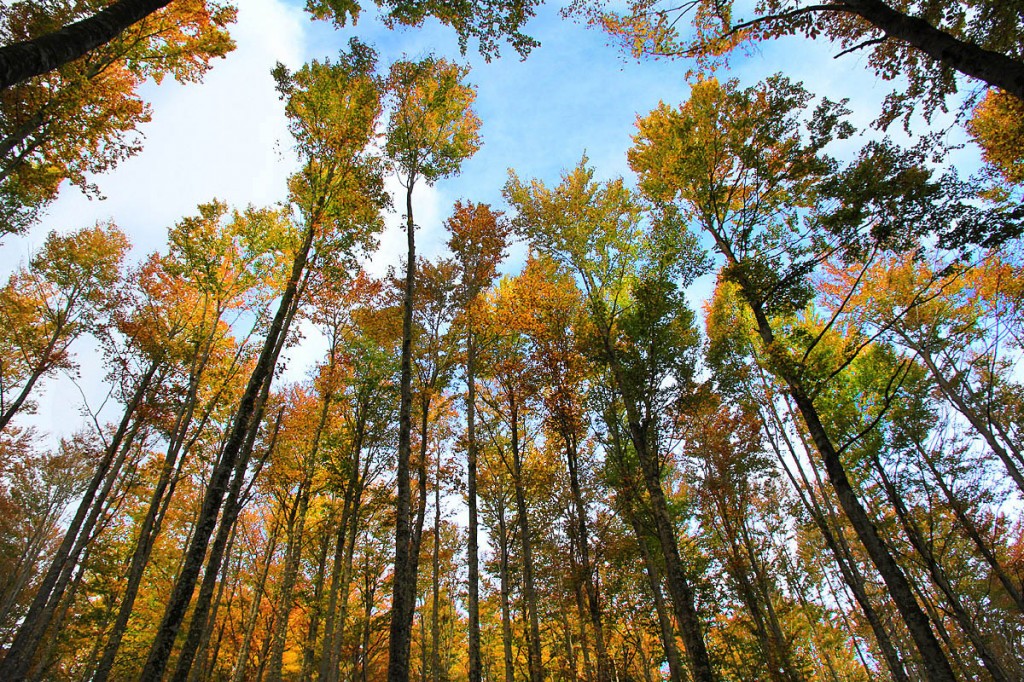 In pictures 3 and 4 you understand how beauty is all around: after a nice walk in the woods you realize that beauty is also upon us, with the tops of the trees changing from green to yellow and then bright red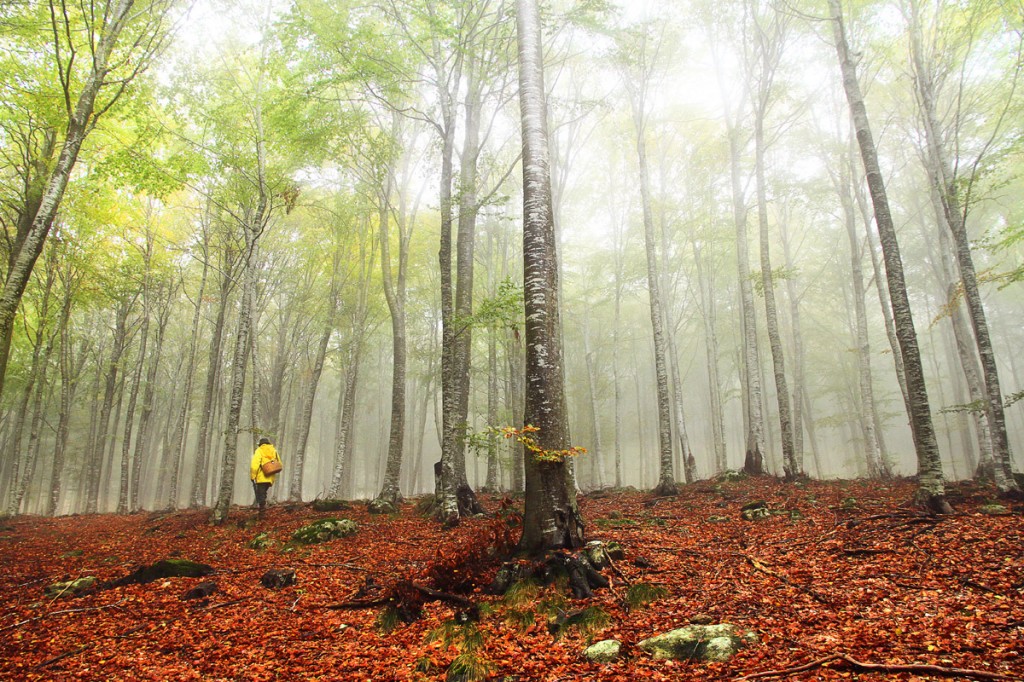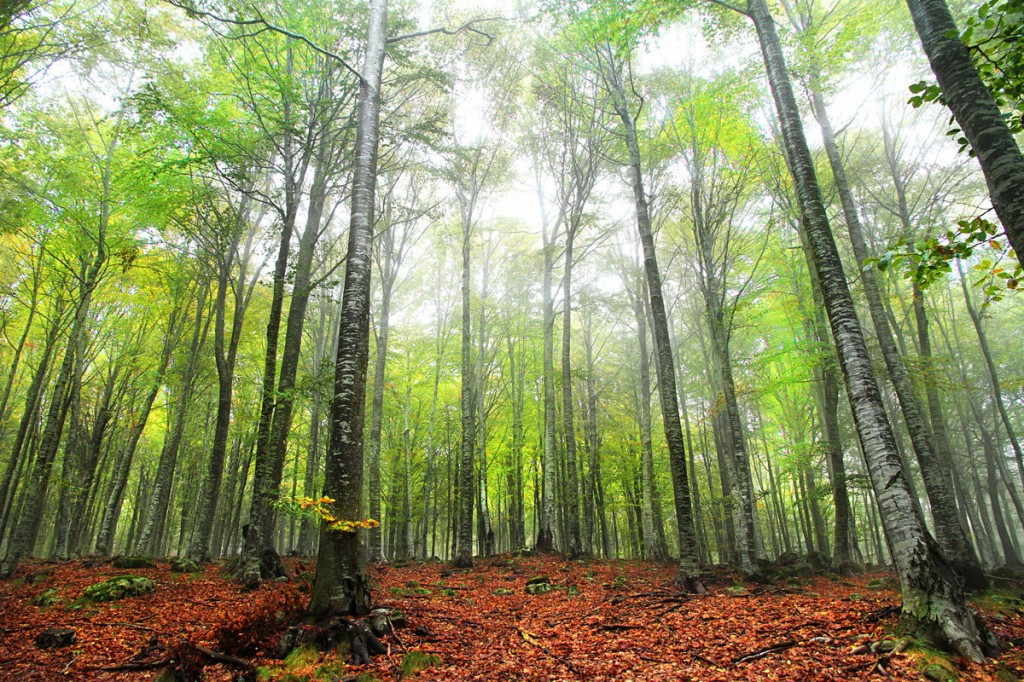 In the photos 5 and 6 the forest is shrouded in mist, which makes the place even more magical and suspended in time. The sun's rays are barely able to peek through the leaves.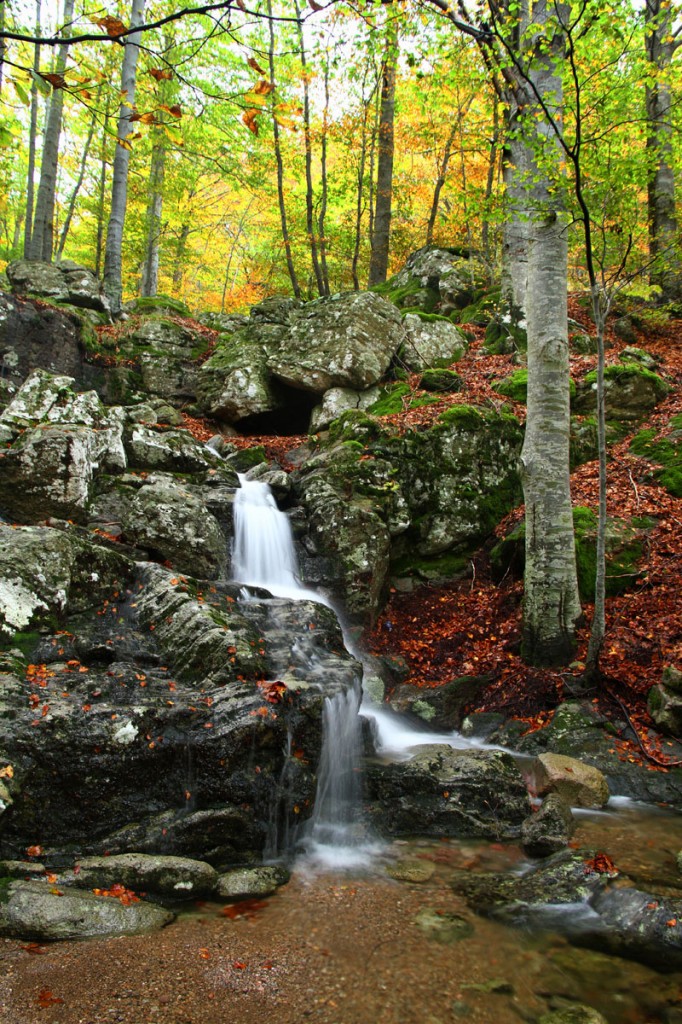 In this photo there is one of the streams that, dry during summer, comes back to life after a simple rain, completing the perfect harmony of the Monte Amiata.
You might also be interested in