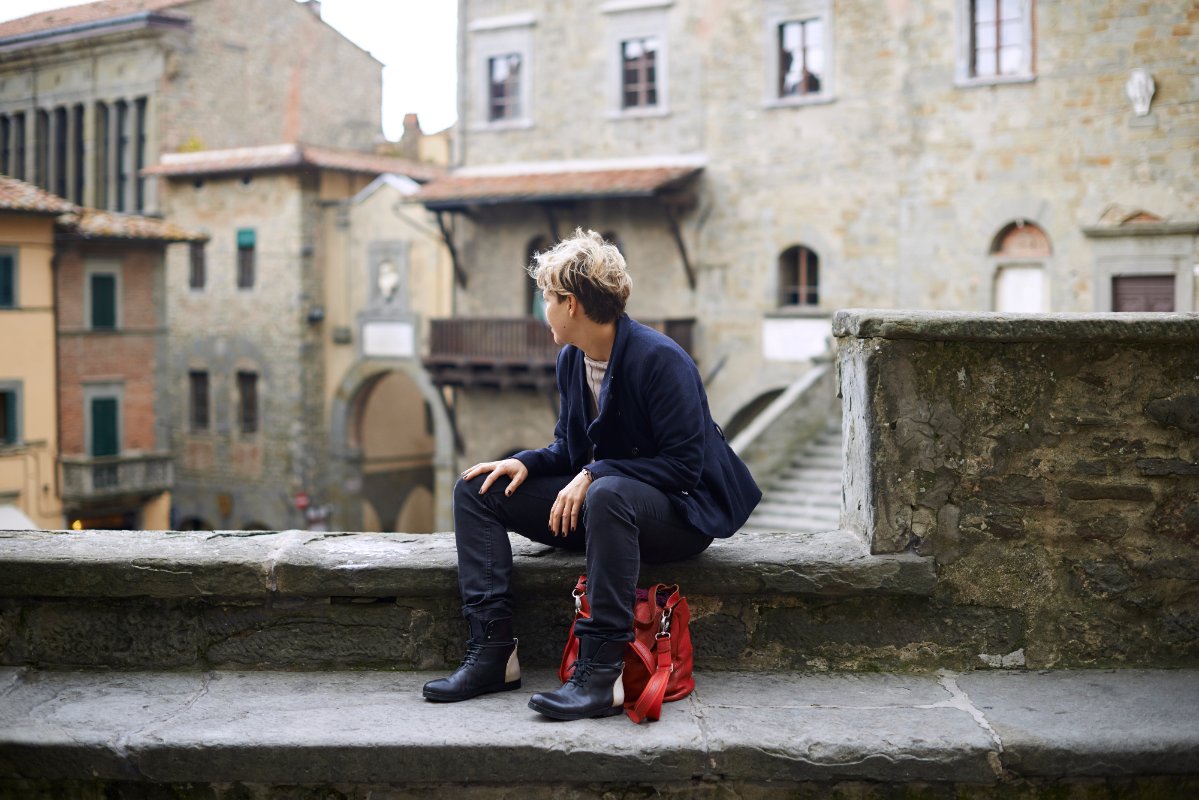 A Christmas gift from Tuscany: special openings at museums!
Spending the Christmas and New Year holidays in a "città d'arte" in Tuscany is a beautiful  experience, full of Christmas markets, the smell of roasted chestnuts, big Christmas trees in the main squares, lights decorating the streets and a general special feeling.
But sometimes the closed door of a museum can ruin a perfect day! So, here is a brief guide to
museum opening times during these next holidays
, in Florence, Siena and Pisa.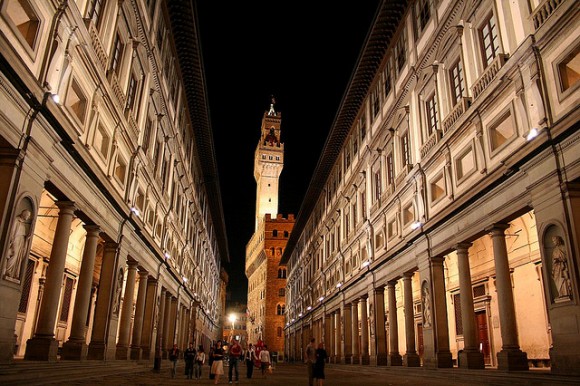 FLORENCE
The
Uffizi Gallery
and
Accademia Gallery
are usually closed on Mondays… and this year December 24th and 31st happen to be Mondays! But, luckily, special openings have been scheduled and it will be possible to spend time with Michelangelo, Botticelli and all the others on the 24th and 31st, from 8:15am to 6pm. Remember: the doors will be closed on Christmas and New Year's Day. For the
Palazzo Vecchio Museum
, longer opening hours have been planned: from 9am to 12pm on December 21st, 22nd, 23rd, 26th, 28th, 29th and 30th. Some museums and villas are usually open on the 4th Monday of each month and it's been confirmed that these will also be open  on
December 24th
: the Silver Museum and Costume Gallery at Pitti Palace, Boboli Gardens, Cappelle Medicee (Medici Chapels), Palazzo Davanzati Museum, Orsanmichele, Cenacolo del Ghirlandaio and the Medici Villas of Petraia, Castello, Poggio a Caiano and Cerreto Guidi. On
Christmas Day
,
Santa Maria del Fiore Cathedral
awaits its visitors from 3:30 to 4:45pm (but it will be closed on January 1st and 6th), while the
Santa Maria Novella complex
will be open from 1pm to 5pm (and also on the 24th and on the 26th, from 9am to 5.30pm). A few other places will be open on
December 31st
: Bargello National Museum, San Marco Museum, Orsanmichele, Cenacolo di Sant'Apollonia, Santa Maria Novella and again the Medici Villas of Petraia, Castello, Poggio a Caiano and Cerreto Guidi. Finally,
not everything will be closed on New Year's Day!
The
Reali Poste at Uffizi
will be open (1:30-7:30pm) for the special exhibition
"Never Seen Before – Alchemy and Arts"
: 60 art works to explore the passion of Medici lords towards alchemy (from December 15th to February 3rd). Palazzo Vecchio Museum will be open from 2pm to 7pm. Santa Maria Novella, from 1pm to 5 pm. Or, you can start the New Year with an out-of-town day trip to Villa Petraia (9.30am-3.30pm), Villa Poggio a Caiano (9.30am-3.30pm), Villa Cerreto Guidi (1.30-7.30pm). And while you're in town, remember that there is still time to visit some great temporary exhibitions:
"The Thirties. The arts in Italy beyond fascism."
at Palazzo Strozzi,
"Francis Bacon and the Existential Condition in Contemporary Art"
at Strozzina,
"From Fattori to the XX century"
at Villa Bardini (until January 6th) and
"The Alinari Archives and the Syntax of the World. Tribute to Italo Calvino"
at MNAF – Museo Nazionale Alinari della Fotografia (this one also until January 6th).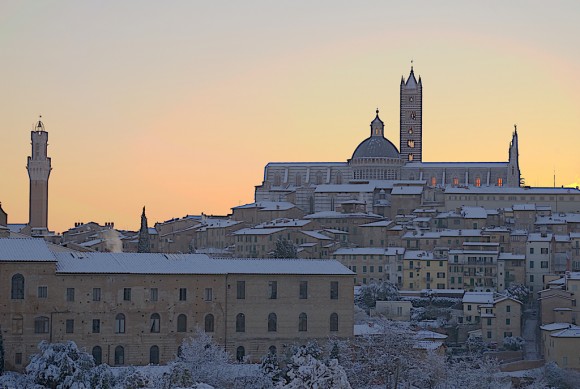 SIENA
The main museums will be closed on Christmas Day. The
Opera del Duomo Museum
will be closed also on New Year's Day, but it will remain open on December 26th and January 6th (10:30am-7pm). And after New Year's Eve (and a good sleep), why not take advantage of the special openings of the
Civic Museum
(from noon to 6pm) or
Santa Maria della Scala
(10.30am-6pm)?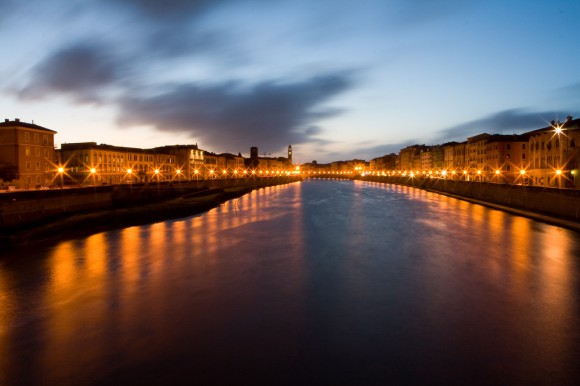 PISA
With the exception of Palazzo Blu, almost all of the main attractions in town will be closed on Christmas Day and New Year's Day: Battistero, Camposanto Monumentale, Opera del Duomo Museum, Museum of Sinopie. But they will all be open to the public on December 24th, 26th, 31th and on January 6th. During the holiday mornings, the
Cathedral
will remain open until 12:45am. As told, the best museum to visit over the holidays  is
Palazzo Blu
! The doors will be open every day to allow visitors to enjoy the beautiful exhibition
"Wassily Kandinsky, from Russia to Europe"
: December 24th (10am-2pm), 25th (2-8pm), 26th (10am-8pm), 31st (10am-2pm), January 1st (2-8pm) and 6th (10am-8pm).
You might also be interested in