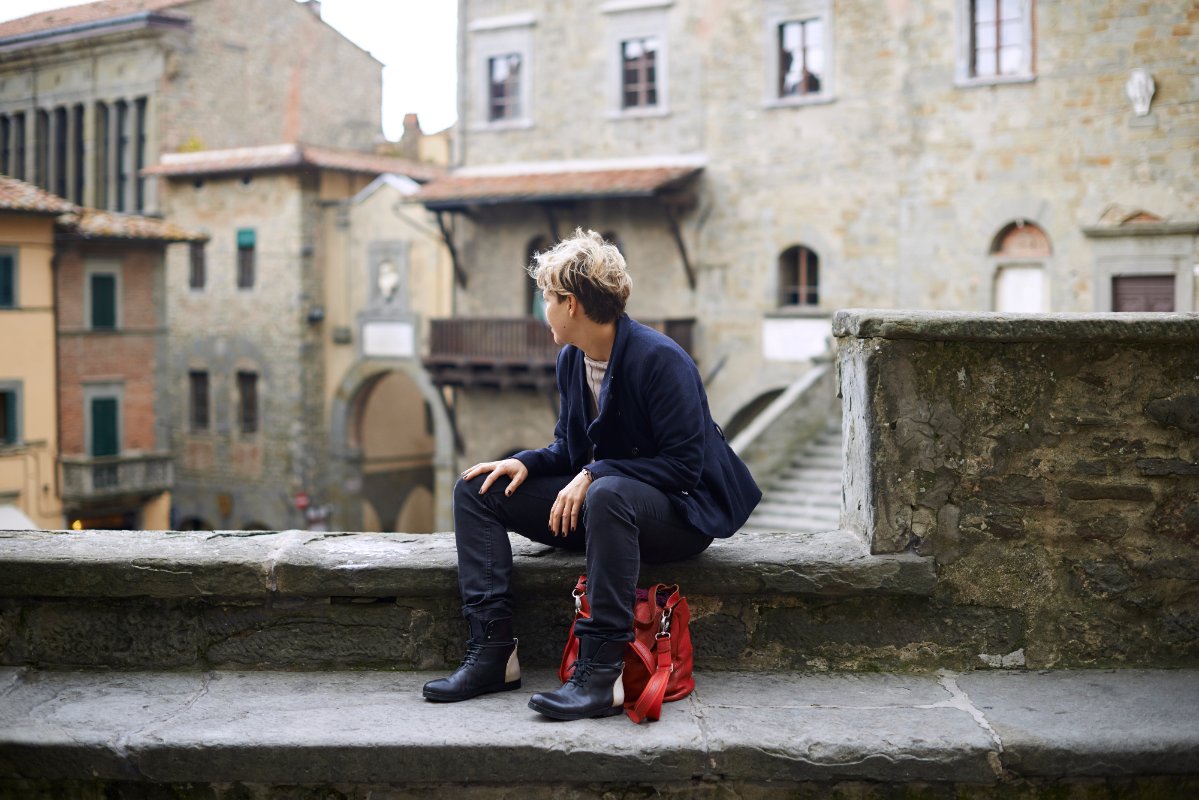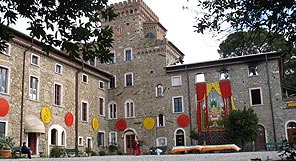 In the provence of Pisa, near the city of Santa Luce, sits a little village called Pomaia.  While this little town may seem obscure, it is actually a very important point for Buddhism - The Lama Tzong Khapa Institute, one of the biggest Tibetan monasteries, is found here. The place is magic!  The monastery has incredible views of the Pisan mountains that hover over the Tuscan countryside.  Beyond the rolling hills of the countryside, the sea is visible in the distance.  Early in the morning, when the last whispers of fog are still lingering, you may be taken by surprise and think you are looking out over Tibet! In fact, the Dalai Lama has visited several times and Richard Gere is a regular visitor to the monastery.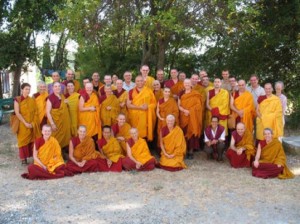 The Institute offers a wide range of retreats to increase your physical, emotional and spiritual state of well being. While most of the activities are based in the study and practise of Tibetan Buddhism, the Institute also offers a large variety of classes based on other spiritual traditions.  There is also the opportunity to study cognitive sciences, psychology, and even education programs for children.  The institute also teaches courses on caring for the environment and alternative medicine.  Beyond all that, the monastery also gives classes to help people suffering from disease or those preparing for passing away.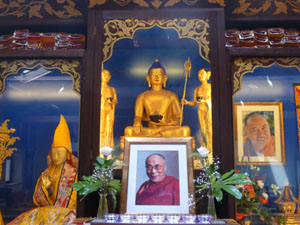 The Institute is always open to the public and also offers a shop.  The amazing little shop sells spiritual items, books, CDs, Tibetan symbols, clothing and much more!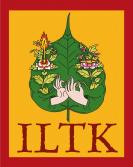 Istituto Lama Tzong Khapa (Buddhist Monastery) Via Poggiberna, 15 56040 Pomaia – Pisa Tel. 050 – 685654
www.iltk.org
Article provided by
The Tuscan Magazine
.
You might also be interested in