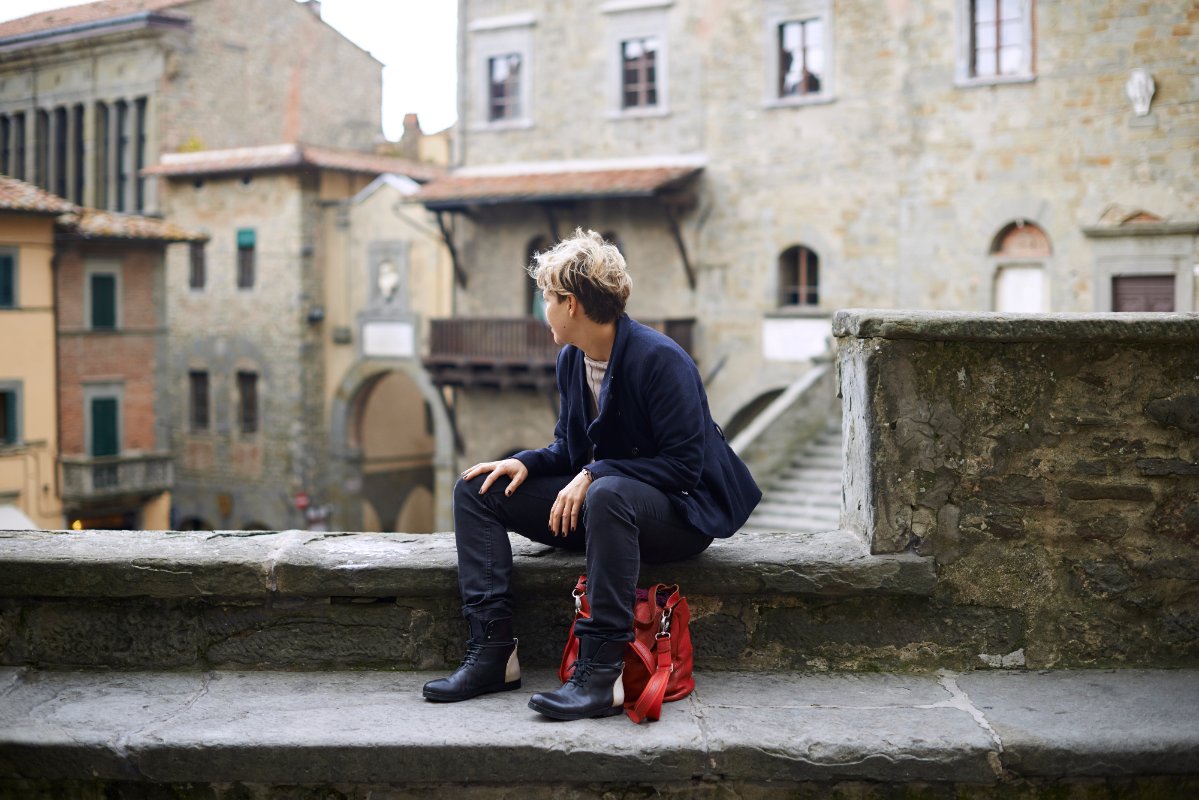 A blue palace for the colors of Andy Warhol. In Pisa.
What better place than a blue palace for
an exhibition dedicated to the "Pope of Pop Art", Andy Warhol?
The venue
"Blu - Palace of Art and Culture"
, in
Pisa
, hosts the beautiful exhibition
Andy Warhol. An American Story
:
230 works
retracing the creative journey of the artist who revolutionized the 20th-century art, changing the image of America and contemporary art for ever.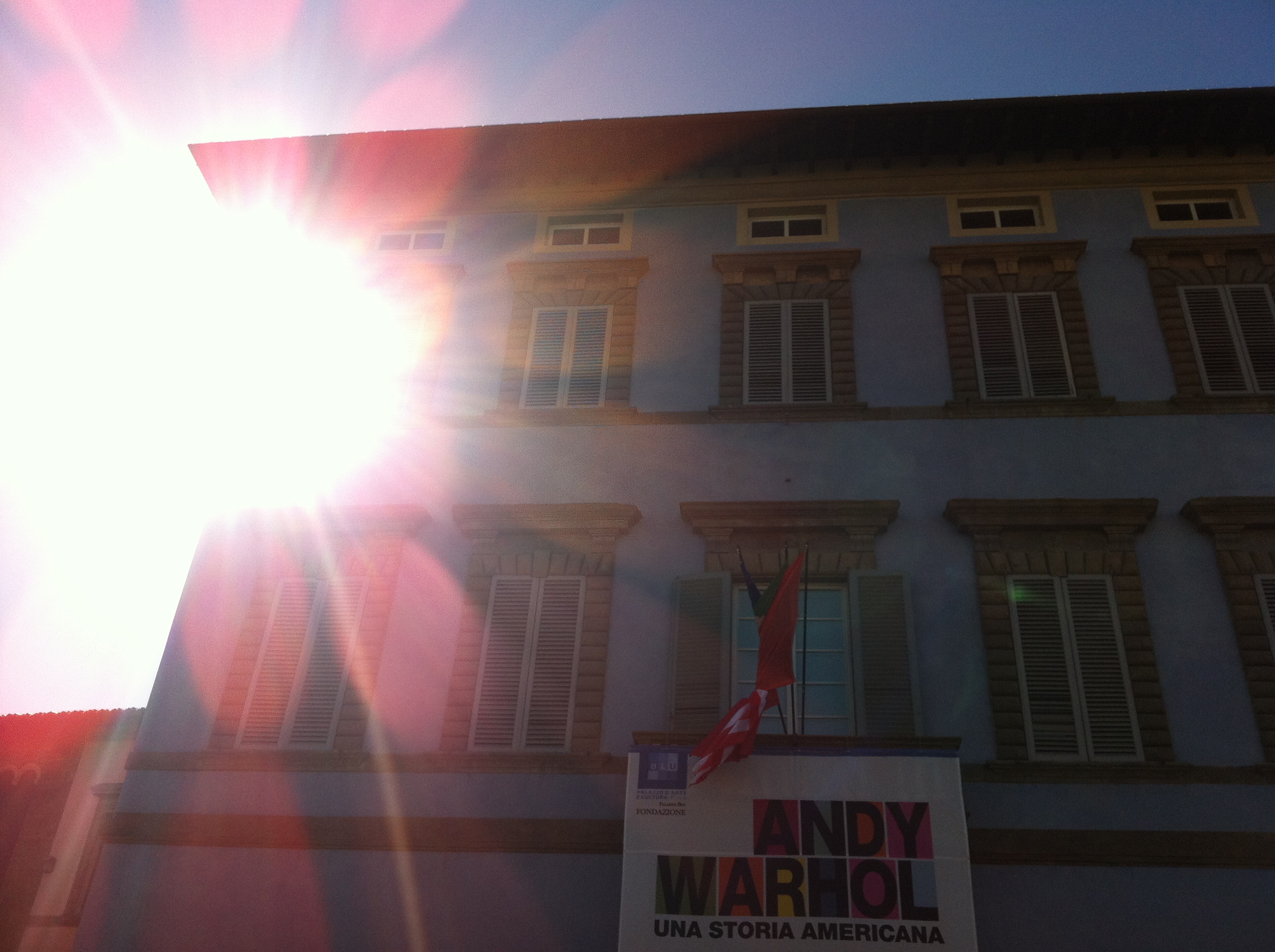 Most of the works come from the Andy Warhol Museum in Pittsburgh, which houses the largest private collection of his works. The rest are loans from other collections, galleries and museums, in America and Europe. Some pieces have come to Italy for the first time. This
comprehensive exhibition
follows the artist throughout his career and his various experiments, from photography to comics, from serialization to movies, in addition to his most famous works.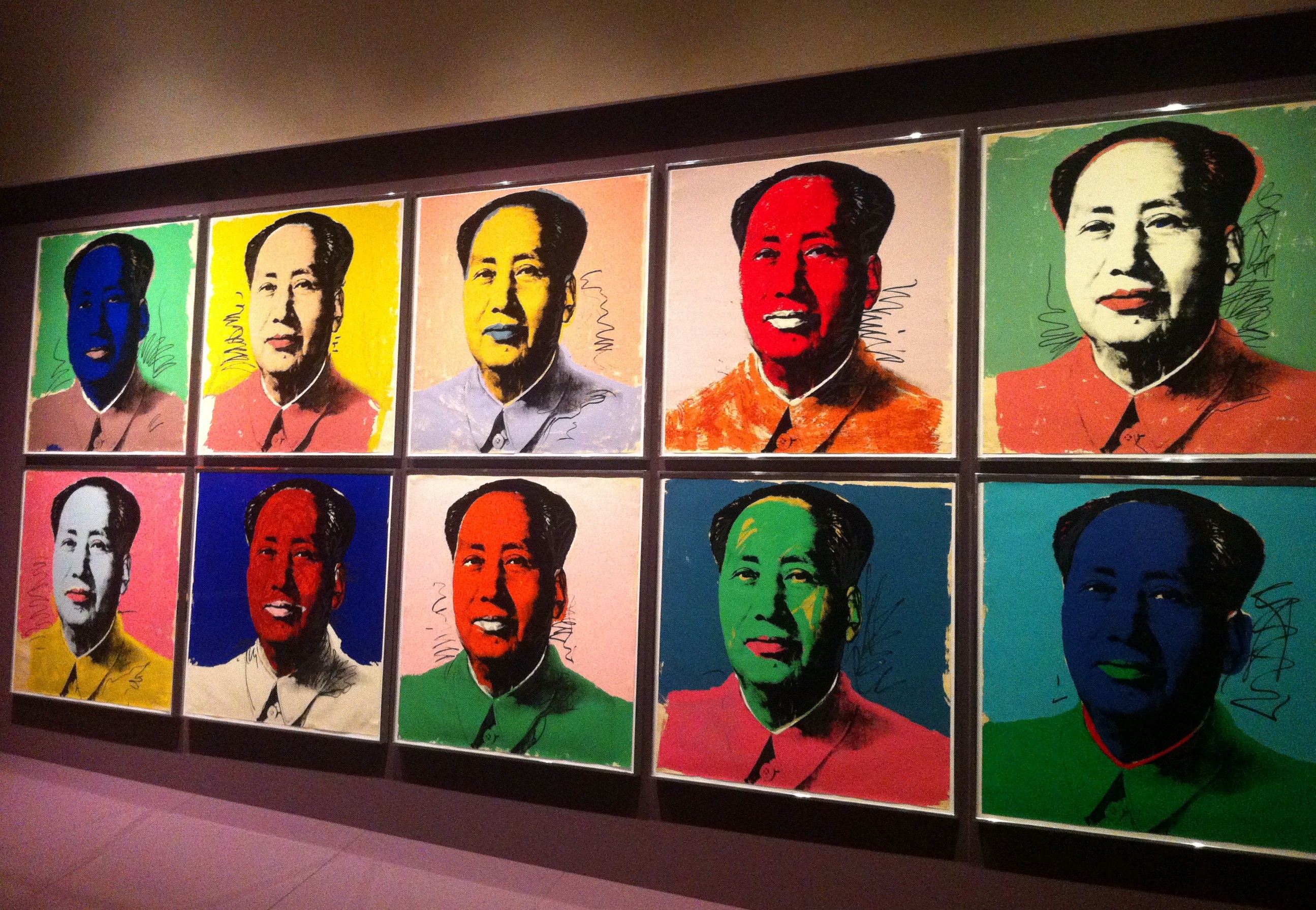 Starting in the first room, where Warhol presents himself with a series of self-portraits intended to make him into
a pop icon
, the visit continues by sinking more and more into a pop world, helped by a lively setting: colors, words imprinted on the walls, quotes reproduced at the bottom of the works, explanatory panels used as slogans. The colorful world of pop is not the only one to be represented here. Warhol was in fact able to narrate all the aspects of American society, including its dark side. So, here you'll find the
electric chair series
or the works on violence and crime reports. Complexity also resided on his own skin, as evidenced by the photographs of Warhol's body immediately after the attack in 1968. The room dedicated to
the assassination of John Kennedy
is hard-hitting, as seen through the sad face of his wife Jacqueline, as too is the room dedicated to
Naples
: the series
Vesuvi
is a tribute to the city, inspired by the earthquake of 1981.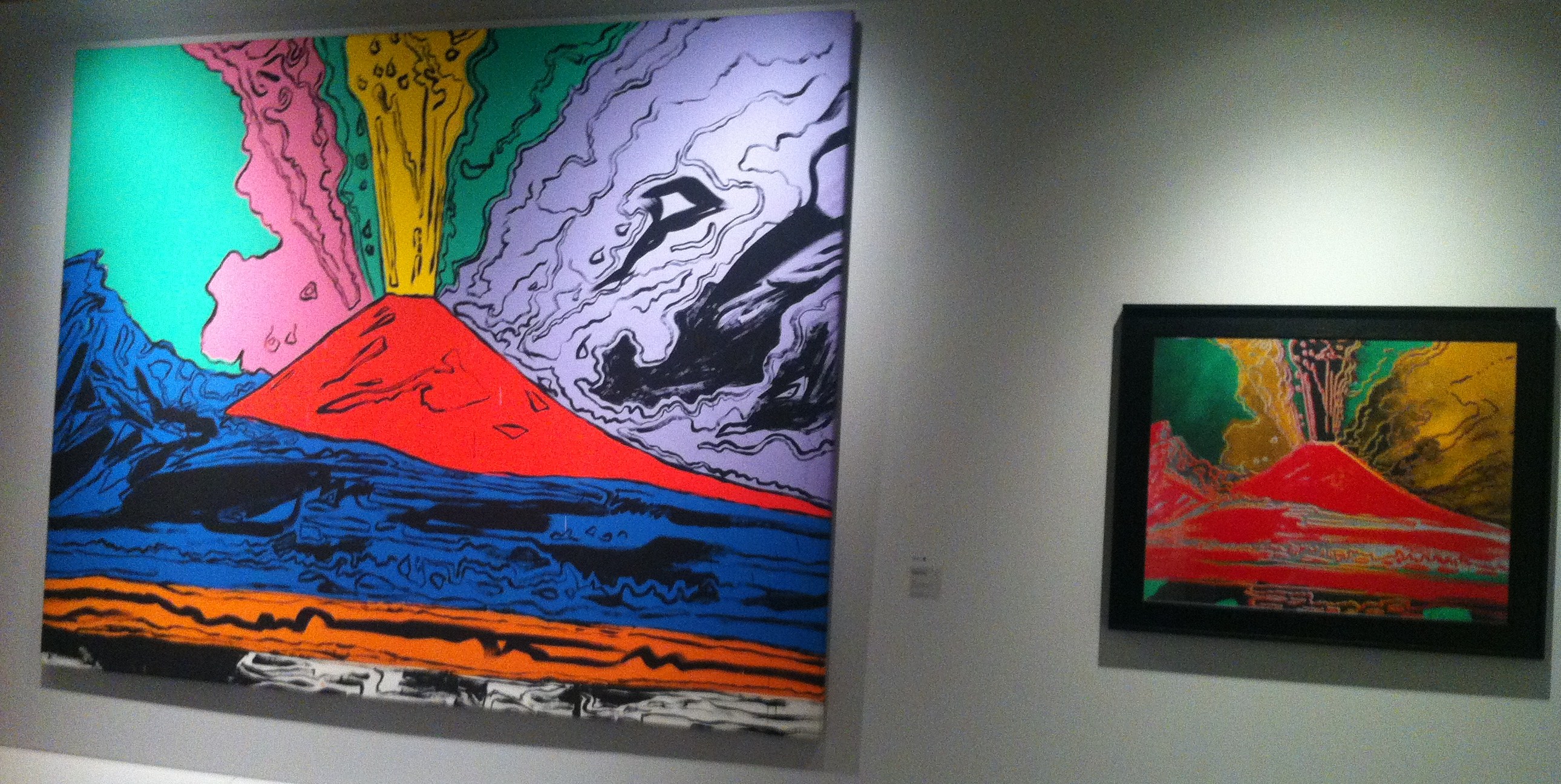 "If you want to know all about Andy Warhol, just look at the surface of my paintings and films and me and there I am. There's nothing behind it."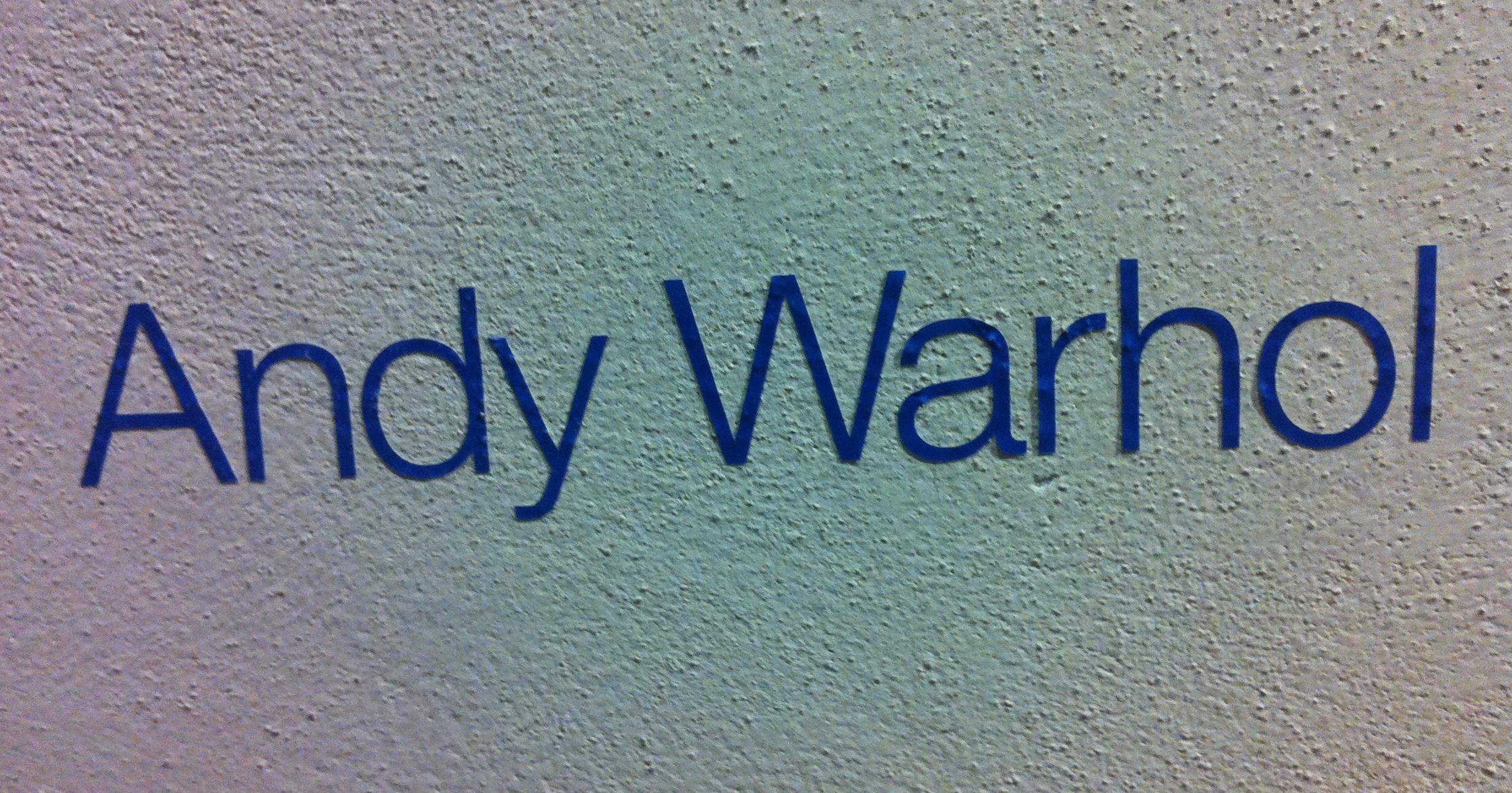 INFORMATION Andy Warhol. An American Story. October 12, 2013 – February 2, 2014  February 9, 2014
BLU, Palazzo d'Arte e Cultura Lungarno Gambacorti 9
Pisa
Opening time:
Monday-Friday 10am-7pm; Saturday- Sunday 10am-8pm
Tickets
(Italian and English AUDIOGUIDE INCLUDED): 10€, reduced 8.50€, free for children under 10 years old
www.mostrawarhol.it
www.palazzoblu.it
Note: there is also a contest! #AndyGoesToPisa Photo Challenge
You might also be interested in