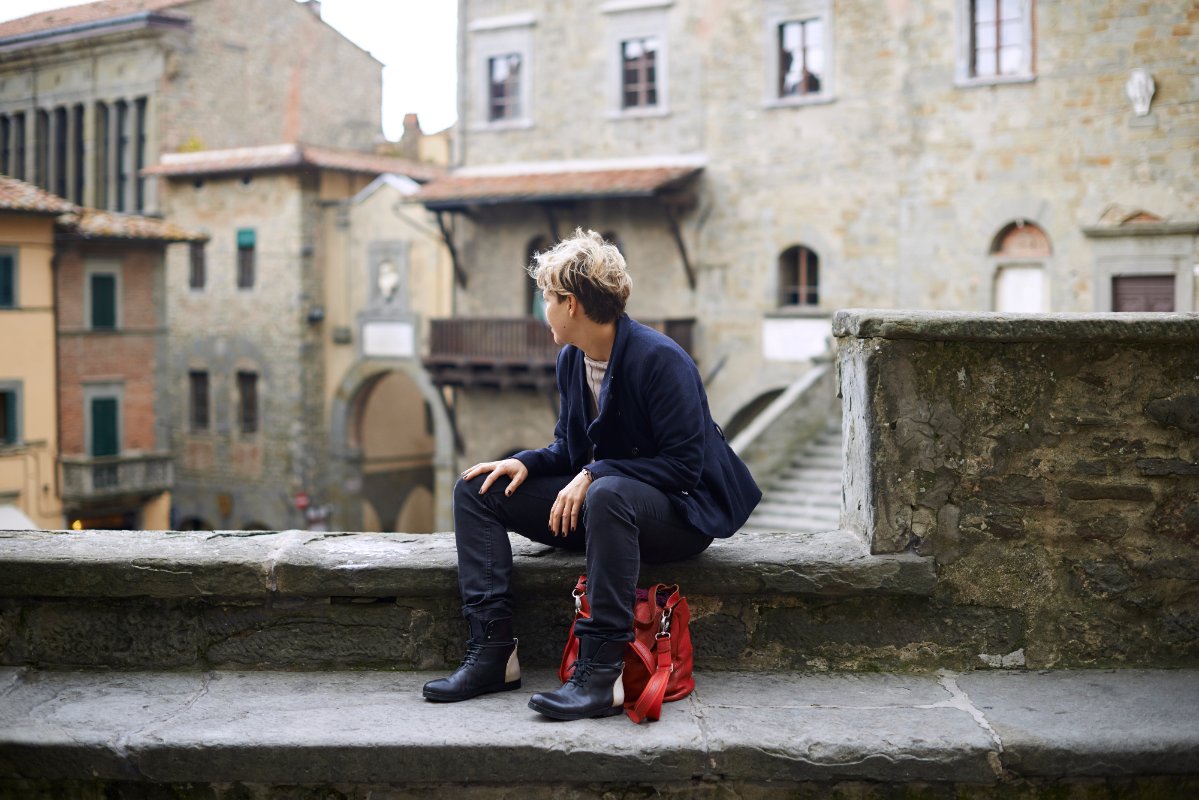 A 2014 summer of music in Lucca and surroundings
The summer in Lucca and its surrounding is full of important musical events to suit all tastes. Here is the list, so that you won't miss a thing!
BARGA JAZZ FESTIVAL
When
: August 17-24
Where
: Barga, Lucca province, Garfagnana area
What
: This edition is dedicated to Paolo Fresu, an important Italian trumpeter. Some of the initiatives planned for this edition: the International Competition of Composition and Arranging for Jazz Orchestra; the BargaJazz Orchestra playing in the streets with 18 excellent professionals; the BargaJazz Contest, a competition for emerging bands that aims to involve young people and bring them closer to jazz music; Barga in Jazz and Barga Out Jazz.
Website
:
www.bargajazz.it
Here is
2013 edition
.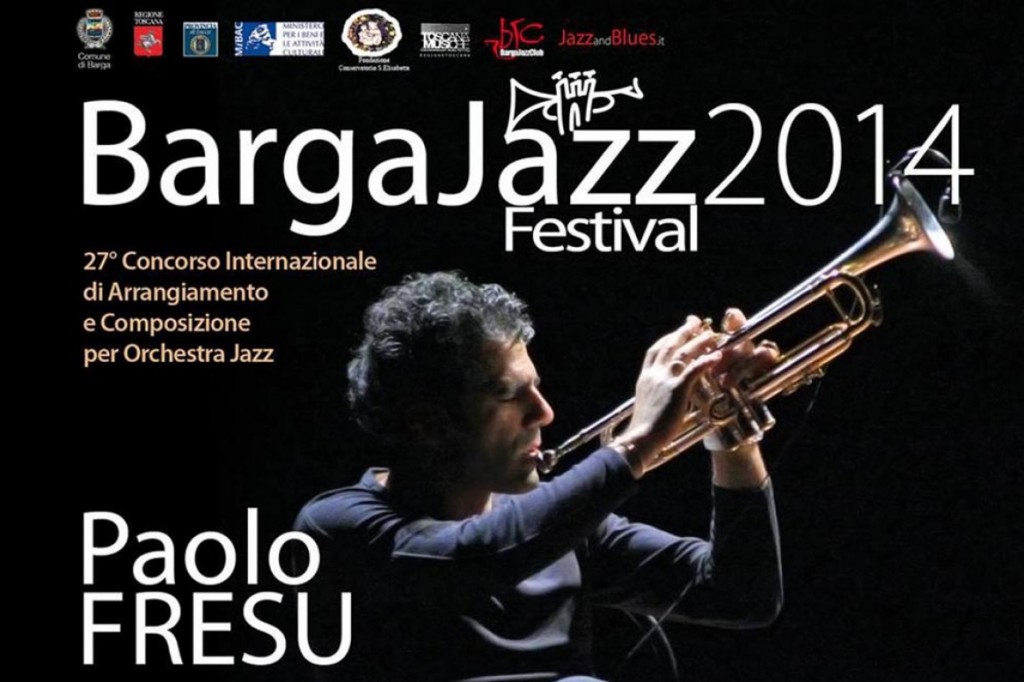 FESTIVAL OPERA BARGA
When
: July 10-11
Where
: Teatro dei Differenti in Barga, Lucca province, Garfagnana area
What
: Opera Barga is a music festival with 47 years of life behind (is a 47 years old music festival). This is the year of "Il Bajazet" by Francesco Gasparini; libretto of Agostino Piovene e Ippolito Zanelli.
Website
:
http://www.operabarga.it/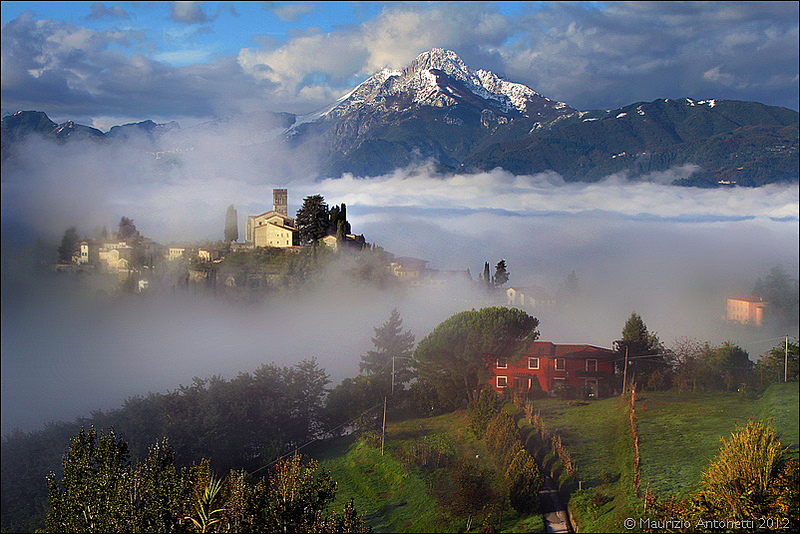 LA VERSILIANA
When
: July 15 – August 23,
Where
: Parco della Versiliana, Marina di Pietrasanta
What
: Dance, theatre and entertainment in the pine woods of Versilia: great artists such as Franco Battiato, Mannarino, Angelo Branduardi, Monica Guerritore and many other artists will be on stage.
Website
:
http://www.laversilianafestival.it/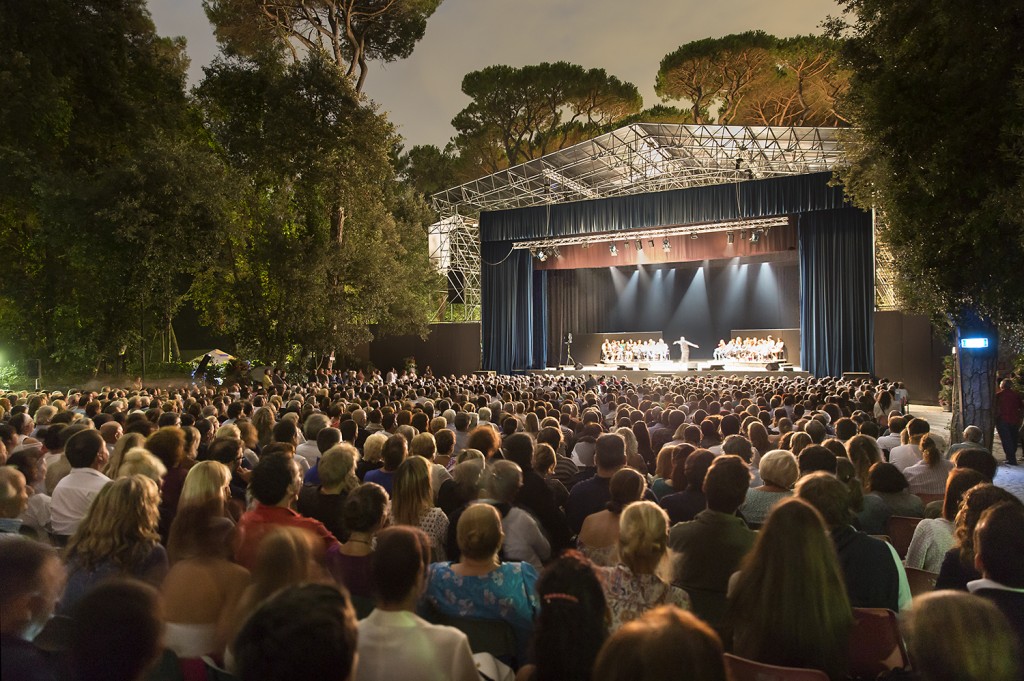 MASSAROSA JAZZ FEST
When
: June 20 – July 11
Where
: Fattoria di Camporomano, Massarosa
What
: Great names of jazz are coming to Massarosa: Fabrizio Bosso e Julian Oliver Mazzariello "Shuffle" - Andrea Fascetti meets Fabrizio Bosso "Travels in Europe"; Cookin' Jazz "Suoni e cibi del Mediterraneo": Show cooking by the chef Cristiano Tomei - Antonello Salis - Riccardo Arrighini Trio; Antonio Faraò Quartet featuring Joe Lovano "Evan"; Paolo Jannacci Duet; Luca Bellotti Quartet "Nel cielo dei bars project"; Buster Williams Quartet "Something more"; Musica Nuda - Petra Magoni & Ferruccio Spinetti "Banda larga"
Website
:
www.massarosajazzfest.it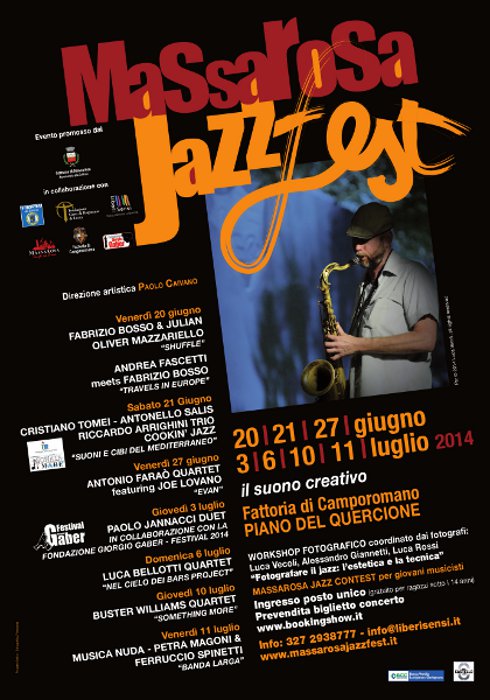 LUCCA SUMMER FESTIVAL
When
: July 2 - 26,
Where
: Piazza Napoleone, Lucca city centre
What
: National and International singers and bands performing in one of the most awaited Italian events of the summer.
Website
:
http://www.summer-festival.com/home
All the info about the concerts in
this post
.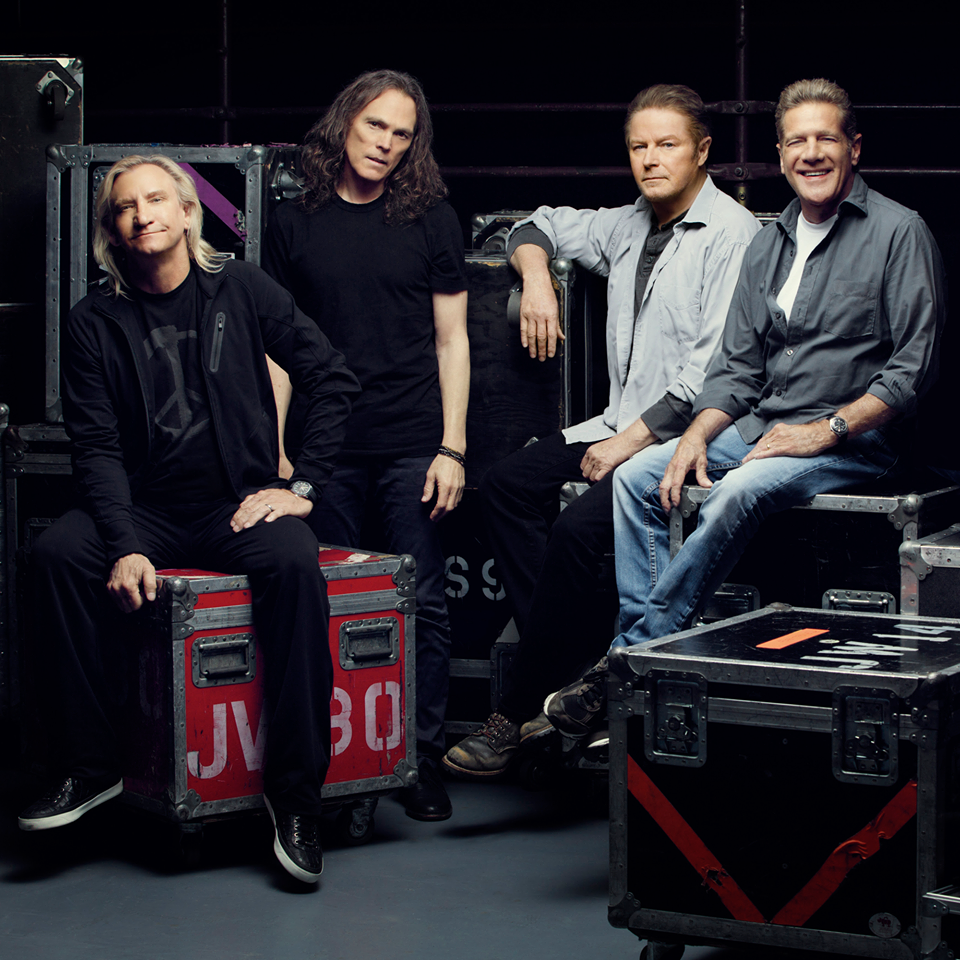 INTERNATIONAL ACADEMY OF MUSIC IN CASTELNUOVO DI GARFAGNANA
When
: June 18 – July 7
Where
: Lucca, Palazzo Ducale, Sala Ademollo; Gallicano, Sala Guazzelli; Castelnuovo di Garfagnana, Teatro Alfieri, Fortezza di Mont'Alfonso, Casa con gli archi, Sala Ex-Archivio, Convento dei Cappuccini; Camporgiano, Centro Civico
What:
The IAM Festival is a great musical event: twenty-five concerts of chamber music in ten days, held by some of the best artists of the American and European music scene and young talent recently appeared on the international scene.
Website
:
www.iamitalia.com