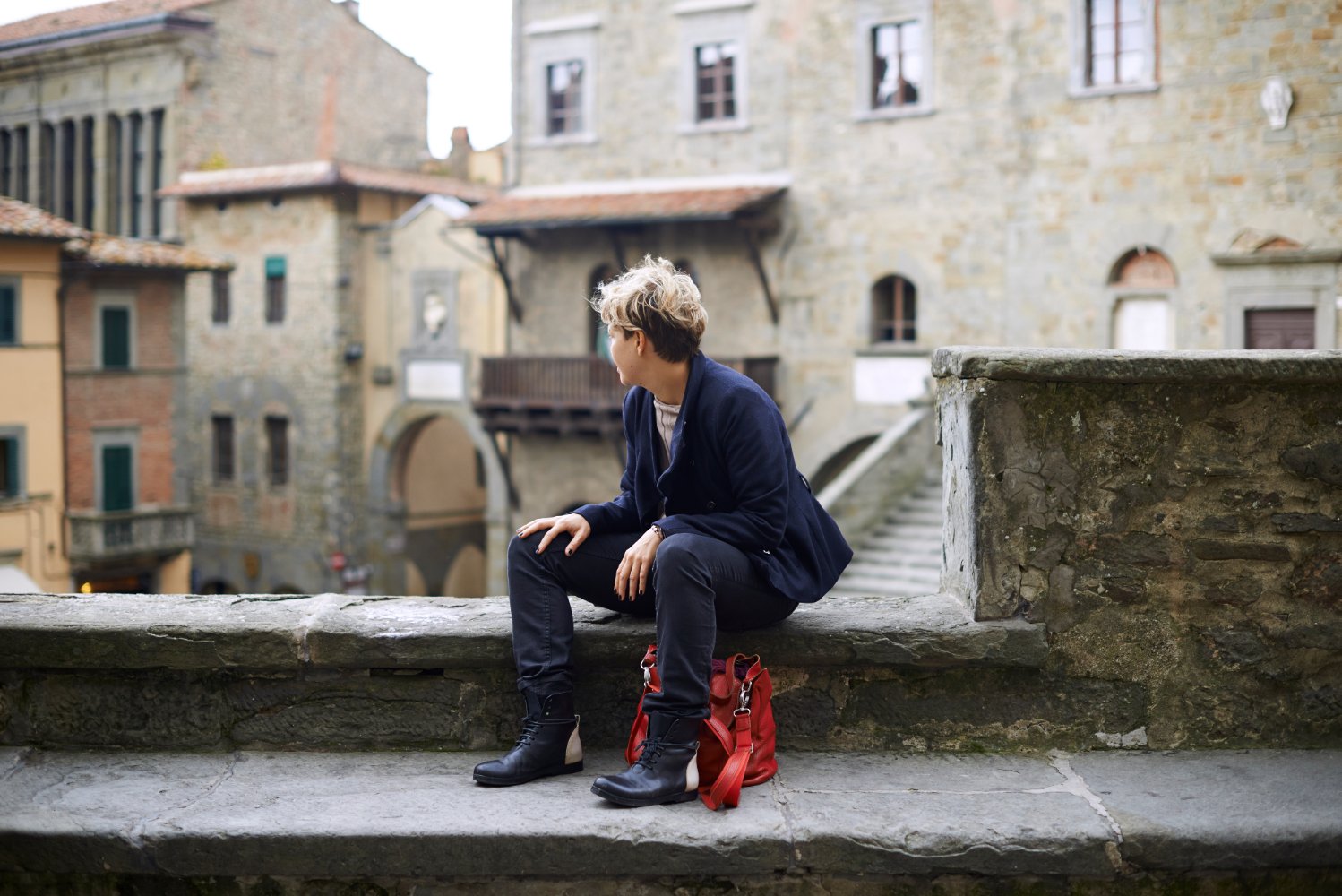 7 GOOD intentions for the New Year
New Year's Eve has always been a time to think about the past but mainly to look forward to the future. If  you're planning to visit the region... here are 7 "good"
new year resolutions
. Enjoy the best!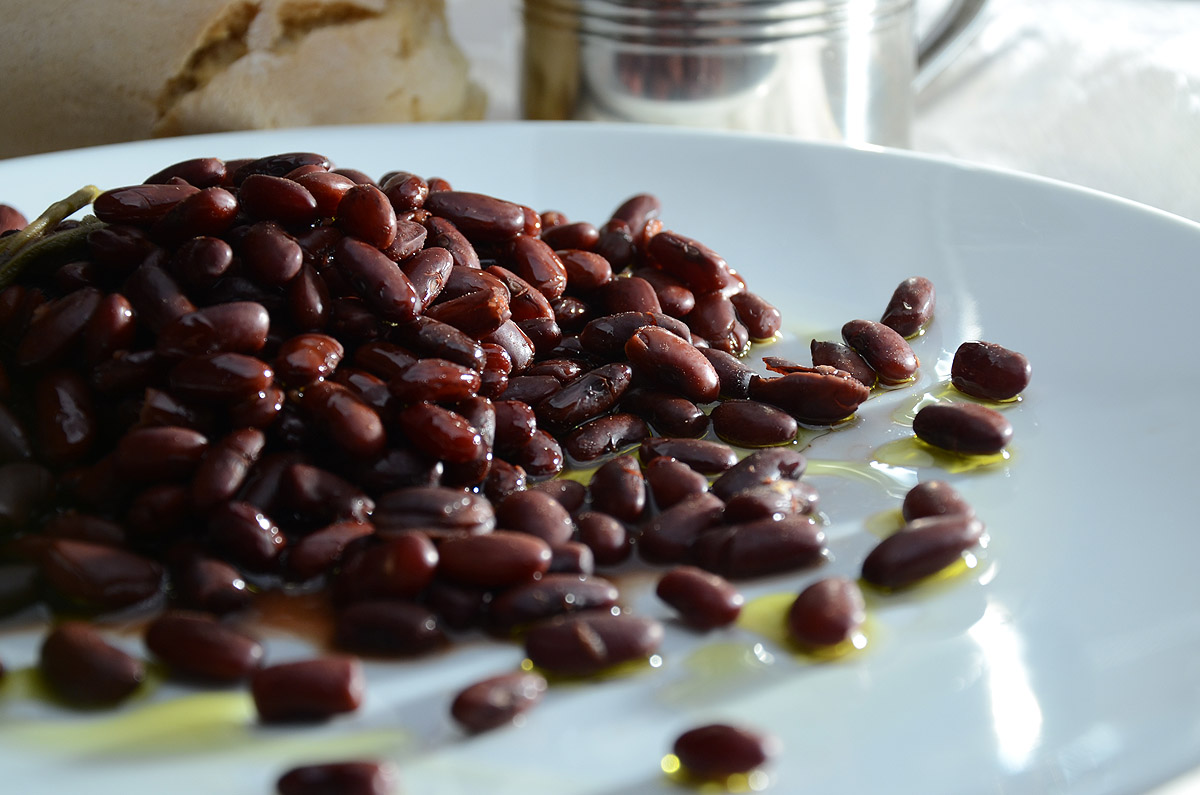 Eat "Slow"
Slow Food means living an unhurried life, beginning at the table. Slow Food's approach to agriculture, food production and gastronomy is based on a concept of food quality defined by three interconnected principles: good, clean and Fair. In Tuscany, there are 19 projects run by the Slow Food Foundation for Biodiversity that directly help artisan food producers. Here is the entire
products list or "presidia
.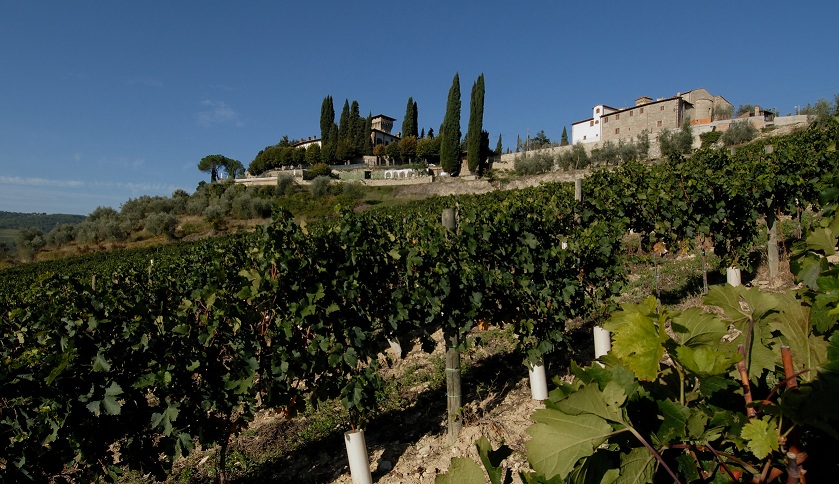 Enjoy a wine experience 
There are more than
70 DOCG wines in Italy, 11 of which are produced in Tuscany
. DOCG (Denominazione di Origine Controllata e Garantita, or controlled designation of guaranteed origin) is the highest recognition that can be awarded to a wine. Here are the
top Tuscan wine denominations.
 To create a romantic mood, you can opt for a wine tasting over a hill surrounded by towers and ancient walls. Tuscany is full of luxurious 
castles surrounded by vineyards
, many of them are family-owned vineyard estates that offer wine and local cuisine tastings, many accommodation options and wine tours in a true fairy-tale atmosphere. Here are some of the best options:
Wine and Castles in Tuscany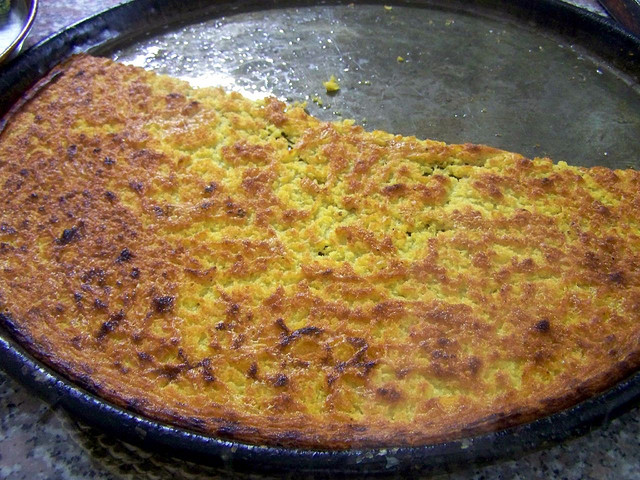 Choose local street foods
If you're travelling around Tuscany in search of a quick lunch or snack, you must try one of the most famous Tuscan sandwiches: Lampredotto, Tuscan ham and pecorino, Cinque e cinque (Five and five), Porchetta or Salami sandwich... Here is a list of five iconic 
Tuscan "panini" and some advice on how and where to get them.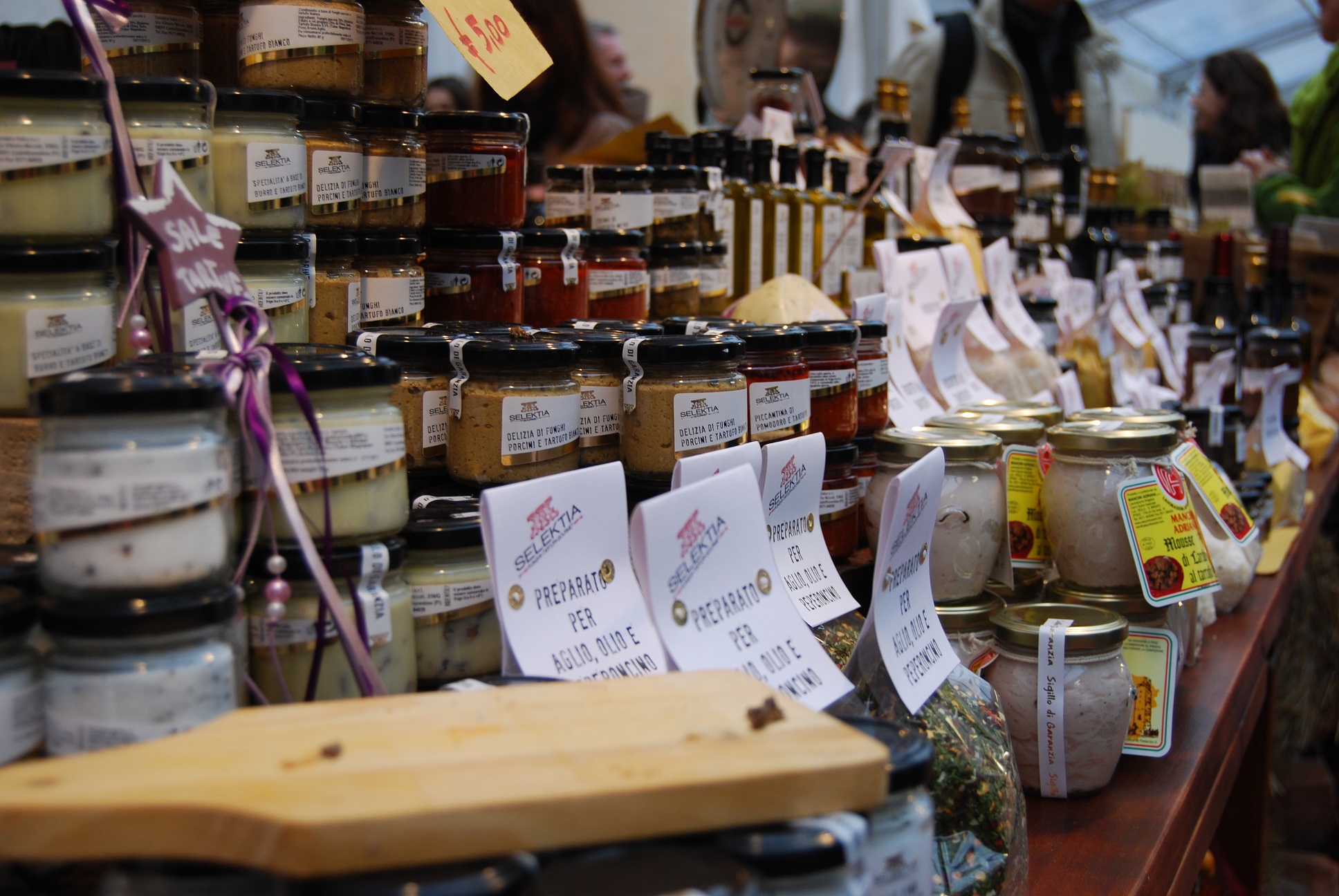 Go to a Food Festival or Sagra
The origin of these festivals comes from ancient Rome. In fact, "Sagra" comes from the Latin "sacrum", or "sacred". During the feasts of antiquity, local products were offered and then consumed by the entire community. This symbolic ritual remains today in the form of various food festivals that revolve around a local product or dish. Over time, festivals became more and more important because families gathered together with all members of the community and felt united. If you're planning to visit Tuscany and you want to better understand local culture, have delicious and authentic food for a reasonable price, buy local products and maybe enjoy shows, concerts or dance, then you must go to a
food festival or "Sagra".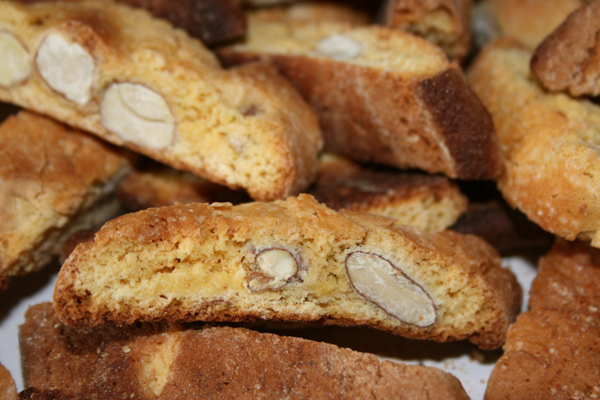 Have a tasty tour through 10 special Tuscan cakes or Sweets
Ten provinces compose Tuscany, each one with hundreds of traditional dishes. If you don't have enough time to travel around the region you can at least try this
sweet and tasty tour.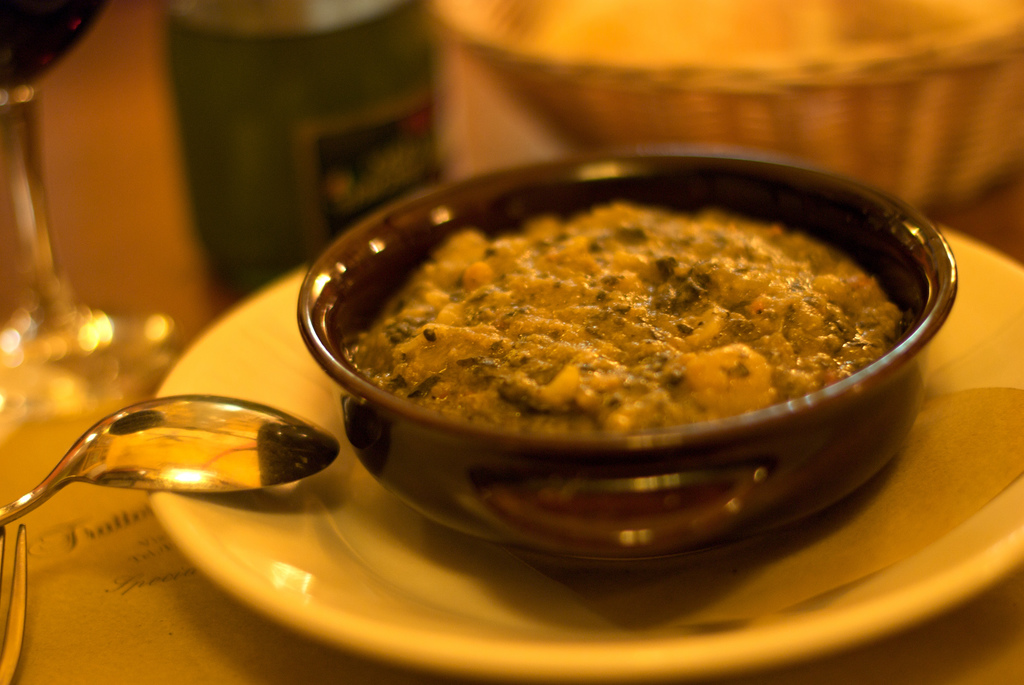 Have a Tuscan bread soup
Soup dishes are very popular in Tuscany and many of them have 
Tuscan stale bread
 as their main ingredient. These dishes are the result of a desire not to waste anything, even very old bread, as well as the fact that bread is blessed in church ceremonies and thus it is almost considered a sin to throw it away.
Ribollita, Pappa al pomodoro, Acquacotta and Panzanella
: which do you prefer?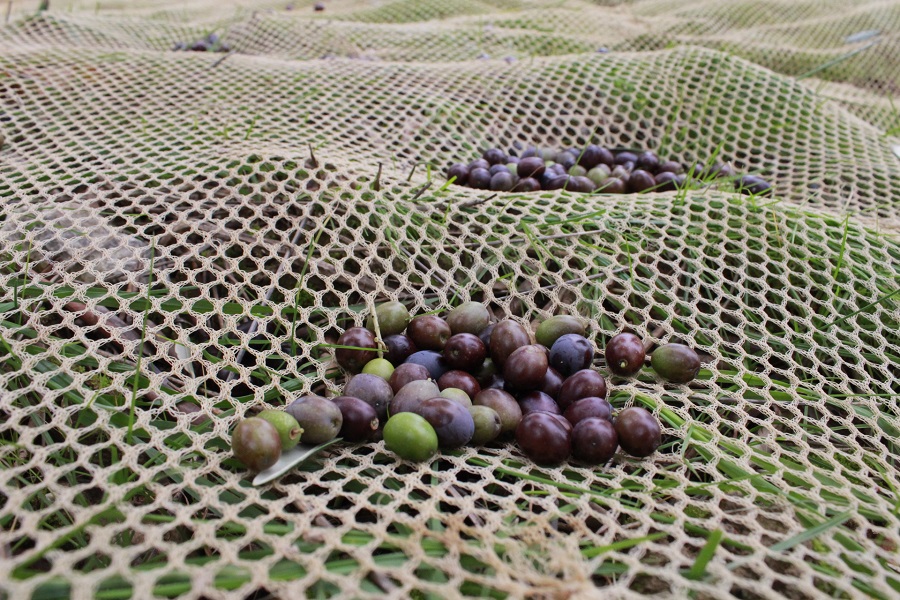 Enjoy Tuscan extra virgin olive oil
Tuscan 
extra virgin olive
 oil is world famous for its 
pungent, bitter, fruity and vegetal flavor
. In Tuscany, olive harvesting occurs in the months of October and November, when the olives are mostly picked by hand and immediately sent to be pressed. In this period, you can find the
new olive oil
. Just remember: the fresher the oil is, the better the taste. Find out more here:
Tuscan olive oil? Choose the best! 
You might also be interested in