Seasonal fruits and vegetables in Tuscany
A Tuscan seasonal fruits and vegetable calendar of the produce that grows in the region. See what's in season!
In Tuscany, eating local and seasonal produce is important. If we stick to the seasonal calendar, food will give us the right energy to overcome any weather. By buying local produce we also support the local economy by helping our communities and the people that work within them.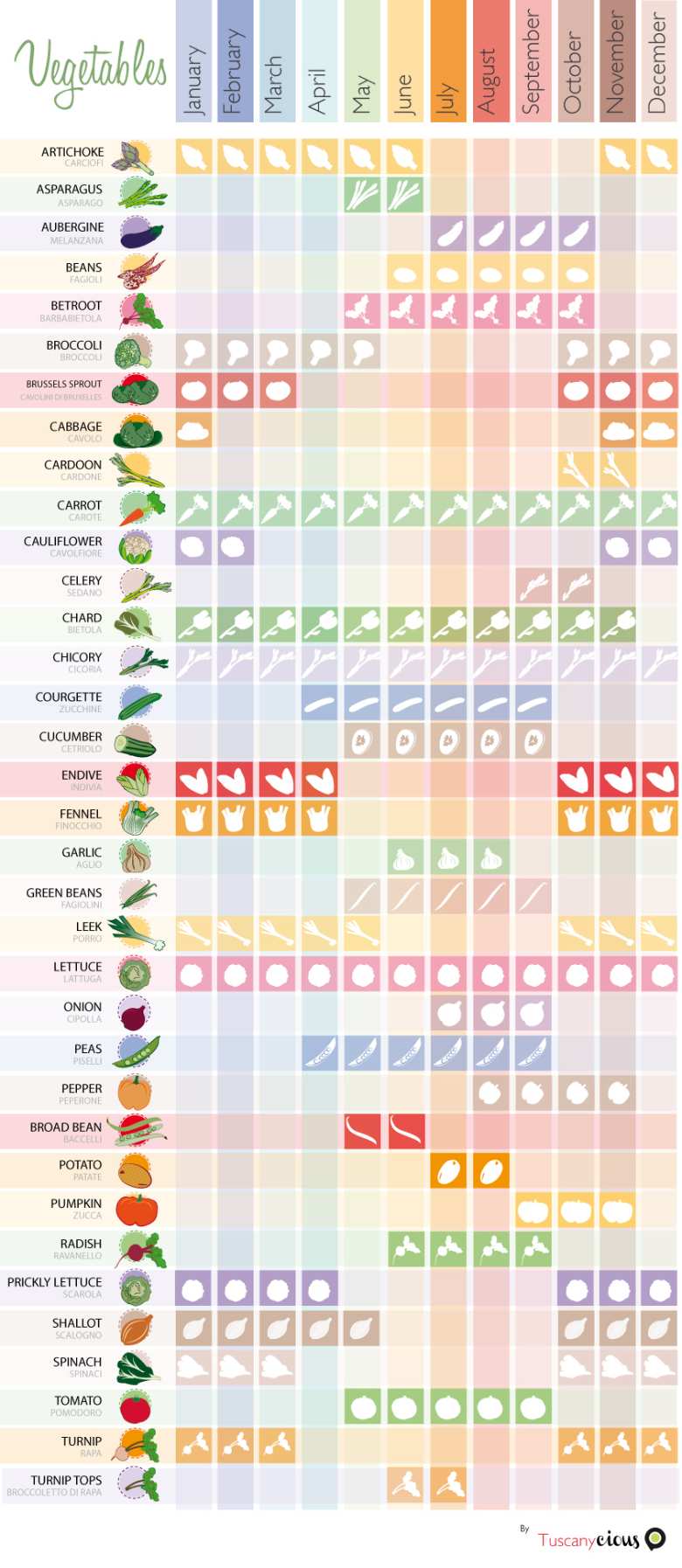 If you come to Tuscany, you'll find a wide choice of fruit and vegetables, some of which are truly unique like Tuscan black cabbage (cavolo nero), Certaldo onion (cipolla di Certaldo), four seasons lettuce (lattuga quattro stagioni), Florentine tomato (pomodoro costoluto fiorentino), cherries from Lari or peaches from Londa and a many more varieties.
You might also be interested in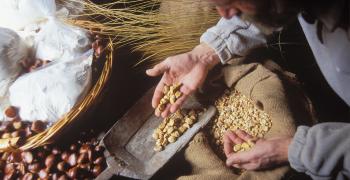 Learn more
Food and Wine
Olive oil, wine, truffle and other culinary delights make up the excellence of Tuscan gastronomy.
continue...