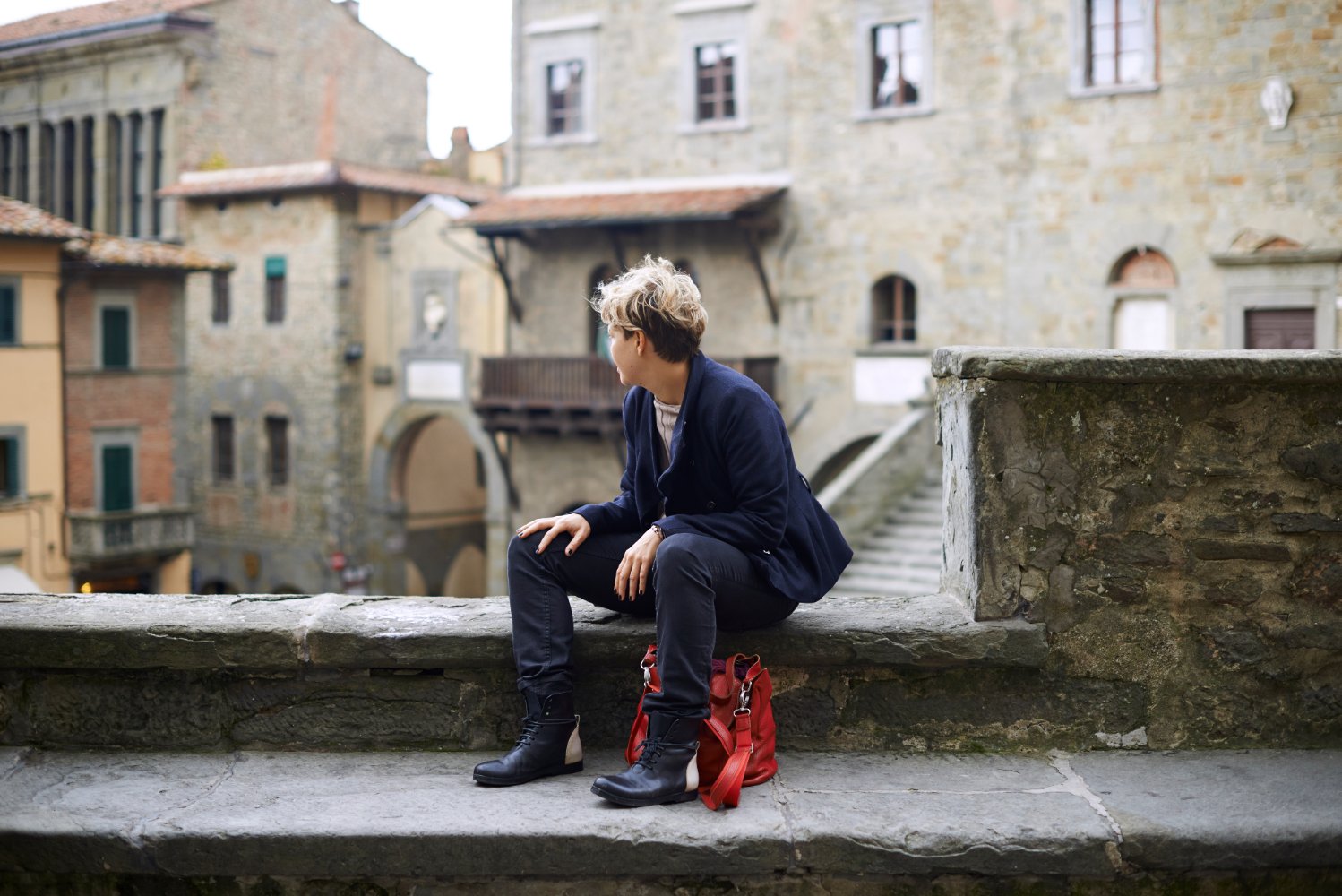 Tuscan seasonal fruits and vegetables calendar
It's said that the arrival of a child helps you to be more critical and more aware of what you eat. That aside, it's not easy to explain to a small child sitting in the supermarket trolley that we shouldn't buy those big, beautiful grapes in May (while he cries in despair), but that it's better to get some peaches and apricots because they're in season.
[Images created by Lara Musa - Tuscany Social Media Team]
Luckily, at school, children can understand how to eat well, plus there's the greengrocer next door who proudly displays his daily crop as well as the wonderful markets in Florence and "nonno" (grandfather) with his huge garden out in the Chianti countryside, but—more than anything else—there's a real urge to taste the most exciting flavours.
Local, seasonal fruit and vegetables are always fresh and taste better than food that has been trucked in from thousands of miles away. In addition, local food is always cheaper.
But that's not all. If we stick to the seasonal calendar, food will give us the right energy to overcome the weather. By buying local products we also support the local economy by growing our communities.
If you come to Tuscany, you'll find a wide choice of fruit and vegetables, some of which are truly unique like Tuscan black cabbage (cavolo nero), Certaldo onion (cipolla di Certaldo), four seasons lettuce (lattuga quattro stagioni), Florentine tomato (pomodoro costoluto fiorentino), cherries from Lari or peaches from Londa and a hundred more varieties (but I'll cover this in another post). For now, here is a Tuscan seasonal fruit and vegetable calendar with products that all grow in our region. See what's in season! :)
You might also be interested in