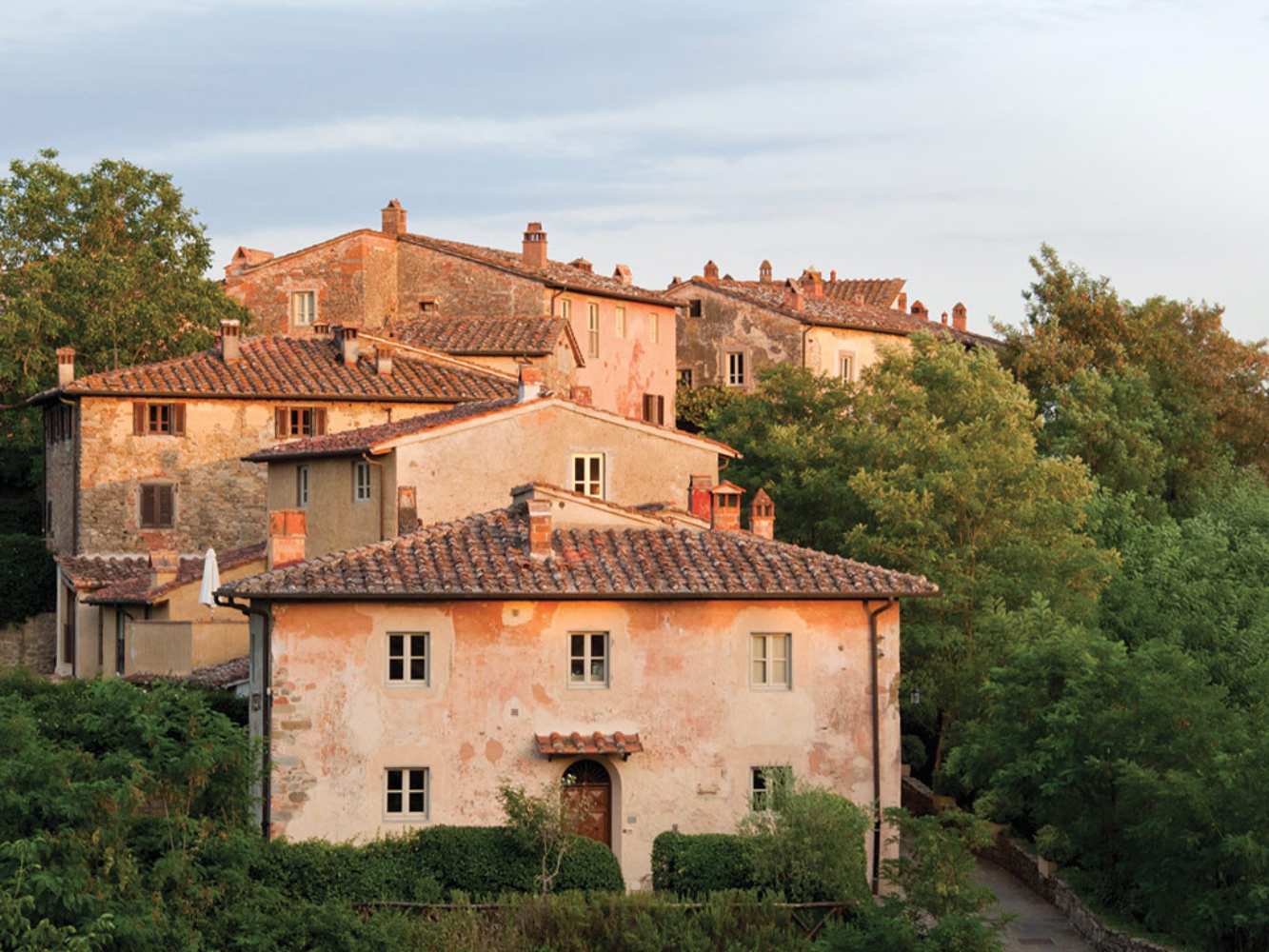 Photo ©Sito www.ilborro.it
Get off the beaten path and discover one of the many Tuscan villas
6 dreamy villas in the Valdarno
Dreaming about a magic stay in Tuscany? Get off the beaten path and discover one of the many Tuscan villas. Halfway between Arezzo and Florence you come across the Valdarno, the Arno valley. The verdant land is dotted with old towers, castles and battlements. Towards the end of the Middle Ages, the Valdarno was a battle ground for wars fought between the two cities who aspired to rule Tuscany: the Guelphs of Florence and the Ghibellines of Arezzo.
From medieval castles to art nouveau villas, here are 6 charming locations for your events, dinners, holidays and tours.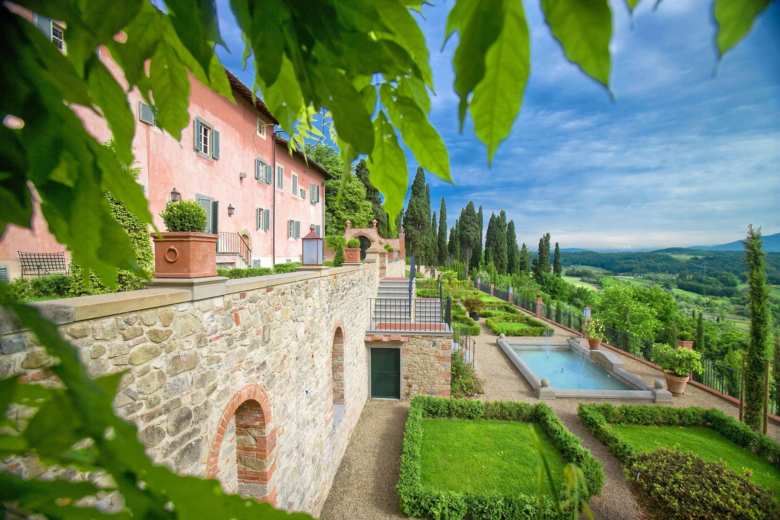 Located in Meleto, Villa Barberino was part of the republic of Florence, which was struggling against Arezzo. From 1340, Meleto was the main town of "Avane's alliance", a federation of villages near Florence, whose headquarters were Barberino Castle. Today, it is home to a resort with rooms, apartments, a restaurant, a swimming pool and Italian-style gardens.
This beautiful 16th-century villa near Figline Valdarno belongs to legendary singer-songwriter Sting and his wife Trudie Styler. With three separate smaller houses within the grounds of Il Palagio's main villa and a further two large villas nearby, the estate and properties are available for weddings, corporate events and holiday rentals.
The building's beginning are lost in time. It seems that a community of nuns linked to the abbot of Vallombrosa once lived here, but the monastery was later destroyed due to an earthquake and what remained was used to build the foundations of a Renaissance villa. In the 19th century, La Palagina became the property of Baron Bettino Ricasoli, one of the leading promoters of the Chianti Classico Consortium. Now, La Palagina is a resort with rooms/apartments and a wonderful venue for weddings, ceremonies and business meetings.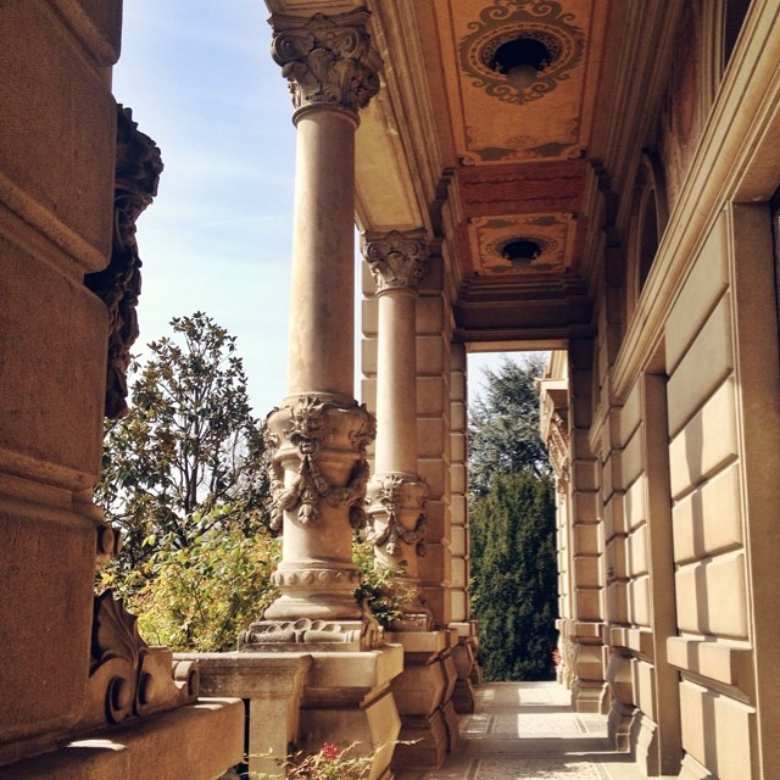 Villa Masini is a villa in Art Nouveau style built in Montevarchi between 1924 and 1927. In its limonaia Roberto Benigni decided to shoot some scenes of the famous film "Life is Beautiful." Check out the official Facebook page of Villa Masini to know more about tours and special events that usually take place in the villa.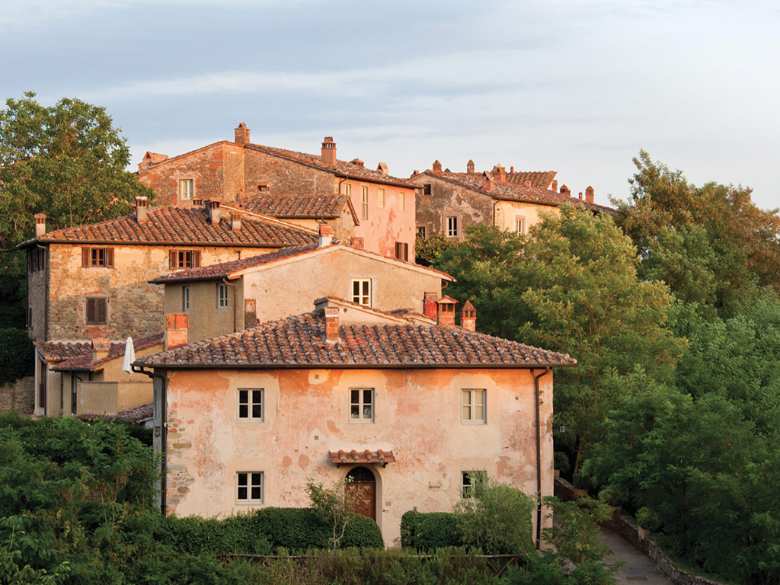 Dating back to the second half of the nineteenth century, Il Borro is the most elegant of the sumptuous villas on the 700 acre estate owned by the Ferragamo family, which encloses also a medieval village and a wine cellar.
Petrolo is the manor house of Tenuta di Petrolo built between 1700 and 1750. The villa has a vast private garden of over 1 hectare for the villa's guests and is surrounded by centuries-old cypresses. The Petrolo estate focuses its activity on the production of fine wines, organic extra-virgin olive oil and since the 1980s Petrolo rents its villas for holidays and farm stays.
You might also be interested in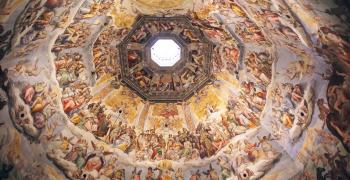 Learn more
Art and Culture
Tuscany is the cradle of the Renaissance and known all over the world for its immense artistic and cultural heritage.
continue...