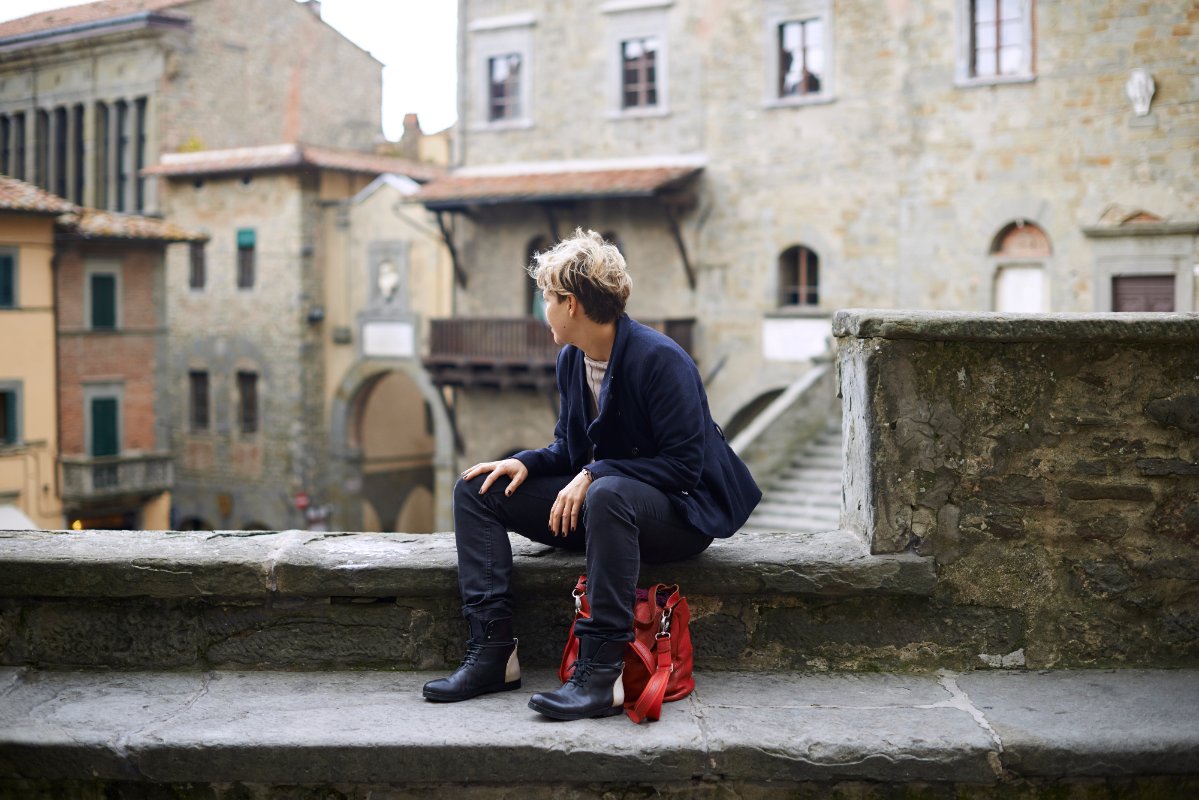 50 days of International Film Festival in Florence
The 50 Days of International Film Festival in Florence has become the must-attend event of the fall. This year it runs from October 25 to December 14 and I guess all of the cinema addicts can't wait for it! In fact, it is the biggest Italian retrospective of cinema since 2007 and it features 9 international festivals based in Florence, as well as reviews, previews, events and meetings with authors. The main characteristics of the International Film Festival in Florence are that many films are premiering in Italy; it premiers many films of lesser known countries and cultures; it pays attention to the peculiarities of European and international films: and it encourages the audience to learn more about contemporary film today. The novelty this edition is the "Florence Balkan Express" (26 to 29 November), a film festival which will offer a significant cross-section of the film scene from the Balkan Peninsula, which is close to Italy but still does not have much trade with our country. Films from Croatia, Serbia, Bosnia and Herzegovina, Kosovo, Macedonia, Montenegro and Albania will be shown. The 6th edition of the "The 50 days of International Cinema Festival" will take place at Cinema Odeon in Florence's Piazza Strozzi. Here are some numbers: 150 screenings, 9 festivals, many special events and around 50,000 admissions recorded in previous editions. So, if you are a habitué of the cinema, a nostalgic of the picture house and the names of the film directors and actors immediately ring a bell for you, don't miss the 50 Days of International Film Festival in Florence!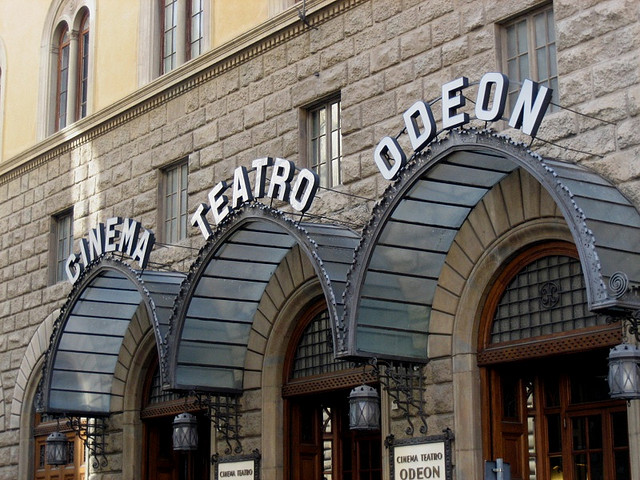 Programme 2012 25 – 31 October Florence Queer Festival 1 – 4 November France Odeon 5 e 6 November Il mito degli Indiani d'America da John Ford a Michael Mann 7 November Terra di Tutti Film Festival – COSPE 9 November Premio TuTelArTe 10 – 17 November Festival dei Popoli. Festival internazionale del film documentario 18 e 19 November Immagini e suoni del mondo. Festival del Film Etnomusicale 20 November Kibaka Florence Festival 21 – 25 November Lo Schermo dell'Arte Film Festival 26 – 29 November Balkan Florence Express 30 November - 5 December Festival Internazionale di Cinema & Donne 6 December La seconda vita delle immagini. Il senso del mash-up per il cinema 7 – 13 December River to River Florence Indian Film Festival 14 December Premio Nice Città di Firenze 14 December La cooperazione al cuore del Mediterraneo. Premio del Programma Italia/Francia "Marittimo 2007-2013" 16 December Premio Raccorti Sociali For more information: Odeon website or Official Odeon Cinema Fan page on Facebook and on InToscana.
You might also be interested in