From rivers to beaches off the beaten path
5 ways to keep cool in Tuscany this summer
When visiting Tuscany during the summer's hottest months, the most important thing to consider is how to escape the heat! Here are five ideas to beat those heat waves and still enjoy Tuscany's remarkable beauties.
You might also be interested in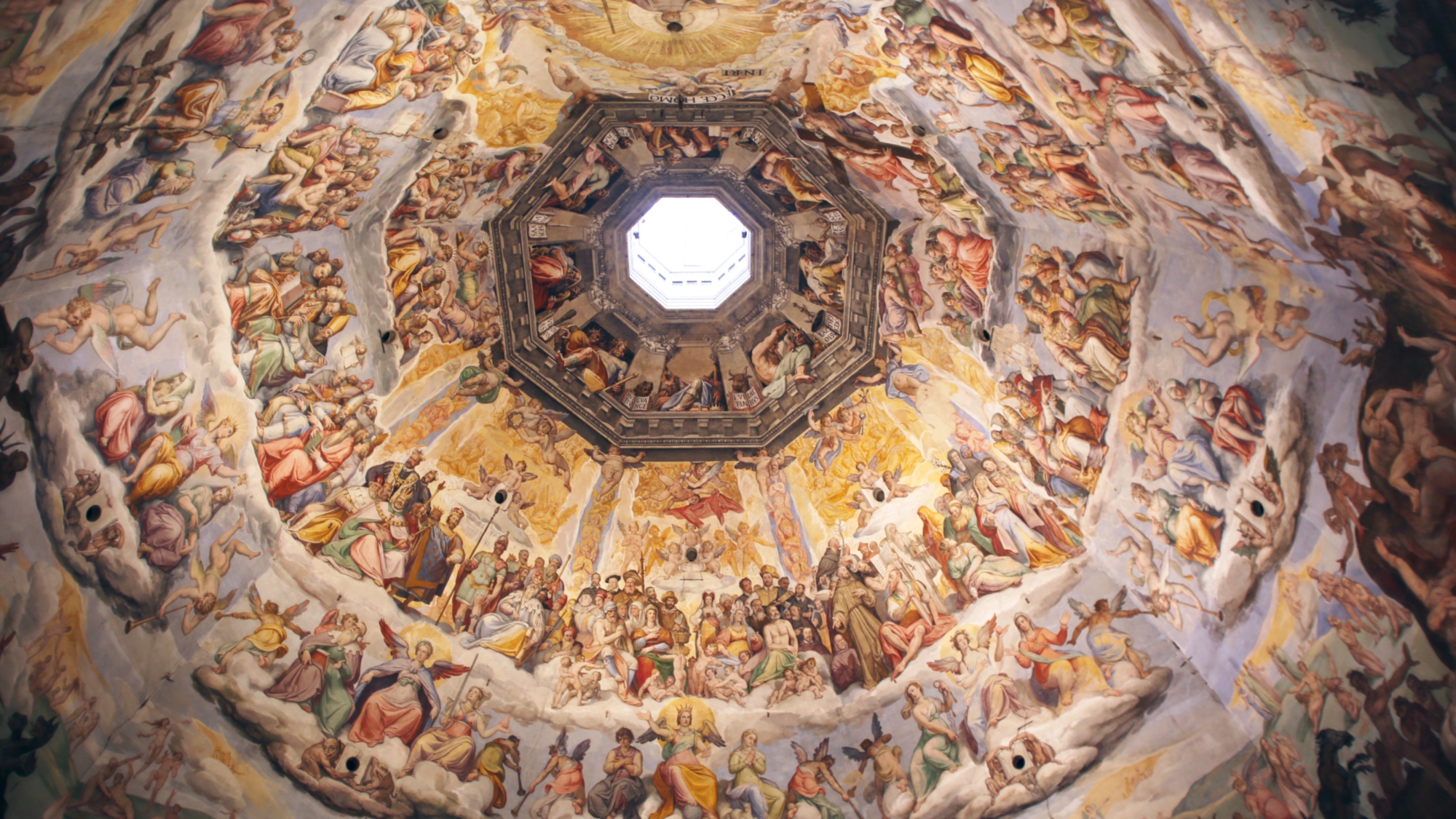 Learn more
Art and Culture
Tuscany is the cradle of Renaissance and it's famous all over the world for its huge artistic and cultural heritage, rewarded by the UNESCO that ...
Continue...