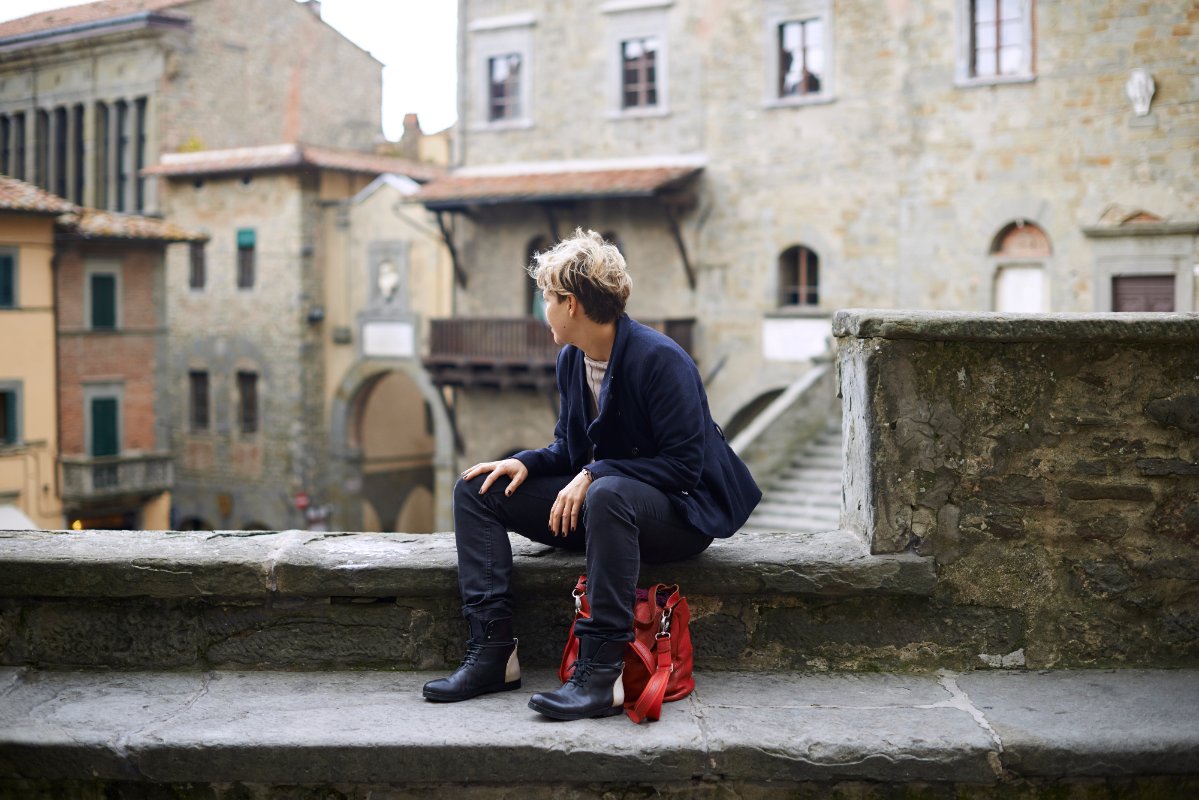 5 things you shouldn't do in Tuscany
After a long discussion with friends I realized that most of the things someone shouldn't do in Tuscany is... food-related!  I asked: "What a traveler shouldn't do in Tuscany?" and many people replied: no diet "Don't punish yourself, the food is just too good to pass up" said our Facebook friend Denise J. Tucker. Last wekeend an Italian friend told me - with an expression of horror - she saw a girl that ordered a cappuccino with a salad: she was not drinking the cappuccino
after
the salad - what would be a little strange, but ok -  she was drinking it with salad! What else? What is absolutely a #fail here in Tuscany?
1. Don't add salt to your Tuscan bread!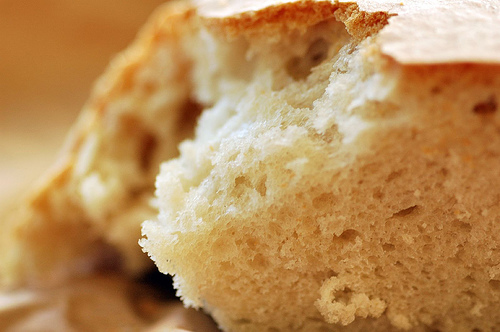 Tuscan bread has no salt at all and although you may not get used to it you should never (NEVER!) add salt, it's a kind of offense to the Tuscan culture.
2. Go to dinner at 7.00pm expecting to find the restaurant full of locals!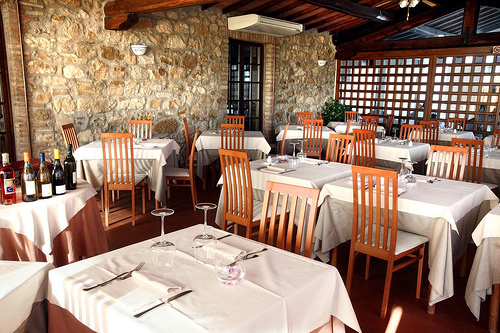 Italians have dinner after 8.00 pm or even later! If you really want to eat with Italians  I suggest that you buy a delicious gelato (ice cream) in the afternoon so that you can wait a couple of hours before dinner. It works with me!
3. Don't add cheese to your wild boar pasta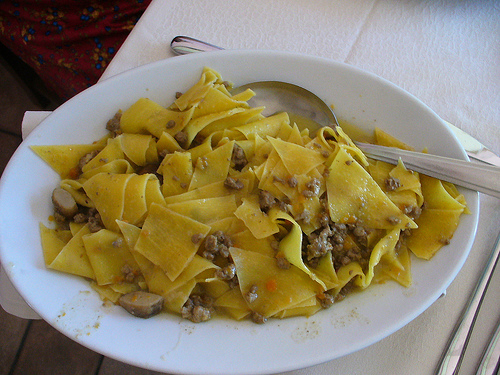 If you think all types of pasta matches with cheese you are wrong. If  you are eating wild boar ragù with pasta forget the cheese!
4. Don't add ketchup to your pizza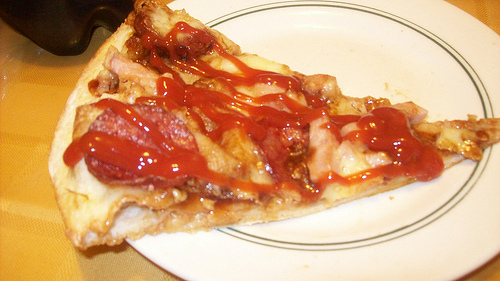 Ketchup is ok with french fries, hot dogs, hamburgers... but it's absolutely not ok with pizza or pasta. Don't do something similar to the photo in public!
5. Don't go back home without trying at least 3 traditional Tuscan dishes!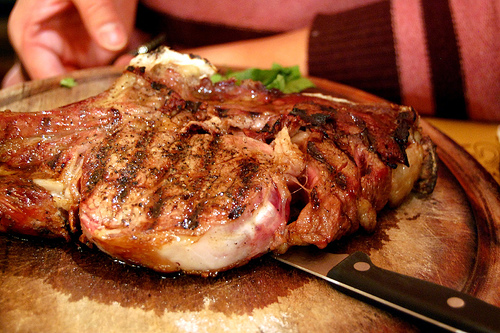 You can learn more about Tuscan food at
Tuscanycious
. Do you have any other advice to our list?
You might also be interested in