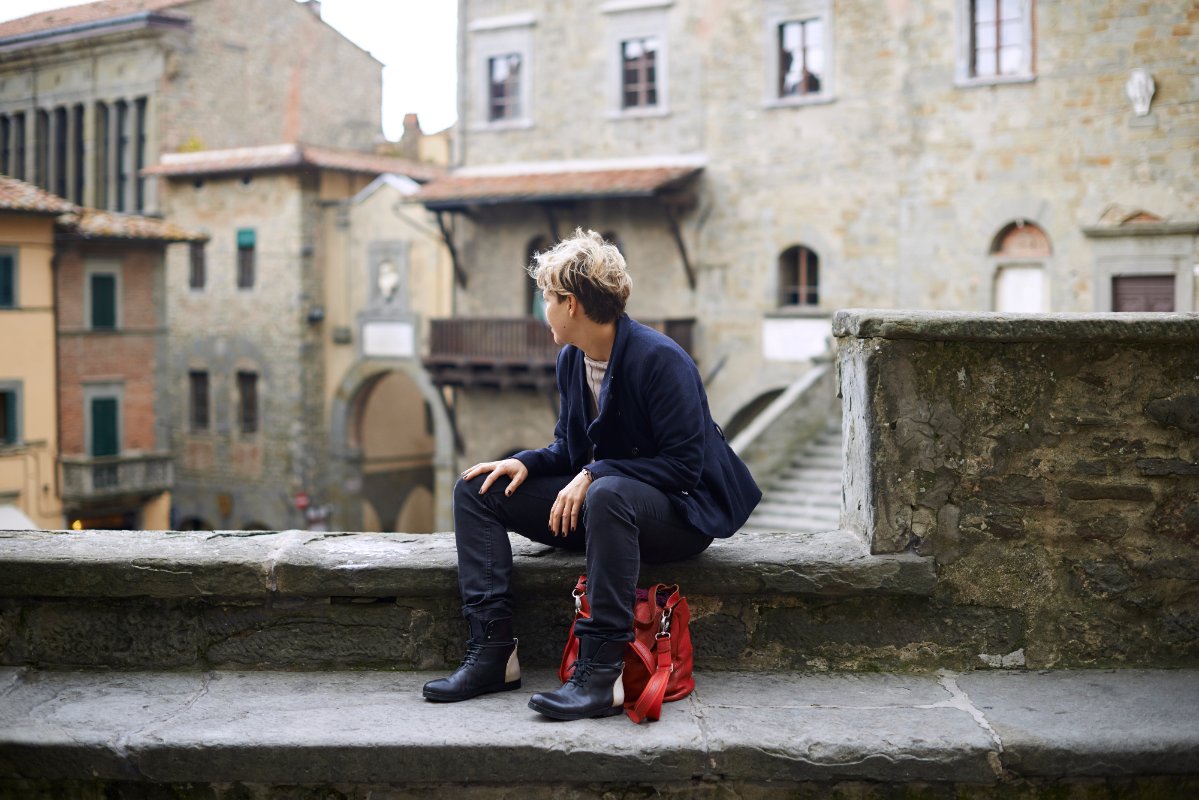 5 things to do in Pisa off-season
Lately I have interviewed Travis, a former television personality from Nebraska that currently run a podcast channel dedicated to Tuscany, who have admitted a "sin" that many tourists might have in common: "
I have driving through Pisa. I have flown into Pisa. But I have never taken the time to stop at the Leaning Tower
".  (read:
TotalTuscany, the podcast to follow
). To be honest, many people underestimate this city, which has much more to offer than simply "
a leaning tower
". Pisa was already a great center during the Etruscan times and in 180 BC became a Roman colony. Pisa began to grow, gain power and reached its apex in the 11th century when it became a Maritime Republic. At that time it was one of the most prominent trading cities in the Mediterranean.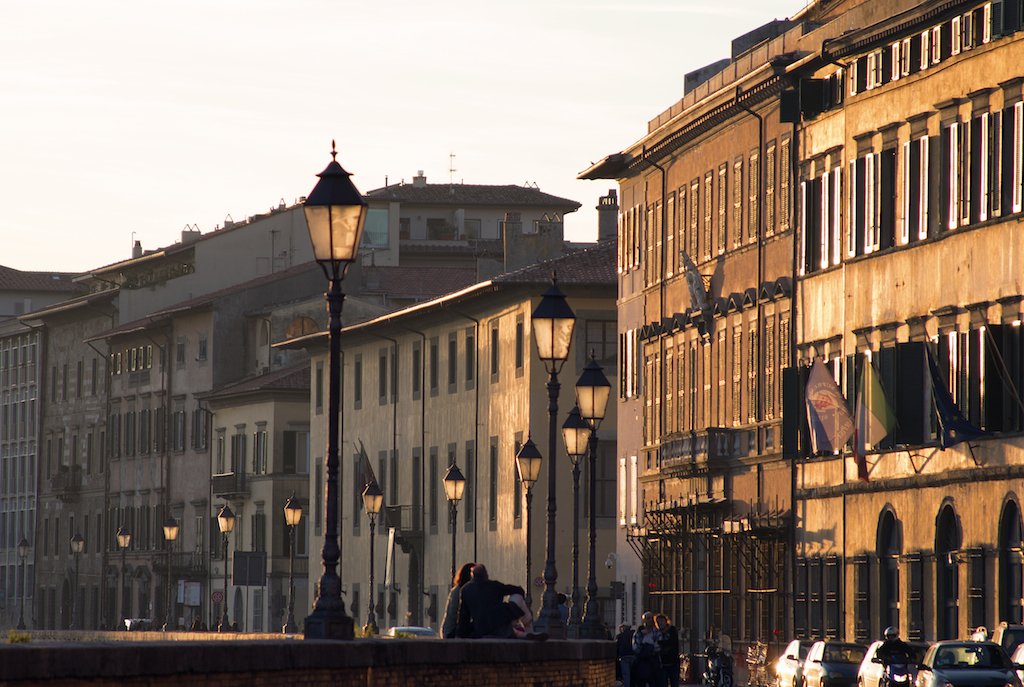 Nowadays, Pisa is a renowned medium-sized
University City
 and an 
all year round tourist destination
. It offers many hidden treasures and an UNESCO World Heritage Site, the amazing and super famous "
Piazza del Duomo
" hosting a baptistery, a cathedral, a bell tower (yes, that leaning tower), a monumental cemetery and the Museum of Sinopie. We have written about Pisa and what to do and see in the city in spring and
summer
, but actually this is a "all year round tourist destination." Let's see what the city has to offer from November till February!
1) Indulge at the Food Festivals
If you love food, there's no better time to visit Tuscany than autumn. Each city, even the smallest town, has its own food festival dedicated to typical and seasonal products, such as chestnuts, wild boar and so on. Those are the main food events in and around Pisa during autumn.
Dolcemente Pisa - November 22 and 23
The finest pastries, chocolates and cakes from Italy will come to Pisa for this two-day event, including tastings, food photography classes, a panforte-throwing contest, live painting performances and a photo competition. The main focus of the 2014 edition is "spices", which is perfectly connected with the history of Pisa as a Maritime Republic. Tickets can be combined with those of the Modigliani and Mitoraj exhibits and guided tours of the city.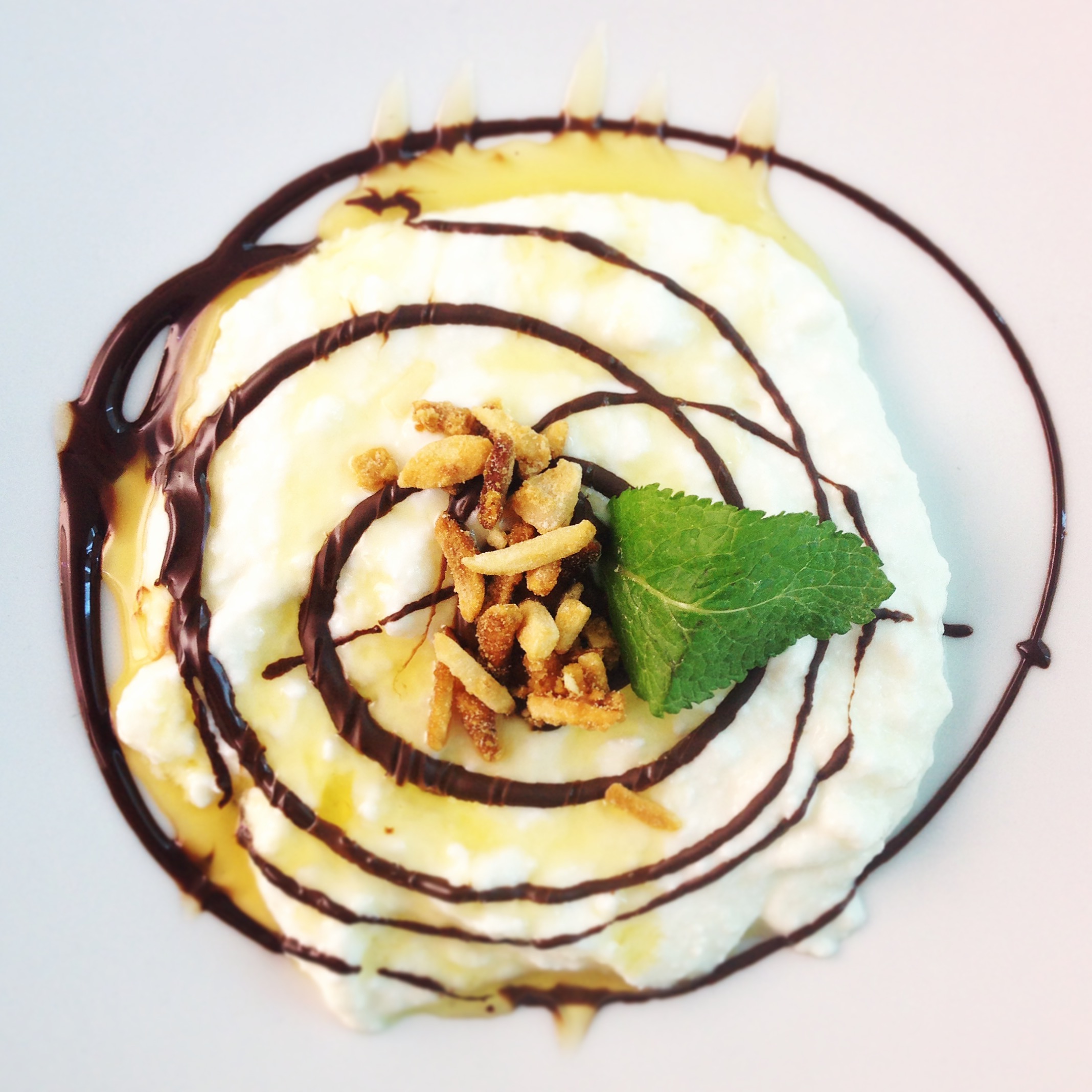 White Truffle Fair in San Miniato (Pisa)
The most famous truffle festival in Tuscany is the National Exhibition of the 
White Truffle in San Miniato
. San Miniato is 50 km from Pisa but it is worth a detour and it's easy to reach by train in half an hour. During this festival, the biggest truffle is awarded and you can also taste traditional recipes at many local restaurants, buy traditional and unique products and participate to an authentic
truffle hunting
.
Pisa Food and Wine Festival - December 12, 13 and 14
Now in its third edition, it is a festival to discover the taste and flavors of the area of Pisa, including pasta, cakes, cheeses, truffles, olive oil, sauces and liqueurs. During the three-day event more than 50 producers will offer a taste of their delicious local products. There will be food education workshops dedicated to wine, extra virgin olive oil, meat, cheeses and cooking shows. Each cooking show will focus on a local product and the dish will be prepared and presented by a young chef from the Hotelier Institute Matteotti in Pisa. The best dish and its chef will be awarded at the closing ceremony. On Sunday afternoon, the best pastry shops in Pisa will prepare their "
Torta Co' Bischeri
" (
a very typical cake, read here
) and a jury will vote the best one. During the festival it's possible to buy "Made in Pisa Food & Wine" Christmas gifts boxes, with a specially designed package.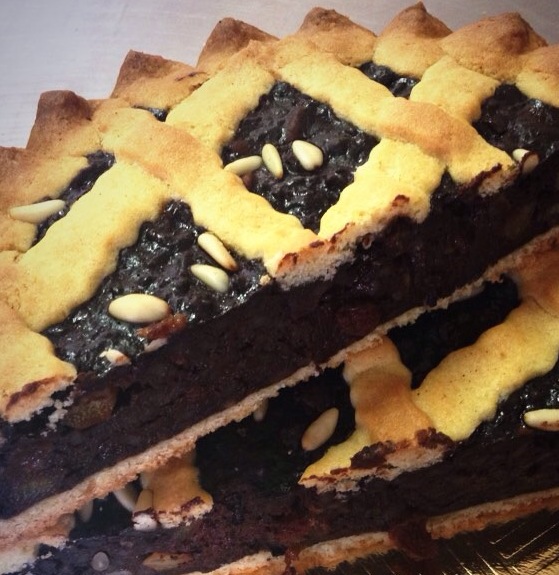 2) Art exhibition
Winter 2014/2015 offers two great exhibitions to all the art lovers out there. Even if you aren't a huge fan of paintings and sculptures you'll be charmed by these exhibits, especially by the monumental works by Igor Motoraj. Another place that we love is the
Certosa of Calci
, a magnificent baroque monumental complex in the countryside, about 10 km from Pisa.
"Amedeo Modigliani et ses amis" - Until February 15, 2015
Palazzo Blu in Pisa devoted its new exhibit to one of the most important and original artists of the so-called École de Paris: Modigliani. This cursed artist from Livorno (Tuscany) was capable of embracing the artistic influences of the period, while, at the same time, also being able to maintain distance and uniqueness. However, his life ended too soon, Modigliani died in 1920 of tuberculosis at age 35. More info about
Amedeo Modigliani et ses amis (Pisa)
Tickets: 10 € (audioguide included), reduced 4-8.50 €, free for children under 12
"Igor Mitoraj. Angels" - Until April 12, 2015
This event inaugurates a new space dedicated to temporary exhibitions and promotes a dialogue between classic and contemporary art. Until January 15th, 2015 Mitoraj's sculptures and works will be displayed in Piazza dei Miracoli at the foot of the Leaning Tower. His characteristic gigantic sculptures, representing parts of the human bodies, symbolize the beauty and fragility of men. Igor Mitoraj, sculptor, painter, opera producer and stage director, passed away on October 6th, 2014. Tickets: 3 €, free under 10 years old More info about
Angels by Igor Mitoraj (Pisa)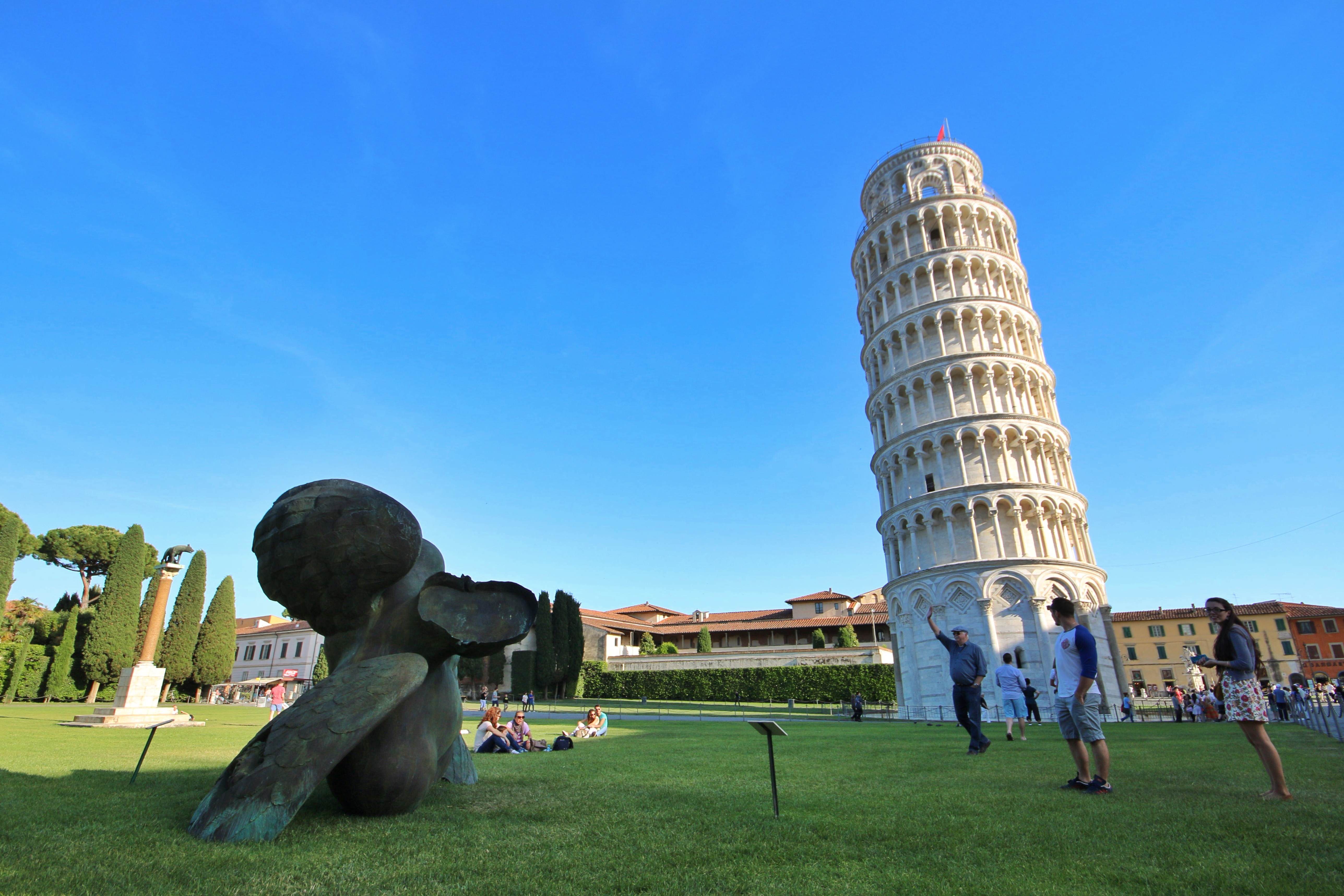 3) Walk on the wild side
Few kilometres from the city centre is possible to find a paradise, the
Estate of San Rossore
, which covers an area of 4,800 hectares and is part of the Natural Park of Migliarino, San Rossore and Massaciuccoli. This Regional Wildlife Reserve includes the impressive stables of the Savoy family and extends as far as the sea, amid vast meadows, oak forests, landscapes, lakes, pine trees, reeds and dunes. This variety of habitats are worth to be explored on horseback or in a carriage, you can experience the thrill of spotting a deer or a wild boar.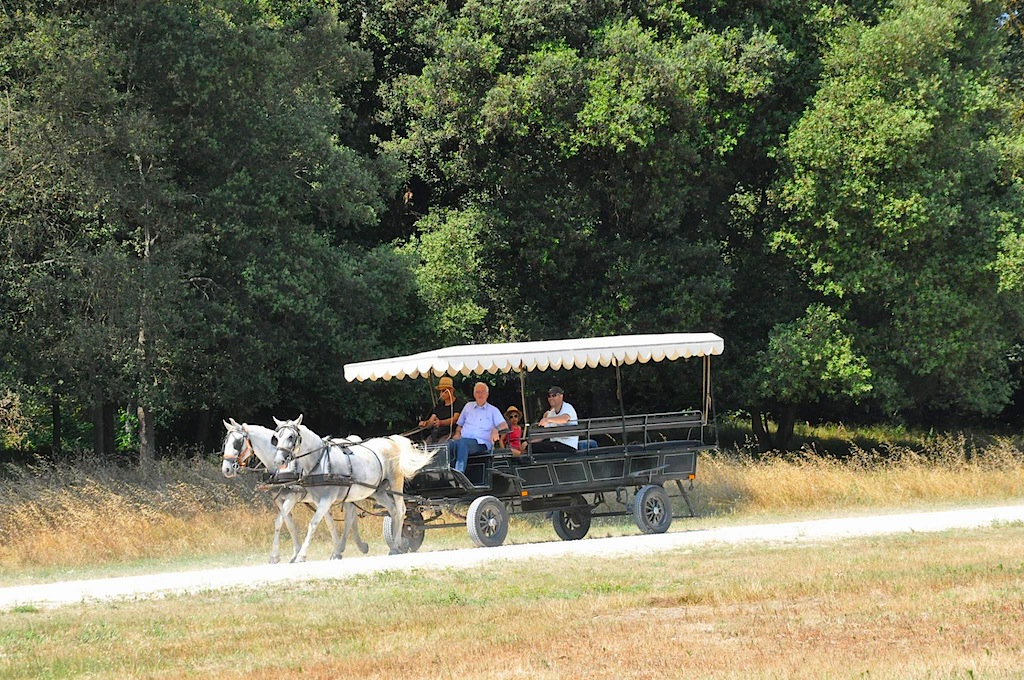 Read more about the
San Rossore Park in Pisa
 and if you are a fan of sea landscapes, even in wintertime, we suggest you to visit 
Marina di Pisa, a beach town not far from the Leaning Tower
. Around Pisa: 
Visit the Oasi of Massaciuccoli
- 
Massaciuccoli Lake (pictures)
4) Explore the city
Trust me, the world-famous Leaning Tower is just the beginning. Carry on exploring, because there is a whole city waiting for you, full surprises and stories that go far beyond its most famous landmark. The "Piazza del Duomo" or "Piazza dei Miracoli" (Miracle square) will take your breath away and don't forget to visit the Cathedral of Pisa, the Baptistery (the largest in Italy) and the Monumental Cemetery, hosting a collection of ancient Roman sarcophaguses and frescoes of the Master of the Triumph of Death.
What's beyond this impressive and unique square?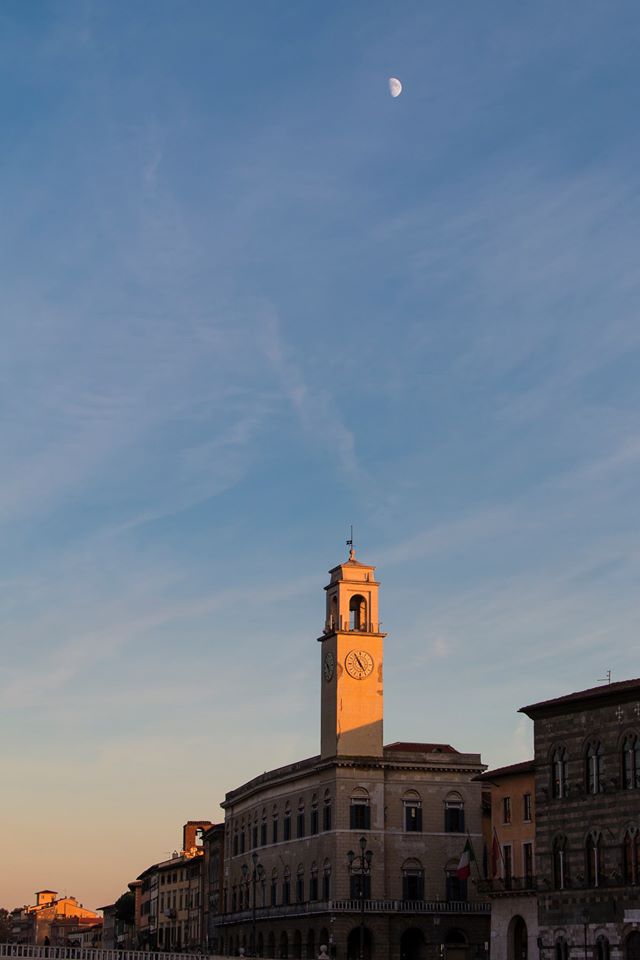 5) Pamper your soul
Tuscany is one of the best regions in the world for thermal tourism. Since the Etruscans, passing through the Romans and arriving to our days, hot springs play an important role in the Tuscan culture. The Bagni di Pisa, located 6 km from the city centre, is a former residence of the 18th-century Grand Duke of Tuscany and occupies an area in Tuscan countryside set at the foot of Pisa Mountains. Nowadays, it is a wonderfully renovated property that offers a SPA, a top healthy dining spot and sixty rooms and suites featuring original frescoed ceilings and exclusive views of Pisa's leaning tower. Hotel and day guests pamper their souls at the SPA built over natural hot springs. It also offers massages, scrubs and facials as well as wellness and weight-loss programs.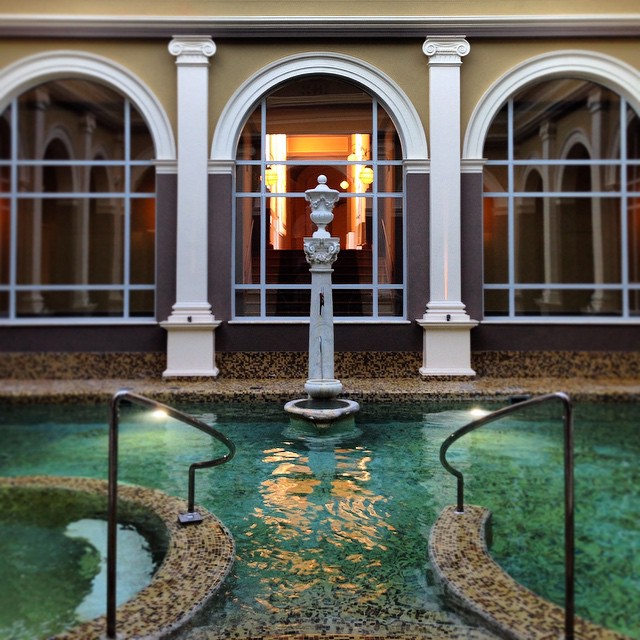 If you can't get enough of wellness escapes keep reading these posts:
You might also be interested in