5 churches to see on the Etruscan Coast
A visit to some of the most beautiful churches in the area
Tuscany is home to many churches, cathedrals and parish churches that introduce visitors to the territory and its spirituality. This article highlights a selection of the religious buildings that can be found along the Etruscan Coast, gems of sacred art between Livorno and Massa Marittima.
You might also be interested in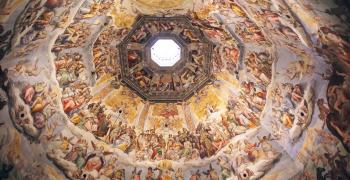 Learn more
Art and Culture
Tuscany is the cradle of Renaissance and it's famous all over the world for its huge artistic and cultural heritage, rewarded by the UNESCO that ...
Continue...