Volterra AD 1398: a jump back into the Medieval times
From sunrise to sunset tons of events, markets and shows just like in the Volterra of 1398
Every 3rd and 4th Sunday of August Volterra, one of the most popular hamlets in Tuscany, jumps back to medieval times: knights and horses, noble ladies and gentlemen, minstrels and peasants, archers and flag flyers make you feel like a 14th century inhabitant actually felt.
Take the chance to visit Volterra during the medieval festival Volterra AD 1398, from sunrise to sunset tons of events, markets and shows just like in the Volterra of 1398.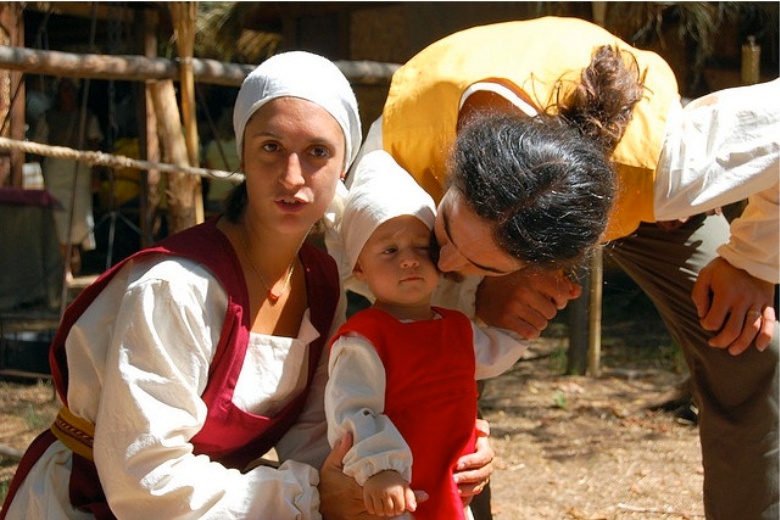 Volterra's narrow streets will host old shops, like blacksmiths or carpenters, and you'll have the unique chance to taste medieval specialities, such as the spicy wine or the lemon and honey drink.
All the city's inhabitants are going to wear Medieval dresses and to drive people into the party throughout the streets and squares: that'll be surely surprising and extremely fun for kids!
In 2017 Volterra AD 1398 takes place on August 20 and 27, check out all the details on the official website: volterra1398.it
You should know that Volterra is quite close to San Gimignano and that it is part of the province of the town of the Leaning Tower, so you can also choose Pisa as the base for your tour in Tuscany!
You might also be interested in