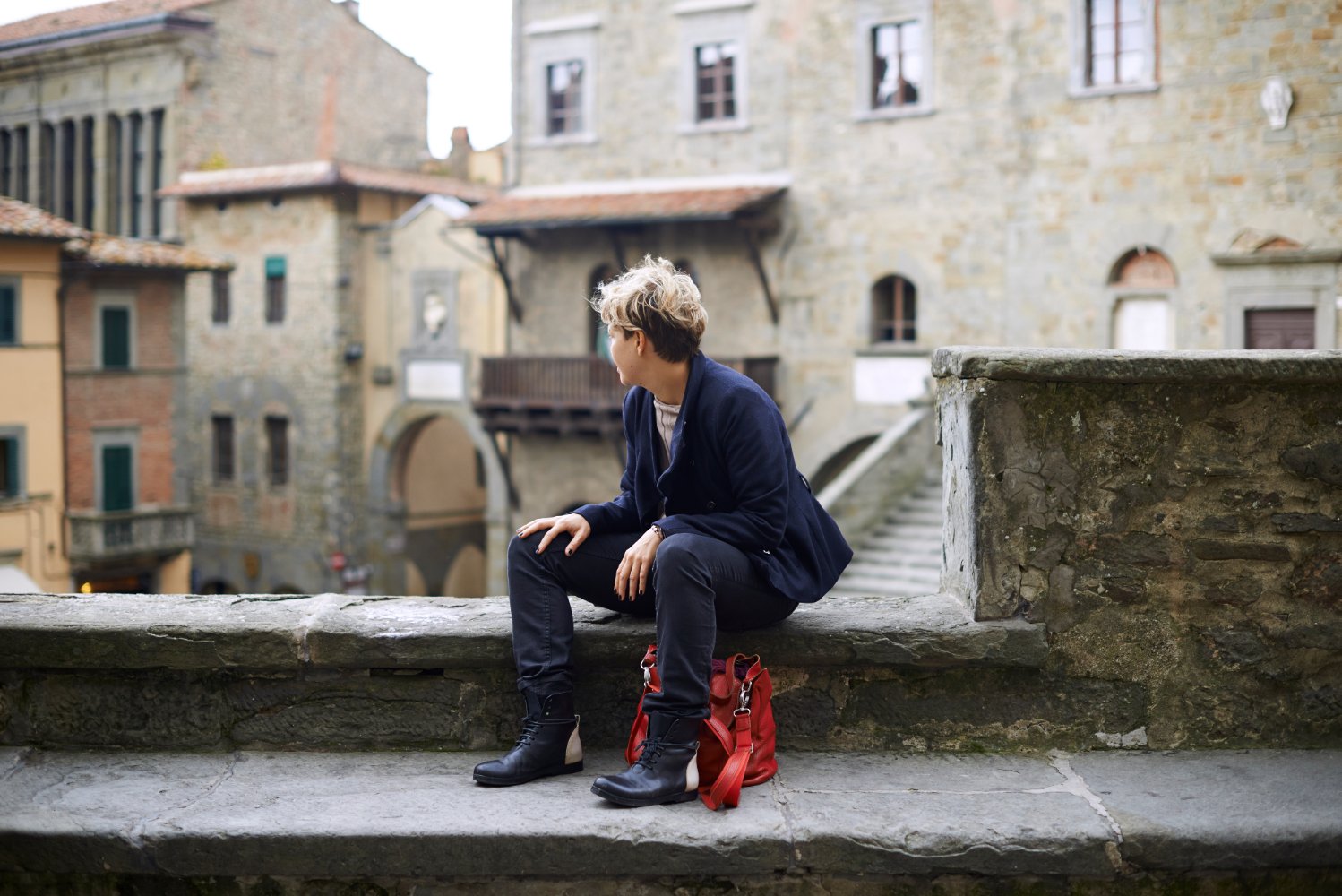 Tuscany, an award-winning eco destination
Each year
Legambiente
association assigns the
ecotourism Oscars
to the tourist accommodations that meet the requirements of eco-sustainability. Legambiente (
League for the Environment
) is the most popular environmental Italian association, founded in 1971 with roots in the anti-nuclear movement. It's very active in
promoting sustainability
 and through the ecotourism Oscars it aims to reward the structures that invest in tourism without threatening the ecosystem.
Legambiente has evaluated more than
 400 Italian hotels
, assigning scores for many criteria and choosing the best structures for this year. Every year the association carries out the survey to release the
Legambiente TurismoBellezzaNatura
label and 41 companies have successfully passed the inspections. The network of Legambiente Turismo includes
all forms of accommodation
: relais, lodges, B&B, agritourism, country houses, organic farms, huts, "widespread" hotels, environmental education centers and even bathing establishments, sports centers, restaurants, camping, holiday resorts and even an astronomical observatory. The release of the label occurs only with the application of a
disciplinary
. It includes a number of mandatory and optional measures ranging from the use of
renewable energy sources, energy saving, waste management and water resource management
up to the quality of the food, educational activities, accessibility, promoting the territory and forms of slow tourism.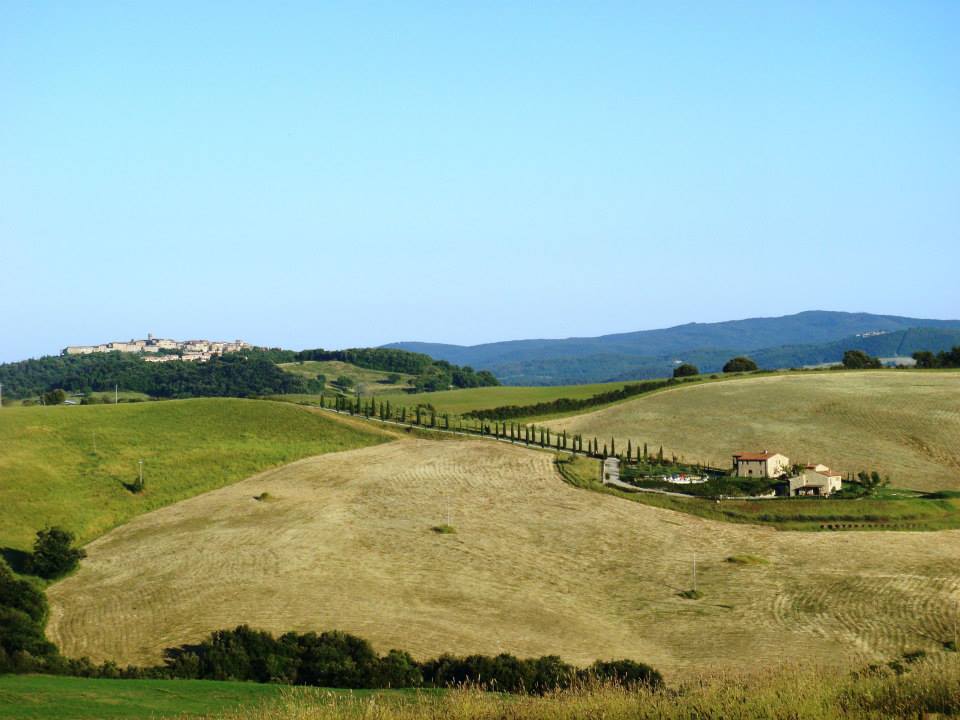 The award is divided into six categories:
Excellent Environmental Management
,
Climate Friendly
,
Organic Ambassadors
,
Social Commitment
,
Best Collective Experience
and the one dedicated to the
Decalogue
, which summarizes the key best practices on waste, water, power, environmental education, cultural promotion, food and social commitment. Among the award-winning facilities,
seven are located in Tuscany
and so the region is the most award-winning in Italy. The Oscar for Best Collective Experience is a brand new feature that has been assigned to a group of eco hotels on Elba Island. This group include twenty-one hotels and two camping that have worked with perseverance and synergy to improve the sustainable tourism and to promote the natural beauty of the island. Tuscany invests on sustainable tourism to promote the authentic side of Tuscany made ​​of local products, traditions, culture and values, as well as the respect for the environment, the landscape, the conservation and improvement of the uniqueness of this territory. Let's now reveal the names of the winning accommodations located in Tuscany:
• Excellent Environmental Management
: Orbetello Camping Village - Orbetello (GR), Bagno Eugenia - Lido di Camaiore (LU).
• Climate Friendly
: Podere Scopicciolo - Casole d'Elsa - Volterra (PI)
• Organic Ambassadors
: Il Duchesco farm- Alberese (GR);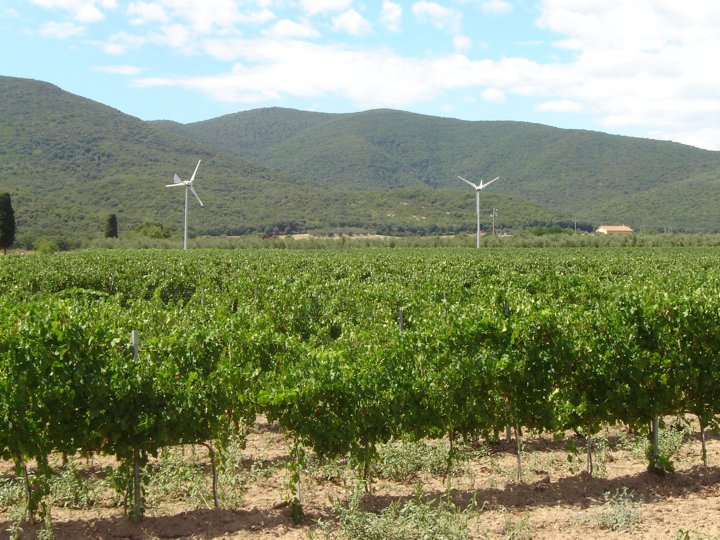 • Decalogue
:
Promotion of natural and cultural heritage
Albergo Pietrasanta - Pietrasanta (LU);
Environmental Education
: Bio B&B La Fanciullaccia - Santo Pietro Belvedere  (PI)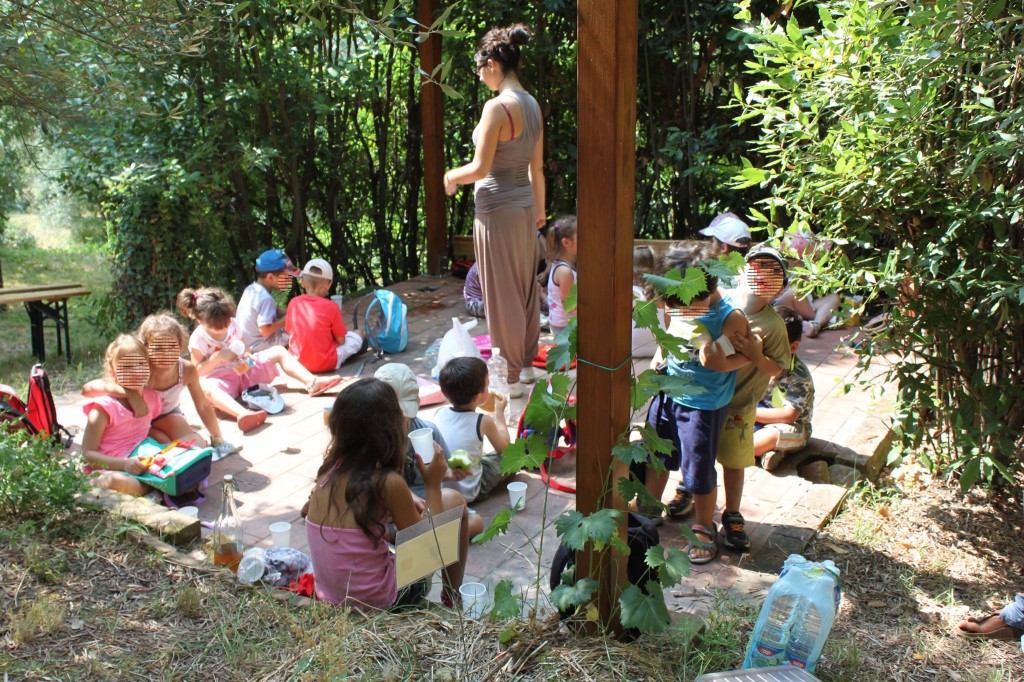 • Best collective experience
: Eco Hotels Elba Island group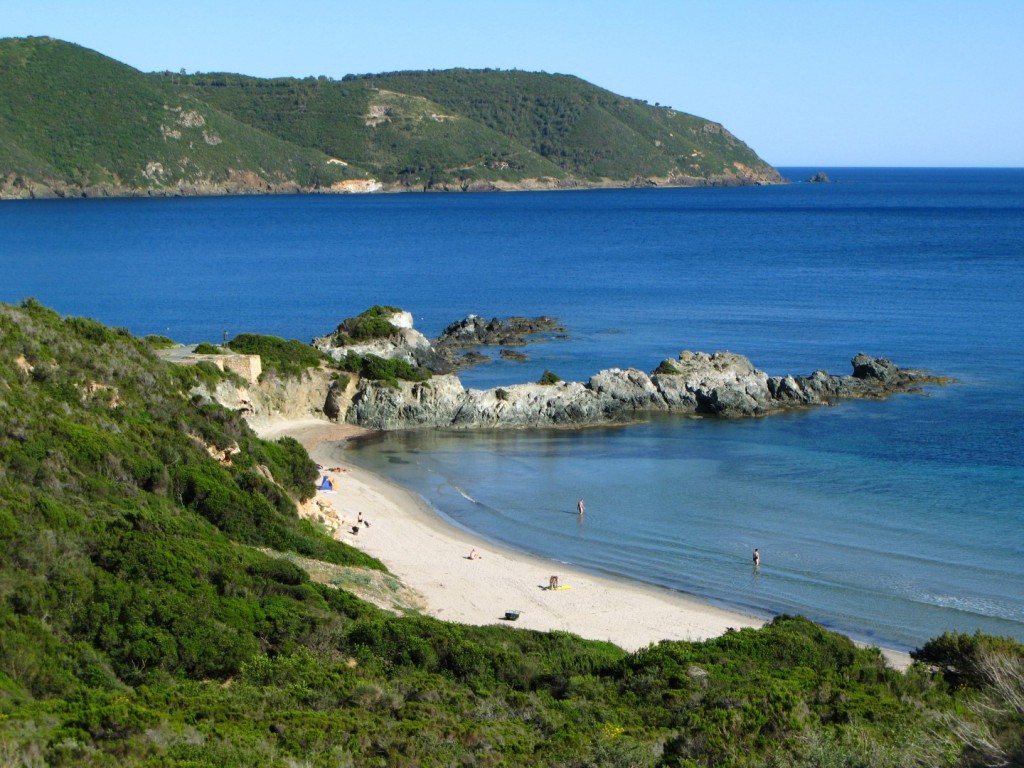 "The experience of Elba island in the Tuscan Archipelago National Park prove that collaboration between operators, environmental responsibility and enhancement of local resources help the tourism economy and allow to achieve significant results", stated the national head of Legambiente tourism Angelo Gentile. Moving towards environmental sustainability and improving a collaborative approach are winning choices.
You might also be interested in