Bucket list destinations in Tuscany
10 hidden gems in all corners of the enchanting region
Is visiting Tuscany on your bucket list? It definitely should be! But did you know that within Tuscany itself, there's a long list of hidden gems that could make for a second bucket list, scattered across the region and home to endless traditions and history. We've put together a list of 10 of these stunning towns from each province, best kept secrets that are worth a visit. So head out on your adventure, checking the towns off as you crisscross Tuscany!
You might also be interested in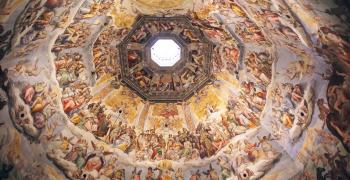 Learn more
Art and Culture
Tuscany is the cradle of the Renaissance and known all over the world for its immense artistic and cultural heritage.
continue...