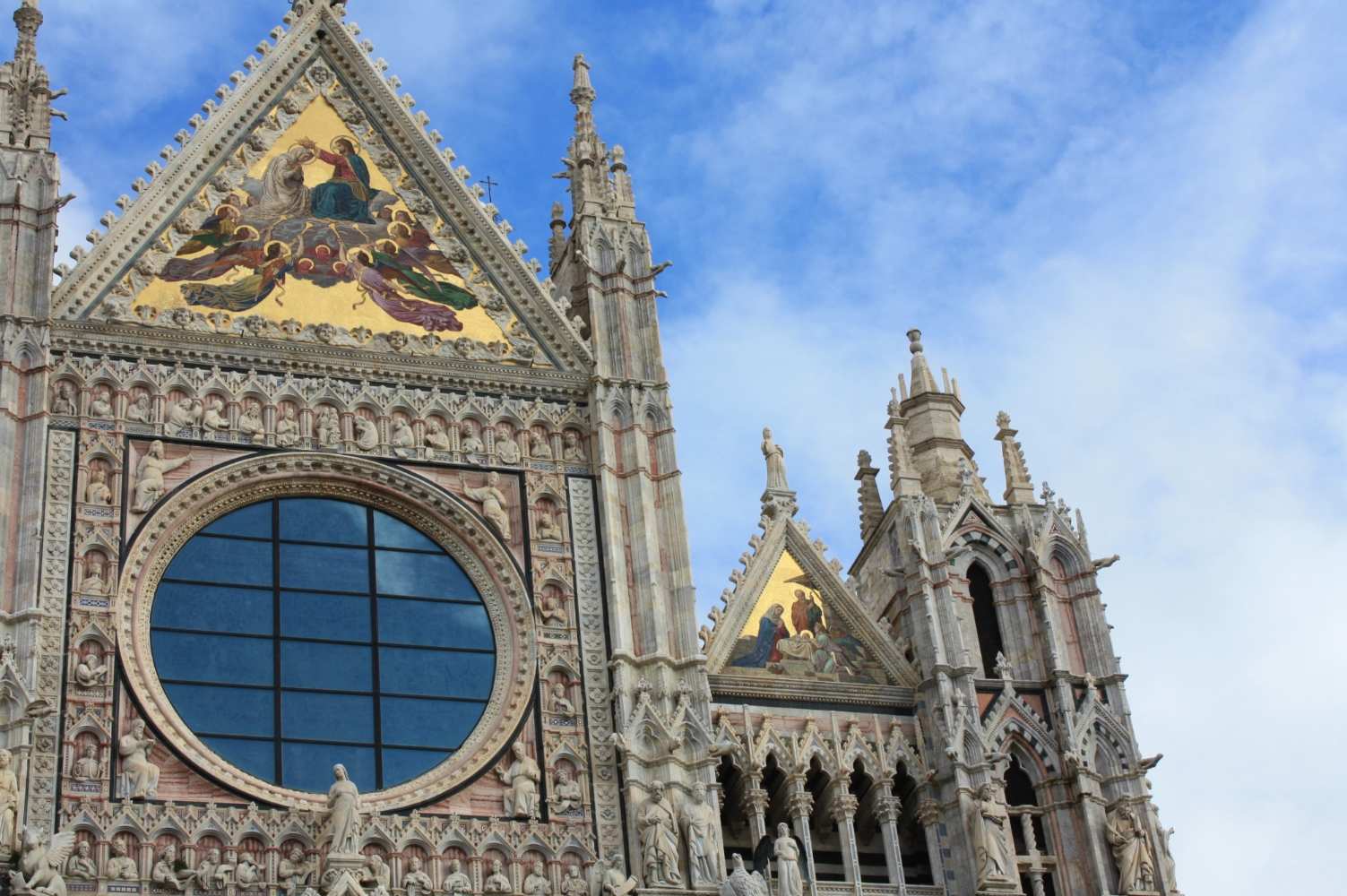 Siena, a fascinating city with a turbulent history
Come with us to explore the historical character and emblems of Siena
A fascinating city with a turbulent history of feuds and battles both with its bitter rival, Florence, and indeed within the city itself, much of which remains in evidence today. If you include both Florence and Siena in your itinerary during your holiday in Tuscany you will note - apart from the fact that both Tuscan cities are a modern day feast for the eyes - that the fascination of the two lies in the great contrasts between them. On the simplest level you will immediately note that one is far larger than the other, which in itself is a testimony to how centuries of bitter rivalry shaped them. Most people visit Florence, less include Siena, but if you choose this last city for your stay you will be able to walk its fabulous backstreets and discover that its wonderful history is laid out before you in signs, symbols and many other clues.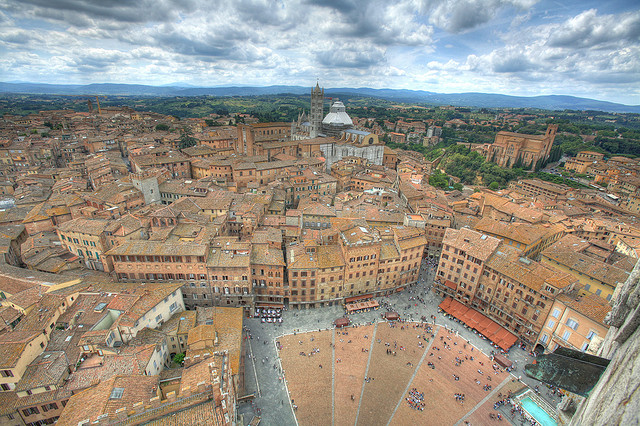 There are small ceramic plaques, flags in neighbourhood colours, modern sculptures of different animals interwoven into the city's fountains and, if you are really observant, you will even notice stickers on car bumpers. All of these tell the story of Siena's wealth and position in Medieval Europe, its power struggle with Florence and the internal strife between noble families vying for power. Siena's street signs provide a fascinating insight into its Medieval character, not least because many signs remain to the present day. One sign of 1641, for example, informs prostitutes that the "Most Serene Prince Matthias (the Florentine Governor) forbids them to live on his street" (Via di Salicotto).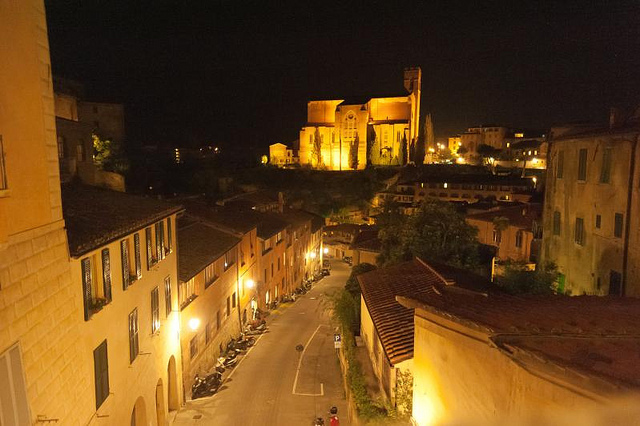 In Medieval times Siena, at one point, became the most powerful banking city on the continent. Despite the fractious goings on, the city's nobility managed to organize a strong and sophisticated republic, but the trouble and rivalry, both internal and with its greatest rival Florence, was never far away. Siena continued to be divided into its ganglands, known as contrada and, whilst today these emblems of neighbourhood are more like team colours played out twice a year as a feast for the senses at the city's two palios, in past centuries the families lived in their palazzi building defensive strongholds within the city itself. Sometimes the citizens were so afraid of certain noblemen that roads were built parallel to their palazzi so that they didn't have to walk past them. Before the format of today's Palio, Siena's most popular civic sport was the Gioco del Pugno, essentially an incredible three hundred a side fist fight in the Campo between rival neighbourhoods… When tempers flared, it was not unknown for the axes and crossbows to appear! But whilst noble families certainly fought between themselves, they also united under the flag of the Sienese Ghibellines and spent centuries fighting Florence's Guelph's in a bitter rivalry over power, wealth, influence and territory. Perhaps it was the city's internal conflict and lack of cohesion that eventually led to the territorial and political balance of power swaying in favour of the Florentines.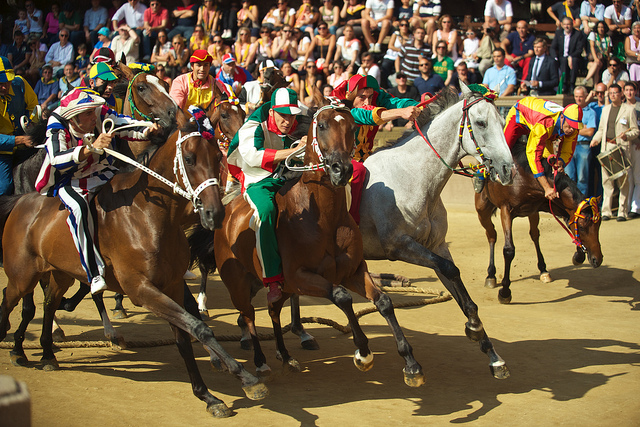 Siena's finest hour may be recorded in 1260 when Florence had the arrogance to send a herald to the city to demand that its walls be demolished and Siena's large population of "Ghibelline" exiles be handed over… With 40,000 soldiers outside the walls, waiting for the word to raze the city to the ground, Siena, faced with overwhelming odds, dedicated the keys of the city to the Virgin Mary on the altar of the as yet unfinished cathedral. The next morning the Sienese soldiers marched out to the battle of Montaperti to inflict a defeat upon Florence so complete that had they continued on and razed Florence, today's Tuscany might look very different. However, history records that within a few years the balance of power had swung back to Florence, where it would remain for the next three centuries. The good news for all of us is that by the time Siena's power had really dwindled, in the 14th century, her greatest artistic achievement was almost complete – Siena herself. And if you decide to explore Siena's countryside, those are the views: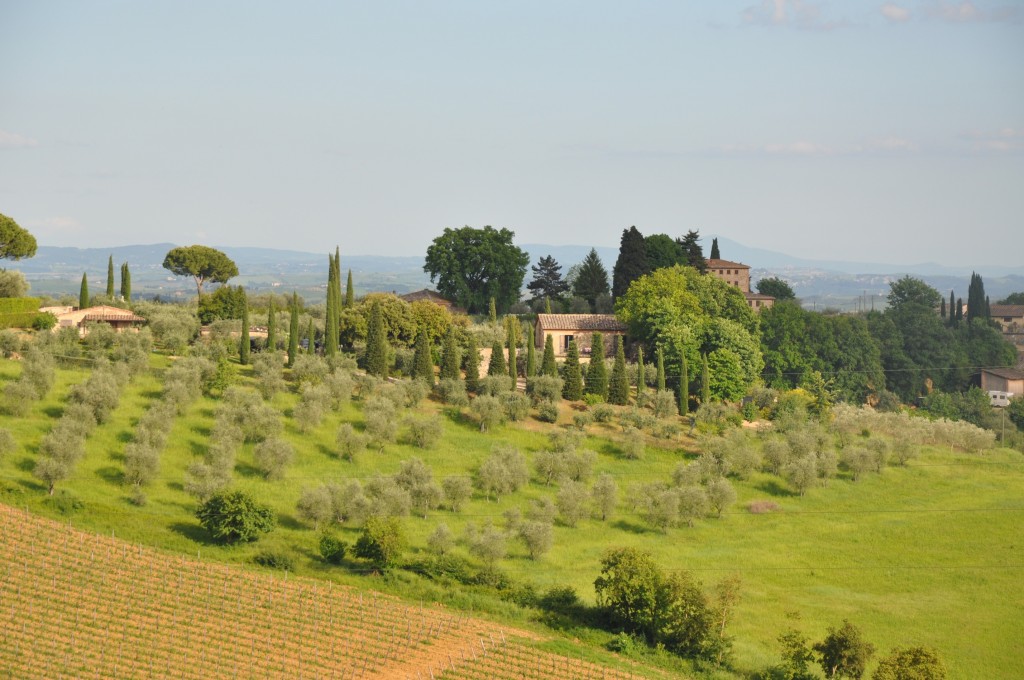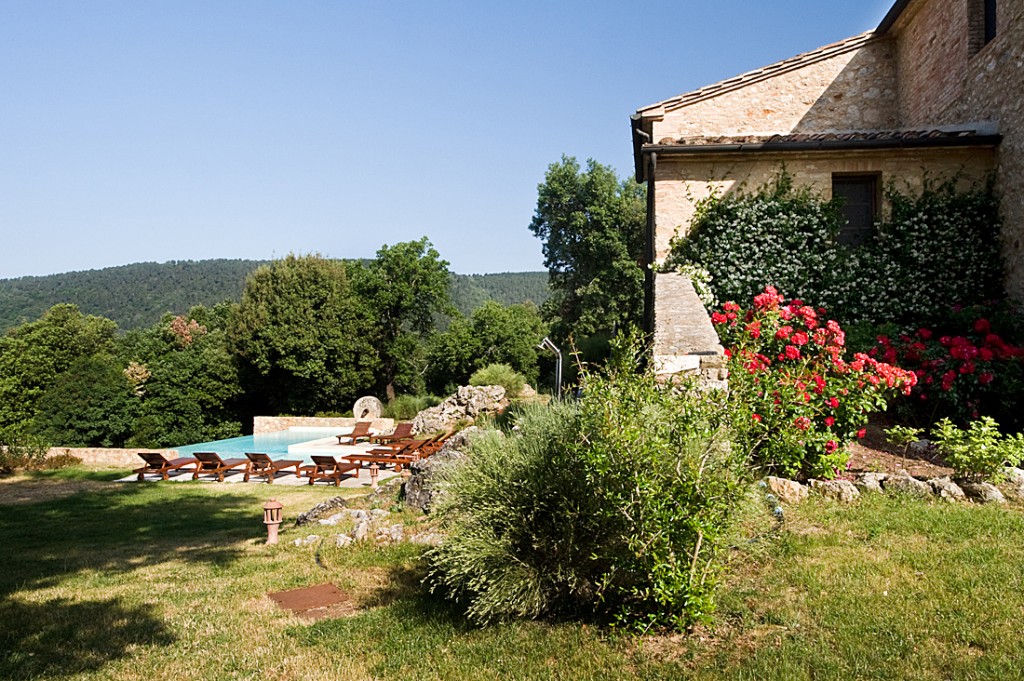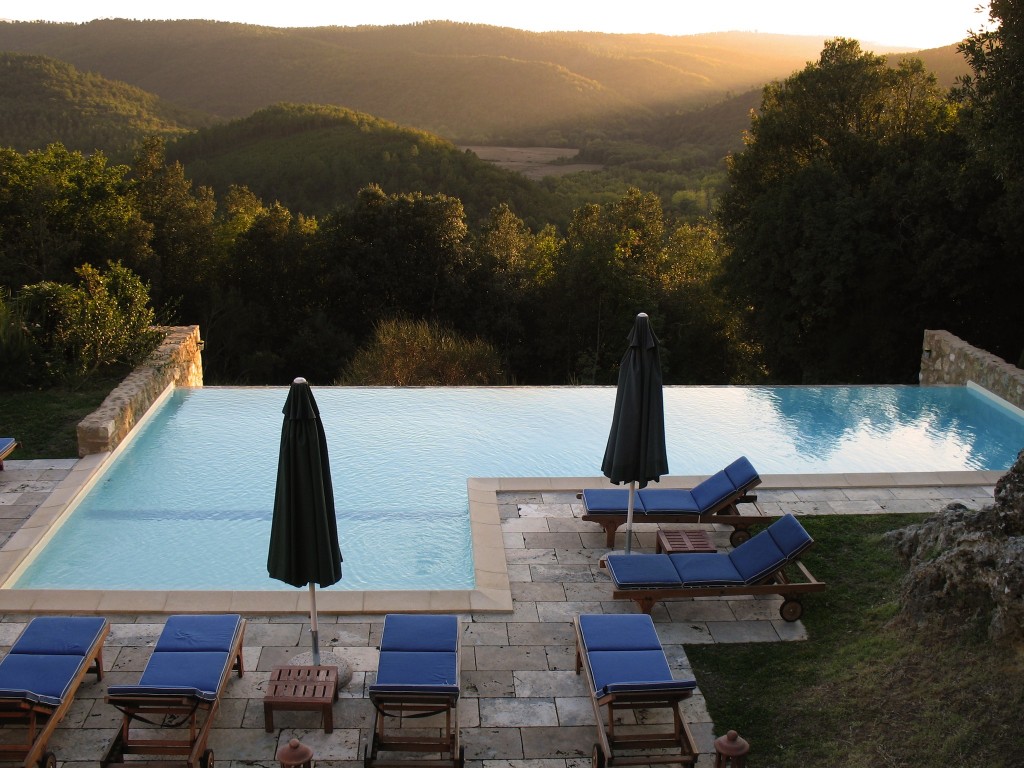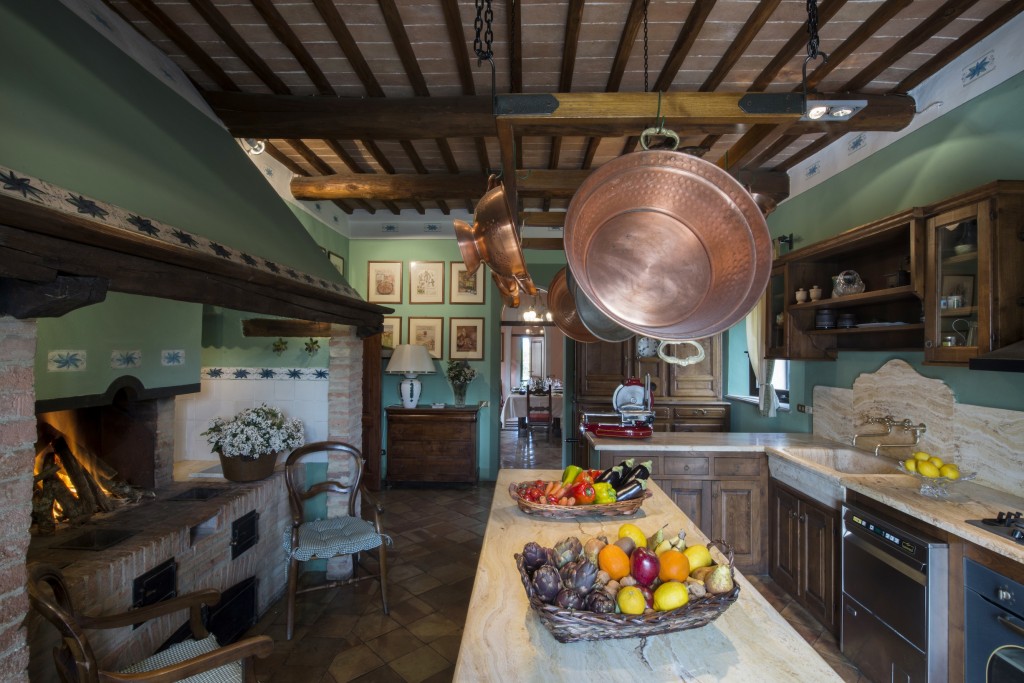 Guest post provided by Charlie Stephenson, Managing Director – Villa at Red Savannah and Tuscan villa expert.
You might also be interested in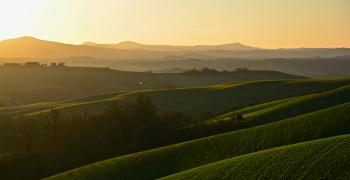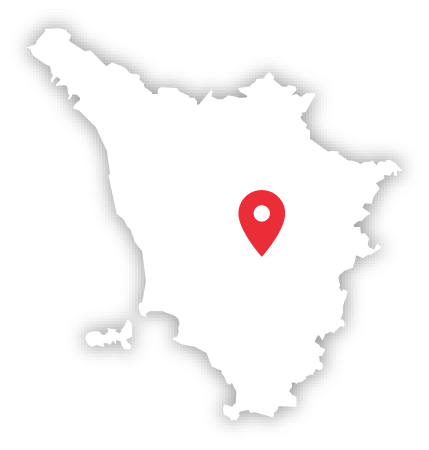 Learn more
Siena area
The Siena area (known as the "Terre di Siena" in Italian) is the scenic countryside surrounding Siena, which continues to entice travellers with its
continue...