Dalla ribollita al lampredotto: ecco come affrontare il freddo
4 ricette per l'inverno in Toscana
Pe scaldarsi nelle lunghe sere d'inverno niente di meglio che portare in tavola i piatti della tradizione toscana: vi proponiamo 4 ricette tipiche per scoprire i sapori più autentici del territorio.
You might also be interested in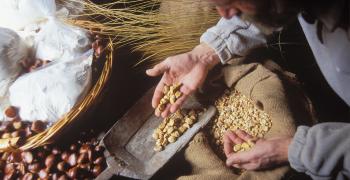 Learn more
Food and Wine
Olive oil, wine, truffle and other culinary delights make up the excellence of Tuscan gastronomy.
continue...