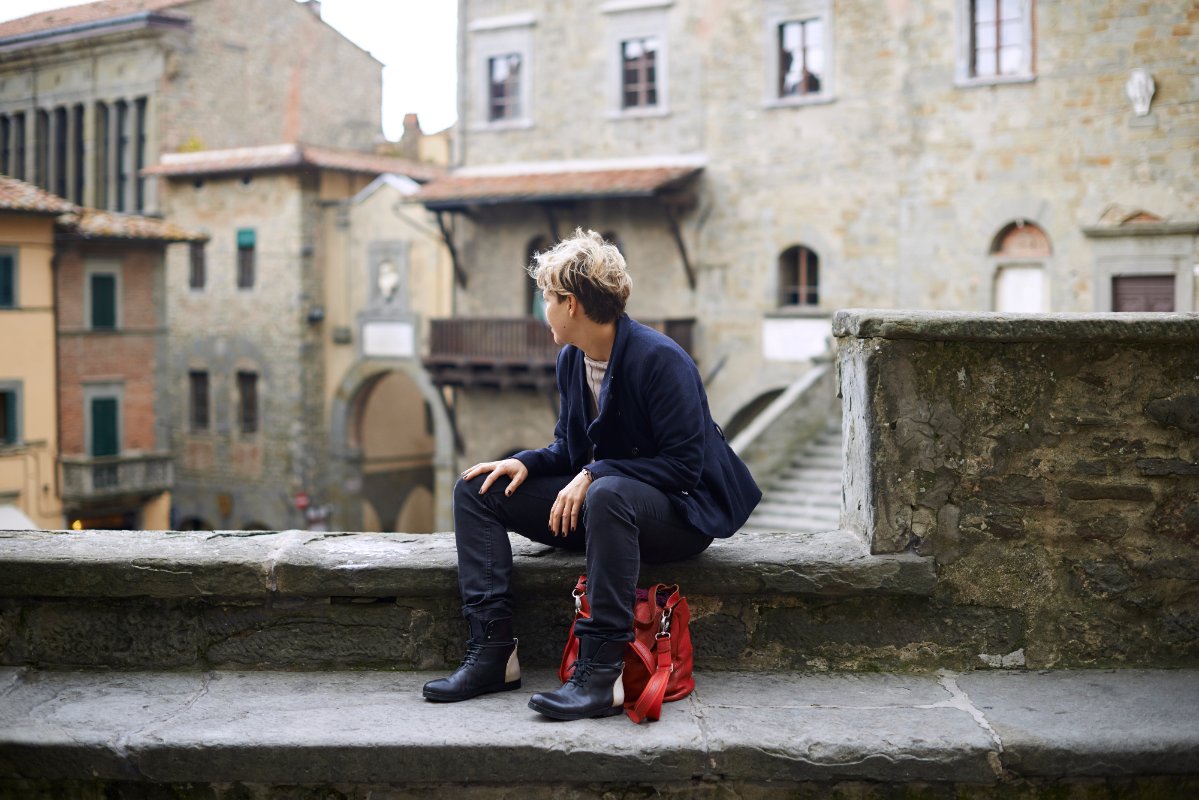 3 nice souvenir ideas from Tuscany
I am not the kind of person who buys many souvenirs when I travel - at least not the ones you find at every single corner of the city and that are probably made elsewhere. It doesn't mean I don't like to have an object that jogs my memory of the place I visited. After many trips around Tuscany, here are my suggestions for my favorite kind of souvenirs.
Wine Journal
If you are a wine lover, I guess you would love to remember all the good wines you have tasted in Italy. So here's the secret: buy a beautiful blank book in any stationery shop (in italian:"cartoleria"); collect the labels of every bottle you taste and paste them on the book. It will be fun to show it to your friends or to open it after a couple of years...
Your Portrait
What about seeing yourself from an artistic point of  view? While walking near the Uffizi Gallery or Florence's Duomo you'll find street artists waiting for you. You can choose from a caricature, a draw or even a more elaborate painting, it depends on how much time and money you have. Believe me: it will be hard to forget that special day in that special place.
Cantuccini made by you
I would say that buying a pack of  "cantuccini" before leaving Tuscany is a must, but here's an idea to make it even more fun and interesting: you can learn to make your own! Many friends of mine have taken  a cooking lesson while in Tuscany and they have learned how to prepare some of the most delicious Tuscan specialties... like cantuccini. The best part is that if you are a good student you can repeat the recipe at home whenever you want! Read more about
Shopping in Florence
.
You might also be interested in