3 eventi lungo la Via Francigena
Dalla Lunigiana a Monteriggioni: scopri il primo festival italiano dedicato allo slow travel
Non solo meta di pellegrinaggi: la Via Francigena è anche un luogo di condivisione e intrattenimento. Per quattro anni Monteriggioni ha ospitato lo Slow Travel Fest con un ricco programma di musica, spettacoli di strada, incontri ed escursioni per vivere appieno l'antico tracciato: a piedi, a cavallo o in bicicletta. Ma il 2018 ha portato novità entusiasmanti: oltre alla Festa Slow Travel di Monteriggioni, la Toscana ospiterà due grandi eventi in Lunigiana e in Versilia per gli appassionati di outdoor e le famiglie. Ecco 3 eventi sulla Via Francigena da non perdere: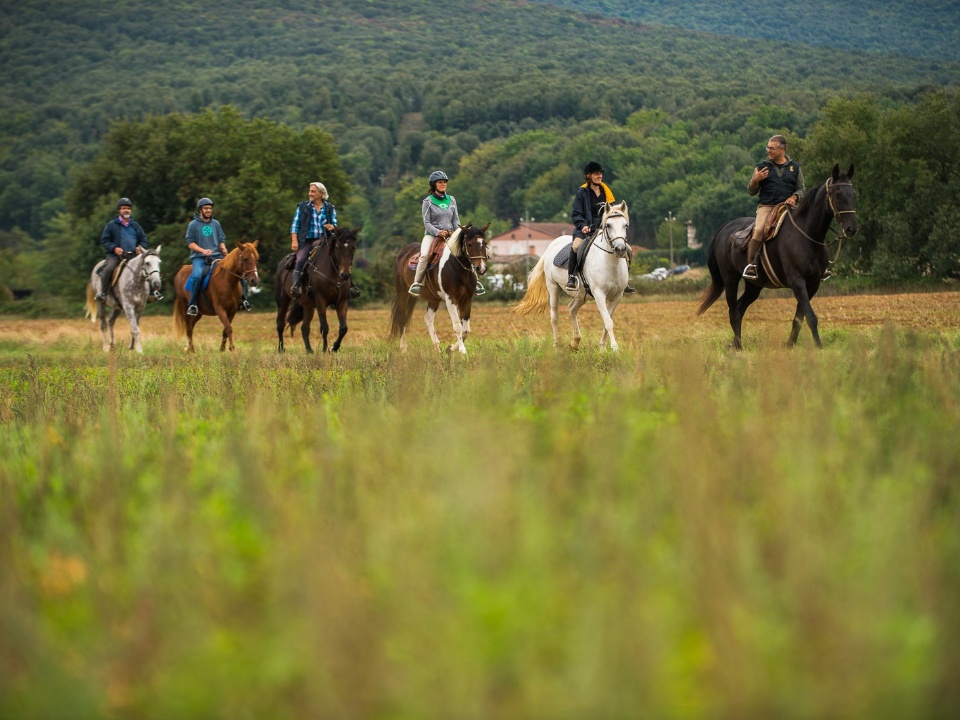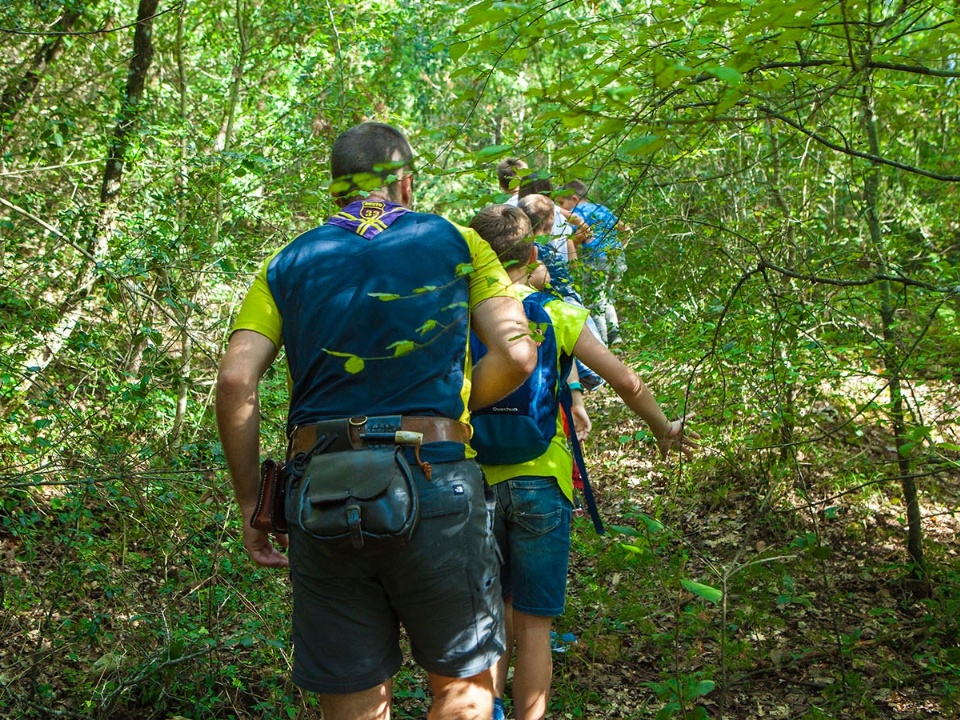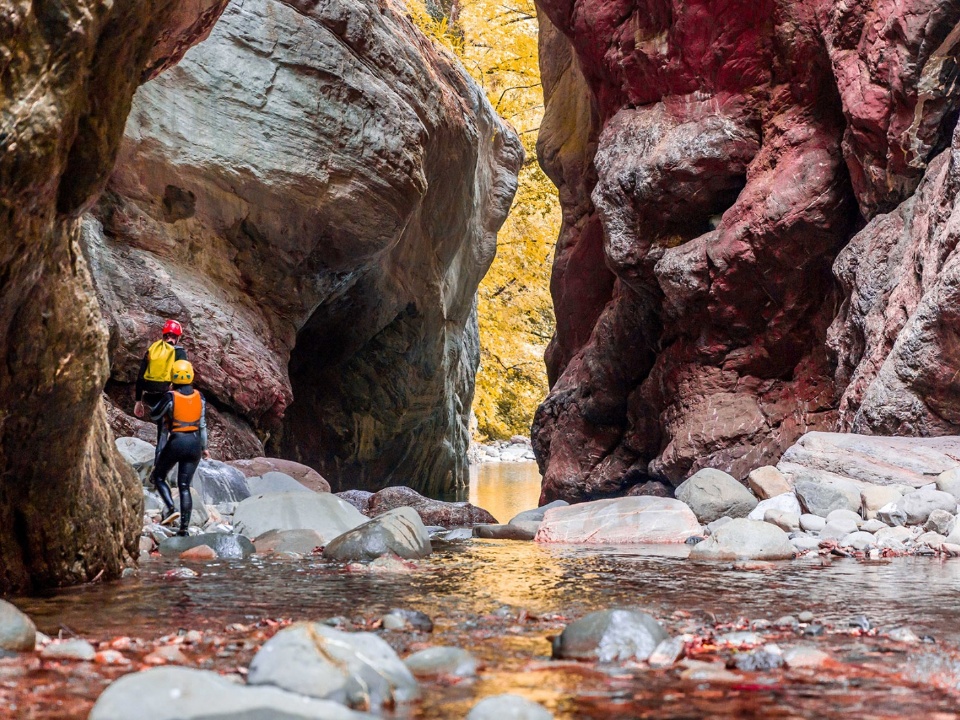 Lunigiana Folks and Family (June 15, 16 and 17)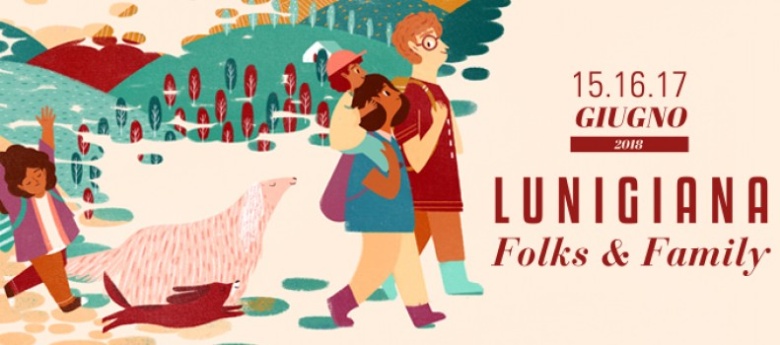 A special edition of the Slow Travel Fest, Folks&Family is packed with outdoor experiences for families and nature lovers. Excursions on foot, by bicycle or even on horses; river hiking; stories, concerts, performances and workshops, all taking place in Filetto, a charming town along the Via Francigena.
Camaiore hike and Climb (September 14, 15 and 16)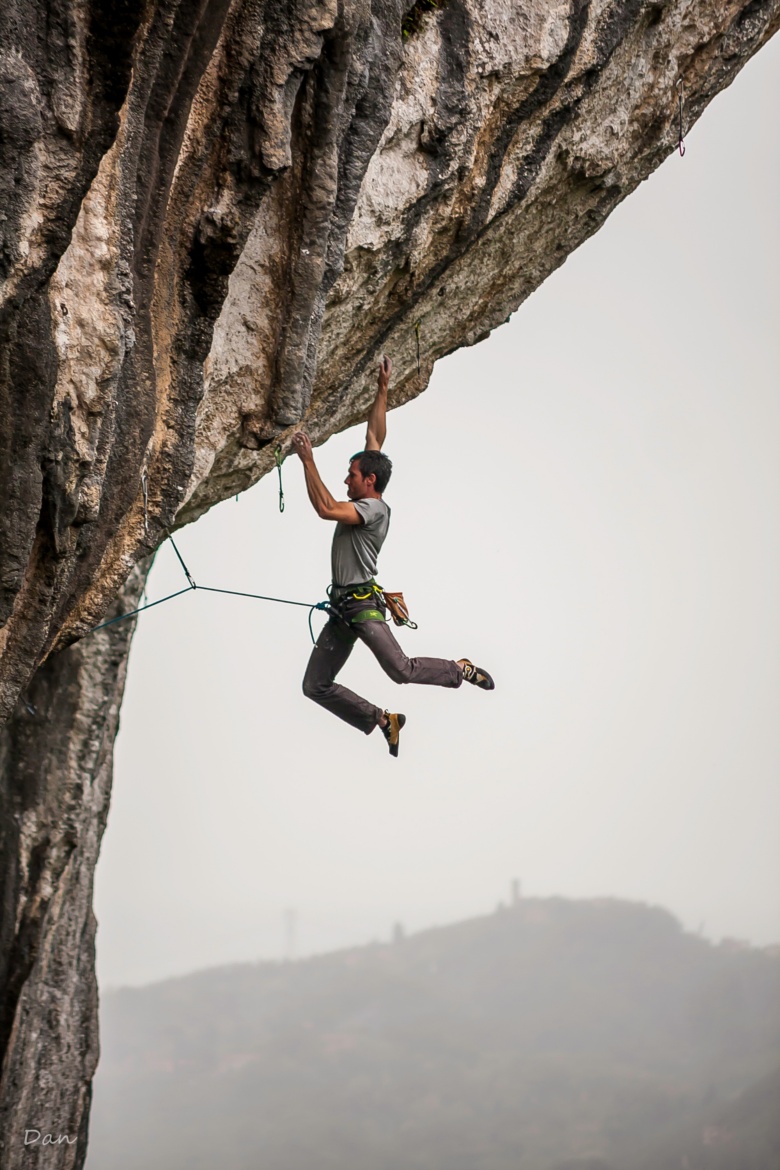 Camaiore is one of the most appreciated places in Italy for climbing enthusiasts and a perfect point to use when planning excursions to the Apuan Alps. In fact, from September 14 to 16 the city will become the capital of hiking and climbing.
Among the scheduled activities is a climbing wall challenge and a street boulder competition, with demonstration and lessons for beginners and kids. During the three-day festival it will also be possible to participate in the hiking program; the schedule also includes conferences, exhibitions, concerts and tastings. The festival offers the chance to discover the Camaiore valley, an extraordinary natural theater between the sea and the Versilia hinterland.
Monteriggioni Walks & Talks (September 21, 22 and 23)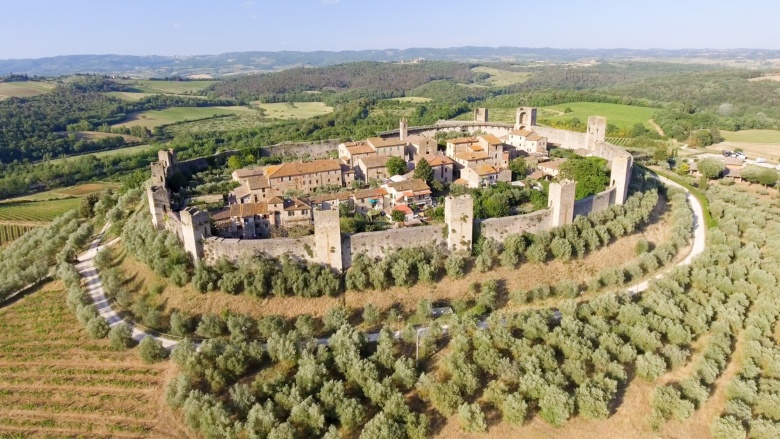 Over the last four years, the Slow Travel Fest of Monteriggioni has transformed this town into a small cultural capital of the Via Francigena. Hosted in the monumental complex of Abbadia a Isola, the Slow Travel Festival offers a weekend full of activities – such as excursions, walks, talks, music and street performances – all dedicated to nature and rethinking space and territory at "low speed".
You might also be interested in