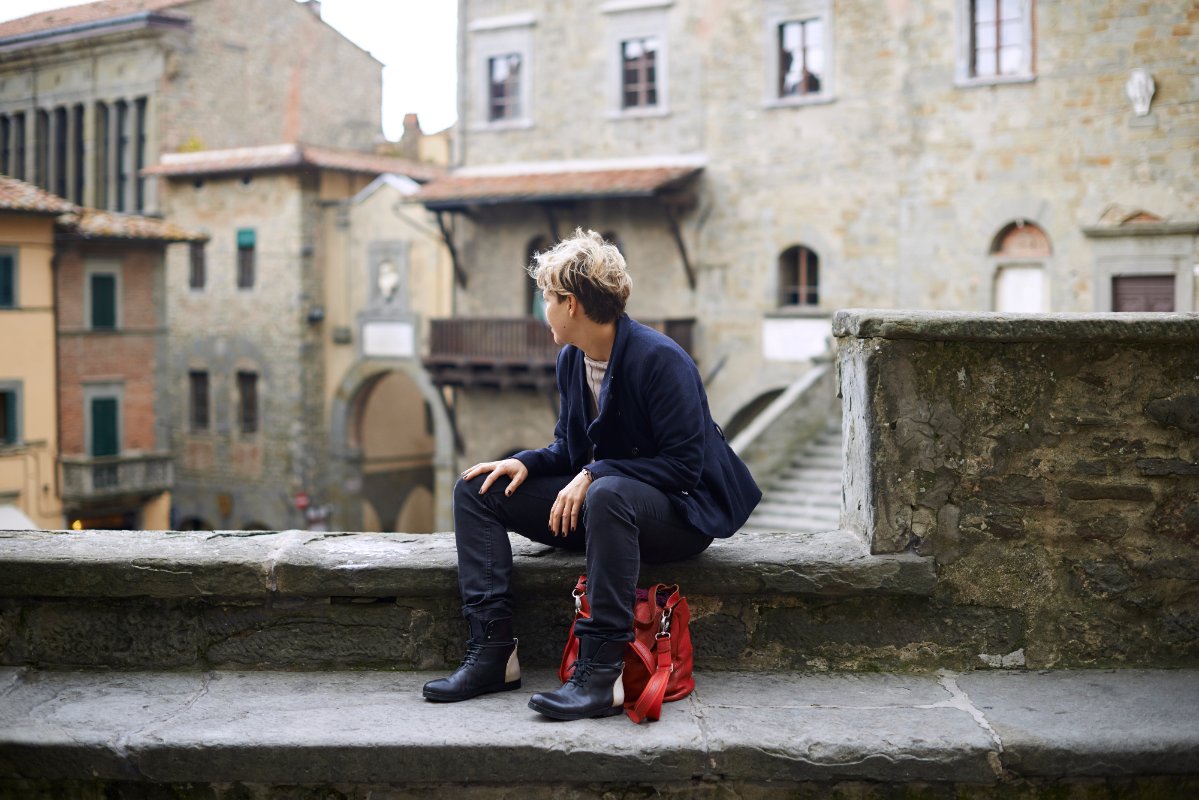 It's not easy to choose only few things to visit in Maremma, as this is really a big area in Italy, in the south-western Tuscany. It was hard not to include incredible places like
Castiglione della Pescaia
, a village of fishermen clinging to the hill of Petriccio and connected to the 14th-15th Century Rocca or
Populonia
, in the Gulf of Baratti, known as the main outlet to the sea of Etruria in the 4th-3th Centuries BC. The truth is that you shouldn't try to do too much in little time or you'll simply miss the spirit of Maremma. Live slowly, enjoy each moment, appreciate the simple things of life, talk to people, make new friends. For the "3 Days in Maremma" I suggest that you rent a car so you can stop every time you wish to take a picture, visit something that was not planned, and most of all take your time. This itinerary is a great option at any time of the year. Let's go:
Grosseto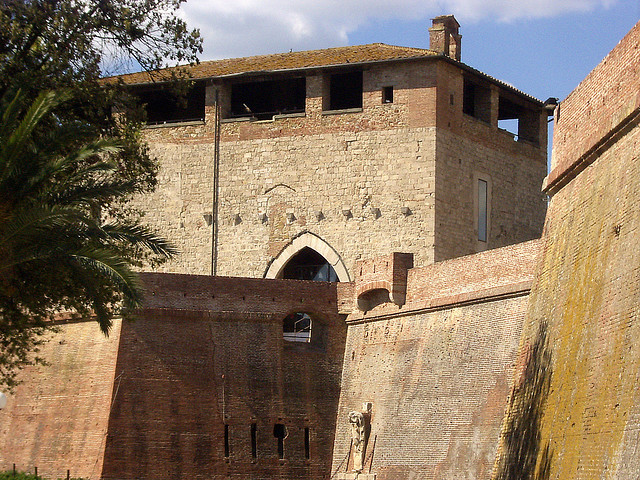 The walls around the historic center of Grosseto were erected in the last quarter of the 16th Century, encapsulating older Medieval structures. Withing the walls is the
Archaeological Museum,
which narrates the colonization of the Maremma territory from the Etruscans to the Middle Ages.  The highest artistic achievement of the city is the late 13th century painted Cross in the church of San Francesco and perhaps attributable to Duccio di Buoninsegna. Grosseto is the biggest town in the area and you could use it as your home base.
Vetulonia
If you are curious about past civilizations and how man used to live you shouldn't miss a visit to the archaeological park of Vetulonia. Only 20 km away from the center of Grosseto, in Maremma, on the hills you'll find one of the greatest centers of Southern Etruria, vital from the 8th Century BC to the end of the Roman age. What now remains is a vast necropolis traversed by the so-called Via dei Sepolcri, along which stand the artificial barrows of Pietrera and the Diavolino, dating from the 7th BC. The former, a hillock about 60 meters in diameter, contains two superimposed tombs dug out of it, preceded by long corridors. For further information read Tuscany Arts' article:
The Etruscans at Vetulonia
Pitigliano
One of Tuscany's postcards, Pitigliano stands high on a cliff overlooking the rivers Lente and Meleta. In the past, Pitigliano belonged to the Orsini family, who elected it capital of their county and reorganized its fortifications in a new citadel centered around the Court palace. Don't miss the dramatic aqueduct with two colossal arches flanked by thirteen smaller ones from the time of Lorraines  created by Antonio Sangallo. The core of Pitigliano is occupied in part by the ancient Jewish ghetto, the site of a flourishing community which in the late 16th Century erected a synagogue, recently restored and open to the public. From Pitigliano you could also visit
Saturnia
and 
Le Vie Cave
. Do you want to know more about Maremma?
You might also be interested in