3 beautiful castles in Northern Tuscany
Check out these three stunning strongholds in Northern Tuscany.
Castles have always had a special hold over people due to their history and aura of mystery. Check out these three stunning strongholds in Northern Tuscany.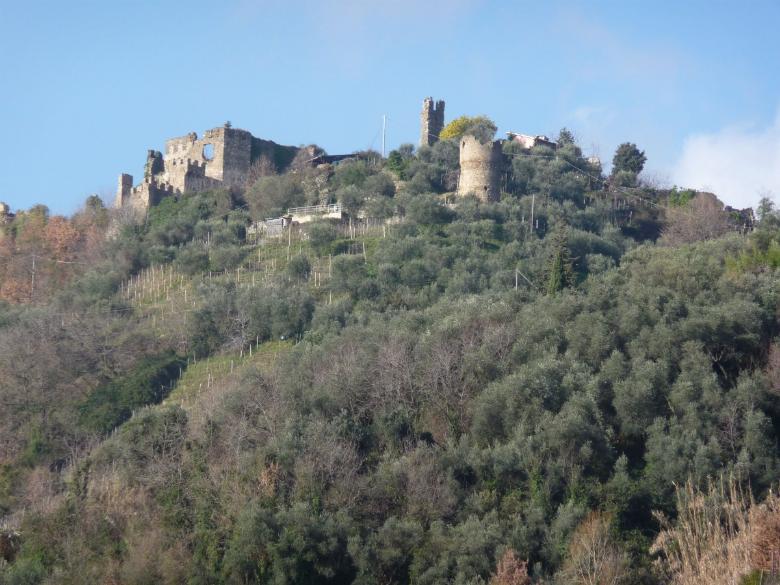 The ruins of Moneta Castle are nestled in the Fossola hills, near Carrara, whose origins date to around 1000 BCE. The hamlet of Moneta was an Ancient Roman settlement before being taken over by the Byzantines, Longobards and Franks who all valued this site for its strategic defensive position. The age-old castle boasts beautiful views and was conquered by different peoples throughout history. Because of its location, guarding the hills between Liguria and Carrara and the crossroads of ancient routes crossing the Lunigiana and Liguria, the village was the site of bitter fighting. Over the centuries, the castrum was transformed into a fortress, then into a defense structure with a medieval village surrounded by farmlands, attracting people who sought shelter and protection within the solid walls. In the 18th century the castle and village were gradually abandoned, with locals moving to Carrara and Fossola. The nearby hills hold two bunkers constructed by German troops as they were creating the Gothic Line.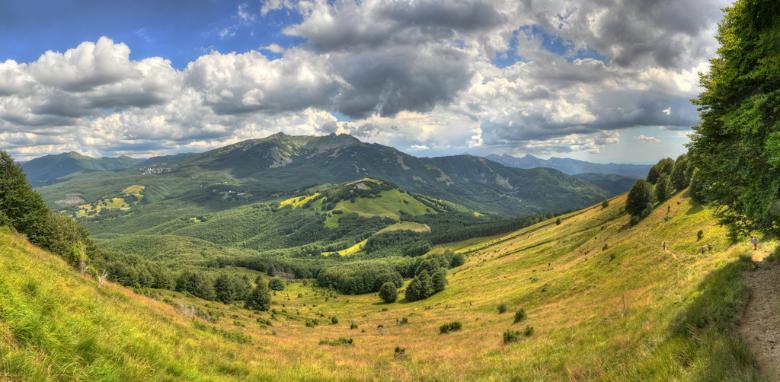 Comano Castle stands at about 600 meters above sea level in the Upper Taverone Valley, among pastures and chestnut woods, surrounded by the high Apennine peaks. In the past it was important for its strategic location on the border between Emilia-Romagna and Tuscany and the economic value of its agricultural center. The castle dates back to 884, although according to archeological finds, the area appeared to have been settled since the Roman times. Only the imposing castle ruins dominating the entire valley still remain, but the tower and the main gate were restored recently. The fortress was built essentially for military purposes. The castle is usually open to the public. You can visit the tower by appointment.
Aghinolfi Castle is perched above the village of Montignoso, five kilometers south of Massa. The castle is not far from the sea and close to the Via Francigena, a fact that gave it an important strategic role. The first news of the castle dates to 753. The last military occupation of the castle, with relevant architectural modifications, dates to 1945 when it was occupied by a Nazi garrison, becoming one of the strongholds of the Gothic Line. The complex layout of the castle and the numerous modifications applied over the years are the basis of the recent restoration.
You might also be interested in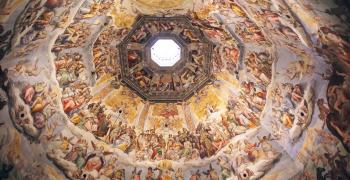 Learn more
Art and Culture
Tuscany is the cradle of Renaissance and it's famous all over the world for its huge artistic and cultural heritage, rewarded by the UNESCO that ...
Continue...