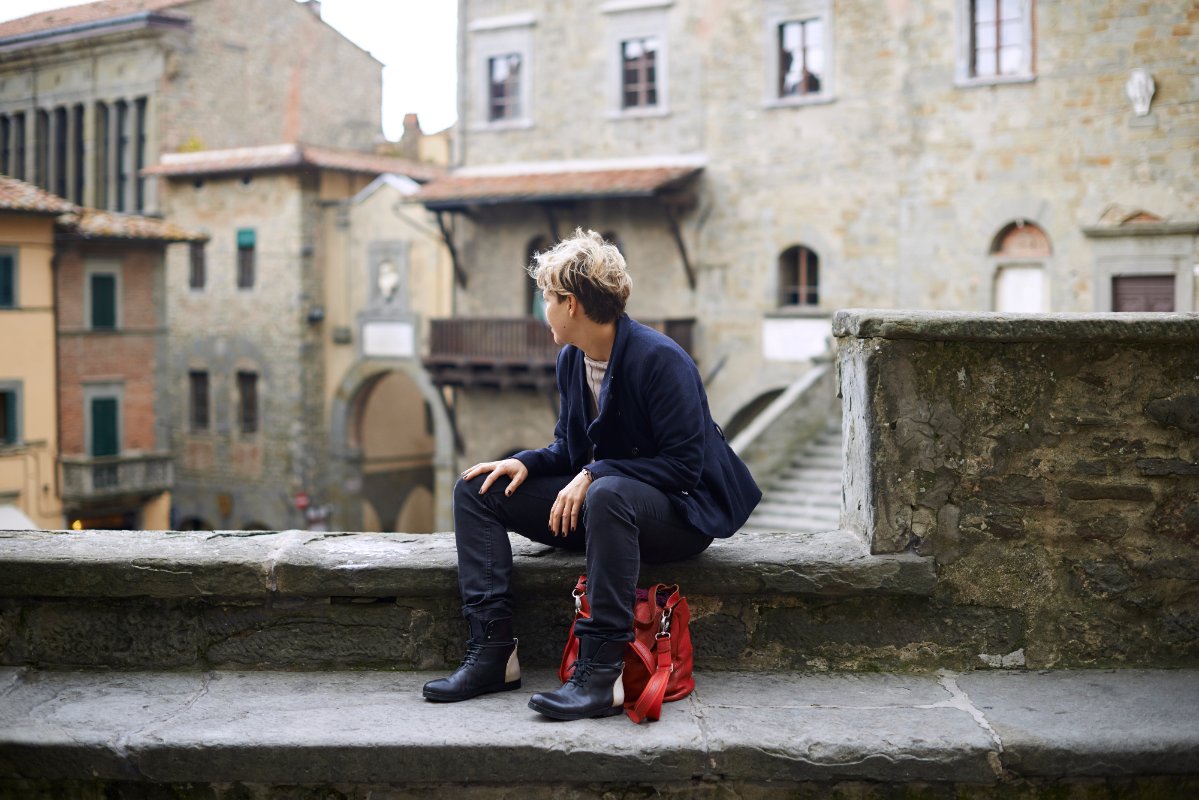 Grape harvest in Tuscany: fun in the vineyards
Another harvest season is over. While the bare vines wait for the winter to come, the must ferments in the cellar. As with every year, throughout the month of September, 11 wine estates in Tuscany have welcomed visitors to attend the grape harvest and wine making process: guided tours, walks in the vineyards, tasting and even the chance to crush grapes by foot!*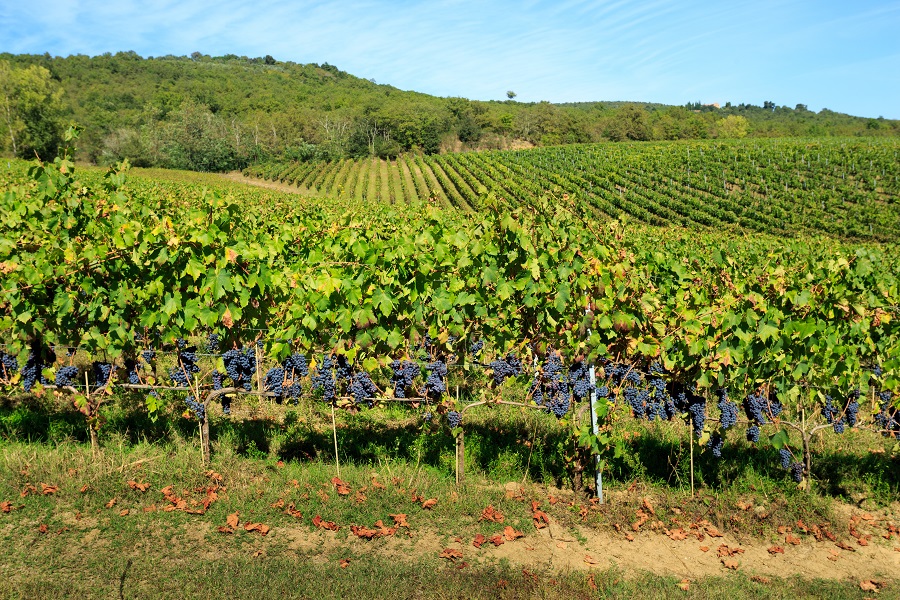 Tuscanycious could not miss this appointment, so we travelled to Arezzo at Camperchi winery: 140 ha, 22 of which are cultivated with vineyards among the green forests. The estate is located in the Val di Chiana area and every year produces 100,000 bottles of white and reds based on Sangiovese and other varieties such as merlot and petit verdot, including "Anno 0," Sasso Lupaio Chianti DOCG and Chianti Superiore DOCG.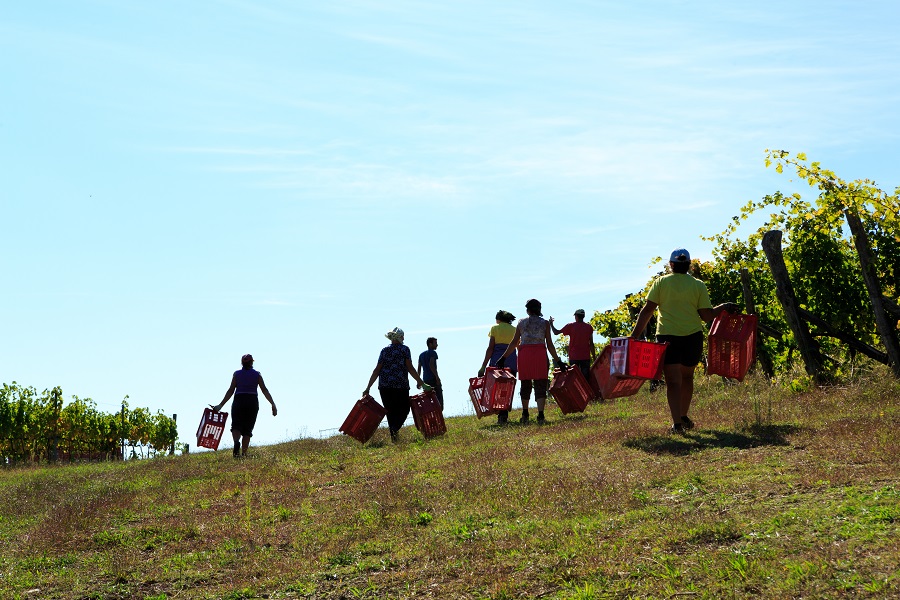 Camperchi (whose name comes from "campi di ercole,"which translates to "fields of Hercules") takes this name because an ancient legend says that a temple dedicated to the son of Zeus was erected in this valley. Our tour began with a visit to the vineyard through the sacred land. It was a sunny September Saturday, perfect for a walk.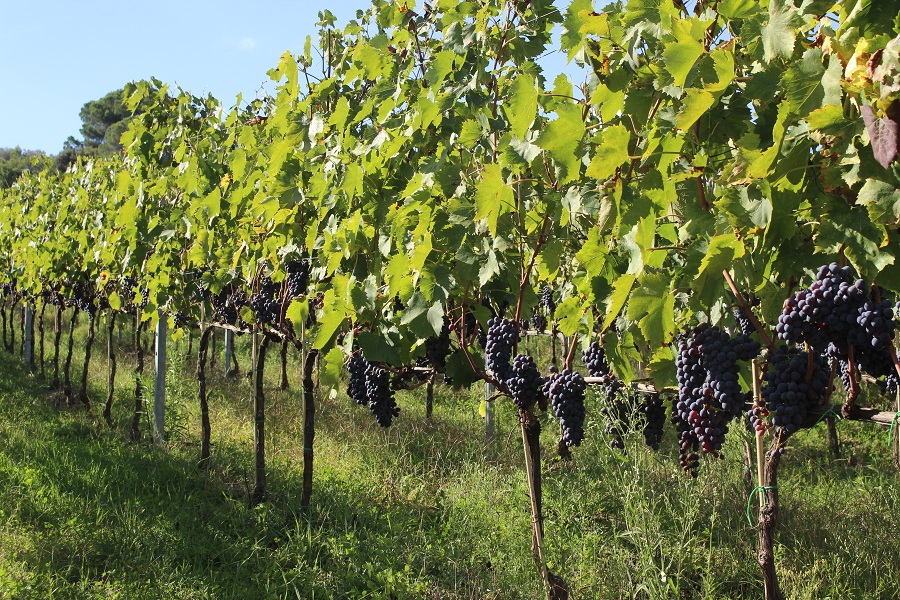 -"Here, harvest occurs by hand. It's the only way to exclusively select healthy bunches. Moreover the distance between rows is very small for passing machinery," explained Elena, our guide. "We know that grapes are ready when the grape's skin stains our hands red, and this sangiovese has yet to mature."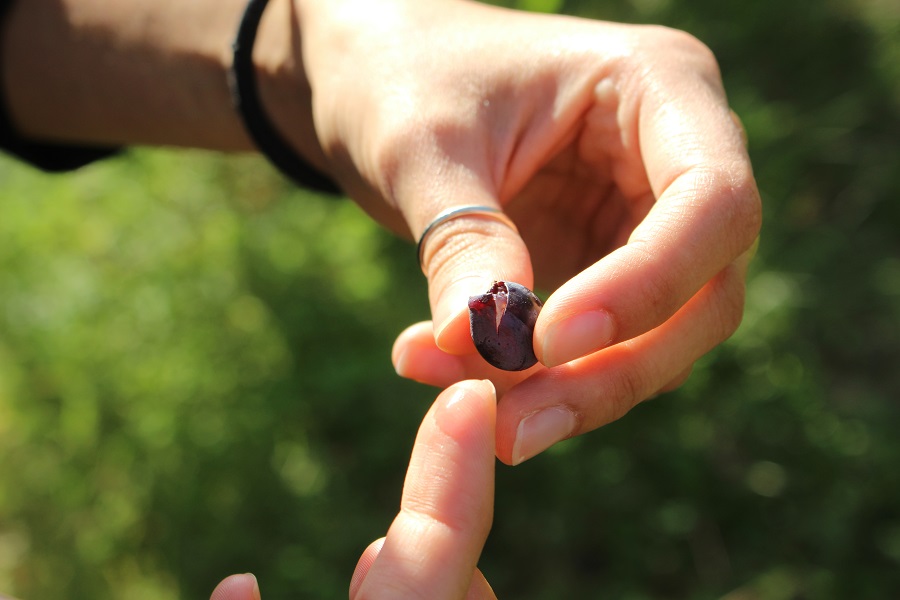 -They say it will be an exceptional vintage because of the high temperatures raised this summer. Do you agree? -"Actually, high temperatures in July have put the vintage at risk. Fortunately, temperatures decreased in mid-August and rain arrived. We will definitely have a smaller production but a very good wine, of course!"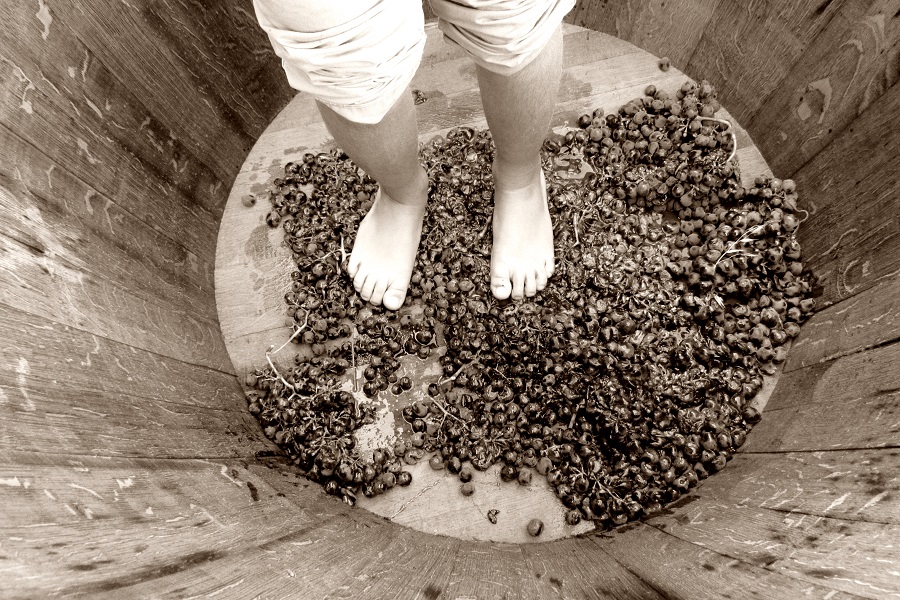 After the walk (and before the tasting session) we passed to the cellar where the grape selection occurs. "We check grapes twice manually before the grape pressing. We use the best machines so that we can gently crush the fruit."A long time ago grapes were crushed by foot in vats to release their juices and begin fermentation. A ritual is still alive in memory, but you can relive them at fun events such as Cantine Aperte. See you next harvest!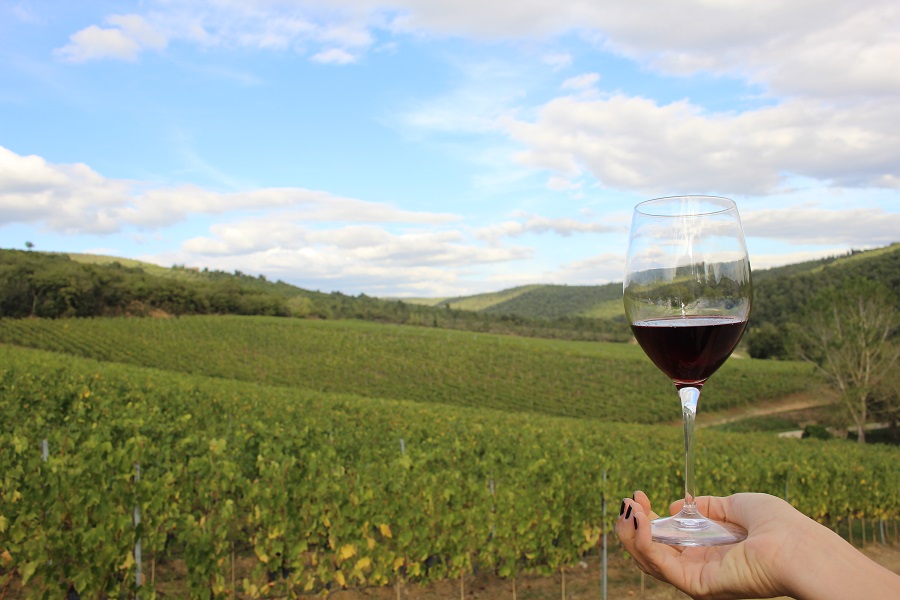 *You can find the yearly programme on Movimento Turistico Cittàdel Vino web site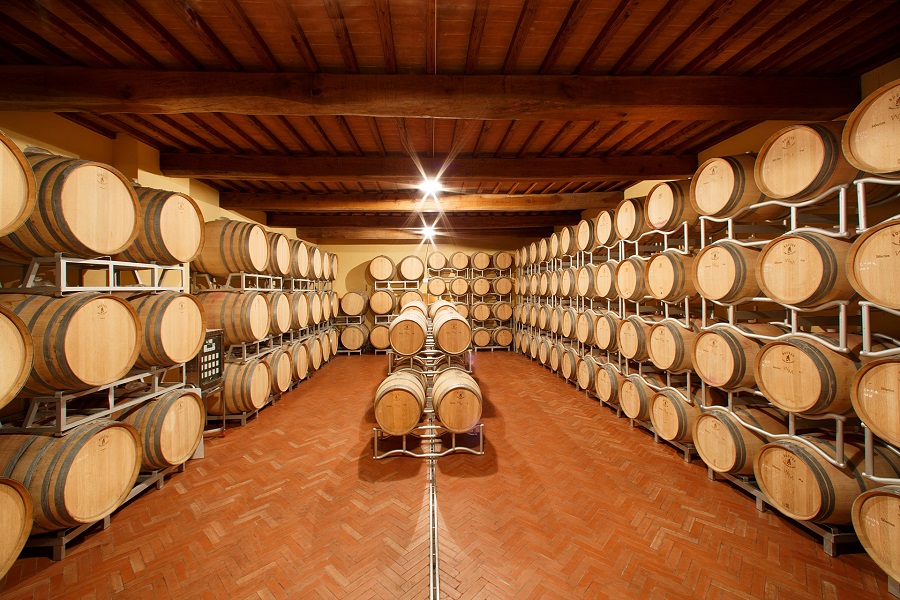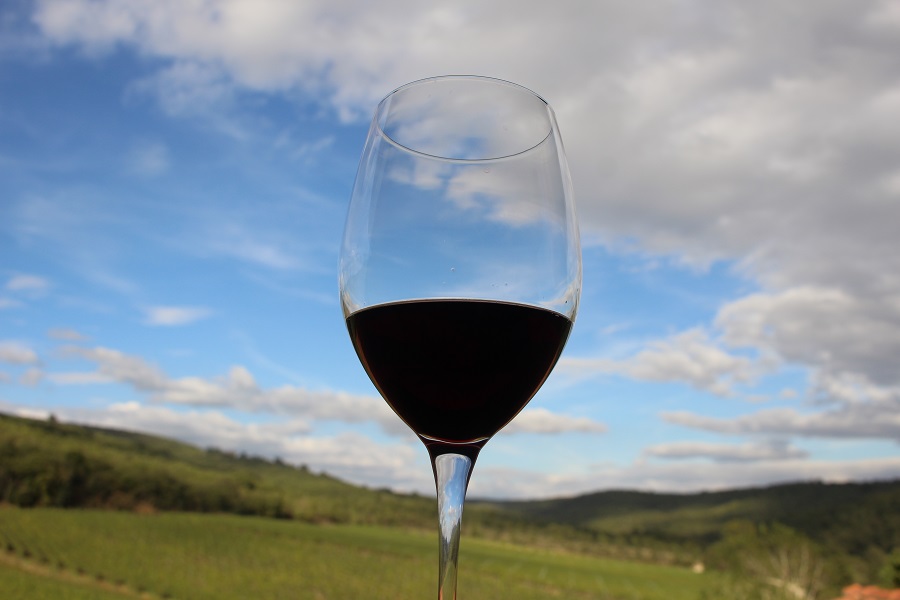 You might also be interested in