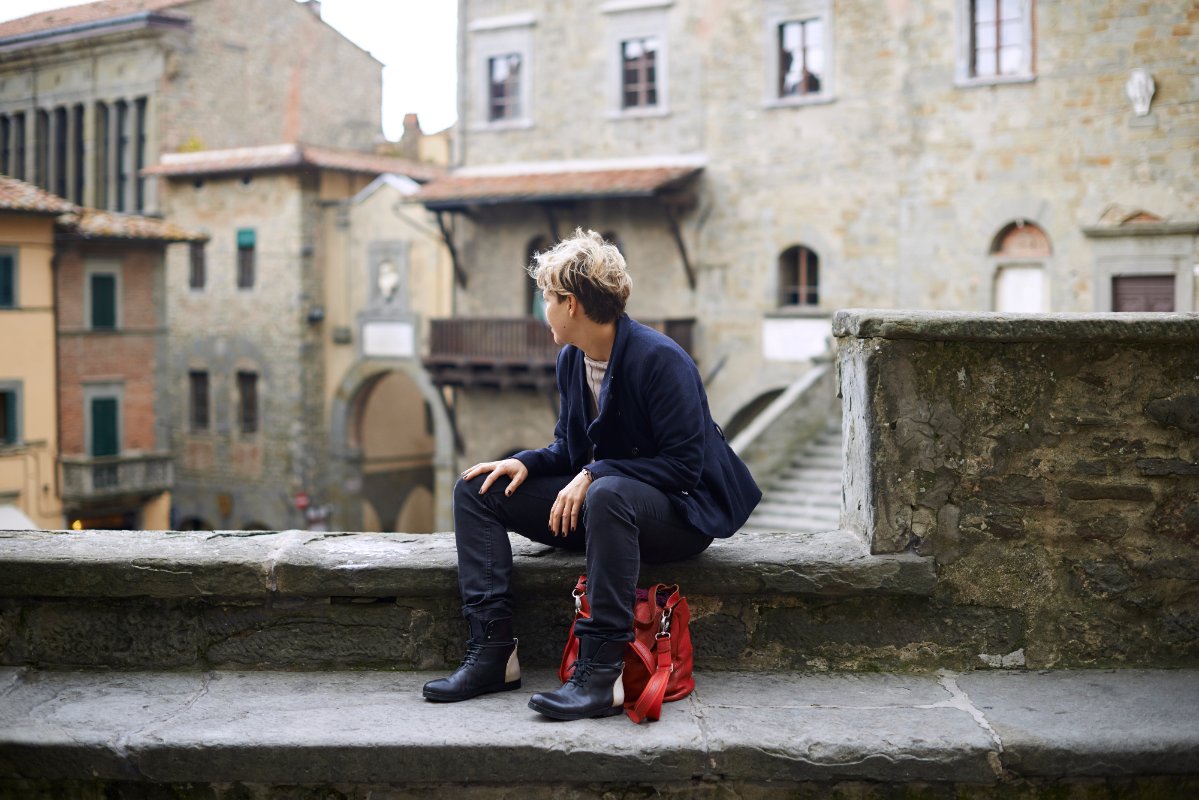 2014 Summer Carnival in Viareggio
On
August 9
, the beach town of
Viareggio
will host the
Summer Carnival
starting from 9 pm on the promenade along the sea. The event with free entry is called "la notte delle maschere", a night with music and colors, in which the Viareggio will turn into a giant stage with the giant papier-mâché.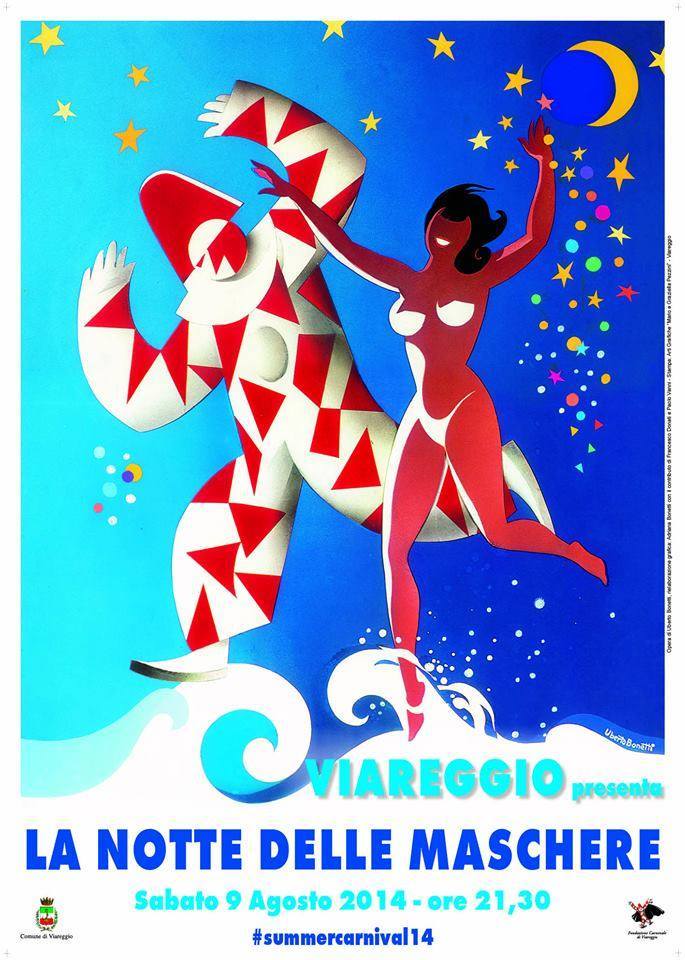 In this occasion, you will see 5 of the Viareggio's carnival papier-mâché floats built in February parade on the promenade and accompanied by music and animation. The giant papier-mâché will begin their long march to the promenade at 8.30 pm leaving from the Carnival citadel. Then they will pass from Viale Einaudi, Viale Belluomini and Viale Carducci. The last stop is in Piazza Mazzini. The entrance to the Belvedere delle Maschere is expected around 10.30 pm. The floats will remain there for about an hour, performing at their best in all the choreography and movement. The return to the Citadel is scheduled at 1.30 am.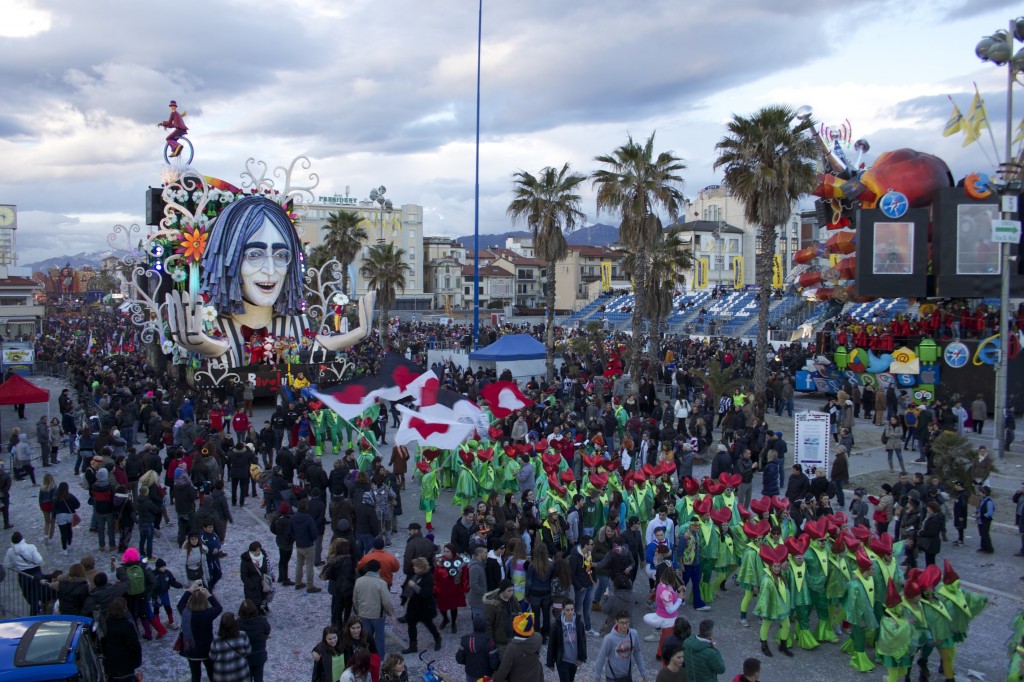 The goal of the event is to promote the historical, artistic and cultural heritage of the Carnival of Viareggio, presenting to summer tourists a taste of the big show of Viareggio's Carnival that goes on every winter.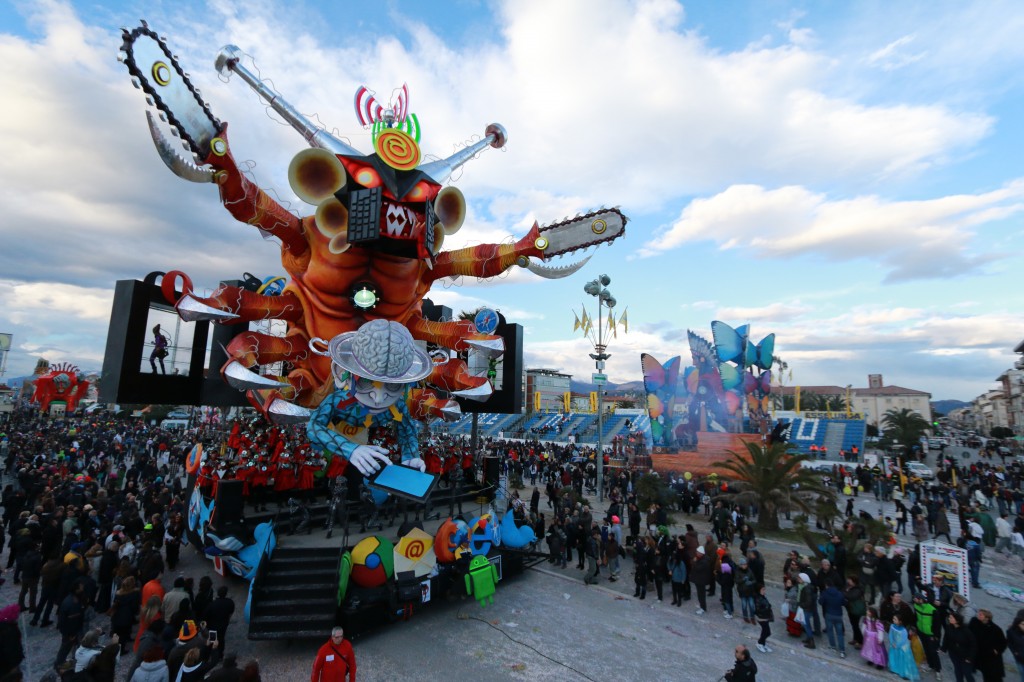 To follow the event look for the hashtag #summercarnival14.
Official website
You might also be interested in