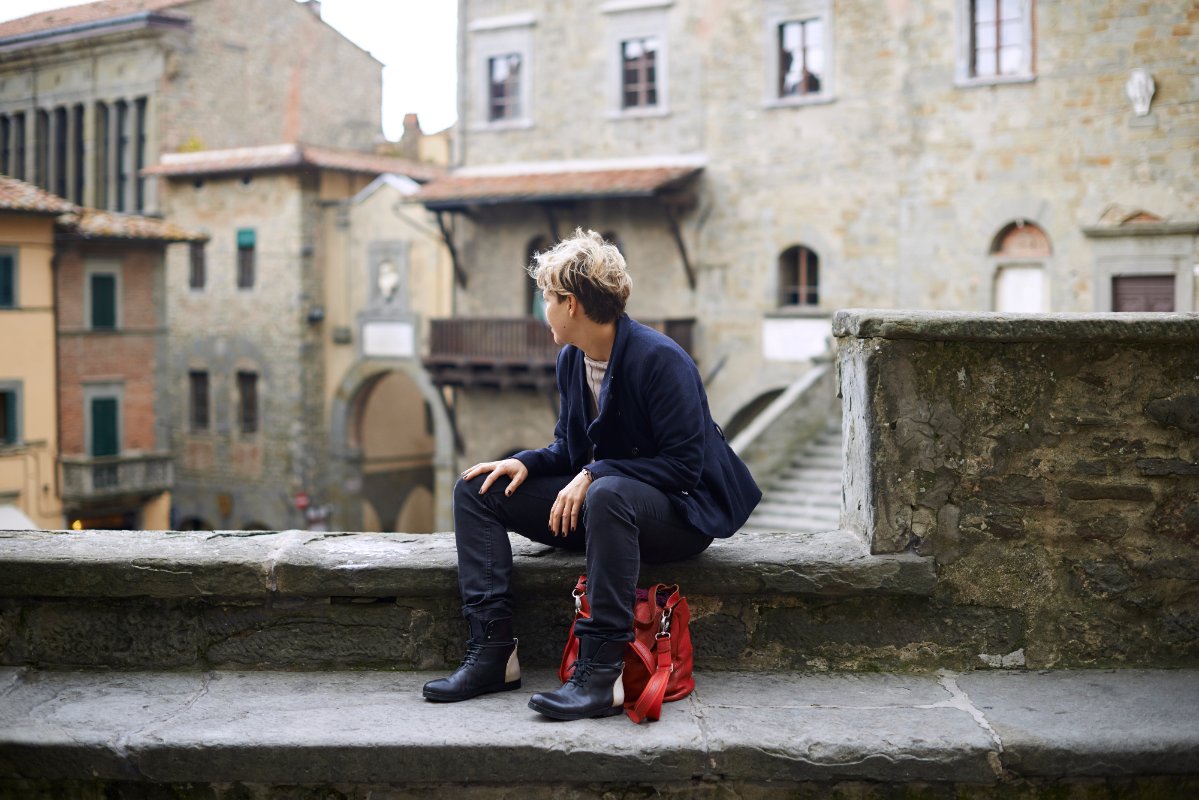 2012 end of summer activities in Tuscany
With summer well on its way at the end of July Tuscany still has a lot of events and festivals to offer programmed until the end of August and beyond! Take a look at the
upcoming events
in order to organize your agenda! There is a popular event that takes place twice a year in the medieval
Piazza del Campo in Siena
: the various districts of the city (called "contrade") fight for a banner known as "palio" in a cut-throat race on horseback. It's the famous
Palio di Siena
(Palio dell'Assunta). If you missed the first round on July 2nd you still have a chance to catch the second round on August 16th!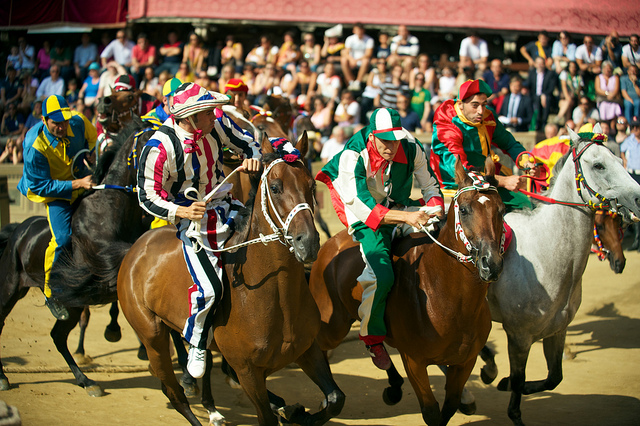 Are you an opera lover?
Torre del Lago
in the province of
Lucca
is the favorite destination for tourists who wish to see a real opera and visit the places where
Giacomo Puccini
- the most beloved composer of the 20th century - lived and wrote his operas. In his honor, every year the
Puccini Festival
is organized, welcoming 40.000 people in the recently renovated open-air theater. In 2012 the Festival takes place from July 20 to  August 25. Another great spot to catch live performances is at
Bolgheri Melody
, near
Castagneto Carducci (LI)
. This is not simply a Festival, it's a mix of culture (the poet
Giosuè Carducci
was born here), regional development and wine tradition. The events in Castagneto Carducci continue until August 18, 2012. A new event will take place this year in Tuscany: the
Cortona Mix Festival
. As suggested by its name, this festival is a mix of music, culture, films and round-table talks about society. Every night a concert, every day new guests… it promises great entertainment and fun! Are you ready to enjoy the atmosphere of the small villages settled on the old
via Francigena
? Thanks to the "
Veglie
", on until October, you can better experience the road that linked
Canterbury
with Rome during the Middle Ages. During the "Veglie francigene" you can taste typical medieval food, see
historical parades
and exhibitions, visit ancient venues and buy traditional handicrafts.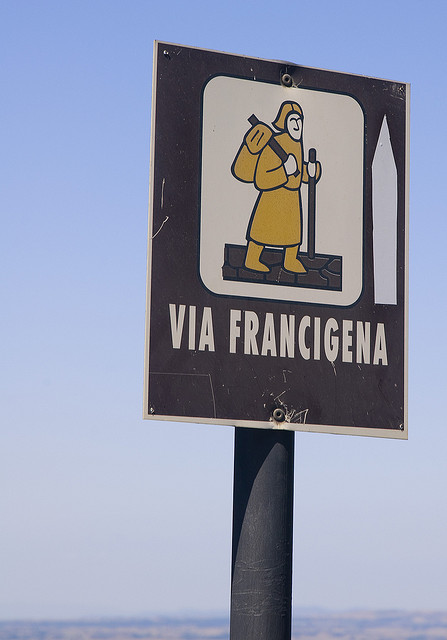 The
Lunatica Festival
will take place in
Massa Carrara
from July 22 to August 3. Through the 13 nights and 27 shows, Lunatica brings together the art of music, dance, poetry and theatre to reinterpret places that are less known or inaccessible to most in the
Massa Carrara
province. From Friday July 27 until Sunday August 5 in there is the 27th edition of
Effetto Venezia
, the traditional summer festival in
Livorno
. The event is takes place in the famous Venezia neighborhood with its characteristic canals that are lit up with thousands of light in the evening. The theme for this year's Effetto Venezia is "Mitica Grecia".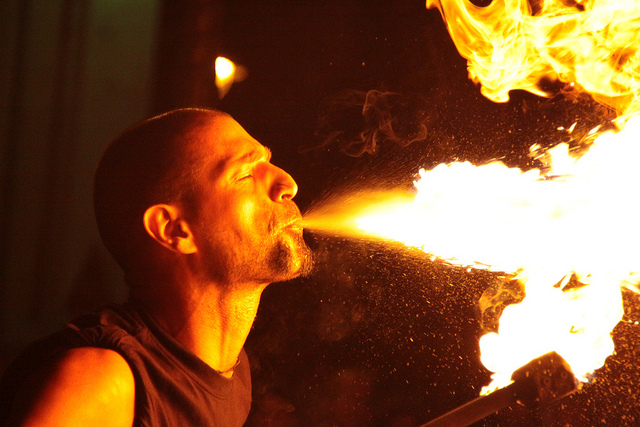 Links
http://www.ilpalio.org/
http://www.puccinifestival.it/
http://www.bolgherimelodyfestival.it/it/index.asp
http://www.mixfestival.it/
http://vegliefrancigene.blog.kataweb.it/
http://www.lunaticafestival.com/
http://www.livornoeffettovenezia.it/
You might also be interested in