10 things you should do in Tuscany
If you're looking for tips and ideas you're in the right place!
Tuscany's history is long and varied. Ruled by the De' Medici family for hundreds of years it was and still is a place of high culture as generations of the family patronized famous artists, musicians, architects, and even gardeners. If culture isn't your thing then visit the sights of historical interest, such as where the monk Savonarola met his trial by fire, or where Lorenzo de Medici met his end at the hands of assassin's blade. Tuscany has 7 world heritage sites and over 120 protected nature reserves, making Tuscany and its capital Florence popular tourist destinations that attract millions of tourists every year. So if you decide to join this flock of tourists what do you need to know? What are the 10 things you shouldn't miss?
It's the greatest display of Renaissance art in the world, a must see. Nowhere else are masterpieces like the ones by Raffaello, Caravaggio, Tiziano and many other masters, all in one place.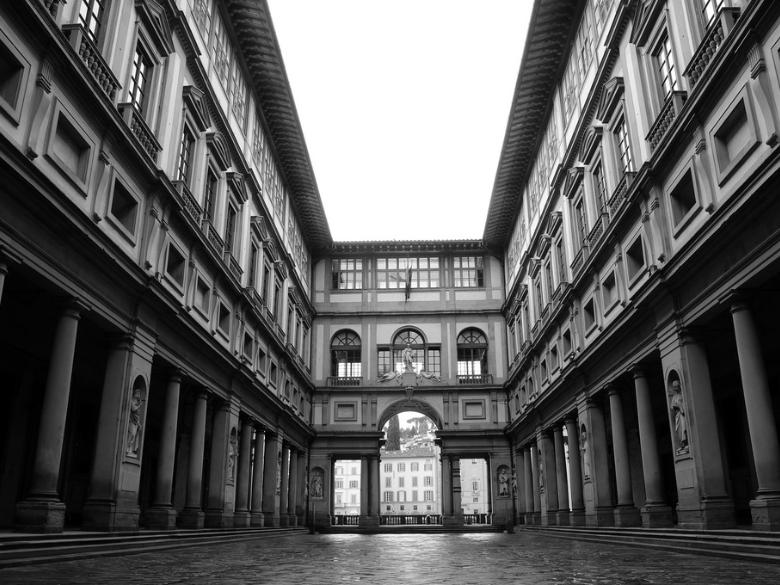 For the ones who love music, heavenly choirs perform daily in the Chiesa di Orsanmichele and the gorgeous 12th-century Chiesa di Santo Stefano al Ponte Vecchio (both in Florence). It's said that music is food for the souland here there's much to eat!
Only 30 minutes far from Florence, the Mall is home to many designer names, including Fendi, Armani, Gucci, Stella McCartney and Valentino, all of them offering discounts from 30% to 70%.‬ In addition to this, the city is stuffed to brim with artisans of all types. Google maps can help you find these artisan outlets. Many products are exclusive to certain areas in Tuscany such as Volterra alabaster. So after a morning taking in the culture you can spend the afternoon indulging in a more 21st century pursuit.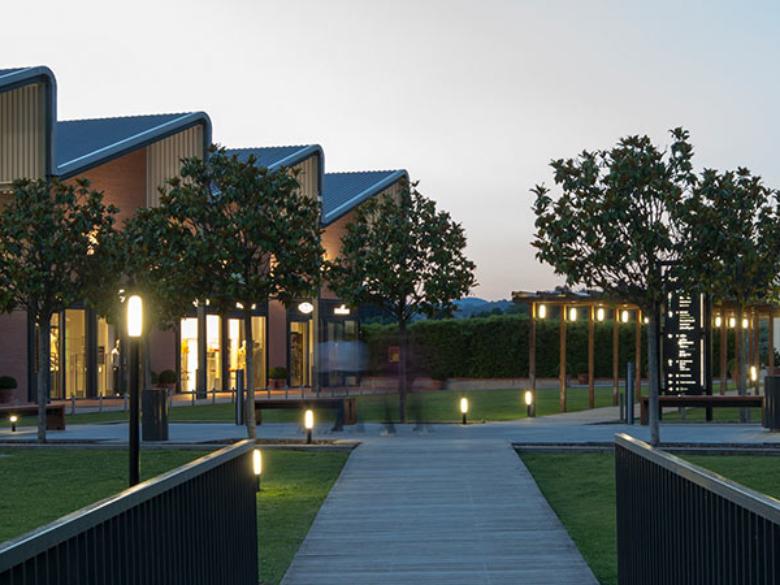 The beauty of Tuscan Architecture is everywhere you look once you arrive here. Take in the sights of the Basilica di Santa Maria del Fiore – better known simply as 'Duomo di Firenze'. It dominates the skyline and also represents the geographical, cultural and historical centre of the city. In addition to this who can forget the Ponte Vecchio bridge or, if you move to Pisa, the leaning tower. Tuscany will have you walking around with your heads up.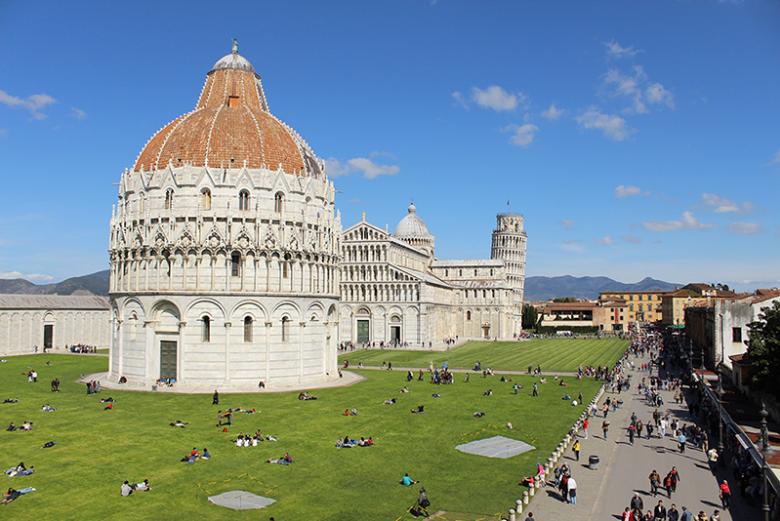 If you don't like summer heat, visiting Tuscany in the winter months can goive you the perfect excuse to enjoy the hot springs, like the ones near Siena. Most of them include also centres for health and wellbeing, so after you have had a dip you can enjoy some therapies and treatments, made to relax and revitalise you.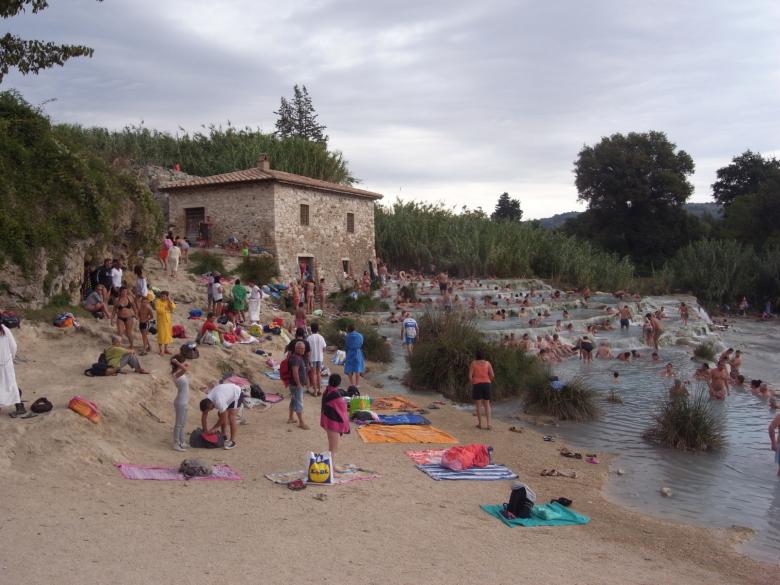 All of this sightseeings will have made you thirsty. A trip to Chianti wine region is just what the doctor ordered! Many of the vineyards offer tours with a healthy dose of tasting. A trip to Brolio Castle winery for example, will provide you with memories that will come flooding back each time you shop for that Saturday night bottle of red.
Those of you which are familiar with the Borgias will surely have heard of the walled city of Lucca. Well, its 1900 years old walls are still standing and really deserve a visit. A great way to assimilate a mammoth plate of pasta is strolling along the mile long route around these walls.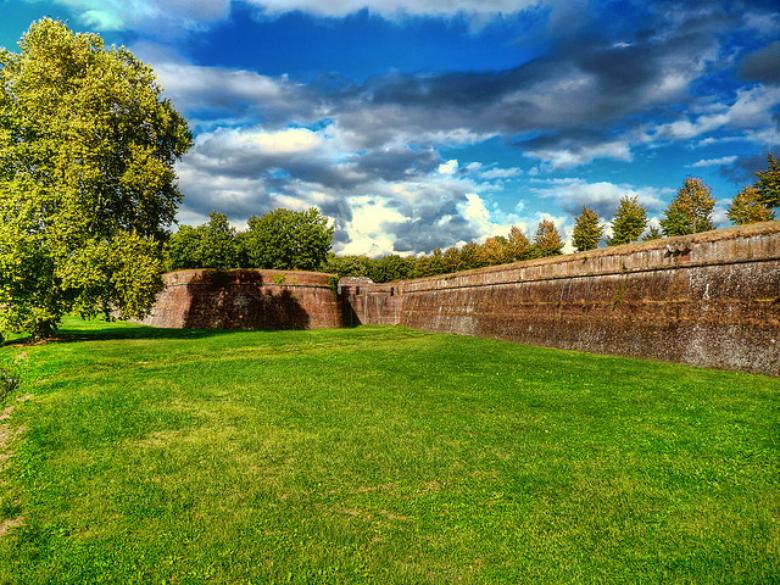 If you want to come back from your holiday with a few new skills rather than just a tan and some souvenirs then Tuscany offers a wide range of acclaimed cooking and art courses, anything from one day courses to week long ones with accommodation.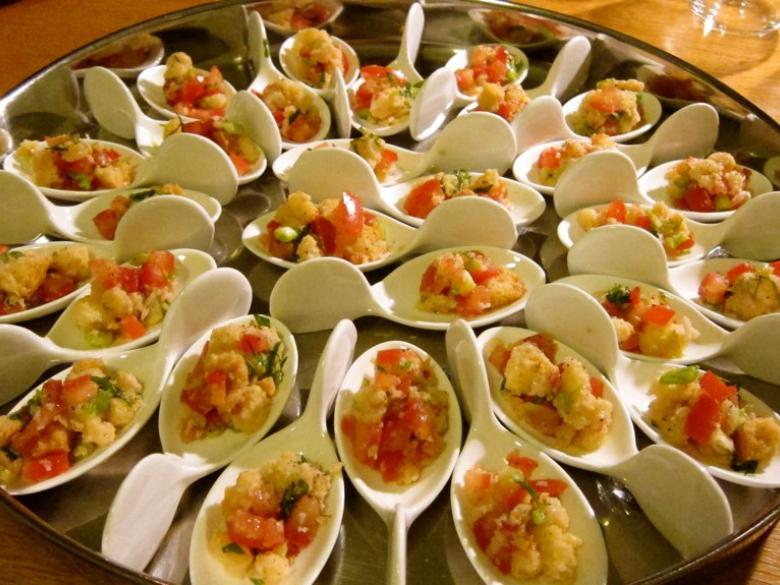 For the more adventurous and fit amongst you, there are plenty of opportunities to take to the scenery in through hiking or cycling on a bike, because some of the greatest views are visible only moving this way.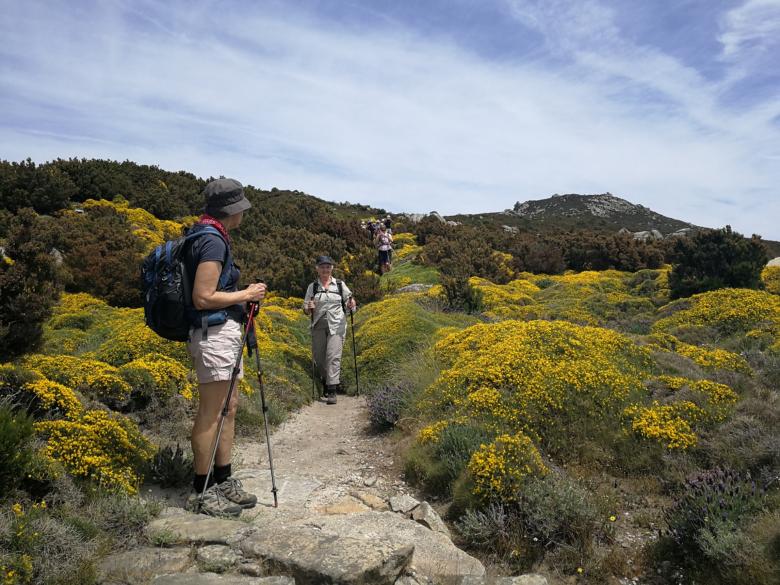 Finally one for the kids. Visit a gelateria! Or if this is something you'd rather avoid make sure your children aren't reading this over your shoulder!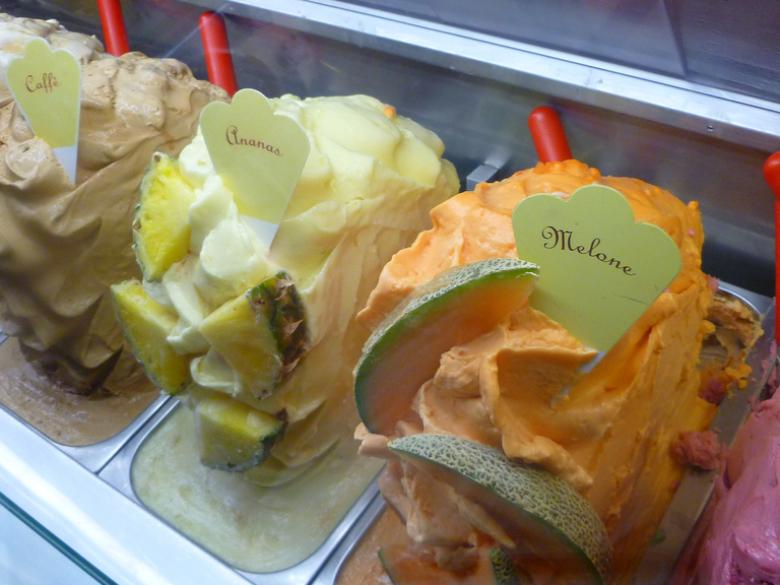 So visit Tuscany in all its charachteristics, descovering its endless sides, as truly a holiday for all the family. You will enjoy yourself and might even learn something.
Post provided by Tavistock Tutors Tuscany
Cover image credit: Di_Chap
You might also be interested in