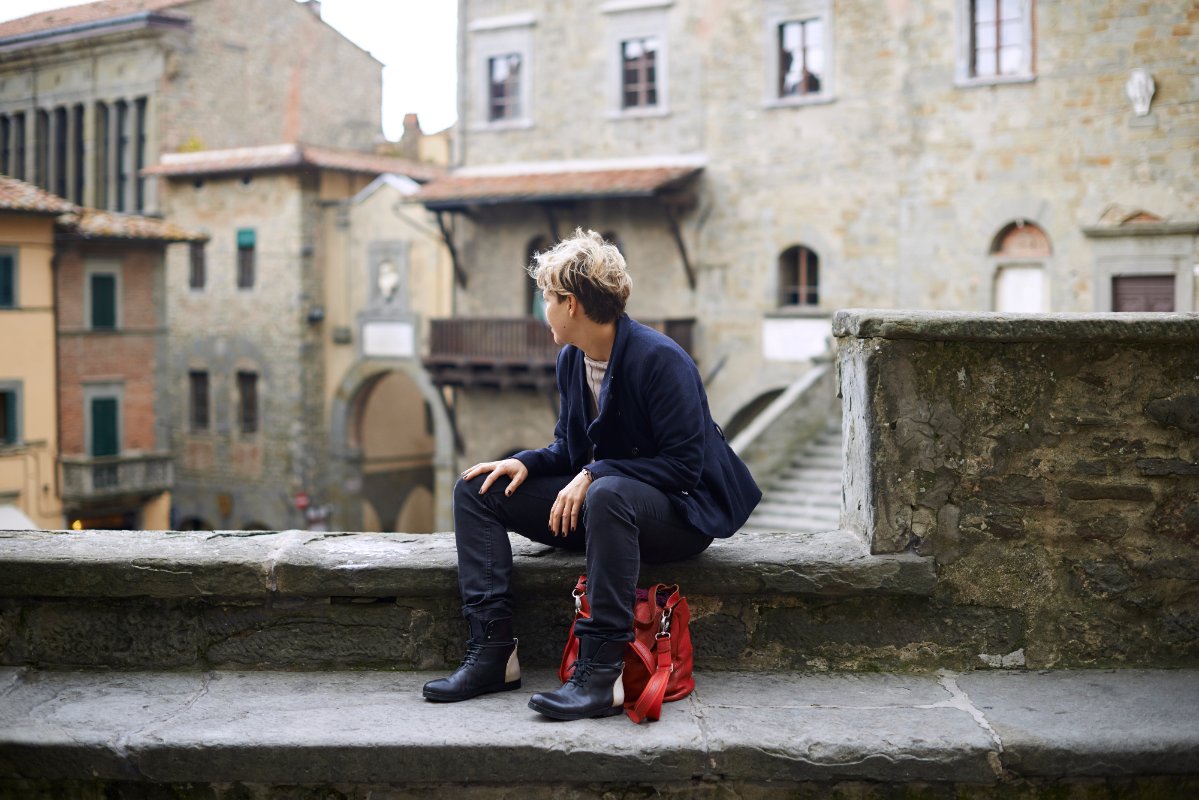 10 inspiring Instagram accounts to follow
If you're looking for travel inspiration then Instagram is an excellent place to head. With more than 70 million photos being uploaded every day, you should have enough material to browse, but that large selection also presents a problem. How do you sort through billions images if you are looking for Tuscan landscapes? Well, one thing you can do is to follow the right hashtags: #InstaTuscany is our main official hashtag (we host the best pics on our Instagram account @VisitTuscany), while if you are a food lover you should take a look and share with #Tuscanycious. Lastly, you can follow #IgersToscana which has a great community behind it. After that, you have to find the right account to follow, but it's not easy to find someone who shares mostly about Tuscany among 300 million monthly active users. That's why we will take a look at some feeds that will add a bit of originality and a Tuscan twist to your day. Here are some inspiring Instagram accounts to follow for Tuscany lovers: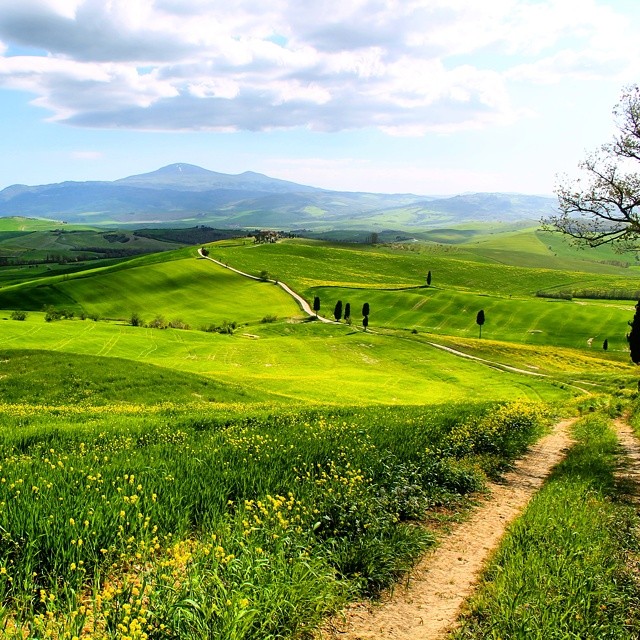 Marco is a great contributor to #InstaTuscany community, and we love his way to look at the Tuscan landscape.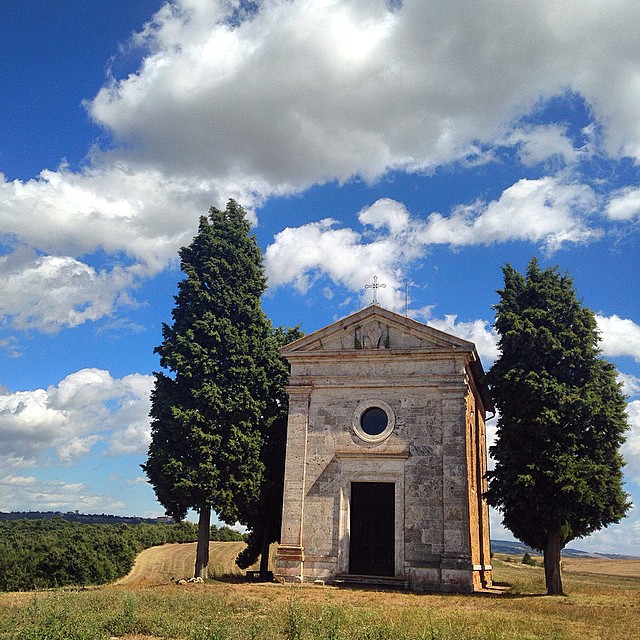 Antonio is a communication and social media expert from Siena who loves "landscapes, clouds and saturated photos". He's also the community manager of @igerssiena and his photos of Tuscany on Instagram (and Flickr) will leave you speechless. Plus, he has donated us this picture for our new profile image on Instagram. Antonio is a talented photographer and a generous spirit!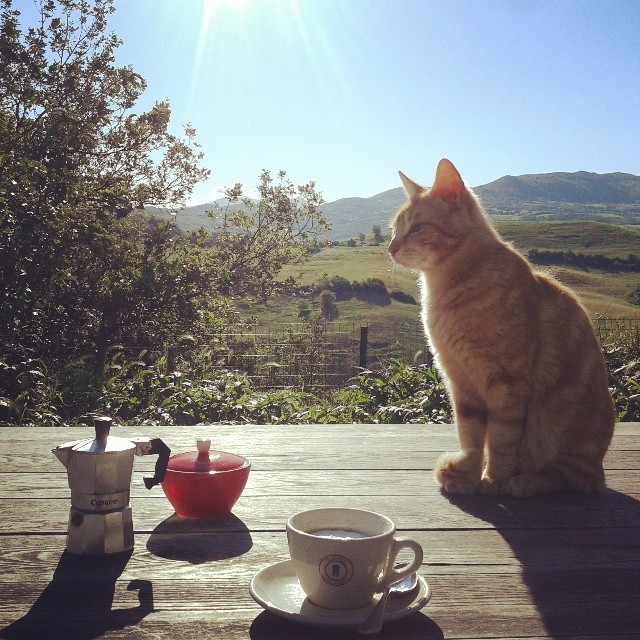 Katja lives in a wonderful house surrounded by the best of the Tuscan countryside. She describes herself as "an ex-actress gone olive-picker gone life coach". She has been living in Italy since 1999 and writes about Tuscany (especially about Siena and Montalcino) on her website. She has hired a fluffy ginger cat for her #theviewfromthegrovetoday project. Just kidding, but if you love kitties you'll never get enough of Febo, her beautiful house-cat.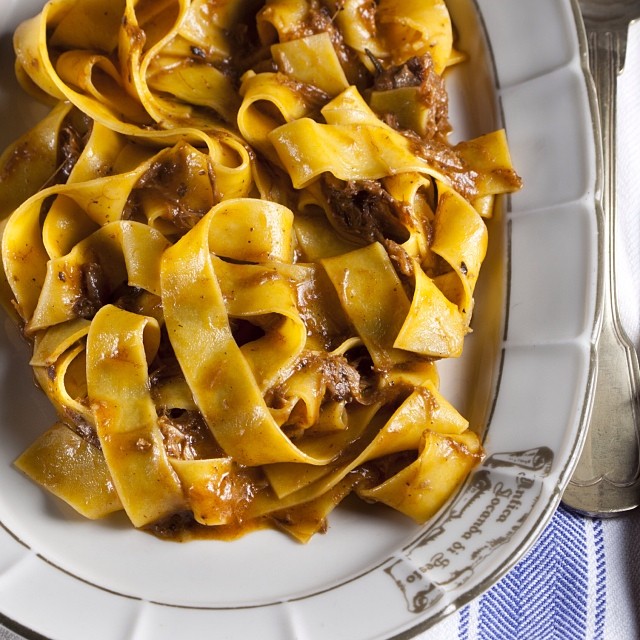 Aurelio tempts you every day with fantastic and mouth-watering pictures of typical dishes. He is a fourth generation chef at Antica Locanda di Sesto, a family restaurant in Sesto di Moriano, in Lucca.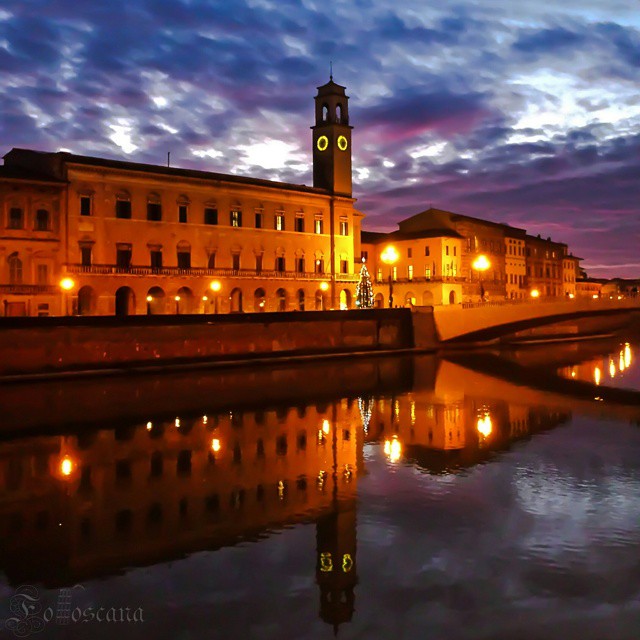 Danilo has a penchant for shooting in black and white, and here is one of the few examples of colour photography. He takes delicate and poetic photos of Tuscany, interspersed with shots of everyday life and leaps of imagination.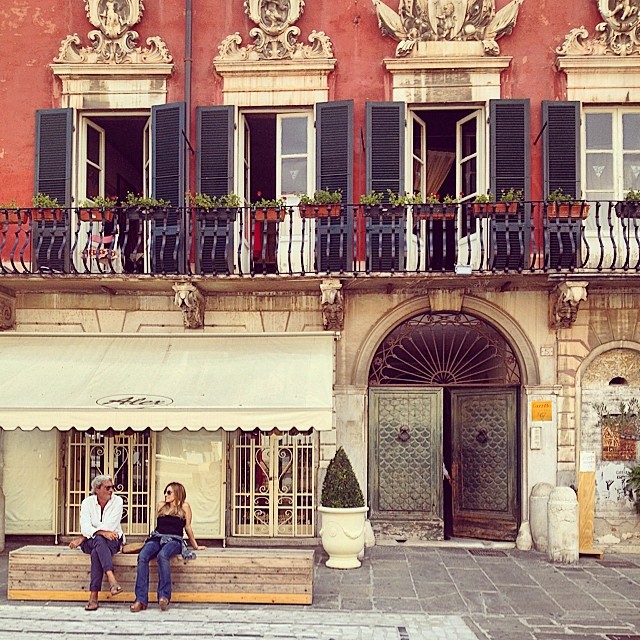 Georgette refers to herself as "a Tuscan Texan" which is appropriate for a girl who moved from San Antonio to Florence, Italy. She's also a world explorer and a food&wine lovers. Follow her to discover how the Tuscan daily life looks like!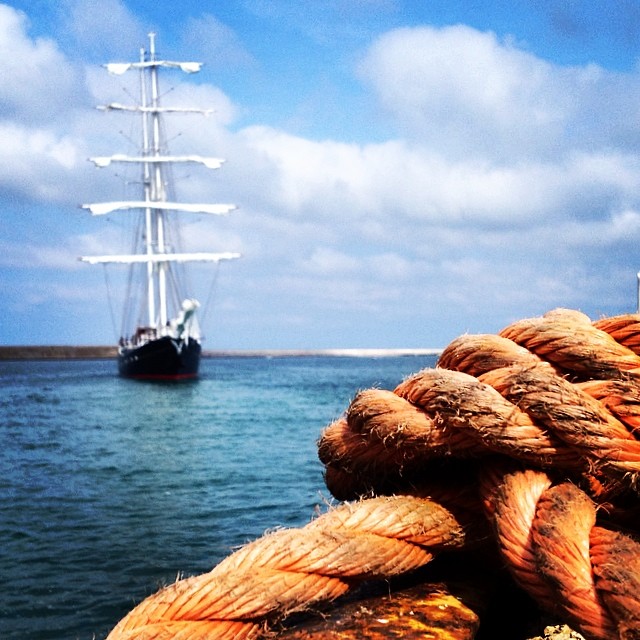 Luca is a Tuscan photographer, designer and biker. He's the co-admin of @igers_firenze and his daily diary will bring you in a world made of nature, active lifestyle and architecture.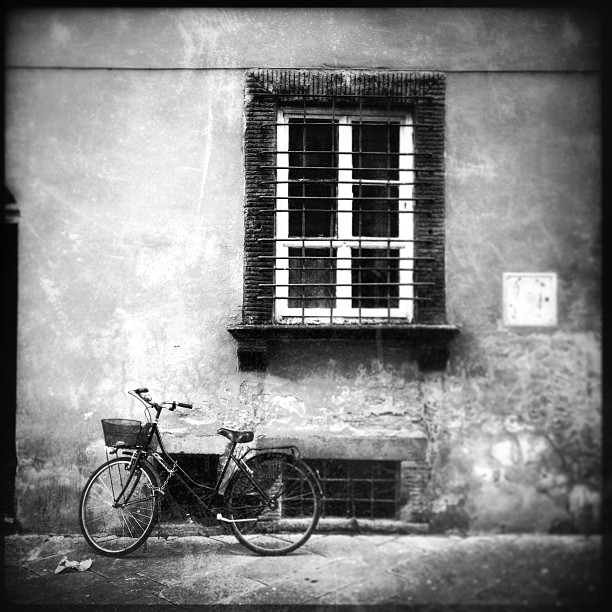 If you love Lucca, you'll be happy to e-meet Nick and his fabulous pictures, because he usually shares non-obvious black and white glimpses of the city. Lately he has moved away from the classic 1x1 format, but we remain always enchanted by its images wrapped in a veil of melancholy.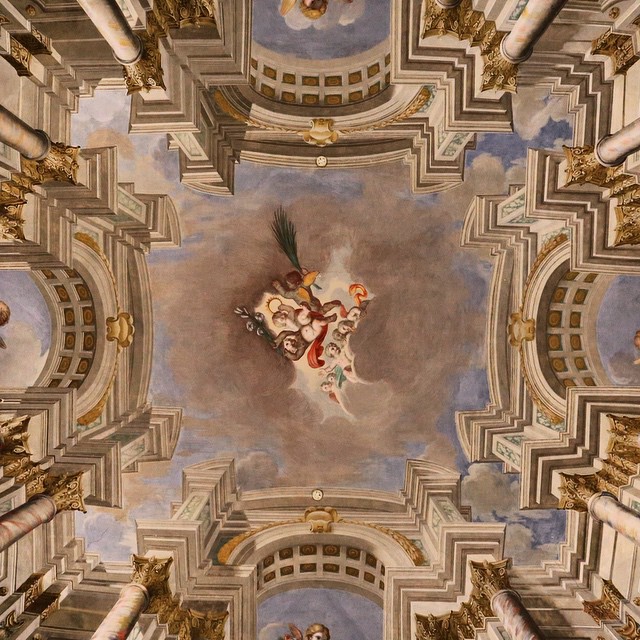 Alessio lives in the Crete Senesi area, off to Siena, and looks for the "perfect alignment between soul and camera". He shares beautiful night pictures and once in a while some close-up of Iago, his sweet Labrador.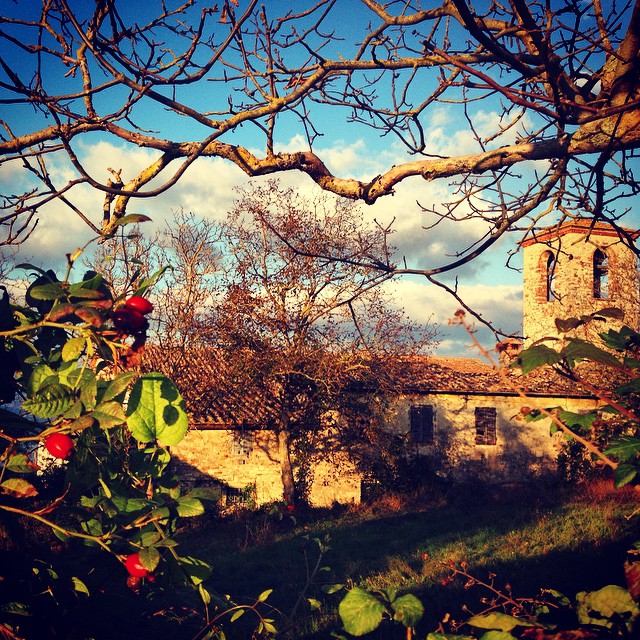 Valentina is a freelance copywriter, a travel blogger and a loving mum picturing the world using only her iPhone and her kind-hearted creativity! As you might imagine, her Instagram account is truly devoted to our region. She also runs @igers_firenze and @mugellogram, two other great accounts to follow if you are a Tuscany addicted!
You might also be interested in