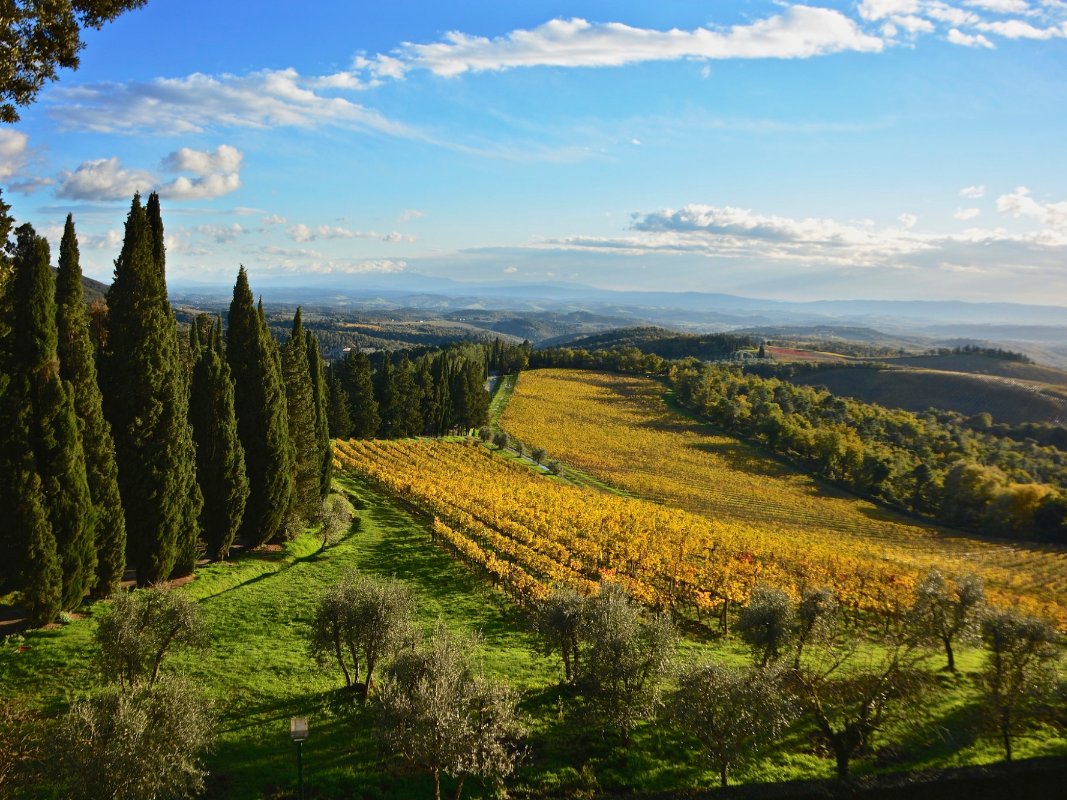 10 ideas for a special September in Tuscany
Live a special autumn in Tuscany following our tips
September is a very special month in Tuscany not only for the good climate – it is still warm but not hot - but also because there are many opportunities to enjoy the region at its best!
Here are 10 ideas for a perfect September in Tuscany:
1. Go to the beach!
Enjoy an almost solitary beach in your favourite area: since the schools reopen in mid September and people go back to their normal routine after summer holidays, in this period the beaches are visibly less crowded than in August. Here are some advices: head to Vada or Calafuria in the province of Livorno (read here to discover more about the so-called Etruscan Coast, that is the stretch of coastline between Livorno and Piombino), or pay a visit to the beaches in Maremma, such as Cala Violina and Marina di Alberese (here are the top ten beaches in the area). Furthermore, you can also consider to explore the Tuscan archipelago.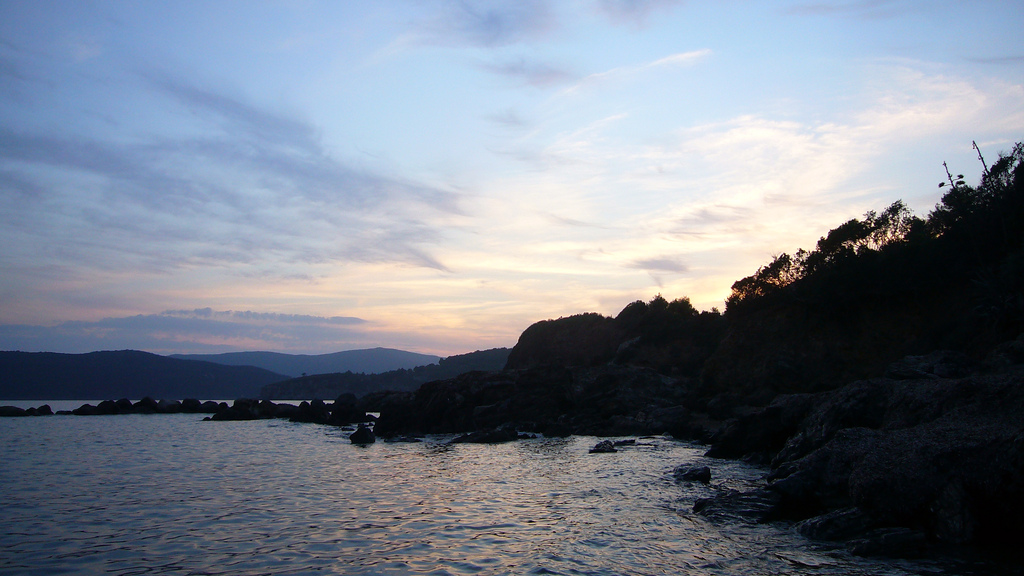 2. Grape harvest
September also means grape harvest time in Tuscany! The leaves turn to golden and russet shades and the grapes abound on the vines.
Look for wine tastings and wine festivals throughout the region and read more about grape harvest and related events, trails and routes here.
3. Hiking
September is the perfect month for walking and hiking: in Tuscany there are itineraries for all kinds of trekkers and this month has the proper climate to enjoy this kind of activities. Looking for an easy path? Head to Matanna.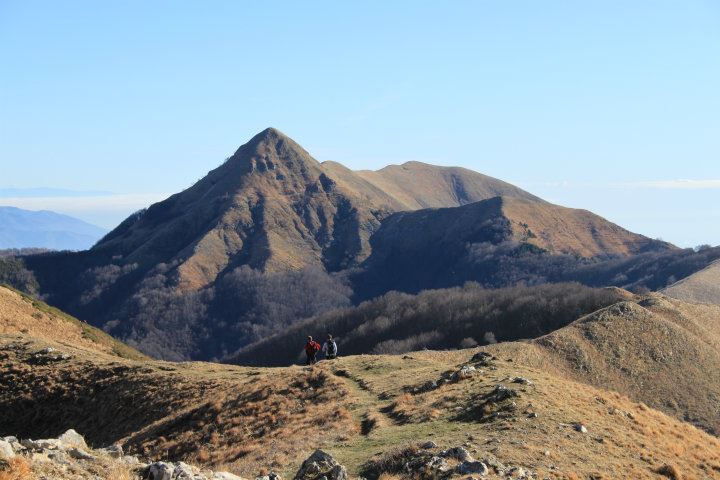 4. Food festivals
Savour the taste of September in Tuscany with the amazing food festivals held in this period: it's the month of grapes and wine but also of many other specialities.
5. Photography and art
If you are a photography and art lover don't miss festivals and a series of events in Cortona and Arezzo.
6. Get married!
September is one of the top months for getting married in Tuscany. Here you can find a small guide with the most picturesque locations to take the big leap. Before the wedding you need to organize a hen party? No problem at all! ;)
7. Historical festivals
Take part to an historical festival, for example the Palio della Balestra (Palio of the Crossbow) in Sansepolcro (Arezzo area) that takes place every second Sunday of September since 1594. Read this post to learn more.
8. Concerts
It's time to listen to some good music. Check out on Toscana Musiche the next concerts.
9. Visit a hidden treasure of Tuscany
Visit one of the most charming villages of Tuscany for a truly authentic experience. Here is a list of beautiful cities not to be missed. Need more? Here is our direct link with hundreds of hidden treasures.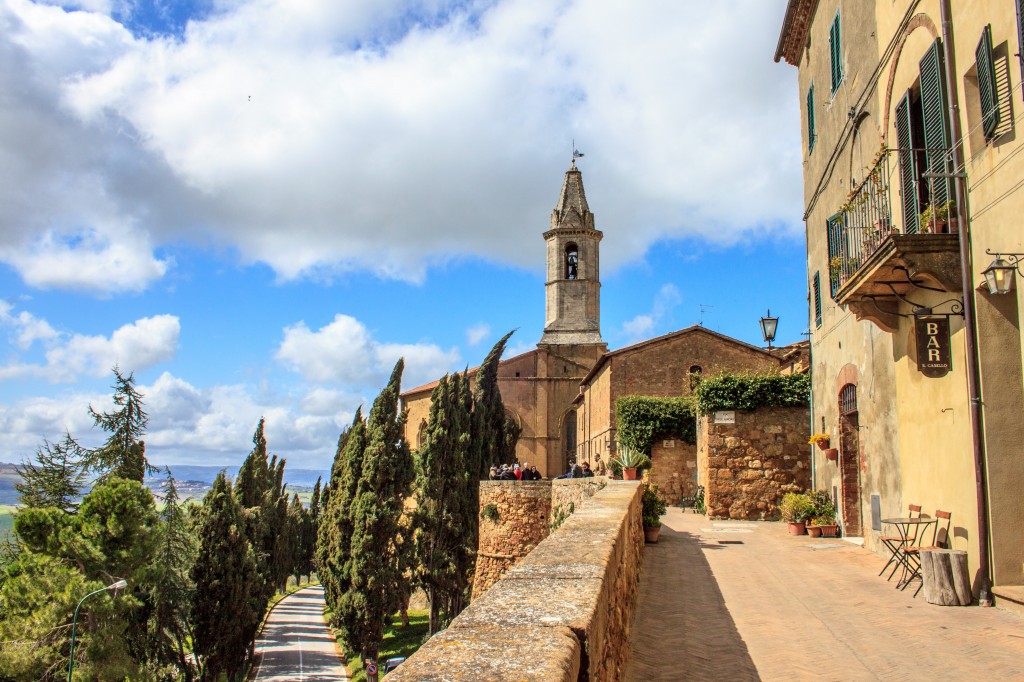 10. It's spa time!
Indulge in a spa day: Tuscany has about a hundred different places to enjoy the hot springs. Check out these two lists: Part 1 and Part 2.
Cover image credit: Antonio Cinotti
You might also be interested in