10 Christmas events for kids and adults
Don't miss the emotion of seeing Tuscany under the Christmas lights!
In late November and throughout December , the streets of the towns and cities of Tuscany start to smell like cinnamon and you begin to hear harmonious melodies... It's not a dream: Christmas time is coming! There are plenty of events scattered around the region and countless opportunities for some Christmas shopping and entertainment for children. Here are 10 proposals: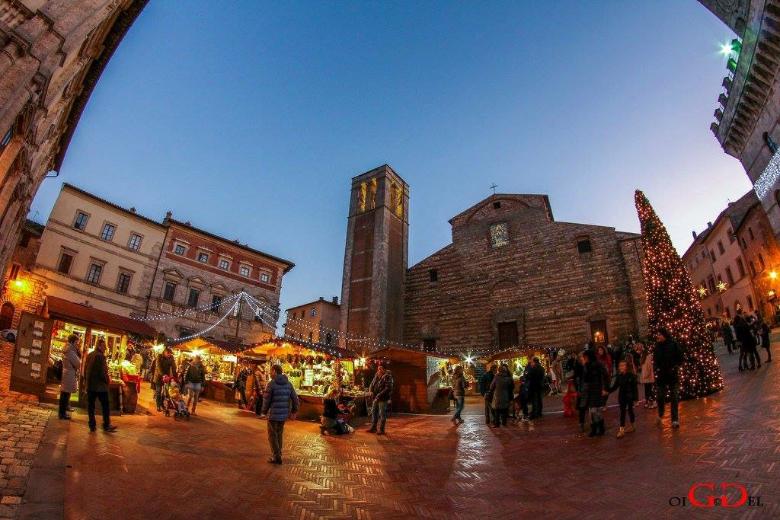 In Montepulciano there is a festival with wooden houses and decorations scattered all around in Piazza Grande, Piazzetta Danesi and via San Donato. Artisan associations are involved in this festival, which gives emphasis to the quality and originality of the products they sell. Street food, entertainment and activities will ensure fun for the whole family.

Info: nataleamontepulciano.it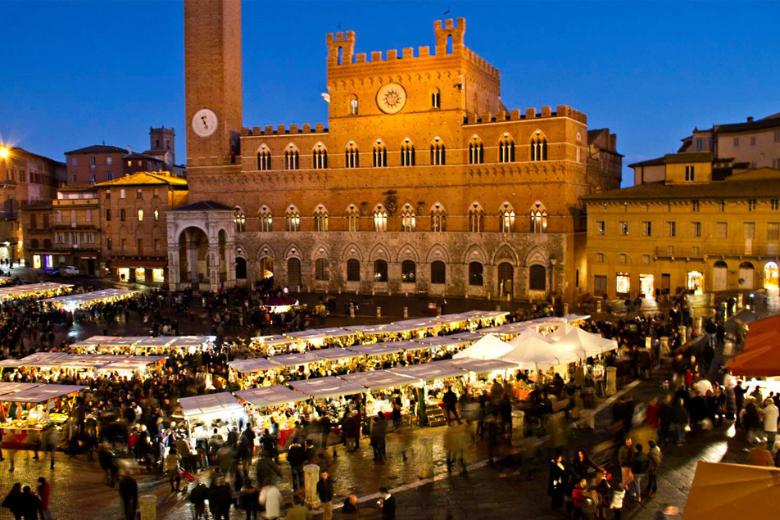 In Siena, you can go back to the Middle Ages to do some shopping thanks to the market in Piazza del Campo (Mercato del Campo). One of the most beautiful squares in Italy hosts a sort of re-enactment of the "big market" that was held in the fourteenth century. Here you will find local Sienese food as well as from other Italian regions and Europe. In the Public Palace (the Ancient Salt Warehouses) you will enjoy some wine tasting and a focus on healthy food.

Info: Siena Mercato nel Campo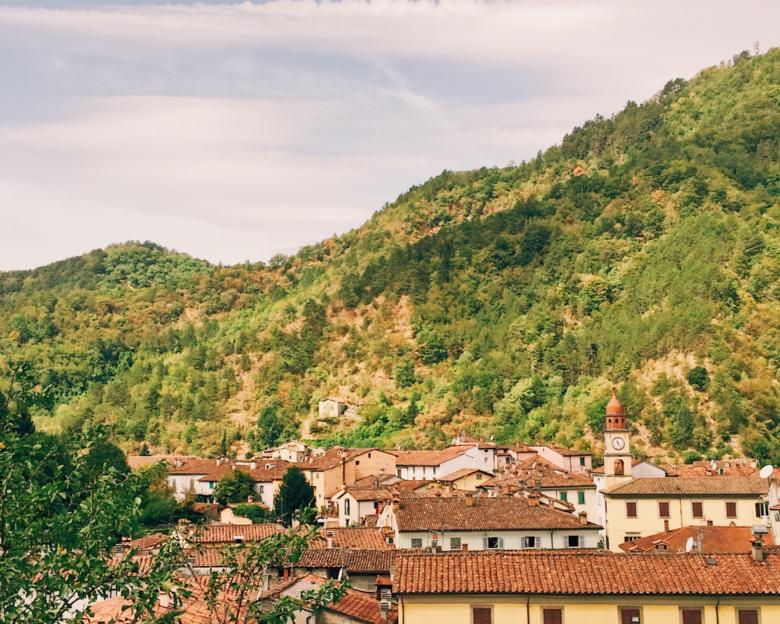 In the historic centre of Marradi, in the Mugello area, gospel choirs will offer the soundtrack to your shopping. The stalls will sell local handicrafts, Christmas decorations and ideas for your presents. Children can't miss the house and the sleighs of Santa Claus and the laboratory of the Elves in Piazza delle Scallelle. You can also taste some traditional winter cuisine at the stands or in the restaurants of Marradi (try the grilled sausages accompanied by roasted chestnuts and mulled wine).

Info: comune.marradi.fi.it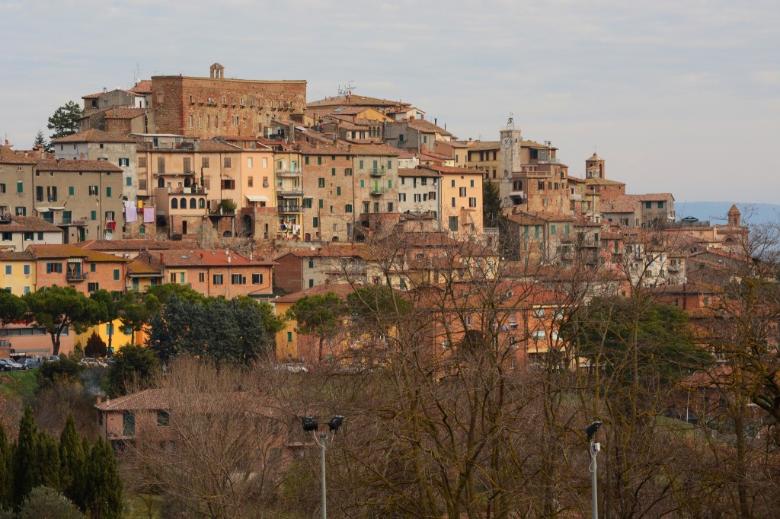 Chianciano Terme is transformed into the village of Santa Claus from November to December. Visitors will be led into a magical world of lights, stars and Christmas trees. You will find a special train, the "Polar Express", which will bring adults and children in the streets throughout the village. Don't miss the house of Santa Claus in Sant'Elena Park with many activities for the children.

Info: paesedibabbonatale.it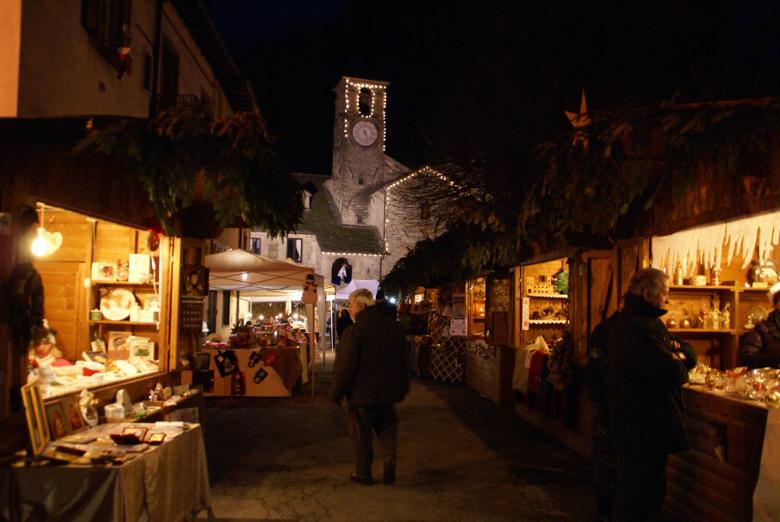 In Palazzuolo sul Senio, in the Alto Mugello, head for "The Magic of Advent". In December Piazza IV Novembre will become the place where you will find Christmas products, whereas the rest of the village will host food stalls selling gifts and Italian products. Kids will enjoy the house of Santa Claus with an elf who will do face painting.

Info: prolocopalazzuolo.it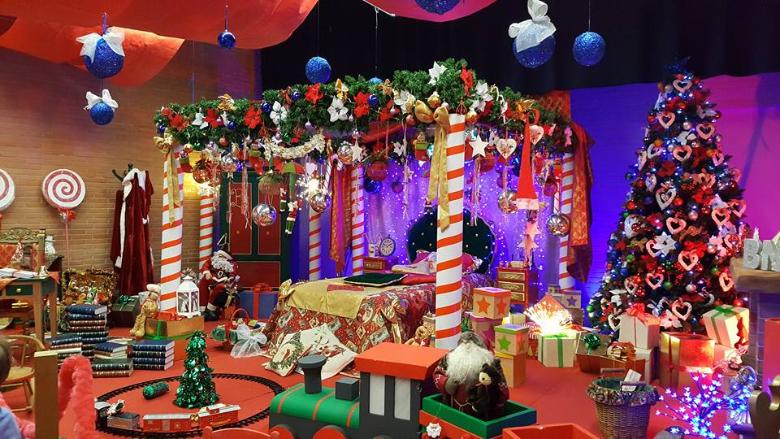 In Pisa the Stazione Leopolda becomes the Factory of Santa Claus. It is a festival for kids, with elves, magic shows, circus, art workshops, puppet theatre and make-up artists.

Info: iltrenodibabbonatale.it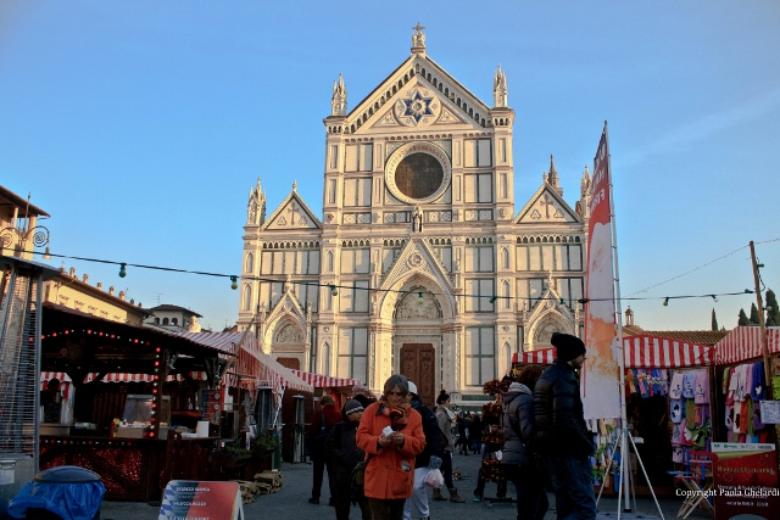 In Florence, there is plenty of choices. In December, in fact, you can find the Weihnachtsmarkt, a traditional German Christmas market in Piazza Santa Croce. This Christmas market features wooden houses decorated in Christmas style, bringing a bit of Germany to the heart of the city. Here you will find German food like sausages, grilled pork, pretzels, strudel and other delicacies. You can also head for the Fortezza da Basso for "Christmas in the Fortress", where many stands will help you to find the perfect gift.
At the Obihall there's "Waiting for Christmas", the Italian Red Cross fair.
In Piazza Santissima Annunziata there will be the Fierucola of the Immaculate Conception, while the Christmas Fierucolina will be held in Piazza Santo Spirito.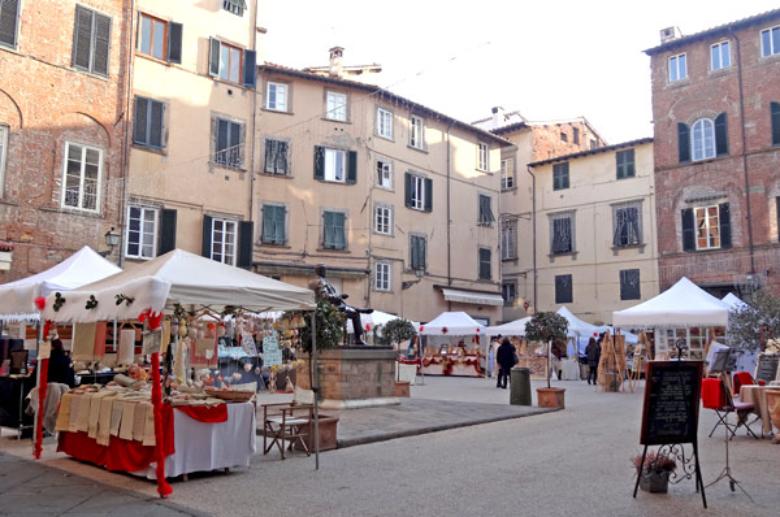 In Piazza Napoleone in Lucca, you will find Christmas stalls, an ice-skating rink and a carousel for children. From December until January the traditional Christmas market returns to Piazza San Michele, where you will find more than fifty stands with handicrafts, food and wine, Christmas decorations, toys and sweets.

Info: comune.lucca.it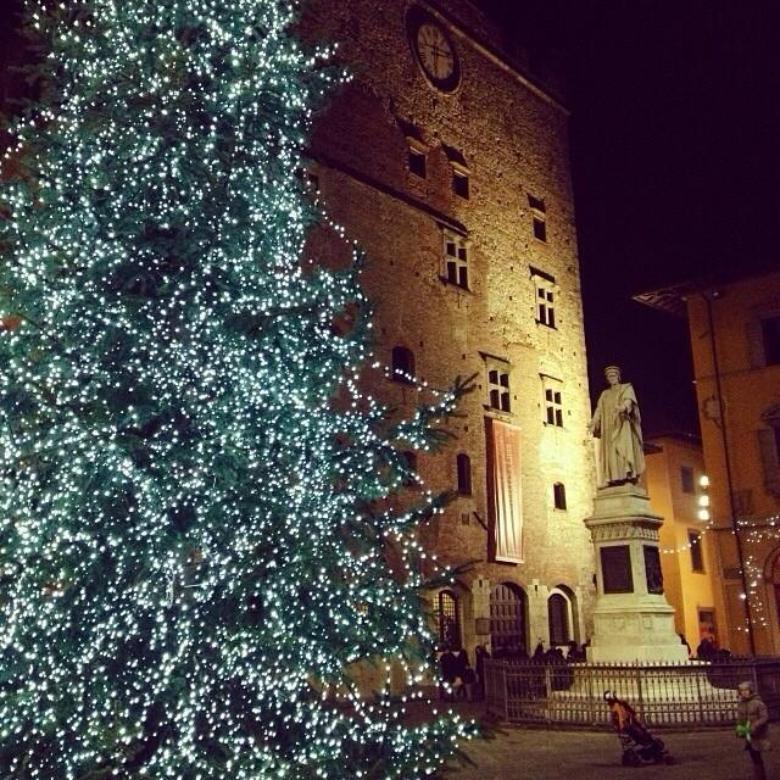 Prato gives you welcome with "Natale in Piazza". In Piazza San Francesco there will be small antiques, Italian handicrafts, gift items, animations, games, workshops and meeting with Santa Claus for children.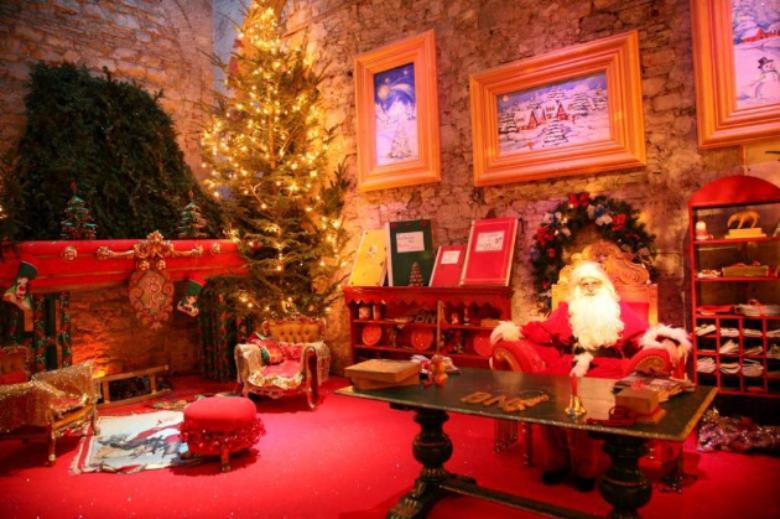 In Montecatini Terme there's a great event dedicated especially to young visitors with the House of Santa Claus at the Castello delle Terme Tamerici, featuring elves, animations, workshops, performances, puppets, clowns, a circus school and much more.

Info: cittadelnatale.it
Tuscany hosts many others Christmas markets: from Pitigliano to Massa, from Signa to Marina di Pietrasanta.
To find other events and to stay updated and follow this page.
Read our post about Christmas markets!
You might also be interested in