10 "castella" della Valleriana in Valdinievole
Un viaggio tra i borghi che sorgono lungo il sentiero della fiaba
"Che meraviglia! Ma questa è la Svizzera Pesciatina!"
Con queste parole che Jean Charles Léonard Simonde de Sismondi battezzò questa porzione di montagne in quanto gli ricordavano il rigoglioso e variegato ambiente svizzero. Le comunità che si trovano in quest'area hanno una storia millenaria, ricca di cultura e tradizione e sono raccolte sotto il nome di "10 castella". Pietrabuona, Vellano, Sorana, Medicina, Fibbialla, Aramo, Castelvecchio, San Quirico, Stiappa e Pontito sono i paesi che si distendono in una sorta di ellisse su tre valli: la Valleriana, la Val di Torbola e la Val di Forfora. Questi antichi borghi posseggono tutti una struttura ben definita: sono interamente costruiti in pietra serena, esposti a sud e protetti da mura e torri di avvistamento che nel tempo hanno visto mutare la loro funzione in residenze o in torri campanarie.
You might also be interested in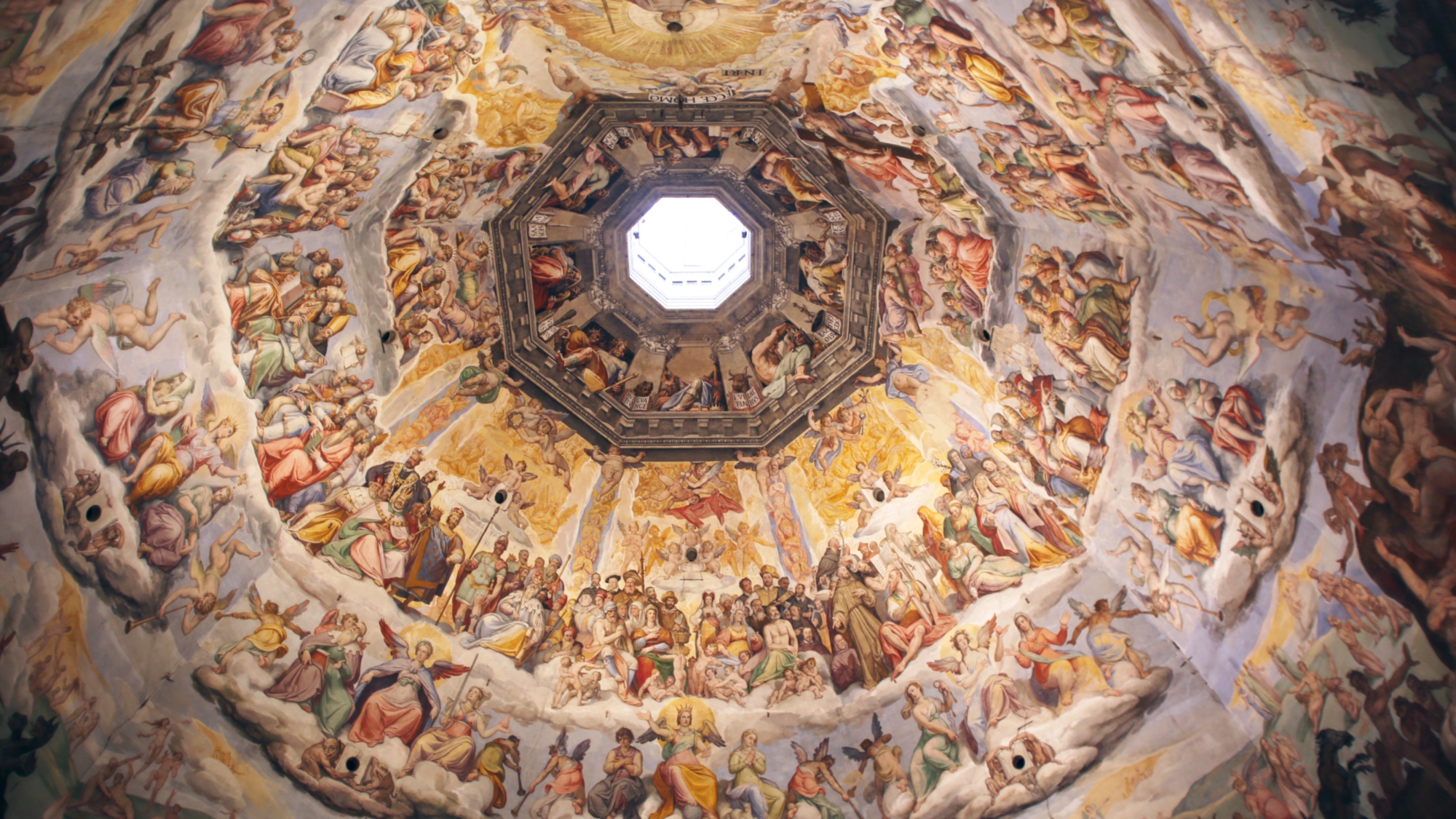 Learn more
Art and Culture
Tuscany is the cradle of Renaissance and it's famous all over the world for its huge artistic and cultural heritage, rewarded by the UNESCO that ...
Continue...