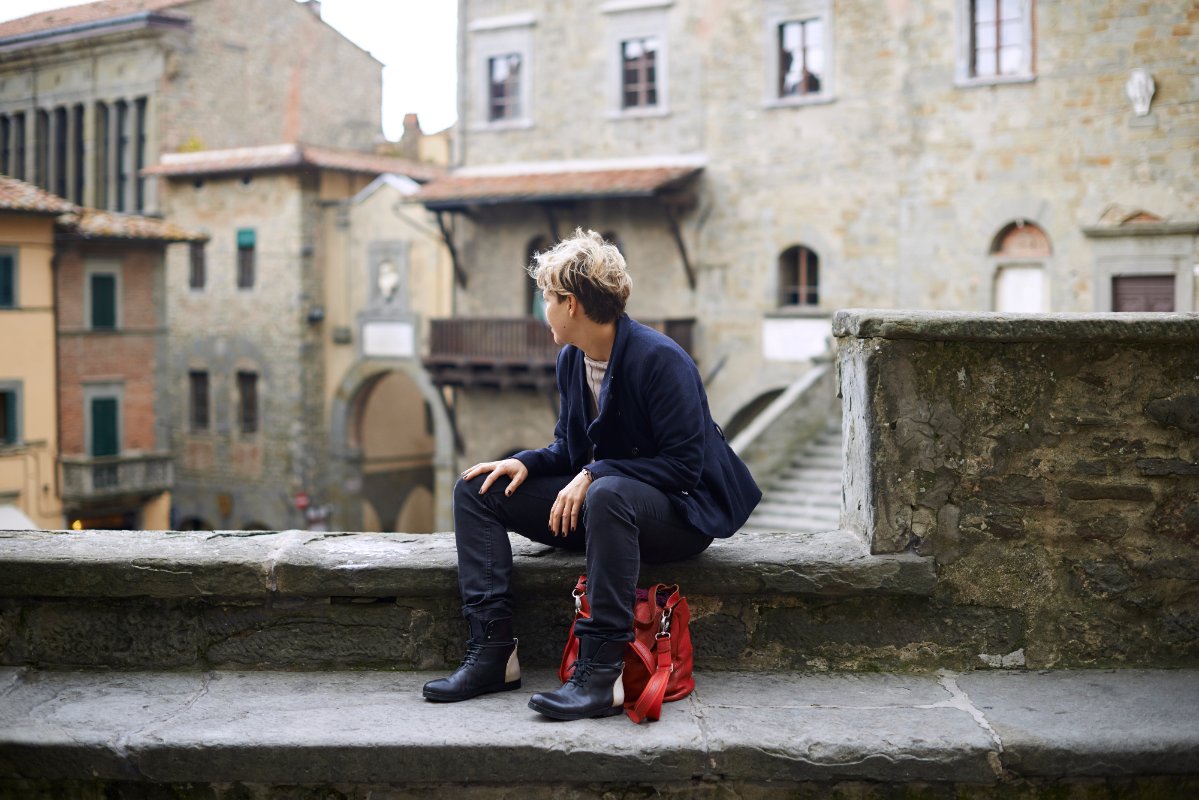 1 photographer, 290 pictures, 15 keys
The star of the eleventh edition of the international event
"Seravezza Fotografia"
, will be one of the greatest contemporary photographers and artist:
Frank Horvat
, born in 1928 in Abbazia, once an Italian town, today a Croatian one, Opatija His
70 years of photographic activity
will be recall and celebrate with an exhibition held at the Palazzo Mediceo:
"House with Fifteen
Keys"
. On show, there will be
290 photos
of reportage, fashion, portrait, landscape and street photography, collected and reconsidered by the author himself in
an exhibition divided into 15 keys of interpretation
:
Light, The human condition, Time suspended, Voyeur, Eye to eye, Metaphors, Makes you think of..., Two Many, The 'real' woman, Doesn't quite fit, Things, 'Dumb' photos
and
Self-portraits
. Is Frank Horvat himself to reveal us their meaning, with these beautiful words:
"Why keys? I am at the age when one looks back and tries to make sense of it all.
I had the luck to take photographs for almost 70 years, in a period when the world changed more than in any comparable time span.
To live in 6 different countries and to travel to several more.
To think, speak and write in 4 languages.
To photograph many subjects, from different viewpoints and with different techniques.
To have other interests beside photography, such as writing and olive growing.
My eclecticism had it's drawbacks. Some questioned my sincerity.
Some found that my photos were hard to recognize, "as if they were by 15 different authors".
This is why I went through my work (or through what has been preserved of it),
searching for a common denominator.
I didn't find one - but 15. Running (more or less) through all those years.
I called them keys."
INFORMATION Frank Horvat. House with Fifteen Keys -Seravezza Fotografia From February 22 to April 21, 2014
Palazzo Mediceo Seravezza, Lucca
seravezzafotografia.it
You might also be interested in