Tuscany: a perfect movie set!
Check out our map and get to know Tuscany through the lens of a film camera
There are so many ways to visit a place, to travel, to see things. There are different atmospheres. And there are different points of view.
This time we invite you to discover Tuscany through the lens of a film camera, one of the many film cameras that have come here to immortalize Tuscany's cities and landscapes, which have become the perfect background for small, great, famous, legendary sequences: the old black and white one (The easy life, or Il sorpasso by Dino Risi), or the more recent coloured one (the Twilight saga); the one that made us laugh (My friends, or Amici miei by Mario Monicelli), the one that scared us (Hannibal by Ridley Scott), the one that made us dream (Under the tuscan sun by Audrey Wells)… of Tuscany!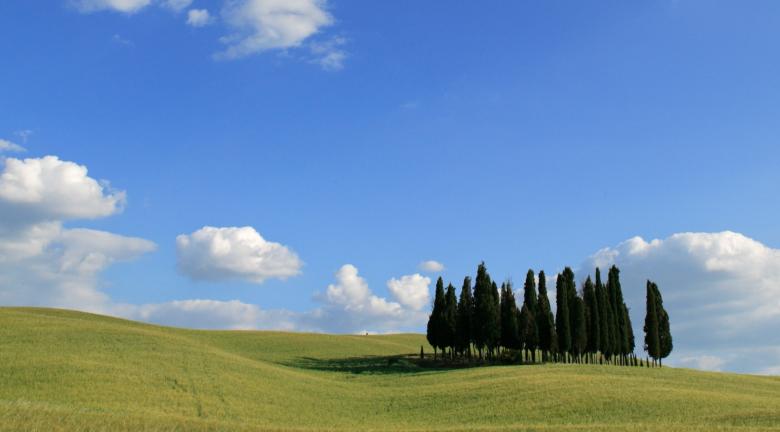 An unusual, curious and fun way to explore this territory, from the main cities to the hidden corners… and with the help of a brand new map. Check it out!
You might also be interested in