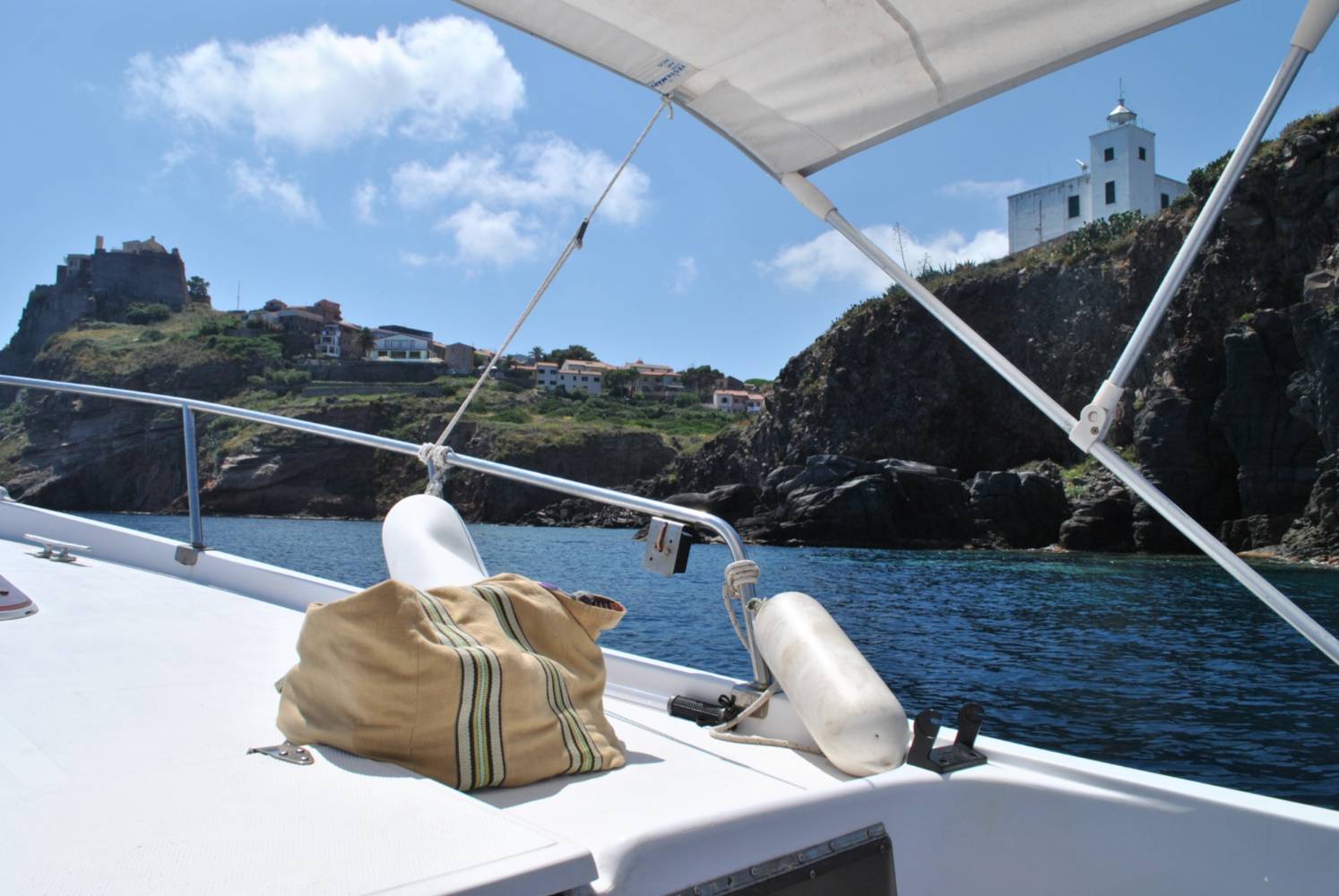 Sagra del Totano: the squid fest in Capraia island
Summer season ends in November with the squid fest
In Capraia island the summer season ends in November with the squid fest (Sagra del Totano).
The squid fest of Capraia consists of two different events, the fishing competition and then the food festival. The competition involves almost 100 boats but it's possible to participate also from the shore. The fishing contest starts at 4:30 pm of the first feast day (this year on October 31) and includes two categories: boat fishing (holding both motor and sailing boats) and shore fishing. At the end of the race the fish is weighed and everybody is involved in a huge celebration. Those who don't catch any squid (it could happen) can participate to the contest "Draw the squid".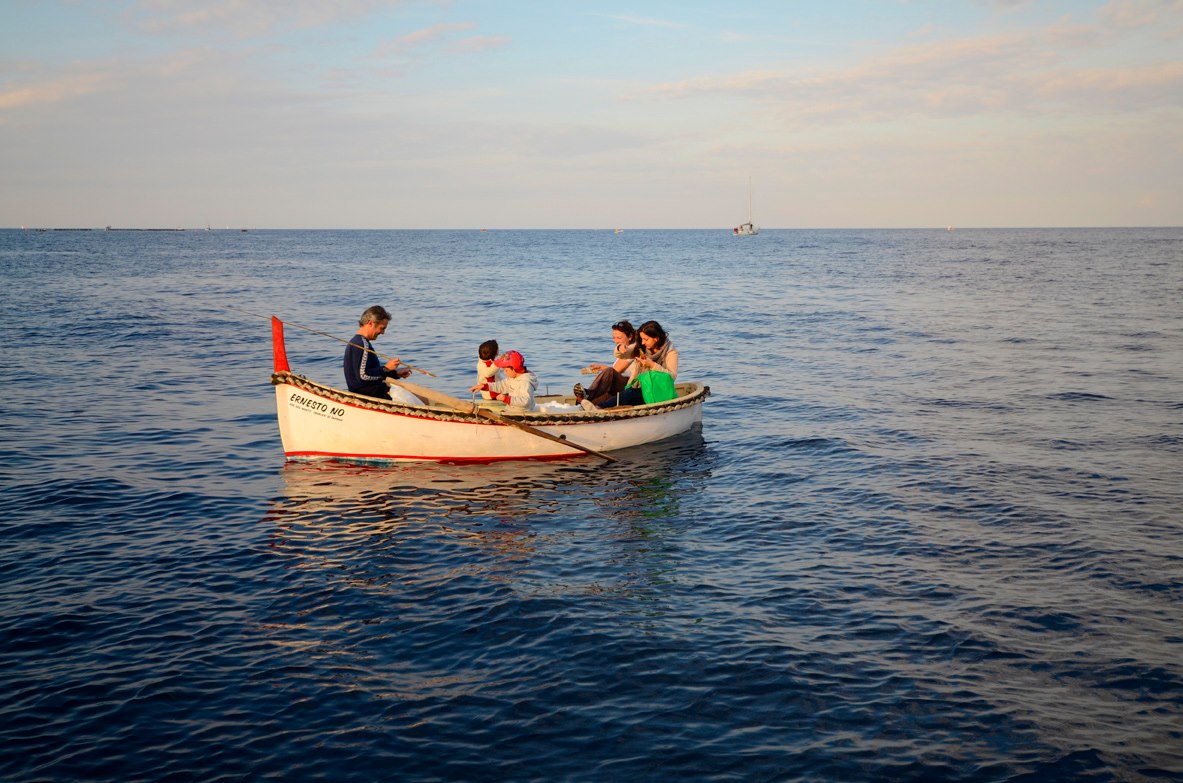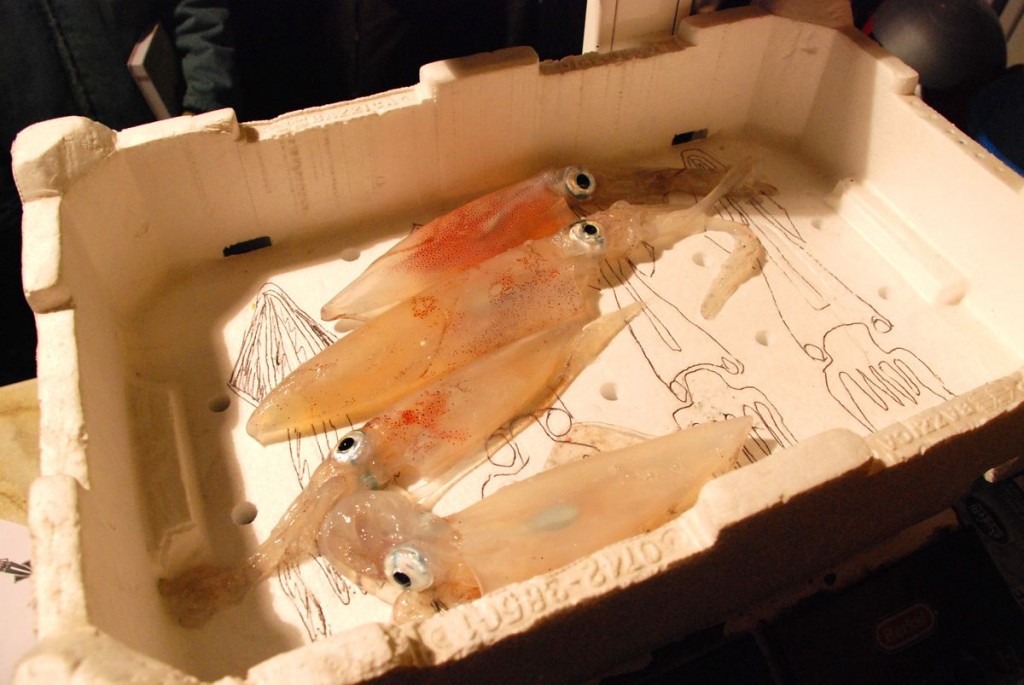 The squid food festival starts on the second day (this year on November 1st) and takes place at Capraia's port. Hundreds of people land on the island to taste all the specialties made with squids such as pasta, polenta, crêpes and many othe specialties prepared by the best local chefs. But there is more. From October 30 to November 1st you can take part in a hiking excursion or a boat tour around the island. On Saturday night go wild at the rock concert!.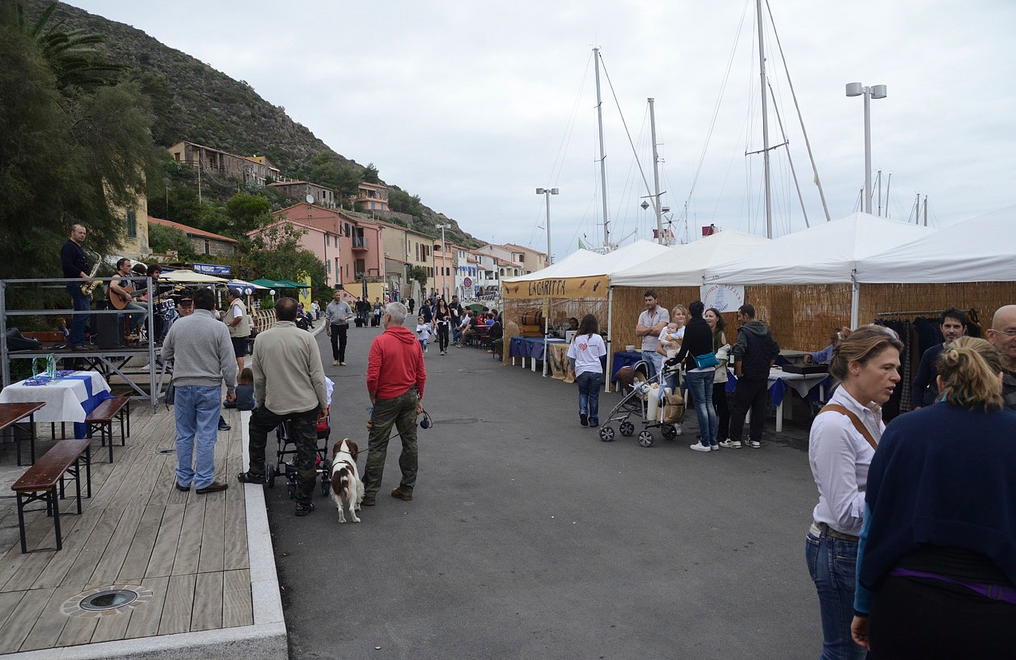 It's highly recommended to come early on Sunday, because squid dishes could finish soon!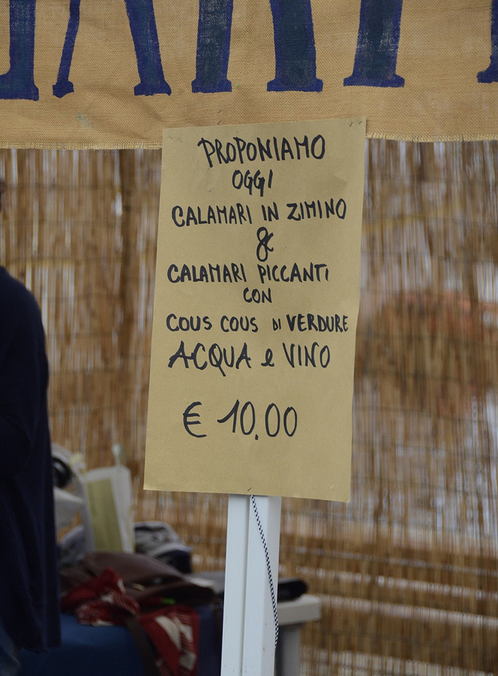 How to get there
To reach Capraia you have to catch the ferry from "Porto Mediceo" in Livorno. Here's Toremar's timetable
More info: www.sagradeltotano.it
You might also be interested in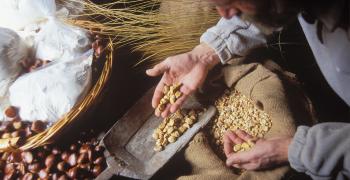 Learn more
Food and Wine
Olive oil, wine, truffle and other culinary delights make up the excellence of Tuscan gastronomy.
continue...