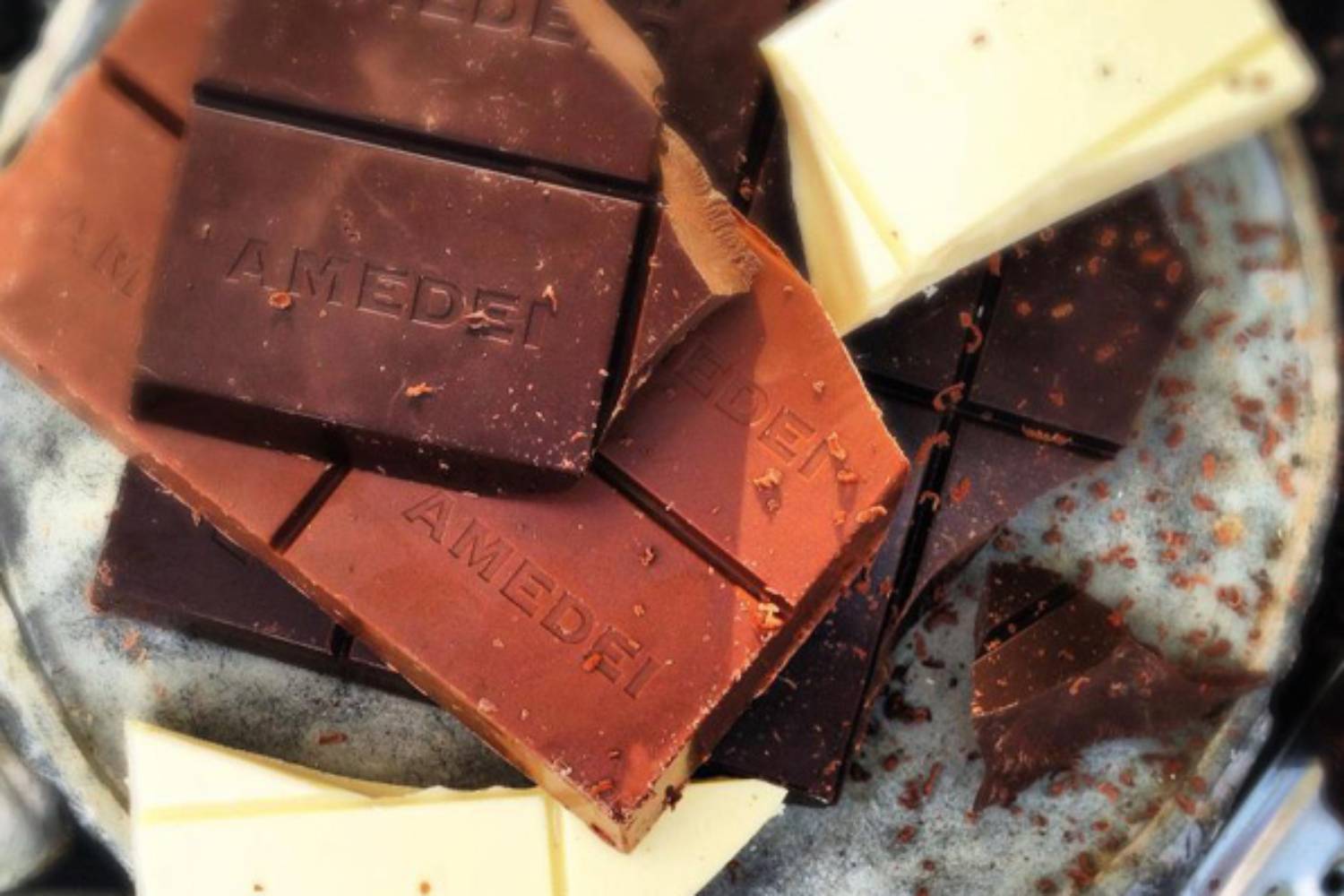 Discover the "Chocolate Valley"
Tour through the sweetest area of Tuscany
There is a place in Tuscany where you can find some of the best Italian chocolate masters. It's called "Chocolate Valley" and it's located between Pisa, Pistoia and Prato. Starting from the Pisa province, in Pontedera, there is the historic Amedei chocolate maker, winner of numerous awards including the Golden Bean Award from the Academy of Chocolate in 2013 while in Cascine di Buti you can find Torrefazione Trinci and its great chocolate tablet.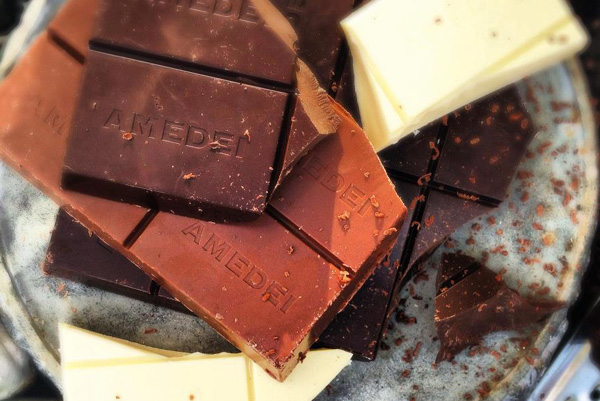 If you stop in Monsummano terme, you can visit the Slitti chocolate and coffee shop. Worthy of a mention there is the ice cream maker Filippo, who produces many chocolate-based flavours, as well as the ice cream shop, Da Gomma, in Montecatini Terme. In Agliana is the handmade chocolate company of Roberto Catinari, a pioneer in the production of chocolate in Tuscany.
In Prato, you can stop at Pasticceria Mannori to have handmade pralines, tablets, cakes or chocolate eggs. If you're a chocolate fan, remember that many great chocolate exhibitions are held every year across the region.Some of the best are CioccoSi, in Siena and Fiera del Cioccolato artigianale, in Florence.
You might also be interested in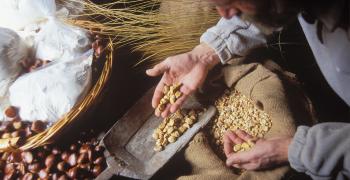 Learn more
Food and Wine
Olive oil, wine, truffle and other culinary delights make up the excellence of Tuscan gastronomy.
continue...