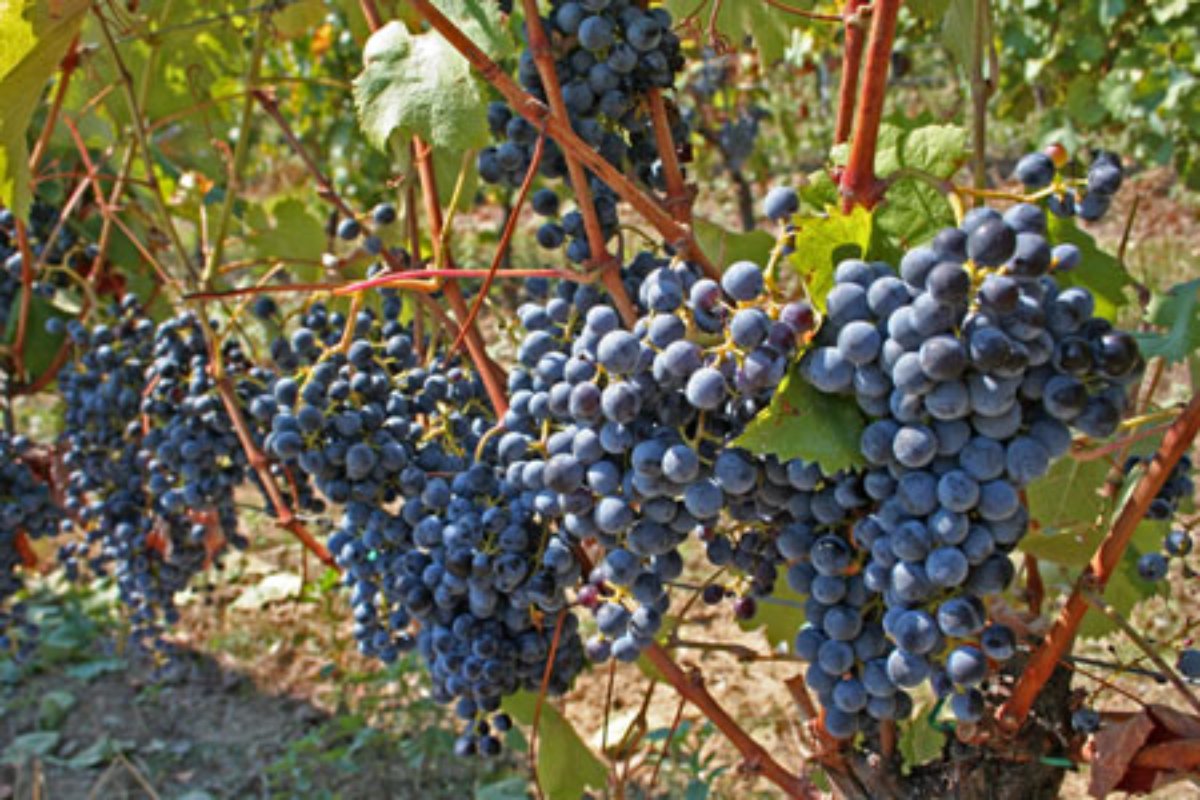 Wine, olive oil and honey
Wine and Olive Oil in Montalbano
Explore two millennium of excellence
Category
Wine, olive oil and honey
Like olive oil, wine has always been one of the most important products from this area; wine casks, for example, have been found in Etruscan tombs. Between 50 and 60 A.C., Caesar assigned his veterans to work the lands between the Arno and the Ombrone. Thus, for centuries, these lands have been cultivated with vineyards.

One of the first documents that testifies to the fact that these hills were dedicated to both wine and oil production appeared many centuries later, in 804 A.C., when the area was dominated by the Francs. The grapes grown in this area are typical of the Chianti such as sangiovese, canaiolo, malvasia bianca and trebbiano.

In 1716, Grand Duke, Cosimo de' Medici issued a decree in which he established precise, severe norms regarding the production of vines, specifying where they could be produced. This was the world's first example of D.O.C. policies, which came into effect one hundred years before the French regulatory policy, known as 'A.O.C.'. The Grand Duke also patented Camignano wine, establishing its 'noble' quality. Indeed, during that time, only three other Tuscan wines (Chianti, Pomino and Valdarno Superiore) enjoyed said recognition. Unfortunately, in 1932 the entire district of Carmignano became included as a part of Chianti D.O.C. wines—a decision that did not take into consideration the wine producing traditions of these hills.

FAMOUS GRAPES
Chianti Montalbano D.O.C.G., Bianco della Valdinievole D.O.C., Vinsanto della Valdinievole, Bianco Empolese D.O.C. are all produced in this area. The wines produced at Carmignano include Carmignano D.O.C.G., Vin Ruspo D.O.C., Barco Reale D.O.C., Vinsanto of Carmignano D.O.C.. Thus, Chianti Montalbano belongs to the great family of Chianti wines. Even though it has its own distinct personality, it also maintains many characteristics that are common to all Chianti wines including its beautiful ruby color and its characteristic vinous scent that gives off traces of violet. The wine of Carmignano undergoes a long ageing process and it is well-matched with roasted meats and wild game.

The presence of some other grapes, like Cabernet, which are often unheard of in other parts of Tuscany, make this wine very different from Chianti, due to its precise organic qualities. In April 1975, ruby red Carmignano wine was incorporated into the D.O.C. category—this recognition included wines from 1965 onwards. In 1990, in order to recognize this wine's unique personality and include red Carmignano as one of the nine most prestigious Italian wines of the moment, wines produced until 1988 were granted the 'Guaranteed' label.

Nonetheless, Carmignano is not only a red wine. The area's vineyards produce Chianti Montalbano DOCG, produced without the addition of Cabernet, as well as other noteworthy white wines in scarce quantities. Vin Ruspo and Vin Santo are two exceptional varieties, for example. Like Carmignano, these two precious wines achieved D.O.C. status in 1982. In 1994, the D.O.C. label was awarded to Barco Reale, which, like Ruspo, comes from the same types of vines as Carmignano.
You might also be interested in