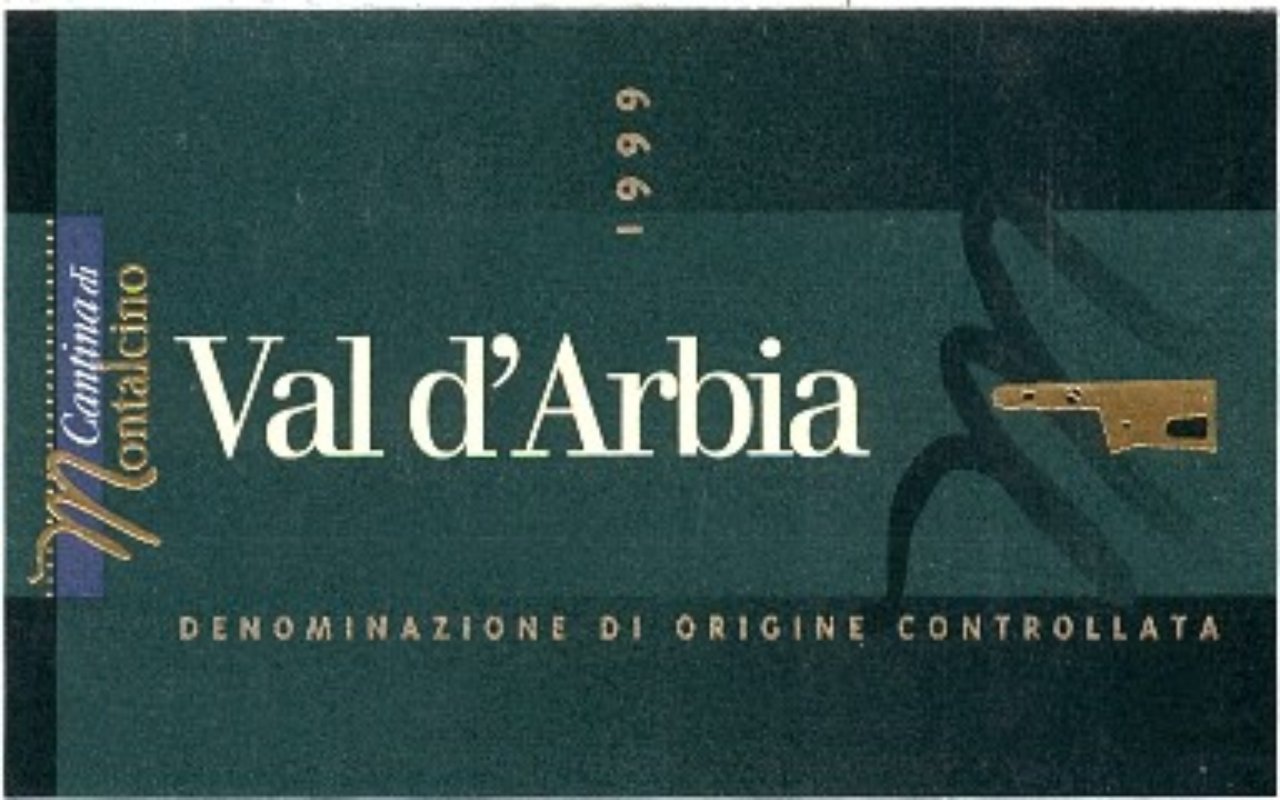 Wine, olive oil and honey
Val d'Arbia DOC
Historic area produces fine wines
Category
Wine, olive oil and honey
The name 'Val d'Arbia' immediately evokes the bloody battle that Dante Alighieri refers to in his 'Divine Comedy'. In 1260, he saw the armies of Siena and Florence rise up to challenge each other. This ancient place, so full of charm and tradition, is currently linked to the production of highly valued, top quality white wines. They are obtained from processing Trebbiano toscano, Chardonnay and Malvasia Bianca grapes. This productive area includes territories belonging to twelve municipalities; together, they form a ring-of-sorts whose center lies in the town of Siena. The area's wines have a fine, balanced aroma, which gives off light hints of fruit flavors. They combine well with cuisine that is not too strongly flavored and can be served with anything from fresh fish to white meat, such as chicken and rabbit. The area's 'Vin Santo' is also noteworthy. Made with the same blend of white grapes, it is available in three types: sweet, semi-dry and dry.







You might also be interested in
Val D'Orcia
In the area near Siena the landscape is so pure, characteristic and imprinted on our minds as the quintessential image of Tuscany that it's part of UNESCO World Heritage site list. ...
Scopri Val D'Orciakeyboard_backspace