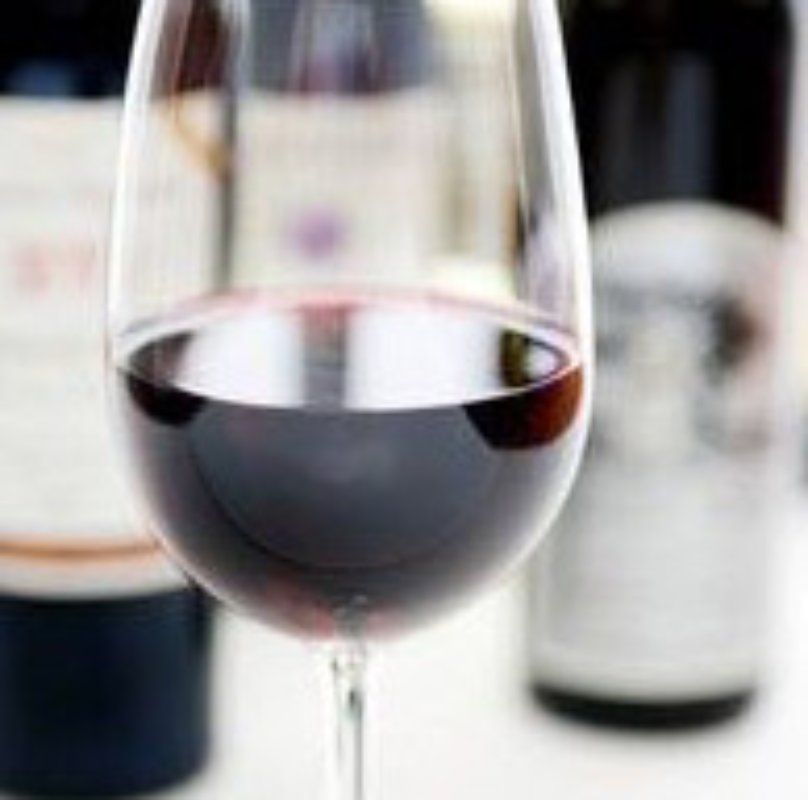 Wine, olive oil and honey
Tuscan wine
Sangiovese makes fruity and aromatic wine
Category
Wine, olive oil and honey
"There is a part of the world where the hills are like cultivated waves in the sea." So said one advert for the Tuscan region as the third millennium approached. The hills are indeed characterized by their tall cypress trees, ancient olive groves and vineyards. To imagine Tuscany and Florence is to imagine something truly marvellous.

The region spreads from the Tirrenian Coast to the west up to the Apennine Mountains and south from the Ligurian Gulf to the rolling hills of the Maremma. Its real heart though is in the Chianti area. Tuscany, with its triangular shape, seems made for cultivating vineyards. In fact, wine is produced in all ten of the region's provinces.

FACTS OF WINE PRODUCTION
Tuscany and Florence have played an important role in the history of winemaking in the world. It's impossible to think about wine production without imagining the rolling Tuscan hills and their extensive vineyards. Winemaking in Tuscany today takes up 64462 hectares of land and the annual production is around 2,220,000 hectolitres. 45% of the wines made here have either the DOC or DOCG quality recognition stamp. The kind of grapes which are cultivated are: canaiolo, chardonnay, grechetto, mal­vasia del Chianti, moscato bianco, pinot bianco sauvignon, trebbiano toscano, vermentino, vernaccia di San Gimignano, aleatico, brunello di Montalcino, canaiolo nero, merlot, Montepulciano and sangiovese. Every year more vines are planted to make up for the 30% of vineyards which have become obsolete. Tuscany is, of course, most famous for its great red wines like the Chianti, Chianti Classico, Brunello di Montalcino and the Nobile di Montepulciano.

SANGIOVESE
Sangiovese vines are the very soul of Tuscany. Their fruity, aromatic fragrance is balanced by their perfect
levels of acidity and mature tannin. They have excellent red grapes of a very high quality but which are difficult to grow. A lot depends on the type of soil they are planted in and the micro climate of the area. Today, this variety of grape has come back into fashion and is more sought after than ever before.
Since the 90s, Tuscan wine producers have begun to experiment with foreign grape varieties such as cabernet sauvignon and syrah. By combining these with the Sangiovese, they have created the Super Tuscan wines, high quality table wine which has conquered world markets. It would be impossible to try to cultivate the same grapes anywhere else.
Recently, experiments have been done with some native Sangiovese vines which risked disappearing altogether. The experiments had excellent results.

WHITE WINES
There has never been a strong tradition for white wines in Tuscany. The main white wine produced in the region is the Tuscan trebbiano which provides an excellent base for mixing with chardonnay or malvasia del Chianti. Malvasia and trebbiano are also both used to make Vin Santo, a sweet dry wine which is the result of a long, labourious (and therefore also expensive) process. Once upon a time, bottles of this precious nectar were jealously guarded and opened only on special occasions such as births or marriages. Its popularity has grown steadily over the last few years though and it is often served not only with sweet desserts but also with mature cheeses and liver paté.

For several years, Tuscan wines have been enjoying enormous success and have received some important international recognition.

Source: www.firenzeturismo.it
You might also be interested in