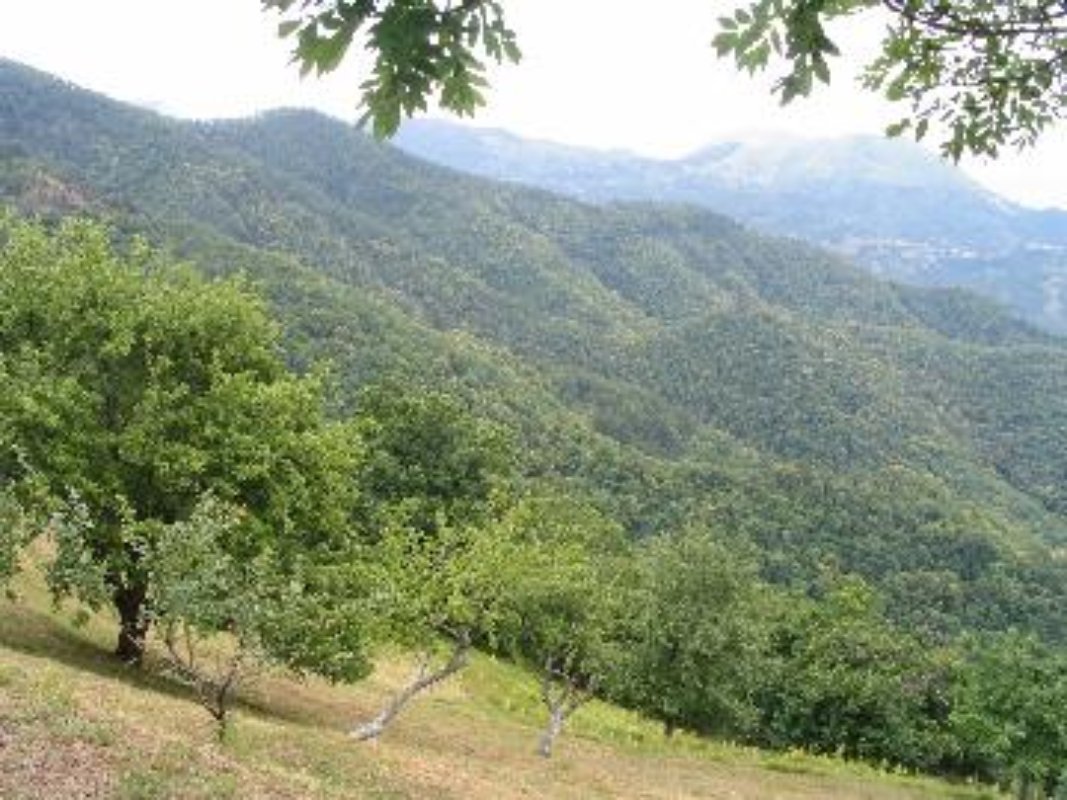 Wine, olive oil and honey
Tuscan Extra Virgin Olive Oil IGP
An olive oil of incomparable quality
Category
Wine, olive oil and honey
There is evidence of olive trees in Tuscany as early as the middle of the 7th century BCE and olive cultivation was important to the Etruscan, Roman and Medieval cultures. In the Middle Ages olive cultivation continued to develop and started to spread throughout the region, growing in importance until it reached its present day status. Olive cultivation is a significant aspect of the agricultural life in Tuscany and olive oil makes up an important percentage of the agricultural economy. But more importantly, olive oil is an essential part of the Tuscan culture.

The Product
In order to carry the IGT qualification, the olive oil must meet all of the quality requisites as well as be entirely produced, from start to finish, inside the Tuscan territory. Tuscan Extra Virgin Olive Oil is produced with olives from indigenous regional olive varieties. The oil is typically green to yellow in colour, changing over time, and has a fruity perfume with a tinge of almond. Cold winters and hot summers, added to September rains at the moment of the olive's maturation, combine to create the local oil's unique flavour.

At the Table
Ideal drizzled over raw or cooked vegetables (especially boiled vegetables) or as a final touch to bean or vegetable soups or grilled meats and fish.
You might also be interested in