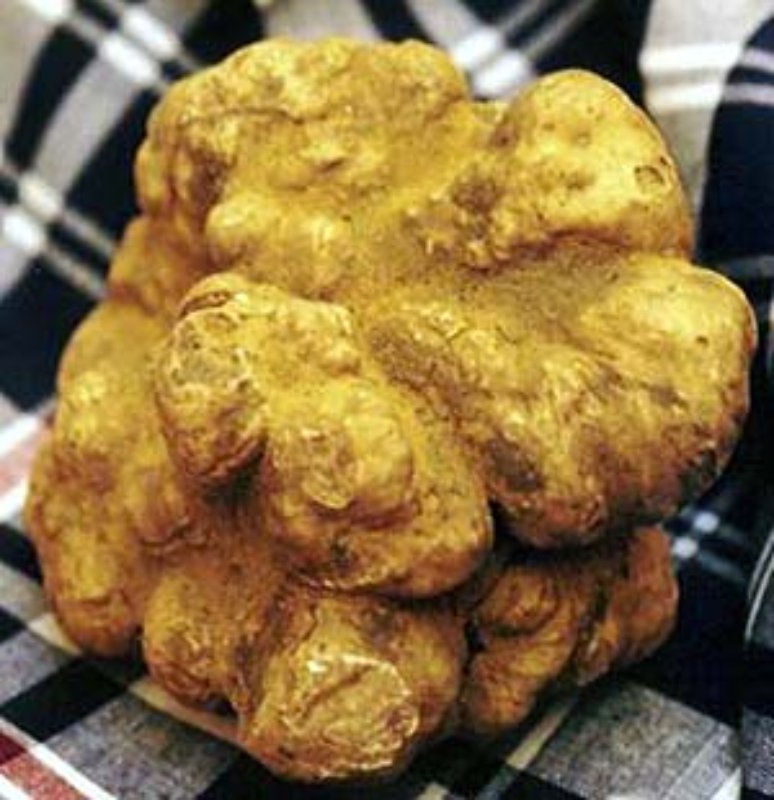 room_serviceOther
Truffles
Precious tuber is jewel of the Valtiberina
The mountains and forests of the Valtiberina are known to be generous when it comes to producing delicious products such as truffles and porcini mushrooms. The valley is particularly known for its truffles: different species of various quality can be found there throughout the year and the 'search' for truffles has become a deeply-rooted traditional pastime in this territory. Without a doubt, the season for truffles is autumn; during this period, truffle hunters can find the prized white truffle (Tuber magnatum pico). From spring until November, you can find the 'scorzone' (Tuber Aestivum Vitt), recognizable due to its lightly colored flesh and subtle scent. In spring, on the other hand, hunters search for the 'bianchetto' or 'Marzuolo' variety. Truffles are judiciously used in preparing fragrant dishes, whether first or second courses. The white truffle should be eaten fresh as it loses many of its organic properties when cooked. Contrarily, the black truffle lends itself well to being cooked.
In the Valtiberina woods, you can find many precious mushrooms. Mushrooms belonging to the Boletus family have a light brown stem, while their heads are usually a darker brown; their hue often depends on the forest's undergrowth. Their flavor is intense but delicate with a slight hint of tannin, moss and garlic thallus. These mushrooms grow naturally in the woods (chestnut, oak, beech and fir). Climate, soil and altitude affect the product's quality and quantity. Mushrooms can be enjoyed fresh, dried or in oil. They are also great atop pasta dishes or when served as a side dish. The area's forests are also enriched by the presence of special mushroom varieties that are particularly appreciated thanks to local cuisine. Some examples include sloes and gray-yellowish mushrooms with an intense, delicate flavor.
Source: Strada dei sapori della Valtiberina – Province of Arezzo


You might also be interested in
Valtiberina
The Tuscan Valtiberina is the easternmost stretch of the region and takes its name from the river that crosses through it, all the way down to the border of Umbria, the Tiber. ...
Scopri Valtiberinakeyboard_backspace