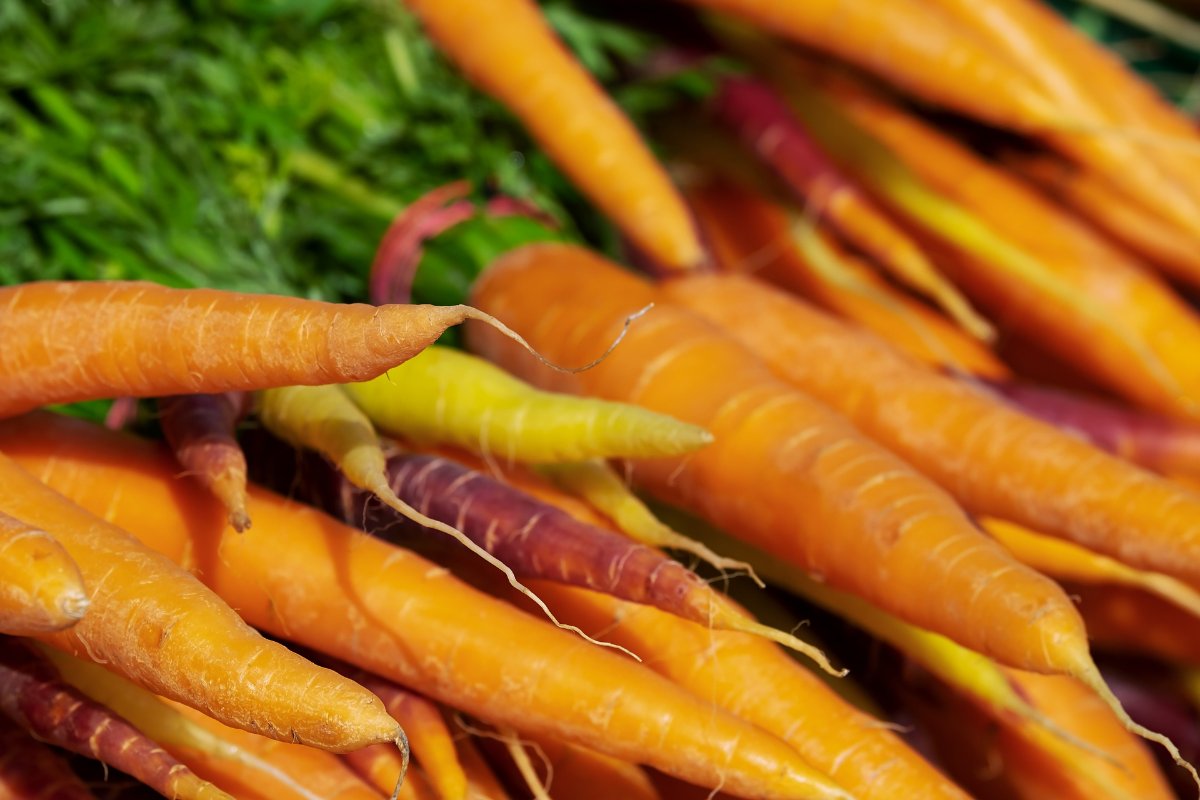 Fruit, vegetables and desserts
Pastinocello Carrots
A wild variety, found in Tuscany even in Roman times
Category
Fruit, vegetables and desserts
The Pastinocello is a wild carrot (Daucus carotae maior) that can be found – from February to March – in the meadows along the banks of rivers, particularly in the province of Lucca and Massa Carrara. It can also be cultivated. Of the wild plant, you can consume the stem and the leaves. The leaves are green and shiny, the stem is striped and branched, about 30cm long and 2cm wide and has white flowers.
The roots of the product are used for human nutrition, raw or cooked, whilst the leaves are used fresh like food for livestock, as well as for the preparation of frittatas and diuretic teas.
The carrot has a sugary taste which is reminiscent, like its yellow-brownish colour, of hazelnuts. The product owes its tradition and quality to the particularities of the cultivar; it is well adapted to the pedoclimatic conditions of the area and to cultivation techniques that have remained unchanged for years. The cultivation of the pastinocello is at risk; the wild plant is still available, but the carrot isn't used. Since the end of the war, its cultivation has practically fallen into disuse. It was only in 1997 when, thanks to their passion passionate for typical products, someone began tore-cultivate the seeds.
You might also be interested in