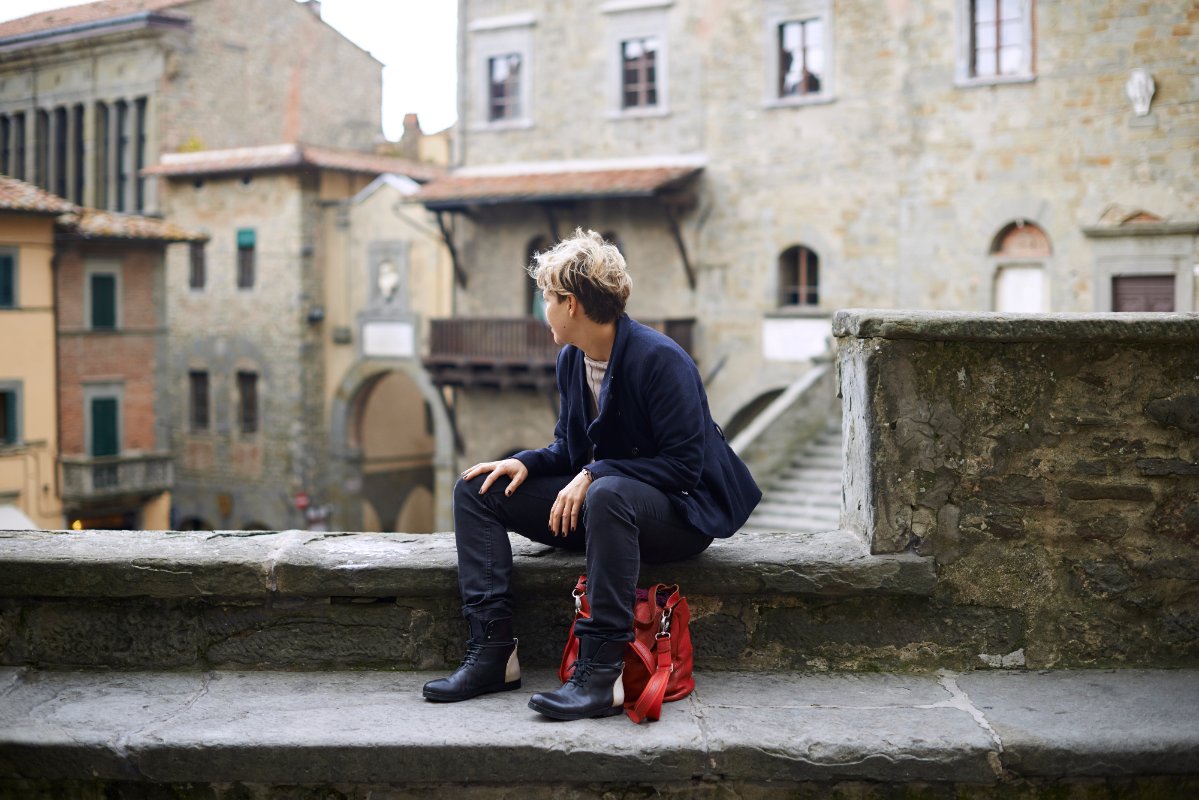 Sweet, unique and DOP? It's TUSCAN HONEY!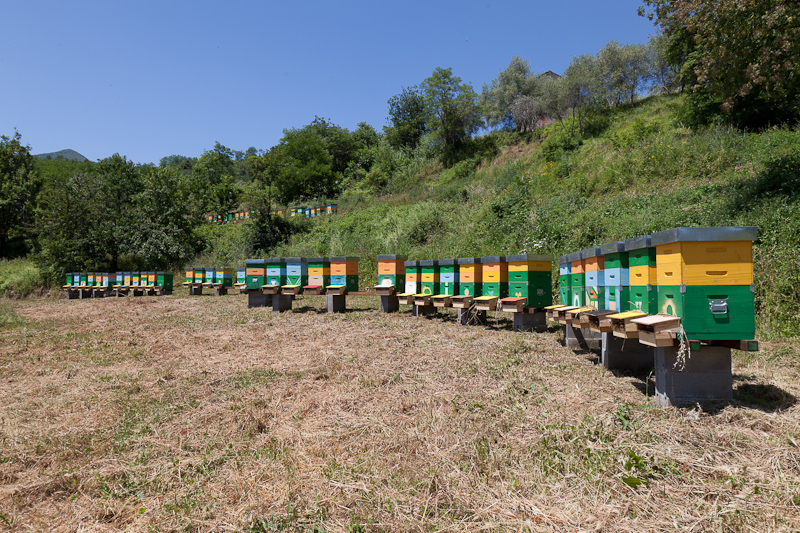 Considered the food of the gods in ancient times, honey is a rich source of energy. The one made in the Lunigiana region is unequalled in Italy and for centuries it has been part of daily life: honey is a key ingredient in local recipes and alternative medicines and the wax is used for making candles.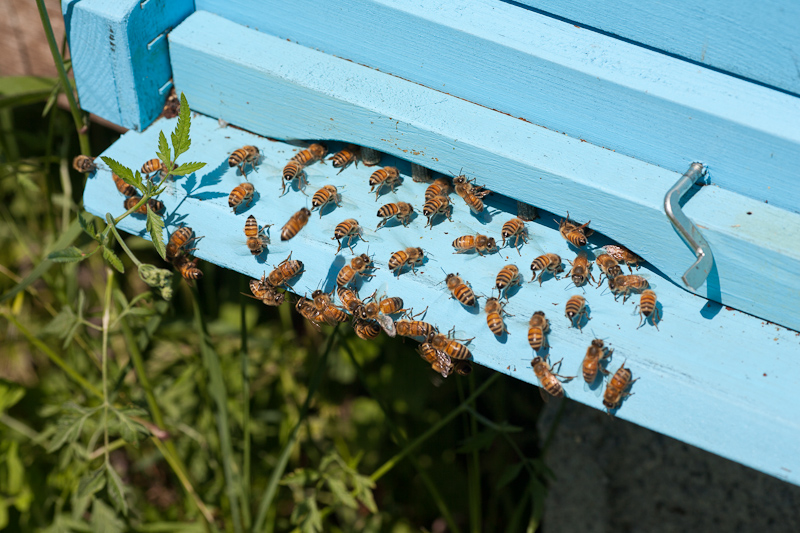 The honey of Lunigiana was the first in Italy to obtain DOP (Denominazione di Origine Protetta - Protected Designation of Origin) status from the European Union, and currently it is the only DOP honey in Tuscany. In Lunigiana, woodlands of acacia and chestnut trees cover the hillsides providing abundant nectar for bees. The air is clear and unpolluted due to limited industrial development. The DOP classification for Lunigiana honey is reserved for two types: acacia honey and chestnut honey.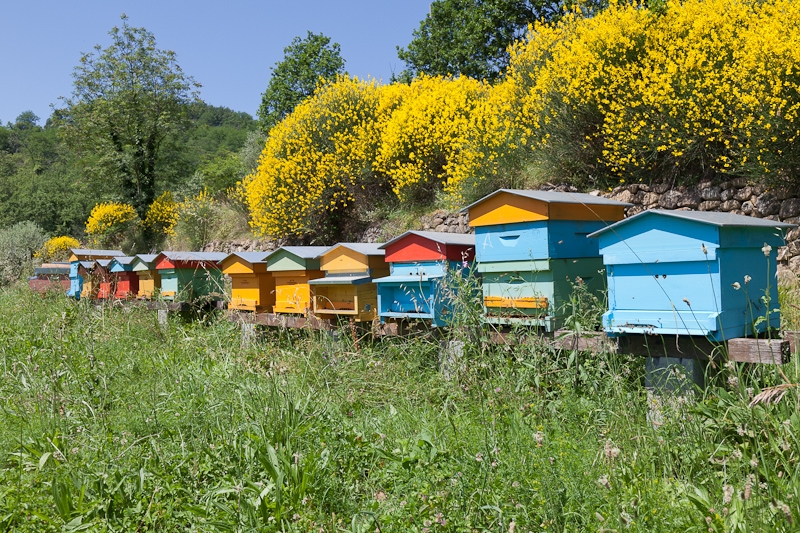 The acacia honey of the Lunigiana remains clear and fluid for a long time, though at times it appears cloudy due to an incomplete crystallization process. It is light in colour, ranging from almost colourless to a straw yellow. It has a light scent, slightly fruity and similar to acacia flowers. The chestnut honey stays runny for a long time, though at times it crystallizes late and incompletely. Dark amber in color with reddish tones, the honey has a strong, penetrating perfume. It has a persistent flavour with bitter components that vary according to the crop and an aftertaste that is similar to its smell.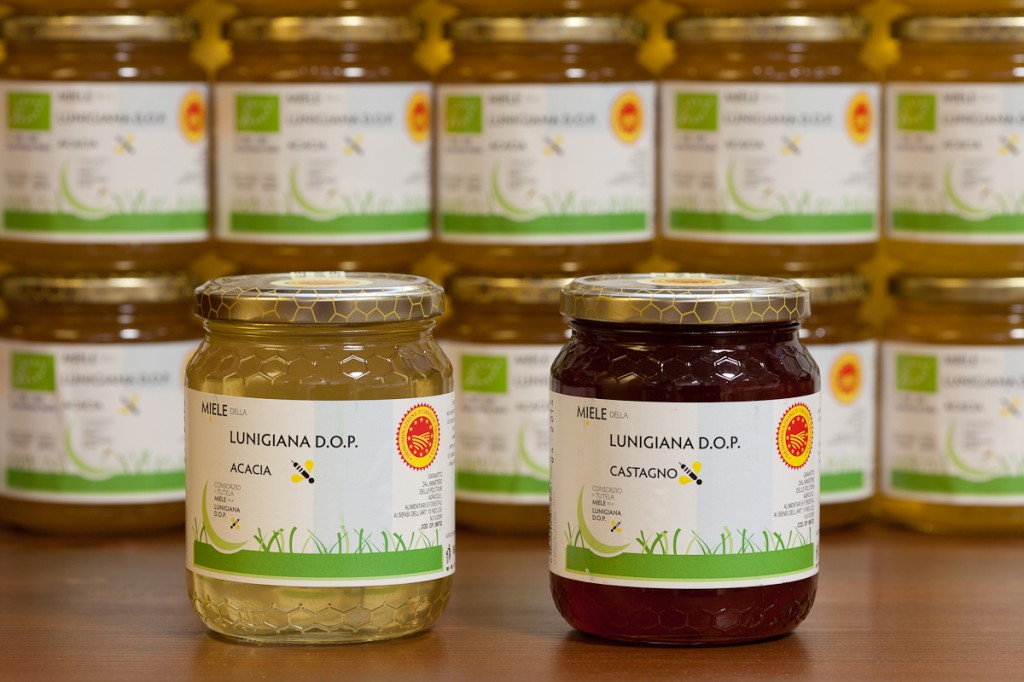 Around Tuscany you can find other special kinds of honey like the organic "miele di spiaggia", with its unique seaside aroma. It's produced in the coastal park of Migliarino di S. Rossore Massacciucoli. The bees are kept in wooden beehives, which are spread out across the sand and naturally protected by the dunes. The area surrounding the hives is quite uncontaminated and rich in Mediterranean vegetation.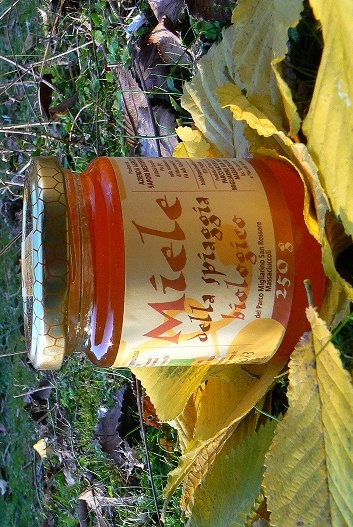 Thanks to its climate and rich vegetation, the mountainous area in Alta Versilia and the Regional Park of the Apuan Alps is also famous for its honey. Melata di Abete honey has a much darker colour. It's flavour is similar to balsamic and it isn't as sweet as other honeys. Its aroma is slightly resinous.
Contacts:
- Consorzio di Tutela Miele della Lunigiana DOP
- Miele di Spiaggia producers:
Azienda agricola Sapori Mediterranei di Donatella Baldi
Agricola Corte Giusti di Matteo Giusti
You might also be interested in