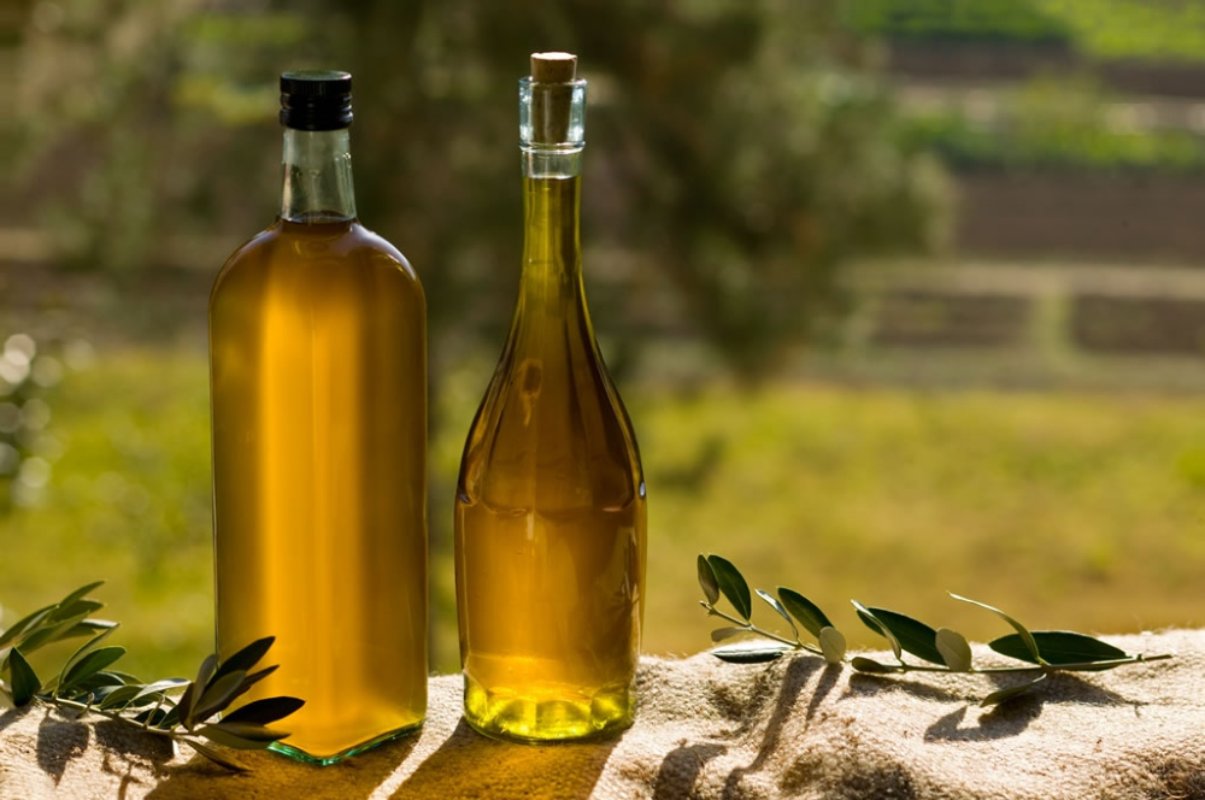 Meat and fish
Stufatino or spezzatino (Tuscan stew)
Stew belongs to the simple tradition of Tuscan cuisine
In fact it was one of the
few dishes
available to those who couldn't afford the better, more expensive cuts of meat. Just like many dishes of this tradition it has many variations. Some add red wine to the cooking water, some brown the meat in chopped onion, carrot and celery and garlic. It often includes potatoes, quartered and cooked with the meat.
INGREDIENTS FOR 6
1 kg. of shin beef
½ kg. ripe tomatoes
2 cloves garlic
1 chopped onion
sage
rosemary
extra-virgin olive oil
salt and pepper
Cut up the meat and brown it well in the oil with the garlic, onion, sage and rosemary in a saucepan. When golden brown add the tomatoes peeled, de-seeded and diced and 2 glasses of water. Add salt and pepper and cover the saucepan – the stew is now ready to begin its long cooking (normally at least 2-3 hours for the meat to get really tender) during which it's necessary to stir often and add water as necessary to prevent the meat from sticking.
Source:
www.firenzeturismo.it
You might also be interested in