Fruit, vegetables and desserts
San Miniato White Truffle
World famous truffles are found here
Category
Fruit, vegetables and desserts
The town of San Miniato is both beautiful and bountiful. Like all Tuscan towns, it is rich in natural products and has a strong passion to preserve its history and traditions.

The Tuber Magnatum Pico (the white truffle's Latin name) is generally considered the "king" of truffles. In San Miniato, it's easy to pay homage to this regal tuber as there is an enormous variety of dishes it can be enjoyed with. Every November there is a gourmet festival in the white truffle's honour and a medley of flavours, smells and colours come together around the celebrated truffle. The nickname of the San Miniato truffle is the 'food of kings'.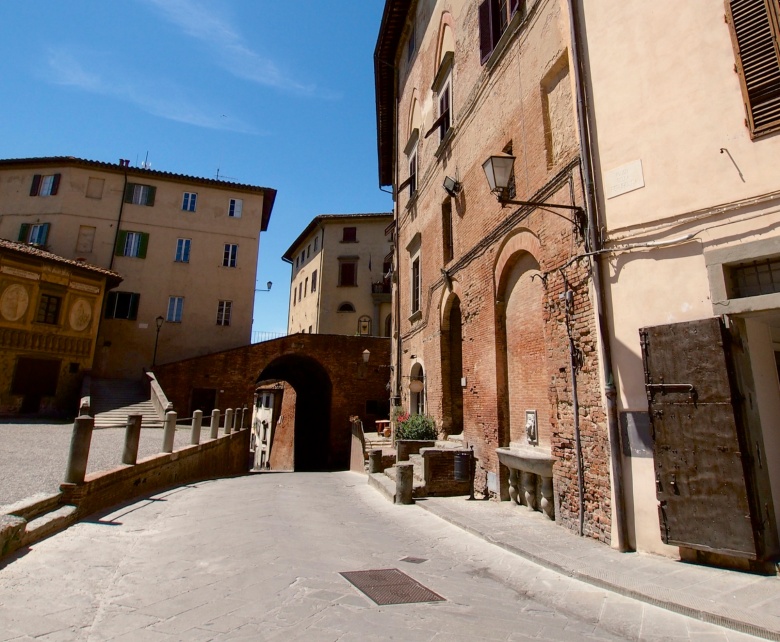 The hills around San Miniato provide the ideal natural conditions for the famous white truffle. The right trees and shrubs grow here, earth itself contains just the right elements, the climate is ideal and the whole area presents a perfectly uncontaminated natural environment.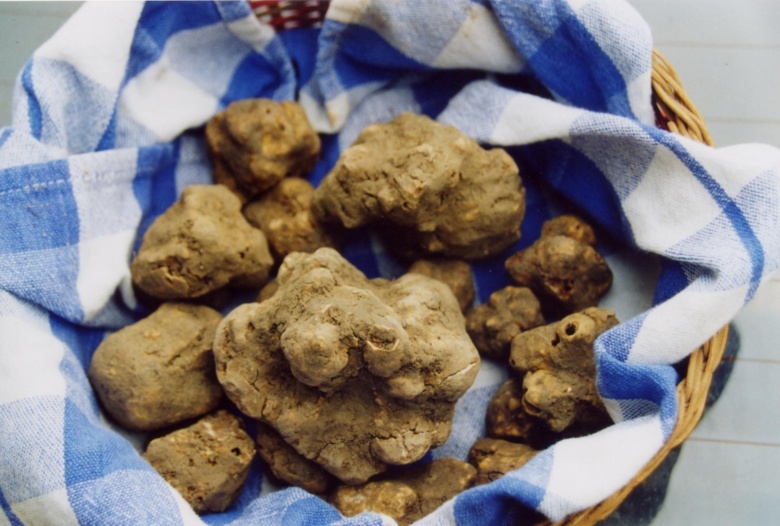 This most sought after of truffles is found in abundance here and is hunted between September and December in large quantities. To understand just how important this harvest is for the local community, it's enough to know that more than a third of the town's territory is given over to truffle production and it is considered a protected species.

The white truffle is therefore both protected and highly esteemed, so much so that its price is quoted on the markets and changes according to the season.
You might also be interested in
Valdarno
The territory of the Valdarno is singular and picturesque and begins from the point at which, near Arezzo, the river changes direction and heads north. ...
Scopri Valdarnokeyboard_backspace