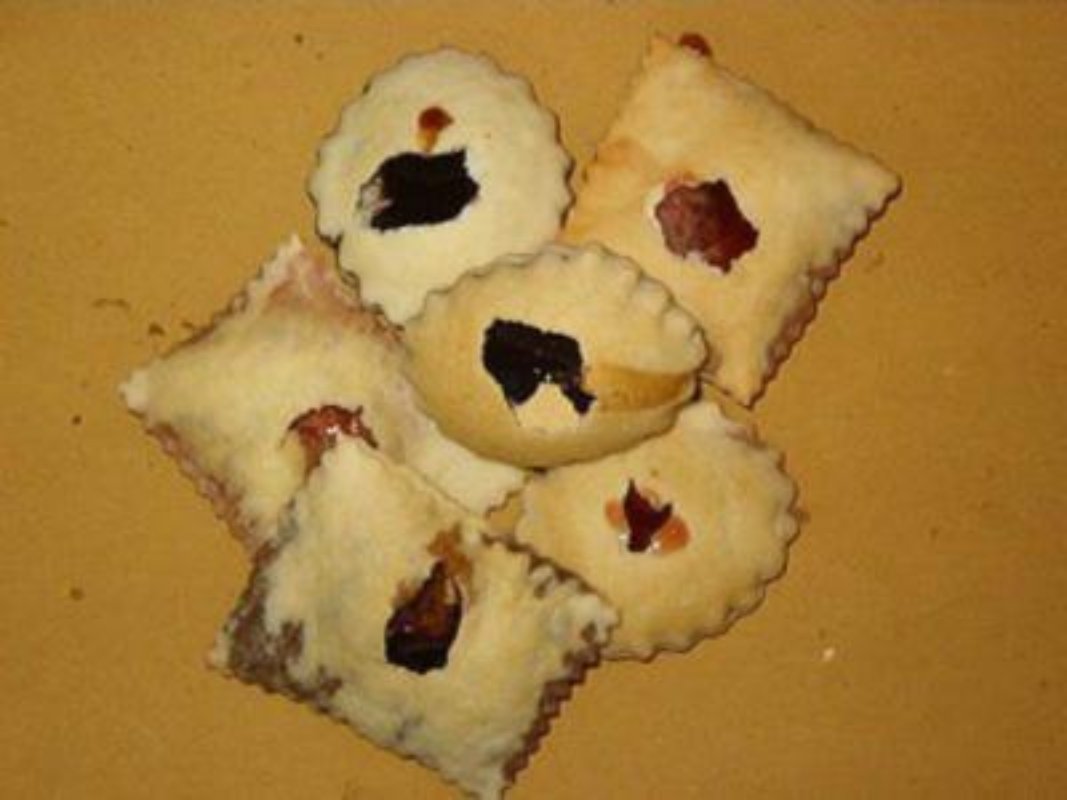 Fruit, vegetables and desserts
Prato, Mangia e bei, traditional sweet breads
Often only made in the home a delicious example of traditional Pratese confectionery
Category
Fruit, vegetables and desserts
Mangia e bei are small, soft, round focaccia bread rolls.

They are usually golden nutty brown, hand-made and filled with either citrus or mint syrup . The name comes from the fact that once they are cooked, these sweet breads have a dent made in them into which either citrus or mint flavoured syrup is poured (mangia = eat, and bei = drink). They are one of the most traditional sweets from Prato, yet they risk disappearing entirely as they are largely only made in the home these days.
The focaccia bread rolls are made from eggs, flour, fat, sugar and yeast. Once mixed together, the dough is left to rise under moist cotton cloths. It is then divided into small balls and cooked in a wood burning oven. They are left to cool and then a dent is made in the top of each (usually with a finger), into which the syrup is poured.

Note:
Despite going back over 150 years, mangia e bei are difficult to find today in Prato and usually only made on holidays or special occasions.
You might also be interested in
Valle del Bisenzio
The Prato area lies between the ridges of the Calvana mountains and the forests on the nearby Apennines. This territory is home to ancient culture and traditions, dotted with villages that were founded as rural Roman settlements. ...
Scopri Valle del Bisenziokeyboard_backspace