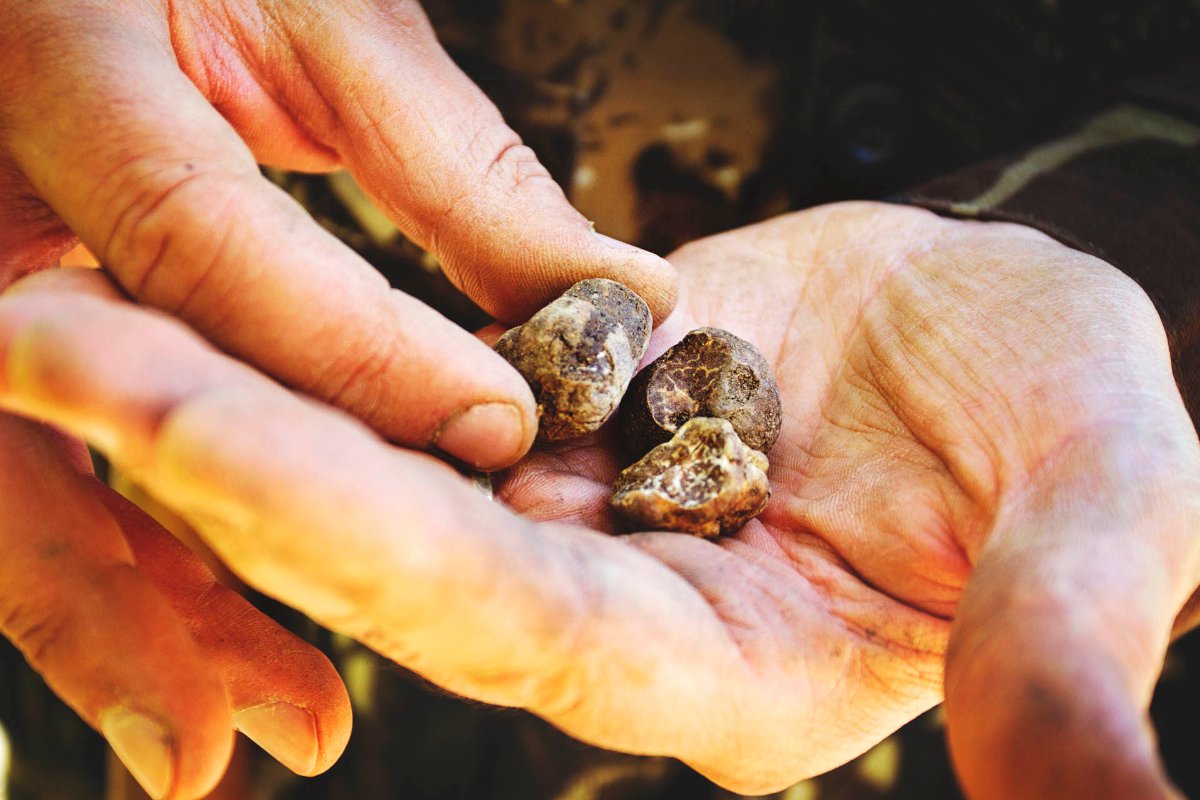 ???.icon?????????
Prato bakers dedicate a special biscotto to Pope Francis
In November 2015 a group of Prato bakers launched a new biscuit to homage Pope Francis's visit to the City. The Biscotto di Papa Francesco, as they called it, is a classic cantucci biscuit covered with a white glossy enhanced by Vin Santo (Tuscan holy wine) from Carmignano. "It was a limited edition but considering the great success obtained in November, I think this special biscotto will be produced throughout 2016 and it will be available at some bakeries belonging to the Biscotto di Prato Consortium", said Paolo Sacchetti (Pasticceria Nuovo Mondo Pastry chef).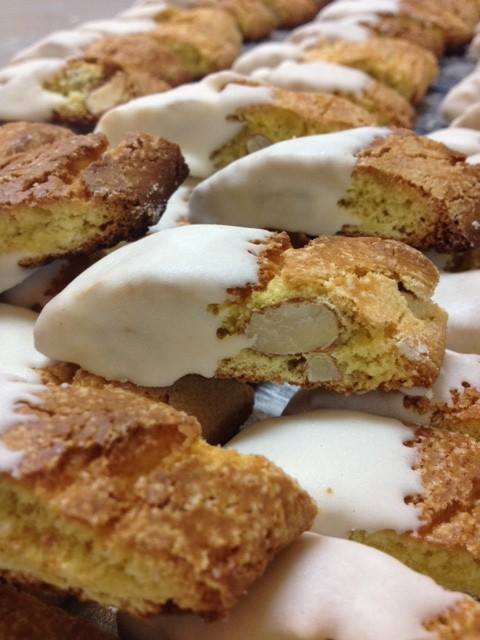 2016 will be a very special year in Tuscany. On December 8, 2015, Pope Francis inaugurated the Jubilee of Mercy: a Roman Catholic period of prayer held from the Feast of the Immaculate Conception (December 8) 2015 to November 2016. Pope Francis himself, in the Bull proclaiming the Misericordiae vultus, has said that receiving a plenary indulgence will be possible in all the dioceses around the world. There are more than 30 holy doors (churches) in Tuscany and one of them is the church of Saint Stephen (Prato cathedral). If you visit Prato during this special year and you love cantucci, look for Pope Francis biscuits!
Biscotto di Prato Consortium bakeries (some of them):
Antonio Mattei Biscottificio Pasticceria Nuovo Mondo Pasticceria Ciolini Pasticceria Filippo & Giancarlo Pasticceria Peruzzi Victory Cafè pasticceria Biscottificio Bellini
You might also be interested in