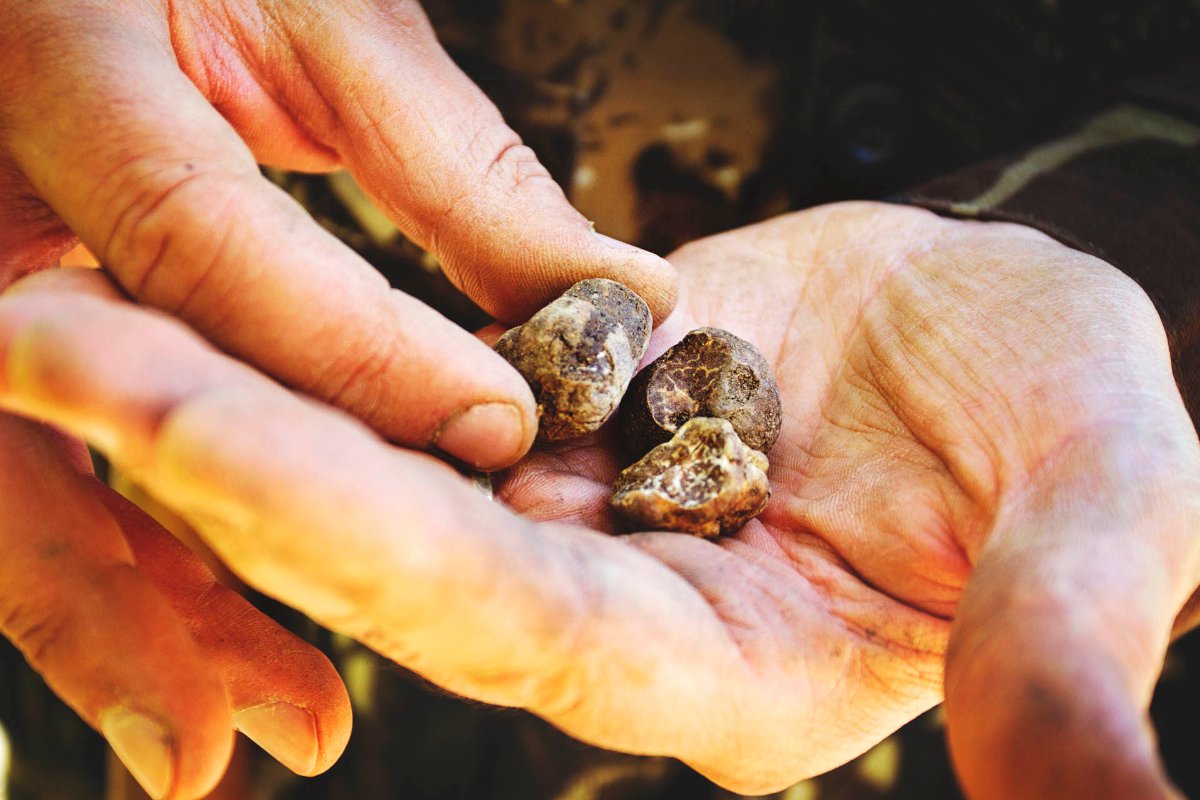 ???.icon?????????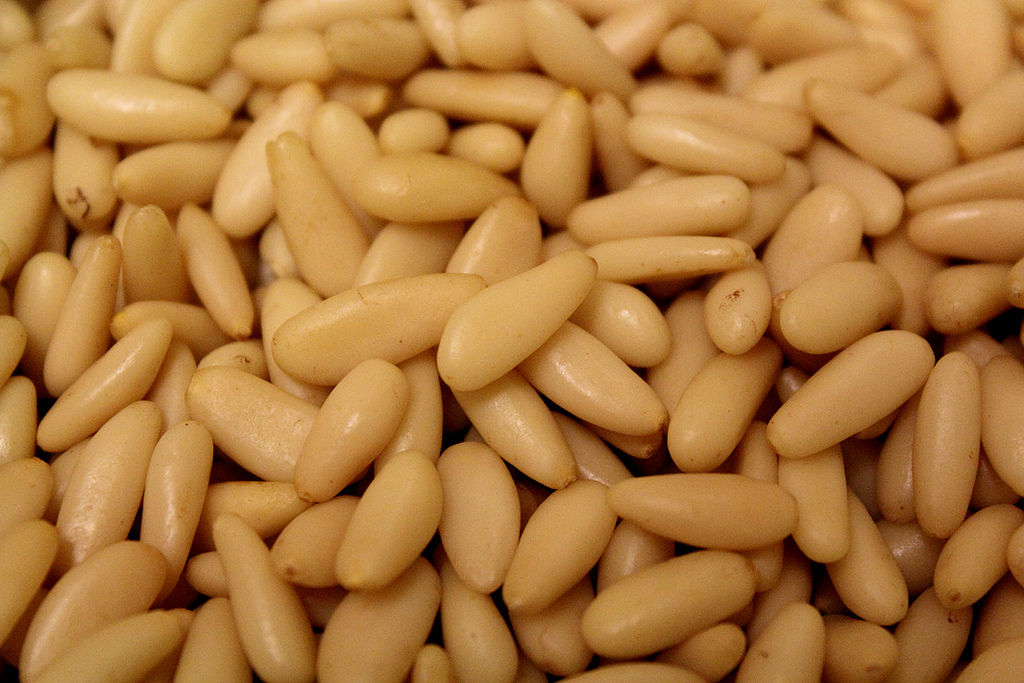 I sometimes realised while talking to people that it's not so clear that
pine nuts
come from
pines
that have fallen off
pine trees
. This is due to the fact that not all pine trees make pines that contain nuts, thus, not everyone in their country has seen them or can get them. They are frequently found in the
Mediterranean
and in Tuscany more specifically in the
San Rossore Massaciuccoli Park
, where they have even been given a designation that certifies they come from this forest and are organic. Once they are collected from the pines they are left to dry and this takes quite some time and hard manual work. For this reason they are sold at prices that aren't so low but their flavor is absolutely amazing and unique. Most recipes can actually change completely thanks to pinoli. Pinoli or pine nuts are used in sweet and savoury preparations and found all year round in supermarkets, whereas if you actually want to collect and open them yourself this is probably the best season.
You might also be interested in